Daily Joke: Alien Asks a Man in Japan How Humanity Has Evolved through the Years
Today's #jokeoftheday is about an alien who landed in Japan and asked how human beings have evolved over the centuries. However, the human gave an unconventional answer.
After hovering over the surface of the earth, an alien spaceship landed on a rice paddy plantation in rural Japan. The residents all gathered around as they observed the mysterious vehicle hovering in the air.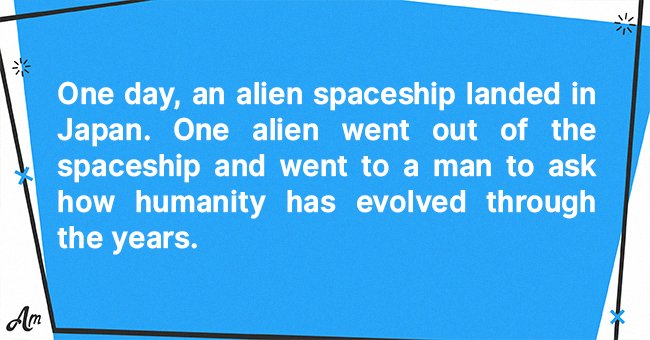 Suddenly an alien donning a silver suit stepped out, floats over to an old rice farmer, and said, 
"HUMAN CREATURE. WE LAST VISITED YOUR PLANET A HUNDRED THOUSAND OF YOUR EARTH YEARS AGO. TELL US HOW YOU HAVE EVOLVED SINCE THEN."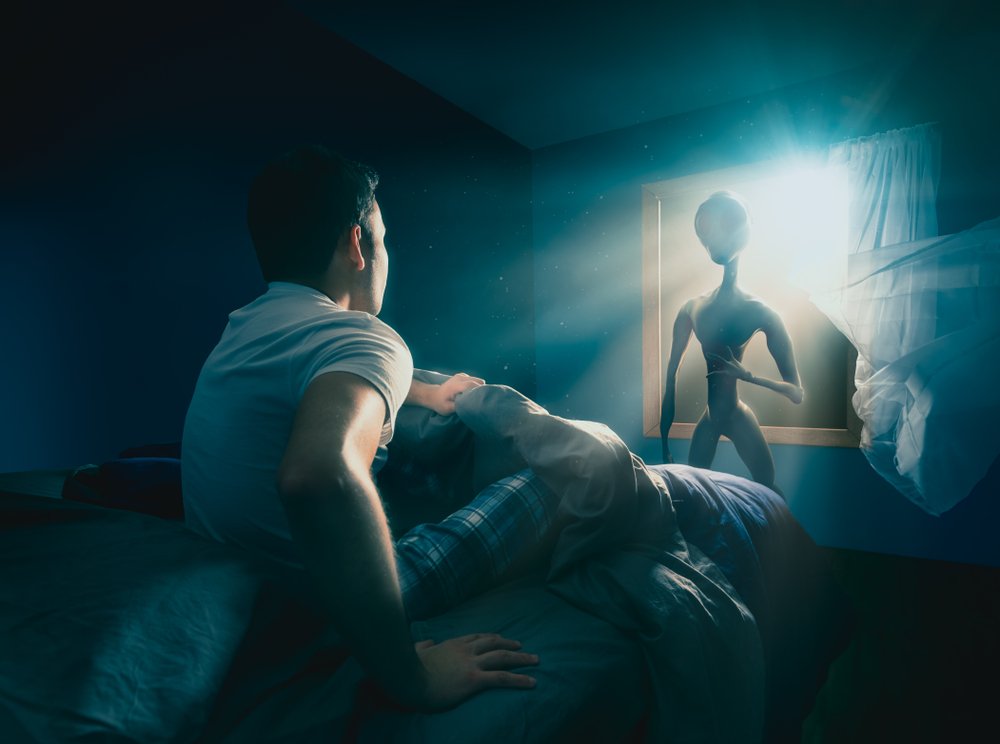 The old man was stunned and after some minutes of staring awkwardly at the creature, he was able to recover his senses. After giving some thought to the question, the man proceeds to answer, saying:
"Well, way back a long time ago, we were a crude bunch, no doubt. We'd take any old stick and walk down to the seashore, looking for something to eat."
The old man explained that whenever they saw any animal, they would stab it with a stick and immediately eat it right off the stick. The alien was wowed and admitted that the way of life was truly primitive. 
He turned to the old man and asked how humans have done better since then. The old man smiled and then said, "Oh, nowadays we have two sticks."
Another joke tells the story of a man who visited India and met an old man who was famous for having an impeccable memory at such an old age. Hoping to prove the man wrong, he asked him what he had for breakfast on this day 15 years ago.
The old man answered saying eggs. The tourist scoffed at him, explaining that anyone can lie that they had eggs before walking away. A decade later, the tourist returned to India.
He made his first stop at the old man's spot and immediately approached him to ask, "how." To his utmost surprise, the senior citizen calmly looked at his face and replied, "scrambled."