TLC Singer T-Boz's Son Chance Is a Young Sailor as He Drives a Red Boat Showing His Curly Hair in a Life Jacket
T-Boz's son Chance recently melted many hearts after a clip that captured him dressed as a sailor while he drove a red boat surfaced on social media. 
Tionne "T-Boz" Watkins has truly been blessed, and the whole world can attest to that. Not only does she have an outstanding career, but she has also beaten death a couple of times, and above all, she is a mother to two beautiful kids. 
The eldest, a girl named Chase, is her biological child, while the youngest, a boy she named Chance, was adopted. Since his arrival, he has slowly wormed his way into the hearts of his mom, sister, and their fans with his cuteness.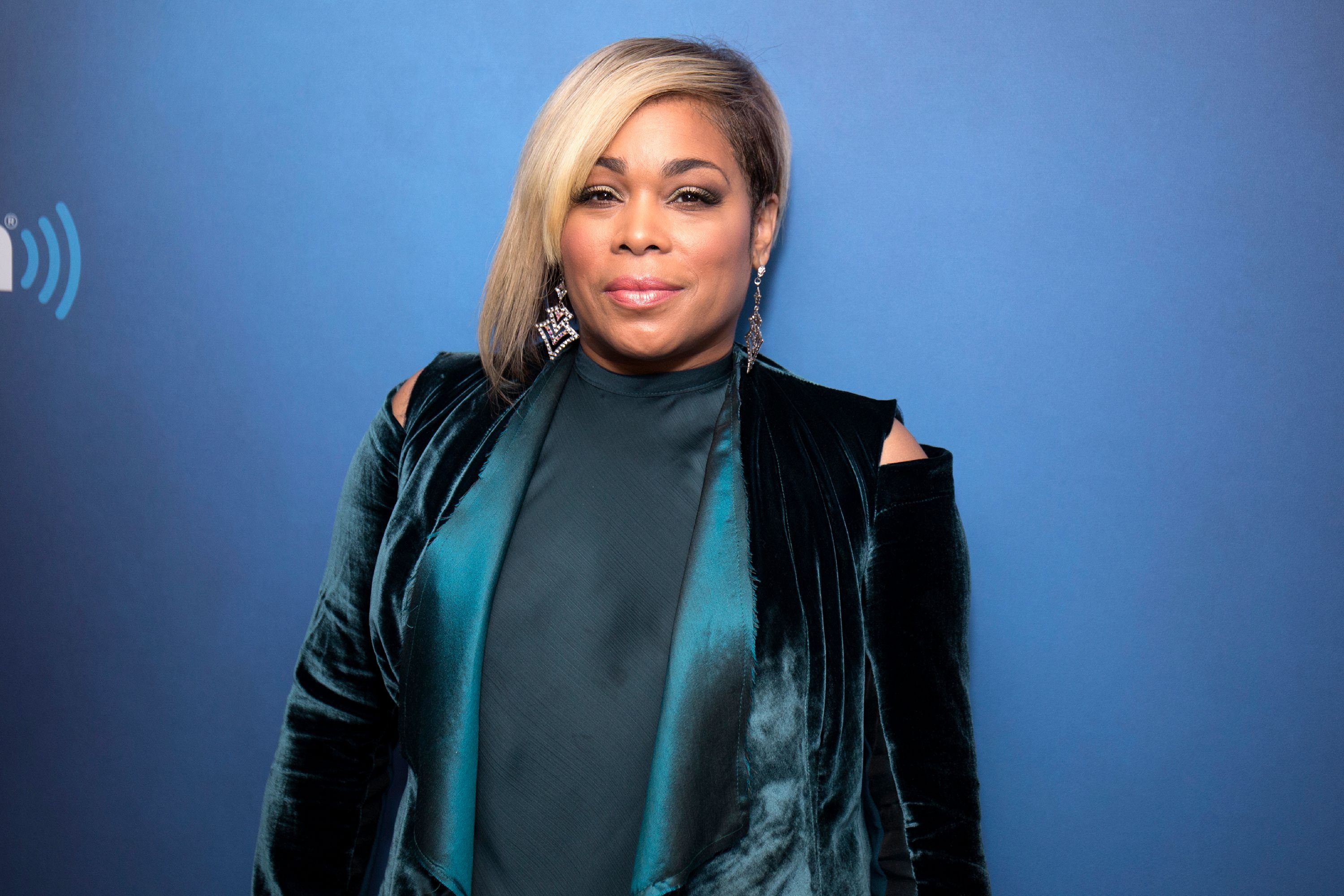 Luckily for them, both women enjoy sharing mementos from their interactions with him, so fans have been watching him slowly grow. Very recently, Chase took to her Instagram stories with a clip that captured the cute boy riding a boat. 
Chase sat at the wheels; he wore a white shirt which was mostly obscured by the life jacket he also had on. His curly hair was on full display, and he had a smug look on his cute face as though he was pleased with himself. 
Chase tagged him her "heart," and she probably means it. Both the beautiful 20-year-old and her mother are clear on where they stand when Chance is the topic— adoption is a term they fervently reject. 
She promised Watkins she would carry the child to term for her.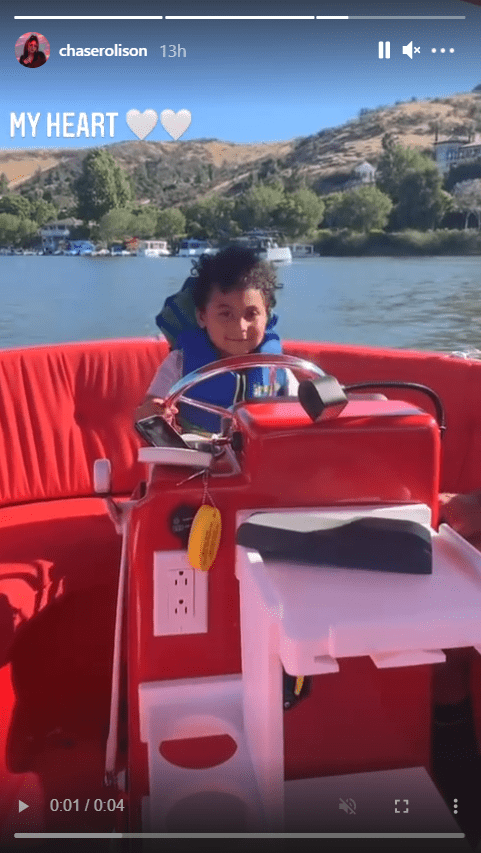 As far as they are concerned, little Chance is as much a part of the family as Chase and even Watkins herself. In a past interview with Dr. Sean on Fox Soul, Watkins spoke extensively about him and how emotional his adoption was for her.
Even though the adoption happened more than a decade after the arrival of her first child, she revealed she felt the same way she had upon giving birth. 
She also revealed the story behind his name; apparently, his arrival gave her a second chance at life despite all she had been through up till that point. 
The boy's biological mother is a woman from Watkins' hometown, Des Moines, Iowa. A couple of years before Chance was born, the woman arranged an adoption deal with the singer only to back out at the last minute. 
In 2015, the same woman got pregnant again, and she promised Watkins she would carry the child to term for her. She did, and by May 2016, Chance was in her custody.  Her story has inspired many and will keep doing so, but it is not the only legacy she will leave behind.