David Archuleta Opens up about Mormon Church Leaders' Reaction to His Coming Out as Gay
In a new interview, David Archuleta revealed he has not felt ostracized by members of his religious community since coming out as part of the LGBTQIA+ community.
Acclaimed singer David Archuleta spoke about the feelings he's experienced since sharing his news with the world during an appearance on "Good Morning America" on June 23.
The 30-year-old "American Idol" alum belongs to the Mormon church. According to him, he has not experienced rejection after revealing his sexual preference to church officials.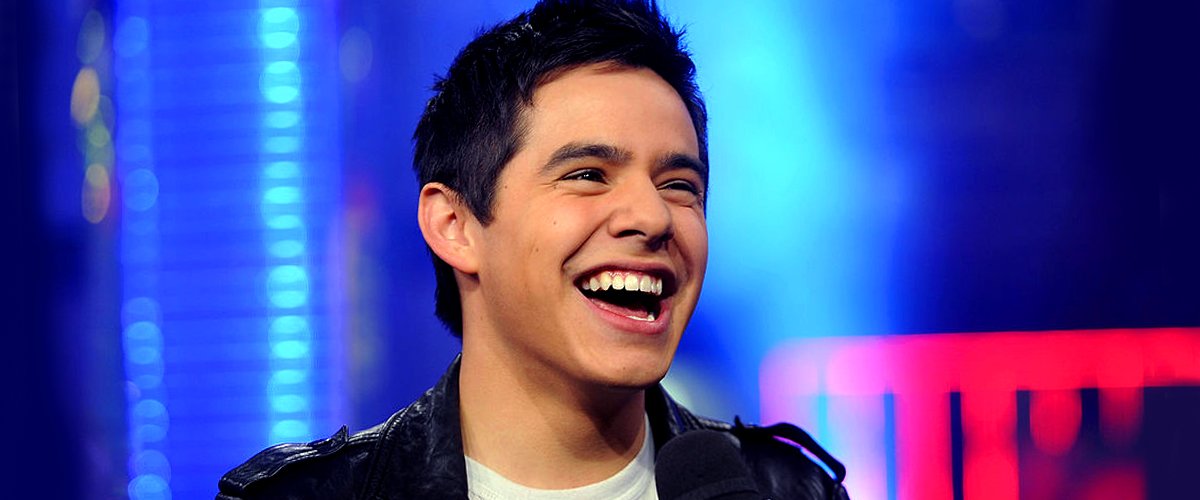 Archuleta, who previously didn't claim a label for himself in his coming-out post, now identifies as bisexual. Further, he said he has never dated a man and is not planning to have sex with anyone until after he is married.
Self-love has been an essential part of Archuleta's journey to accepting his identity. The singer explained, "I've had to learn how to love myself, even when I don't understand why I am the way that I am."
Archuleta added that his understanding of God's creation had been changed greatly through this experience. He pointed out there are millions of people having the same experience as him.
Archuleta is just one of the several celebrities who recently came out to the public.
Before coming out, Archuleta said that he was terrified since he believed he had to keep certain things hidden. Living without fear of hiding anything was incredibly liberating for the singer.
On June 12, Archuleta wrote a lengthy Instagram post about his sexuality. The singer said he came out as gay to his family in 2014. However, he later discovered that he liked women and men equally.
Archuleta is just one of the several celebrities who recently came out to the public. In January, JoJo Siwa, who rose to fame after appearing on "Dance Moms," revealed she's queer in a viral TikTok video. 
In February, country music group Brothers Osborne vocalist T.J. Osborne revealed he's gay and knew it for years, but that he didn't tell anyone because country music fans mostly adhere to conservative beliefs. 
In March, Demi Lovato revealed they are pansexual after being very open about personal matters, including their sexuality. Recently, the singer revealed they are nonbinary and prefer to be referred to as they/them.
Kehlani is a long-time queer icon, coming out in the past as pansexual and using she/they pronouns. Recently, however, the singer revealed that she is a lesbian during a friend's Instagram Live.