Harris Faulkner of Fox News Showers Daughter Danika with Praises after Winning Gymnastics Competition
Harris Faulkner has six Emmy Awards and a New York Times best-seller under her belt. It's no wonder that her daughter Danika Berlin is just as tenacious, having won her most recent gymnastics competition. 
Fox New's host Harris Faulkner recently took to Instagram to congratulate 11-year-old Danika Berlin.  She praised her daughter after she came first place in a gymnastics competition. 
The mother shared a shot of her youngest dressed in a blue leotard while pulling off a difficult gymnastics stretch. Danika seemed unperturbed by the contortion as she looked calmly into the lens.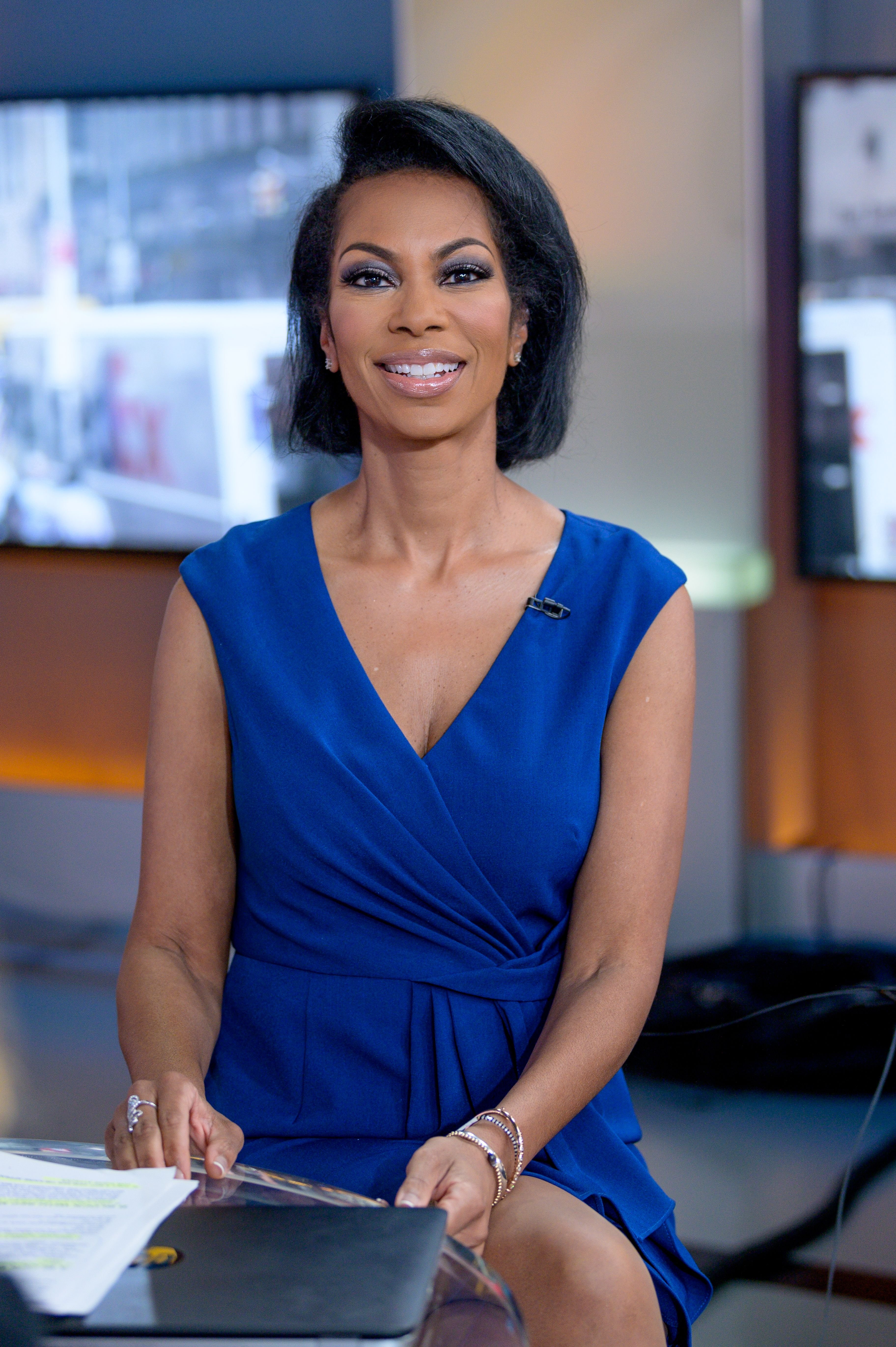 The young lady sported two long pigtails with her hair tied up tightly and donned purple nail polish. Faulkner took to the caption where she expressed: 
"Congratulations Danika!!"
The anchor stated that Danika can now be referred to as a "Champion" and she is filled with pride over the work ethic her daughter exemplified.
Faulkner stated that the win was a beautiful moment for the entire family. On top of that, Danika's mom made it known that her daughter's team is now first in the state.
Faulkner is the first African-American daytime anchor to work for Fox News.
Followers flooded the comment section, where they congratulated the young lady. United States Department of State spokesperson Morgan Ortagus remarked that the 11-year-old is astounding. 
At the end of last year, Faulkner took to Instagram to celebrate her oldest daughter Bella Berlin's birthday. She lovingly shared before and after photos for the now-14-year-old. 
In the first snapshot, she, her husband Tony Berlin, and a much younger Bella spent time together by the seaside. The second was much more recent, with all three holding hands. 
The newscaster has opened up about her multiracial family, stating she is incredibly grateful to raise biracial children. The anchorwoman expressed: 
"We look like a Benetton ad from the 1990s — very colorful."
Faulkner confided that although she does talk to the girls about current events, she avoids tough topics such as police brutality.
Faulkner is the first African-American daytime anchor to work for Fox News. The newscaster has also managed to win six Emmys during her career. 
She published two books as well. One of them, "9 Rules of Engagement: A Military Brat's Guide to Life and Success," became a New York Times bestseller.