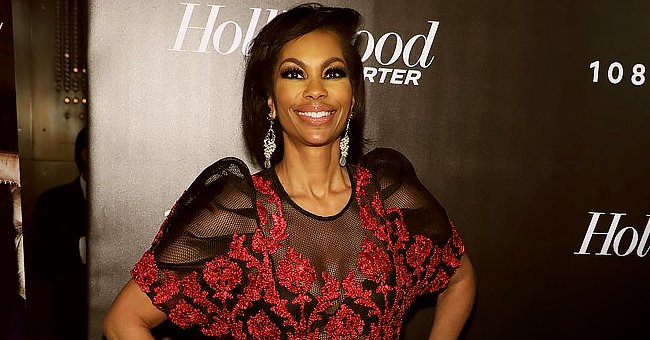 Getty Images
Harris Faulkner Posts Cute Photos with Her Husband & Their Eldest Daughter on Her 14th Birthday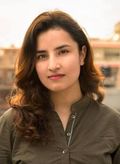 Fox News anchor Harris Faulkner shared a before and after photo of her sweet family to wish her daughter Bella a happy 14th birthday. These photos are truly heart-melting!
Harris Faulkner of Fox News celebrated her daughter Bella Grace's birthday in high spirits. The doting mother wished her a happy birthday with a loving Instagram post which included a blast from the past.
Faulkner, her husband Tony Berlin, and their daughter Bella posed together on a beach in the first picture. It was a throwback shot from when Bella was a little girl.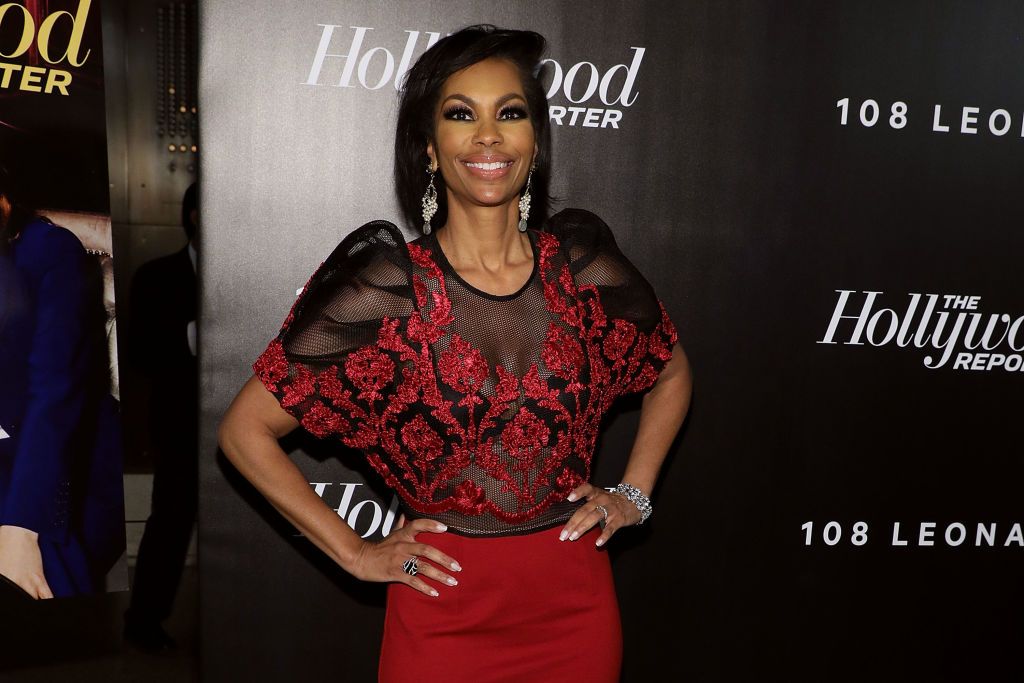 Harris Faulkner at The Hollywood Reporter's 35 Most Powerful People in Media event on April 12, 2018, in New York City. | Source: Getty Images
THEN AND NOW
The next picture showed the trio holding hands with their grown-up daughter. Faulkner looked ravishing in a hot pink gown and bob hair, while Berlin looked dapper in a gray suit and white shirt.
Bella, who is the perfect blend of her mother's beauty and her father's charm, was dressed in a mesh gown with an embroidered purple belt. Her sleek, long hair cascaded down her shoulders.
Faulkner is proud that her family represents change. Conversations about race are pretty common in her house, and she considers her daughters a symbol of unification.
Faulkner feels like raising biracial children is a beautiful blessing and is thankful she married an amazing guy...
HOW SHE RAISES HER CHILDREN
Talking about race might not be hard, but it can get complicated sometimes. After George Floyd's brutal death in June 2020, Faulkner's family was forced to acknowledge some harsh truths. Speaking about it with People, she said:
"It's just the way that we're forced into acknowledging some things right now that I thought the nation was growing and progressing past..."
Faulkner also discussed how she and her husband are raising their daughters to believe they matter and keep them informed amid the negativity and unrest. She said:
"That's what I teach my girls. I say, 'You are the example of what society can do together if we all pulled together in a unified way.'"
AN INSPIRING FAMILY
Faulkner feels like raising biracial children is a beautiful blessing and is thankful she married an amazing guy. She once said her colorful family looks like a Benetton ad from the '90s.
Faulkner and Berlin's family is truly inspiring. The couple walked down the aisle on April 12, 2003, in Rio Rico, Arizona. Since Berlin's hometown is Tucson, they often visit Arizona.
Please fill in your e-mail so we can share with you our top stories!