Harris Faulkner Pays Tribute to Her Late Mother on Her Birthday in a Touching Post
She might be gone but she's definitely not forgotten. Harris Faulkner recently honored her late mother via social media on what would have been her birthday.
Taking to Instagram, Harris Faulkner, 54, paid tribute to her mother, Shirley Harris, on the day that would've been her birthday. Her mother would have celebrated her birth on August 25, 2020.
Sharing a throwback image of her mother feeding her daughter some milk, Faulkner wrote a touching tribute. She noted how when her firstborn child looked into her grandmother's eyes, she probably saw the same thing she did: pure love.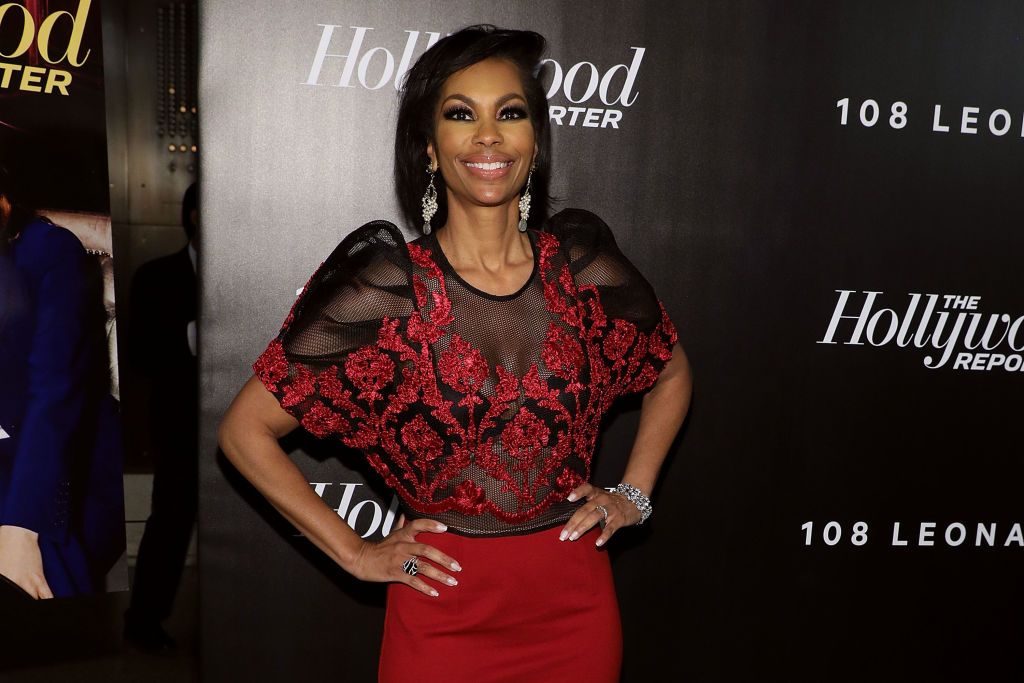 MISSING HER MOTHER
The "Fox News" anchor also confessed: "Not a day passes that I don't pray to have had just One More Day with Mom." The television personality concluded her post by sharing that she was celebrating her mother's "forever birthday."
The star and her husband, Tony Berlin, are parents to biracial daughters Bella, 13, and Danika, 10, and, 13. In June 2020, Faulkner addressed how she was handling her daughters amid the protests that followed after the murder of George Floyd.
DISCUSSING RACE
She noted how having biracial children automatically led them to discuss race relations as a family. The "Outnumbered" co-host showed disappointment for how these conversations were still an issue although she thought the nation had progressed.
FAULKNER'S BIRTHDATE
For her part, Faulkner's birthday falls on October 13, this year and she's going to turn 55. Two years ago, she celebrated the special day in two parts.
CELEBRATING HER BIRTHDAY
On the eve of her birthday eve, she and her husband had a special romantic dinner at their favorite restaurant, Grissini. However, on her actual birthday, she attended her daughters' soccer game and gymnastics practice.
JOINING "FOX NEWS"
Faulkner ended up working for "Fox News" when she joined them in 2005. In 2017, they named her the anchor of the "Fox Report Weekend."
WORKING AS A BREAKING NEWS ANCHOR
Roger Ailes, the Chairman and CEO of "Fox News," was the one who made the announcement about the network's weekend newscast. At the time, the television personality was serving as the breaking news anchor for "Happening Now."