Viola Davis & 'Love of Her Life' Julius Tennon Celebrate Their 18th Anniversary
Viola Davis prayed for Julius Tennon, and three weeks later, he walked into her life. He decided to remain there, and now the pair are celebrating almost two decades of marriage. 
The epochal Viola Davis recently commemorated the "Love of her life" and her 18th anniversary. Taking to social media, she celebrated the strength of her marriage to fellow actor Julius Tennon.
The two embodied urban class with Davis dressed in a fur-like jacket. They both sat in a vintage car with graffiti behind them which all read as positive affirmations such as "God is Love."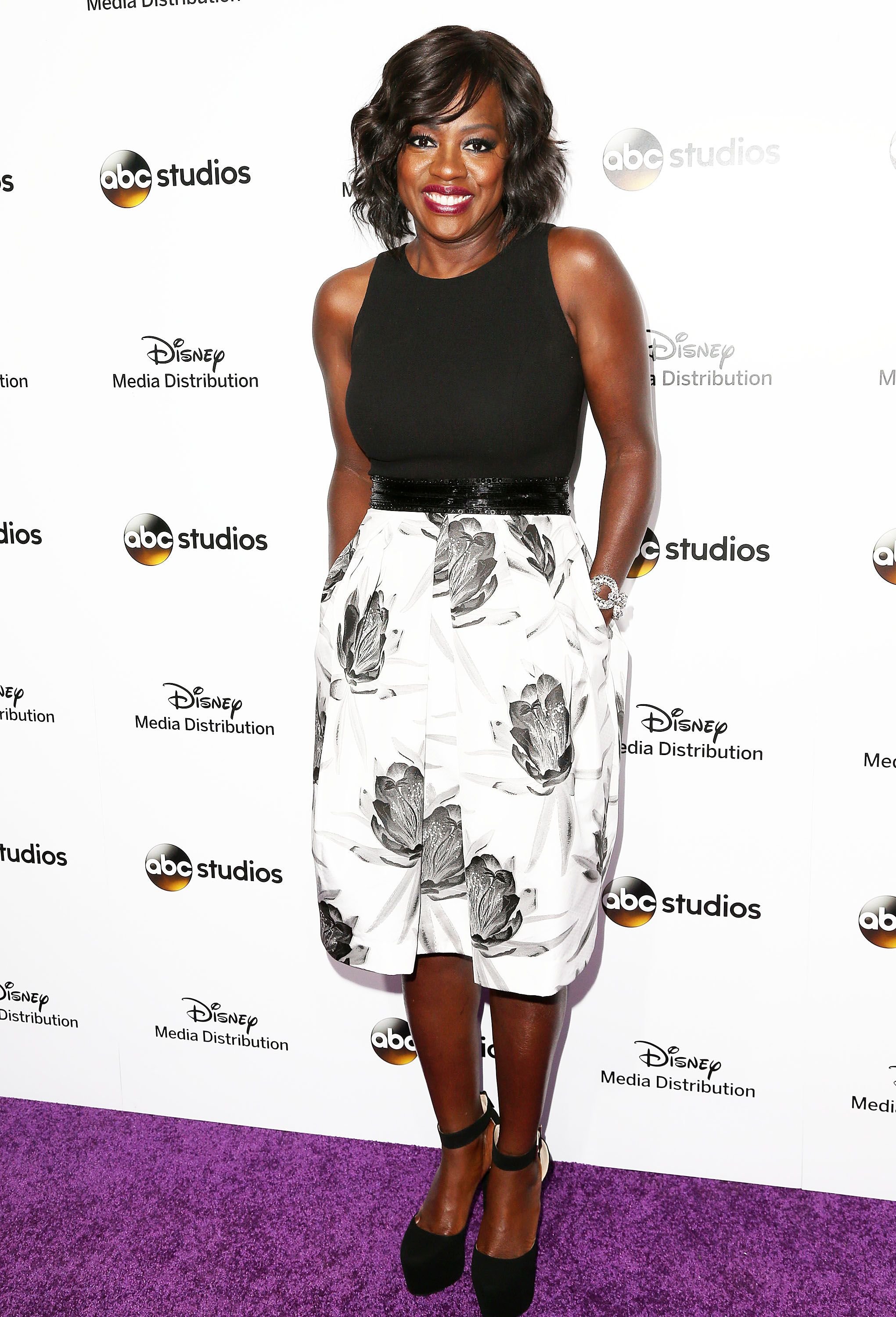 The iconic performer leaned against her husband as she gave him a reverential gaze. Her caption was also filled with adoration as she wrote the love note:
"Happy 18th Anniversary to the love of my life!! Love you Julius❤ 📷@photodre."
Comedian Chelsea Handler remarked on how steamy they are together in the comment section. Other compliments flowed in, with fans leaving around 270,000 likes. 
Doubling down her online romantic gesture, Davis shared another loving photo of her and her spouse. This time it was a throwback photo of them at a party. 
In her speech, the trouper expressed her hopes to inspire young Black girls.
Followers loved the post, commenting how cute they looked together and wishing them a happy anniversary. They left 70,000 likes behind them. 
When speaking about successful marriages, the multiple award-winning performer said it's important to make every day count. She expressed the need for quality time: 
"We have together time every night 'cause we get in the tub together."
Davis explained that she and Tennon spend their time talking for ages in the bathtub. She humorously confessed that her husband sometimes falls asleep in it with his mouth agape.
Davis met her doting spouse just under a month after praying for a husband. It fits then that the two love bird's first date was at a church. 
These two have not just become lifelong lovers but also found their way into businesses. They started a production company JuVee Productions, that aims to address diversity issues in Hollywood. 
Davis herself has been a living and breathing force for diversification in Tinseltown. Recently, she received an African-American Film Critics Association (AAFCA) Icon Award. 
In her speech, the trouper expressed her hopes to inspire young Black girls. Of course, she looked dazzling at the awards, where she wore a yellow Greta Constantine dress.