'American Idol' Alum Jennifer Hudson Flaunts Toned Tummy in a Cropped Jacket in Recent Post
Jennifer Hudson recently posed for a photoshoot, flaunting her envy-inducing abs that left no tell-tale sign of her previous weight-loss struggles.
"American Idol" alum Jennifer Hudson gifted fans with a slide show comprising a slew of pictures from a recent photoshoot. The shots portrayed the songstress as a hip hop diva, with her black baggy sweatpants and a long-sleeved crop top showing off her toned abs. 
The all-black ensemble was contrasted by a pink cashmere sweater tied around her hips and a pair of pink sneakers with loose drawstrings.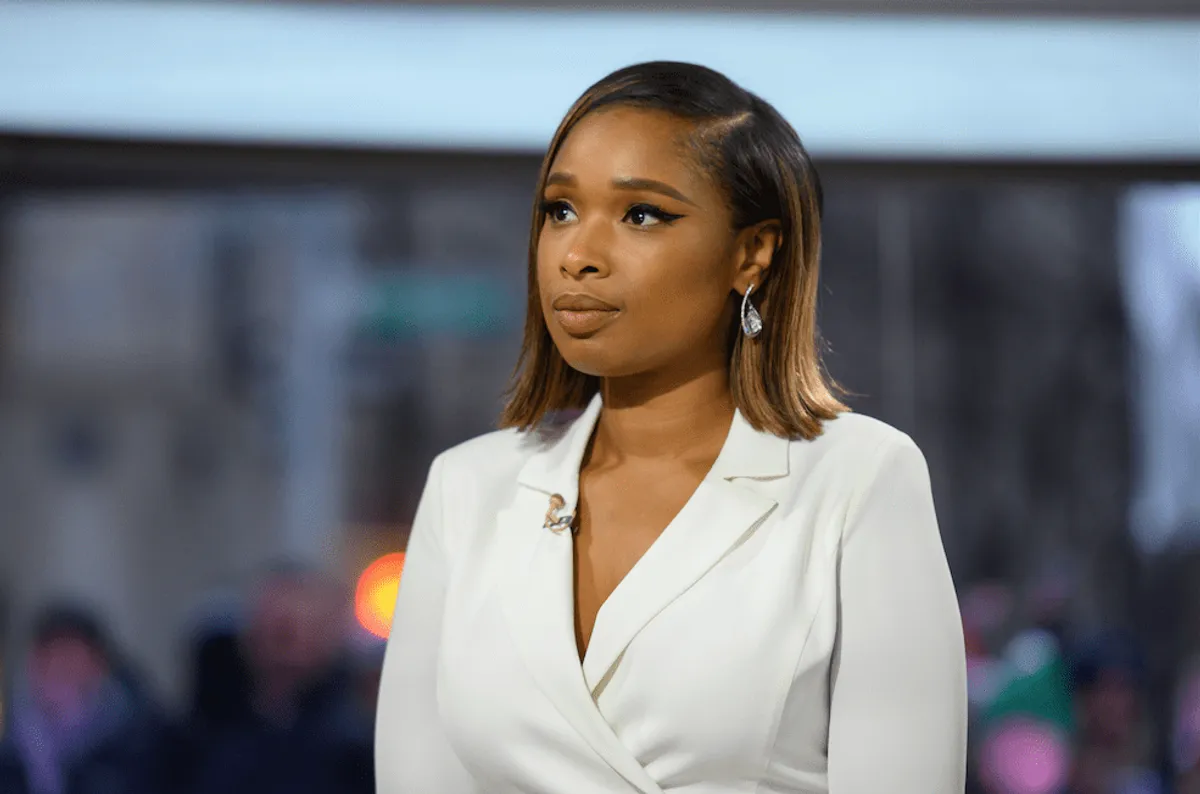 Hudson could easily pass for a teenager in the daring outfit bearing the inscription, "This is Black Magic." She accessorized the attire with a gold necklace, several bracelets on both wrists, and expertly manicured nails. The star's caption read:
"I got my black magic @kellyrowland kellyrowland #black magic."
Hudson certainly has lots of black magic to go around, given her stunning transformation from sixteen to a size six in the last decade.
When she first graced the TV screen during the third season of "American Idol," the beautiful star, then 21, had some unrealized weight goals.
The meeting ended their extensive legal feud over child support and parenting time.
But, as she excelled in her music and acting career, Hudson became more relentless in the pursuit of her desired body. Before long, she shed up to eighty pounds, thanks to her dedication to sustainable diet plans and workout sessions.
But the 39-year-old would instead give all the credit to her diet. The icon once explained how she rarely had time to exercise but focused on watching what she ate.
The approach has proved effective, as it helped her maintain her 80-pound weight loss for over a decade. She even became a spokesperson for Weight Watchers after birthing her son, David, in 2009.
The award-winning actress shares her son with her ex-fiancé, David Otunga. Hudson and Otunga called it quits in 2016 after dating for about a decade. Following their split, the duo began a heated legal battle over the custody of their son.
In 2019, the two reached an agreement over the boy's custody after a seven-hour closed-door meeting at the downtown Daley Center. Following the signing, the duo never revealed the contents of the agreement.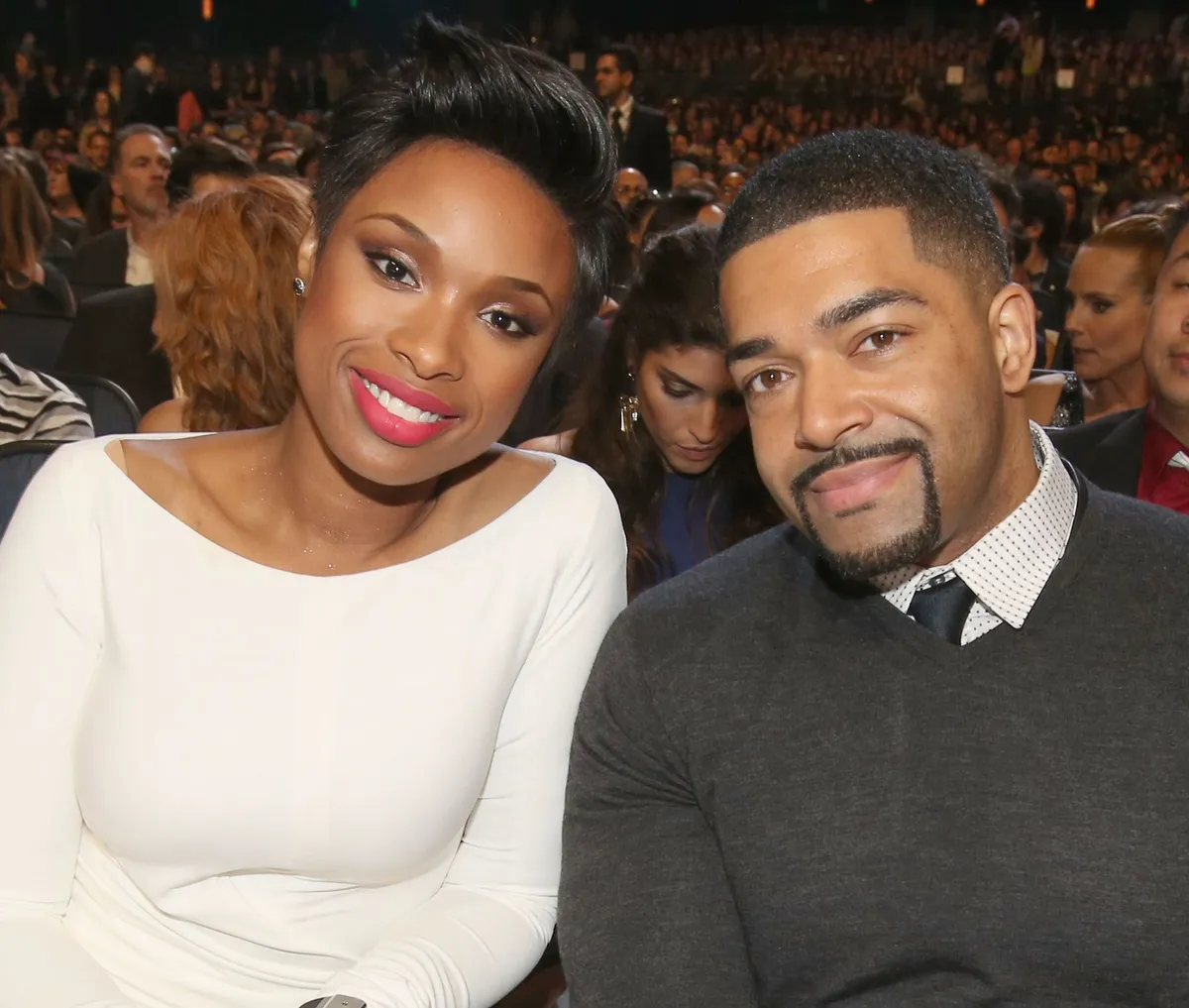 A gag order signed in 2017 also prevented their legal representatives from sharing details of the outcome. However, the meeting ended their extensive legal feud over child support and parenting time, which had prevailed for over eighteen months.
Hudson has since proved herself to be a supermom, raising her son as a single mother without compromising her multifaceted career and body goals.