First Gay Miss America Deidre Downs Reveals She and Her Wife Are Expecting a Baby Girl
First gay Miss America, Deidre Downs had hearty news in her recent chat as she opened up about expecting her first child in her marriage with Abbott Jones. 
Celerity OBY-GYN Deidre Downs made history in 2018 when she married the love of her life, Abbott Jones, and became the first gay Miss America. This came a few years after winning the title.
In a chat with Andrea Syrtash on the "Pregnantish" podcast, Downs opened up on being an expectant mom and the journey to finding herself, her sexuality, and her romantic life.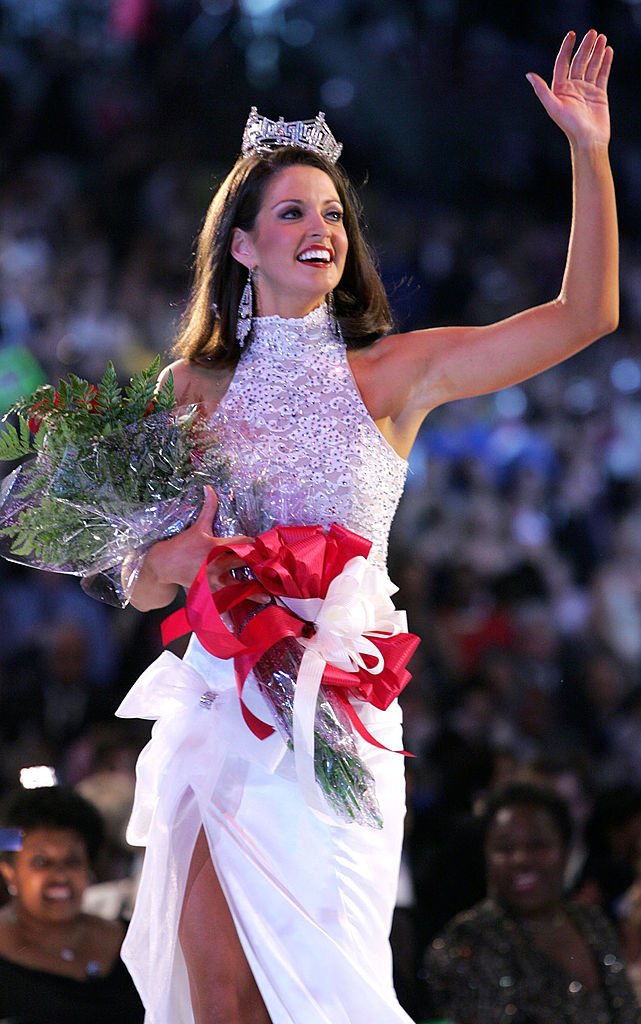 The star, who now practices as a fertility specialist, was able to help Jones conceive with the IVF process. They both went through egg retrieval, and the tests showed that Downs' eggs were not in great shape.
On the other hand, Jones was able to get healthy eggs, and then the sperm donor search began. This went on for months, as Jones noted that she wanted one who was her wife's doppelganger. 
Deidre Downs, la primera Miss América lesbiana, espera un hijo con su esposa, Abbott Joneshttps://t.co/YCPObi9xpr

— Informativos Telecinco (@informativost5) June 24, 2021
Downs performed all the process being an obstetrician and endocrinologist, but a colleague stepped in for egg retrieval because that was a more appropriate way to do it.
In 2016, Erin O'Flaherty joined Downs in the history of owning their truths in the spotlight.
The first gay Miss America, Deidre Downs, and her wife are expecting a baby girl. https://t.co/TSWMwp3bDg pic.twitter.com/hsv23GVFIx

— AL.com (@aldotcom) June 24, 2021
However, the expectant mom got to transfer the embryo to her wife, and in no time, they found out they were expecting a baby girl. The couple's family got to hear the big news on the morning of Christmas. 
While many praise Downs for owning her truth, marrying the love of her life, and becoming the first Miss America to enter a same-sex marriage, she did have moments when she struggled.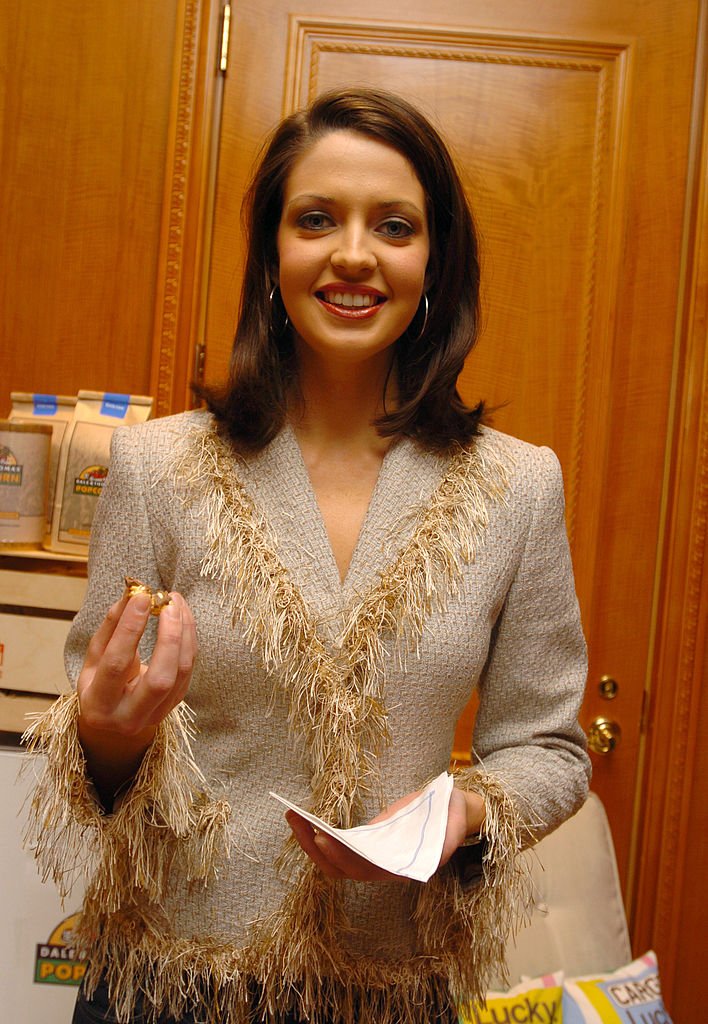 Downs went back in time as she explained her sexuality struggles with Syrtash. Downs noted that many who knew her from childhood were quite surprised when she ventured into pageantry.  
It all started after she quit volleyball in college to face her studies. However, this also meant her scholarship was gone. She enrolled for the Miss Alabama pageant so she could earn funds for college. 
First gay Miss America Deidre Downs opens up about wife's pregnancy https://t.co/pff78nTl2z pic.twitter.com/RU6Tw1x1sK

— Page Six (@PageSix) June 25, 2021
However, this leap of faith further catapulted her to the spotlights, after winning Miss Alabama. She became the 2005 Miss America as well. The star, still not fully aware of her sexuality, got married to her college sweetheart and had a son with him. 
During her residency, Downs became more aware of her sexuality and started feeling distant from her husband. The pair later ended their marriage and remained friends.
Former Miss America Winner Deidre Downs Gunn Marries Girlfriend in Romantic Southern Wedding - People Congratulations ladies! https://t.co/EAqozRIDAB

— Chef Art Smith (@ChefArtSmith) April 16, 2018
In 2017, she met Jones, an attorney, and writer, via match.com. The pair bonded over their love for Harry Potter, great champagne literature, and music, and in a little time, they knew they wanted to end up together. 
The pair tied the knot in a modern southern team wedding with te ag #DrandMissAmerica. Downs' now 11-year-old son walked her down the aisle and was also her best man.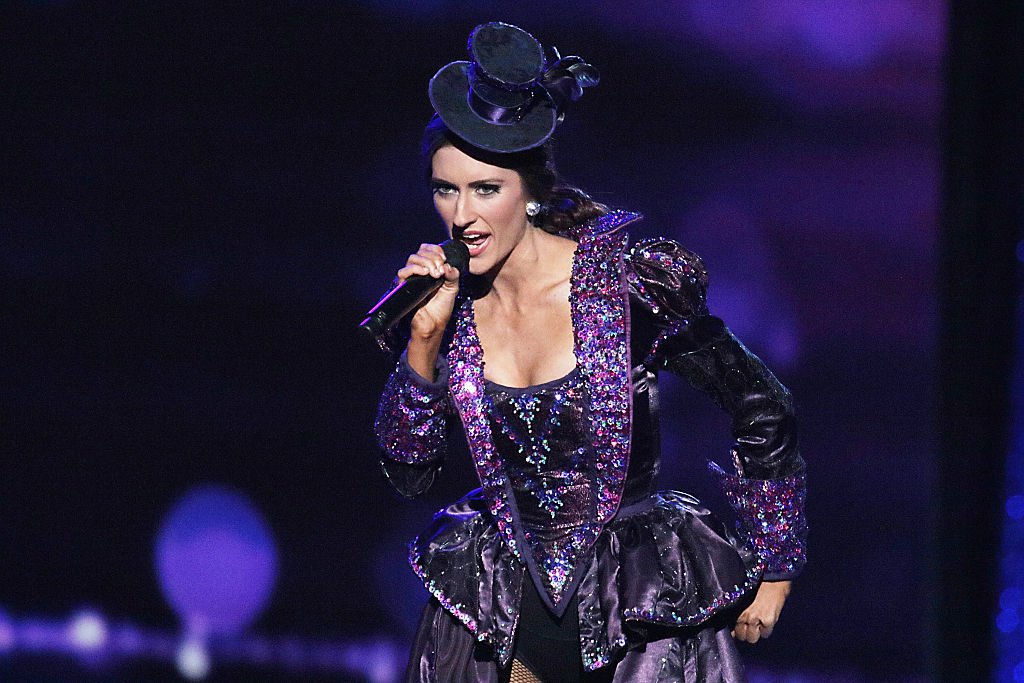 In 2016, Erin O'Flaherty joined Downs in the history of owning their truths in the spotlight. O'Flaherty became the first Miss America to open up about her sexuality during the competition. 
O'Flaherty who received widespread support when she competed, was openly lesbian in college and this was when she developed her love for pageantry. The star saw it as her opportunity to build a social circle.