Daily Joke: Elderly Man Was Walking with His Grandson after a Rainstorm
An elderly man pranked his grandson to get rid of worms on the walkway but much to his surprise, the younger boy devised a tactical way to get it done.
The older generation sometimes perceives themselves to be smarter and wiser than the younger ones, but if anything has been proved in recent times, it is that young people are, in fact, very wise.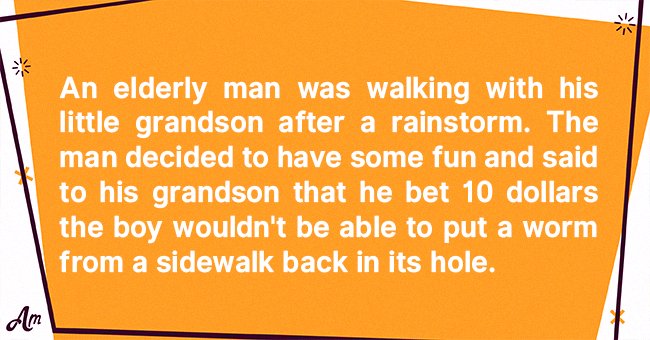 An old man was walking with his grandson after a rainstorm when he noticed worms wriggling all over the sidewalk. An idea came to his head, and he soon decided to play a prank on the little boy.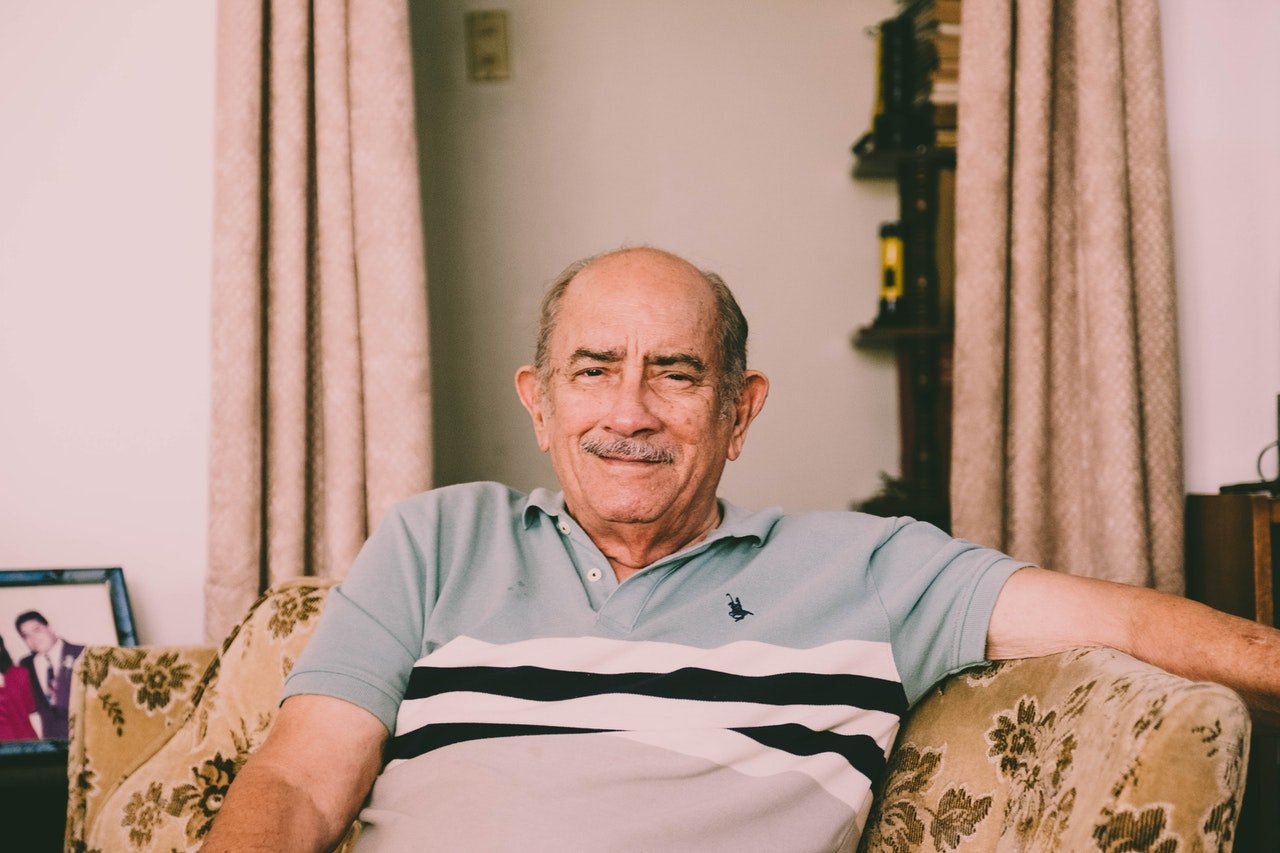 The man told his grandson named Billy that if he could take one of the worms and put it back in its hole, he would give him ten dollars.
To the old man, it was impossible, and he was pretty convinced Billy would not be able to pull it off. But he was wrong—very wrong.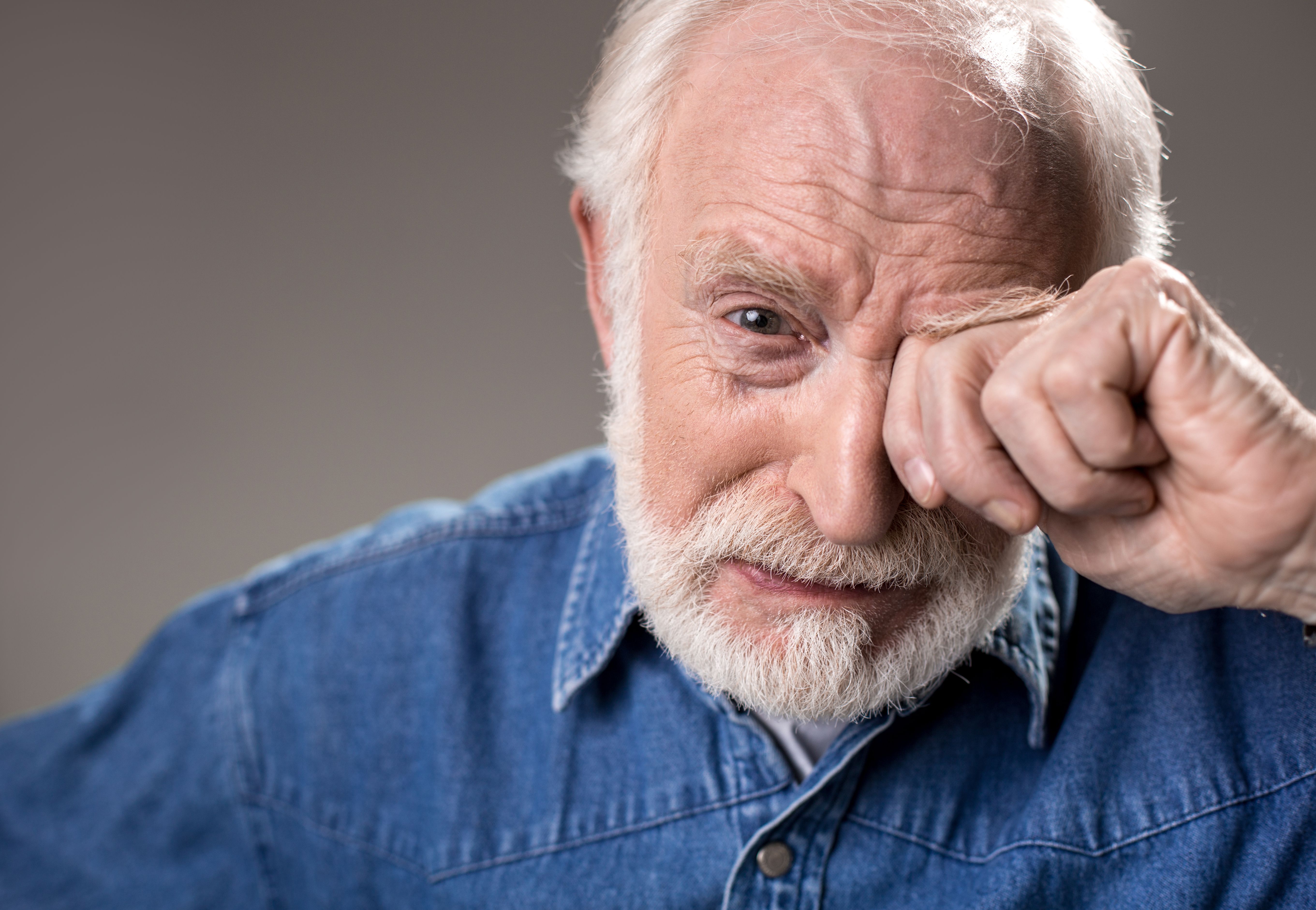 Billy played around with a worm for a few minutes and suddenly dropped it. He then ran into the house while yelling that he would return soon.
Shortly after, Billy reappeared with a can of hairspray, grabbed one of the worms, and sprayed it down until it was stiff. He then slipped it back into its hole.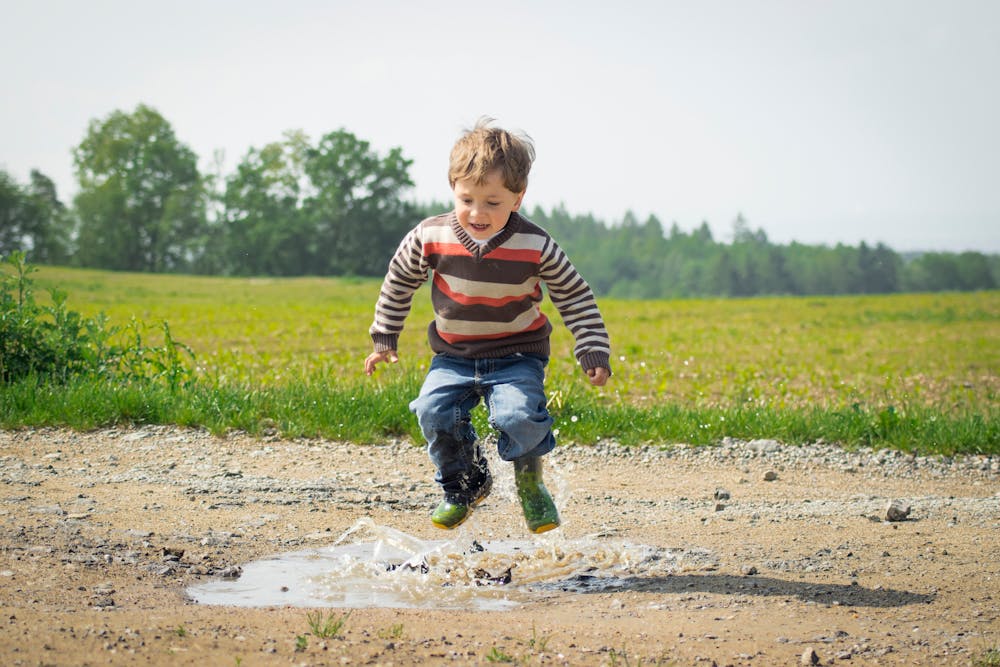 Suprised but clearly impressed, the grandfather gave Billy the promised ten dollars and headed back into the house, saying he would return in a few minutes.
Excited by what he had achieved, Billy waited patiently for his grandfather, who later emerged holding out another ten dollars for him.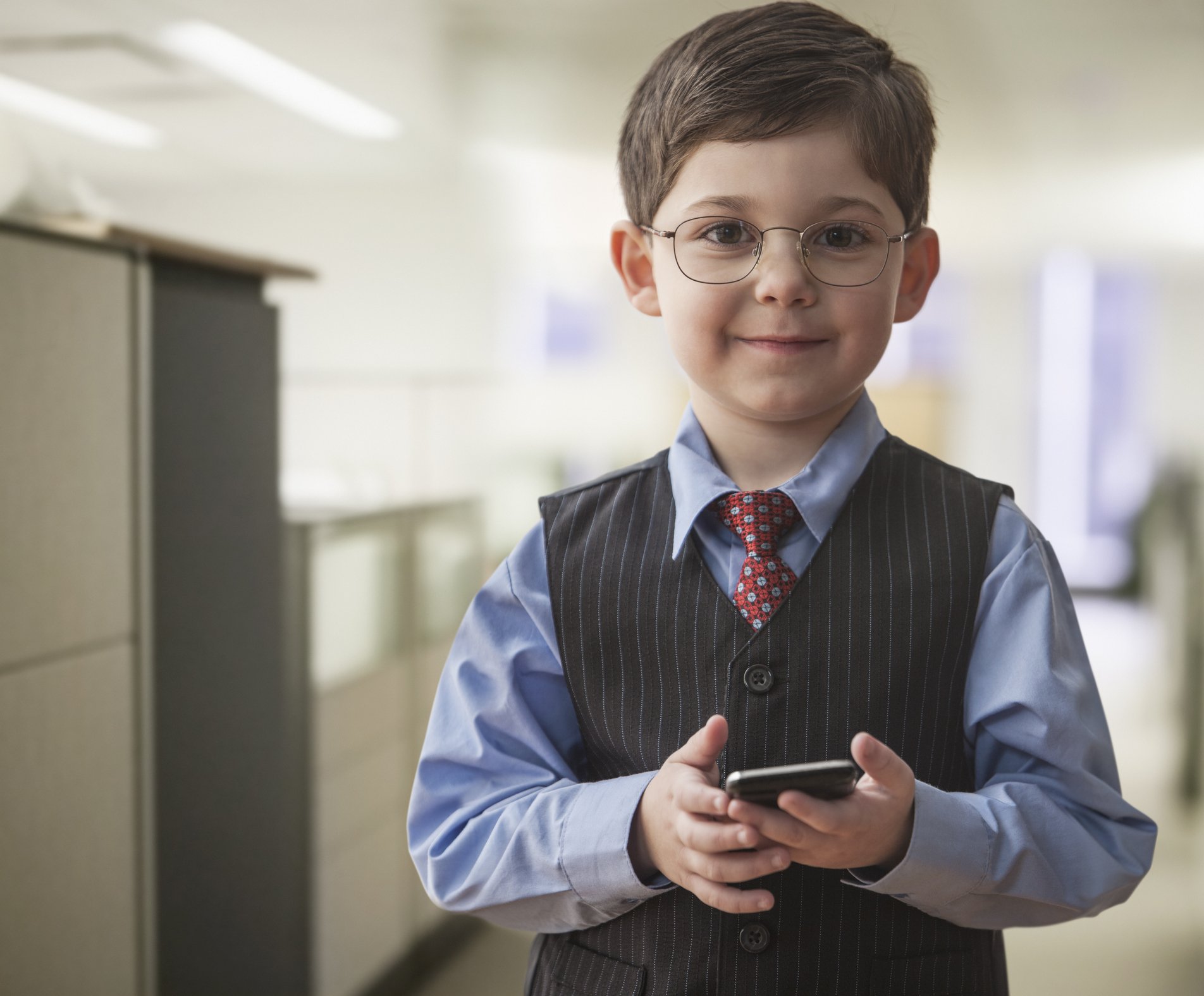 By now, Billy was confused about what was happening. The initial agreement was to get ten dollars if he could get a worm in its hole. He reiterated this to his grandfather who nodded and gladly said:
"That's from your grandmother."
Source: Reddit.