Daily Joke: A Grandfather Was Driving with His Young Granddaughter
A doting grandfather was driving his granddaughter when he accidentally hit the horn. However, while trying to explain to the teenager that it was a mistake, she admitted to already knowing.
An older man was driving his teenage granddaughter to the mall, where she would join her friends at the movies. To keep each other busy through the long ride, the duo got into a conversation.
While trying to make a turn at a bend, the older man mistakenly hit the horn. Looking for an explanation as to why he did that, his granddaughter glared at him.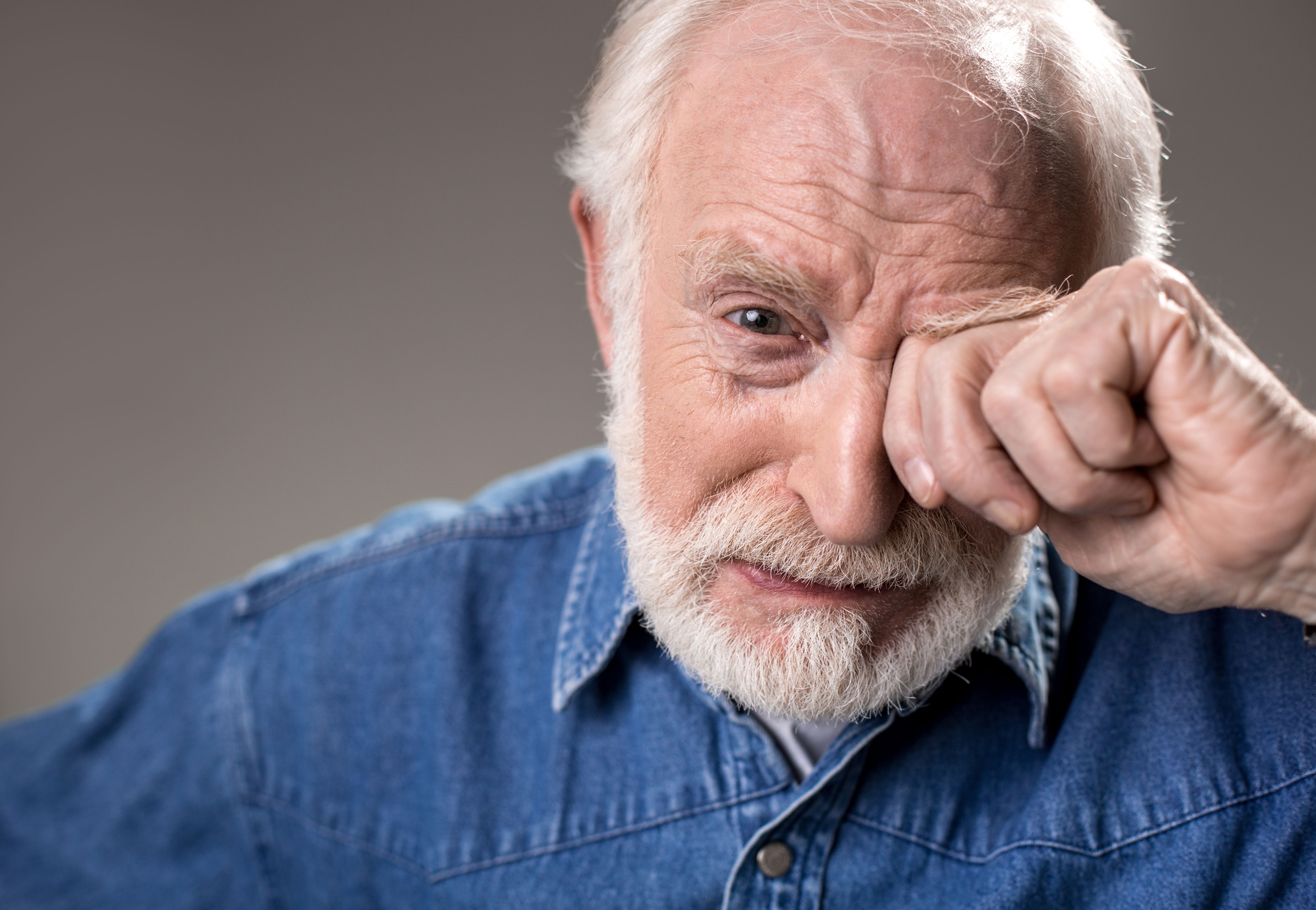 Seeing that she was questioning him with her eyes, the older man quickly told his granddaughter that it was an accident and he had not meant to do it.
Knowingly, the young girl nodded and told her grandfather that she knew it was a mistake. Confused, the older man asked how she knew, and in response, she said:
"Because you didn't say 'crap' afterwards."
Enjoyed that joke? Here is another hilarious one about a couple who returned from their honeymoon only to get into a bad fight that resulted in them not speaking to each other.
While picking the newlyweds up at the airport, the groom's best friend noticed they were not speaking to each other and asked his friend what was wrong.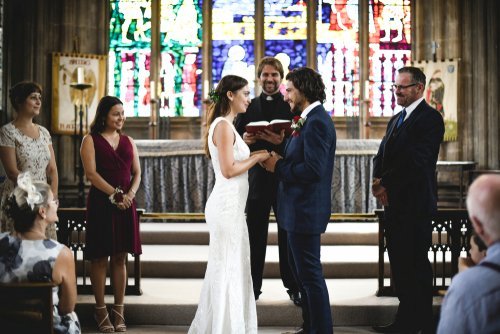 The man then proceeded to explain a situation that happened on their honeymoon. According to him, after making love on their first night, he left a $50 note for his wife on the pillow.
Trying to understand what he just heard, the friend thought long and hard before responding. He advised his friend to get it off his mind while adding that his wife could not have expected him to be a virgin. Surprisingly, the groom replied:
"That's not the problem; She gave me $20 change."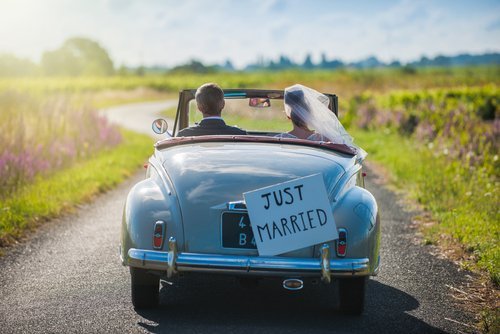 Click here to read another interesting joke.
Source: Startsat60, Startsat60