Daily Riddle: Once in a Coffee House
Riddles are a great way to have fun while challenging your mind. While they can be easy, this riddle about mixed-up coffee orders is the perfect combination of tricky and straightforward. 
Riddles, puzzles, and teasers are often presented as a fun challenge to help pass away time and make people bond over problem-solving. However, its hidden benefit lies in how it stimulates the brain.
It keeps you mentally active and helps your brain master necessary problem-solving, concentration, and critical thinking skills. If you are ready to test out these benefits, we have just the riddle for you.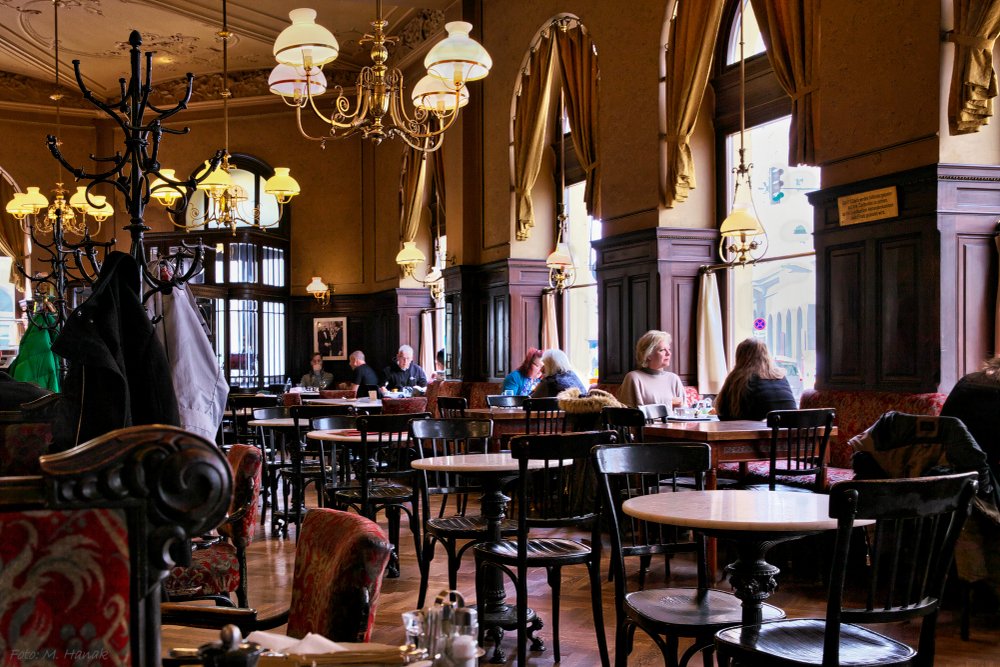 THE COFFEE ORDER CRISIS
At the local coffee shop downtown, it's rush hour, and the shop is filled to the brim with customers. Jamie, the barista, couldn't keep up with the bustle and just had five orders told to her over the sound of the coffee grinder. 
Now she needs help to help piece the orders and match them with the right customer, so she doesn't get fired. Each customer ordered a different drink and a different flavor of muffin. Here are clues to help make things easier.
1. Brad was in line before Lola this morning, but he didn't order his usual (mocha and a blueberry muffin) and instead tried something new to eat and drink.
2. By the time Frank got there, the last raspberry muffin had just been ordered by the person ahead of him in line. He ordered an extra dry cappuccino while he decided that morning's muffin choice.
3. The 5 orders were: the mocha, the man who ordered the poppyseed muffin, the 2nd person in line, the tea, and Chase's order.
4. The people who ordered something to drink with chocolate in it (including the mocha) could not possibly eat a chocolate chip muffin, too. No chocolate item was ordered first.
5. The men, oddly enough, placed the odd-numbered orders.
6. The blueberry muffin was ordered before Chase's order but after the hot chocolate.
7. The 3 fruit muffins were sold to Lola, the first person in line, and to the person who also ordered a mocha.
HERE ARE THE ANSWERS
1. Lola - hot chocolate -2nd in line - raspberry muffin
2. Chase - latte - 5th in line - chocolate chip muffin
3. Janice - mocha - 4th in line - blueberry muffin
4. Brad - tea - 1st in line - apple muffin
5. Frank - cappuccino - 3rd in line - poppyseed muffin