Daily Riddle with an Answer That 'Harry Potter' Fans Would Definitely Love
Movies are great ways to have fun with your friends. However, you can fire up the competitive spirits with interesting riddles about your favorite shows. Today's #riddleoftheday is a unique brain teaser for Harry Potter fans.
There are various types of riddles and puzzles in the world. Each is unique in its way to help alleviate boredom. These activities are also great ways to gain more knowledge by stimulating the mind with clever brain teasers.
Whether you are a fan of popular movies, TV shows, games, or even music, there are fun riddles to play for every genre. Keep reading for an exciting Harry Potter conundrum that will challenge your mind.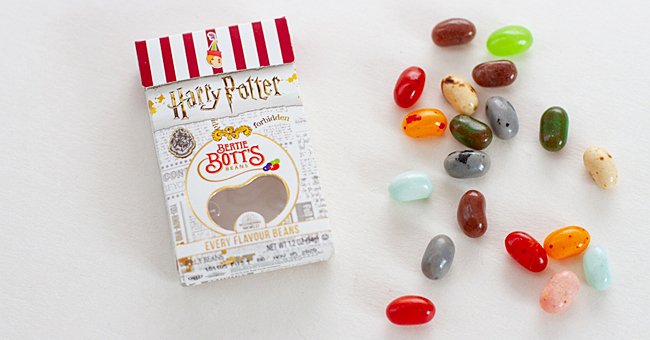 THE BERTIE BOTT'S BEANS DILEMMA 
One day, the esteemed students of Hogwarts and their ever-loyal gamekeeper were spending quality time together. To mark the occasion, the good friends decided to share the last packet of the famous magical treats, Bertie Bott's Every Flavour Beans.
Unfortunately, the lot were all disappointed by the flavor of their respective beans. To lighten the mood, they decided to show off their magical skills by casting a unique spell on the beans.
It is up to you to figure out who is responsible for the spells placed on the beans. Below are all the clues you will need to solve this puzzle.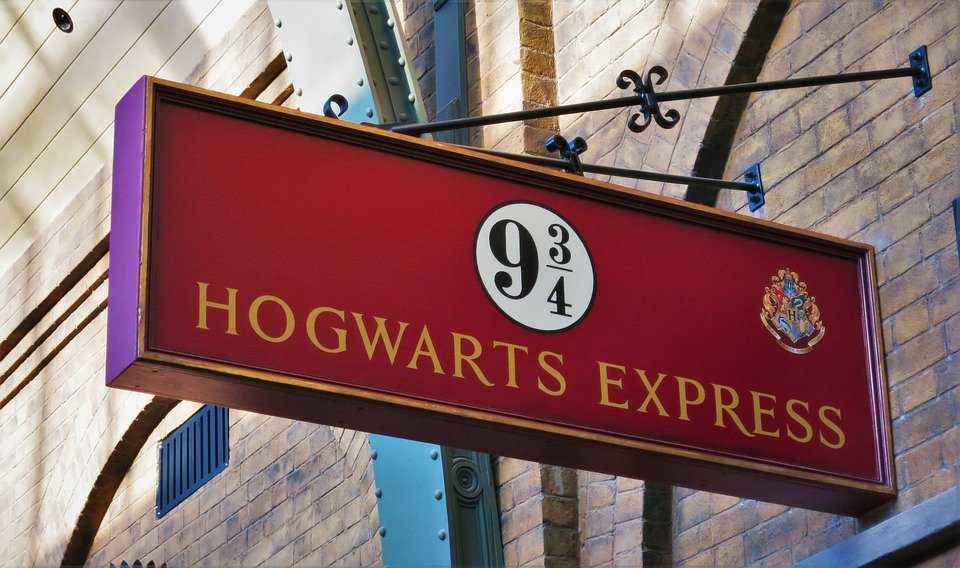 Friends: Harry, Ron, Hermione, Neville, and Hagrid.
The color of the beans: Green, Blue, Red, Orange, and Purple.
The flavor of the beans: Vomit, Earwax, Cardboard, Snot, and Mud
Spell: Vanishing, Speaking, Levitating, Exploding, and Growing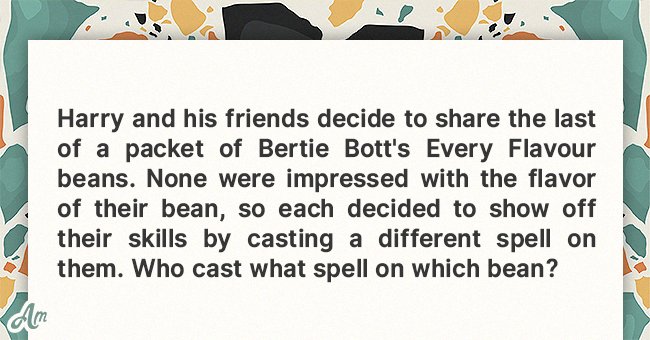 1. The boy with the cardboard flavored bean cast a spell that made noise. However, his earwax-flavored bean was very quiet.
2. Harry's bean was a primary color.
3. Hermione's bean, which was not purple, grew almost out of control.
4. The red vomit-flavored bean was levitated off the ground.
5. Hagrid's bean, which was not a primary color, exploded after a failed illuminating spell.
6. Neville's orange bean did not speak.
7. The green bean questioned where the orange bean had gone.
8. The snot-flavored bean was blue. While the green-colored bean did not taste like earwax. The purple bean was mud-flavored.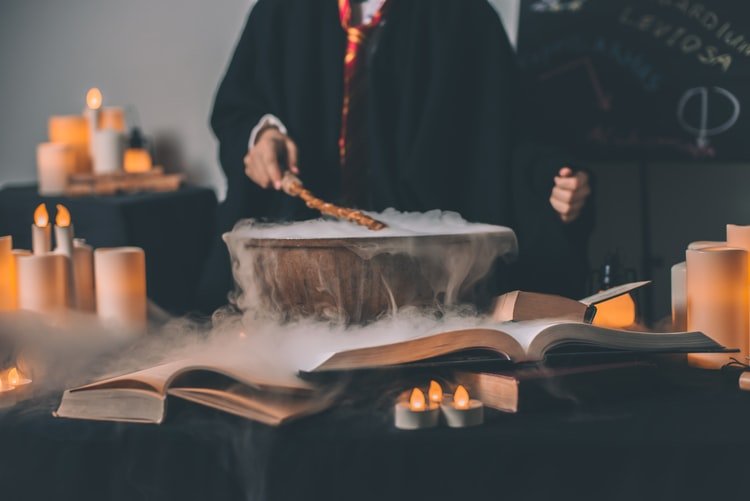 ANSWER
Harry owned the red vomit-flavored bean. Clue 2 stated that Harry's bean was a primary color, and according to clue 4, the only primary color bean was the red vomit flavored bean that was levitated off the ground. 
Ron made the green cardboard flavored bean speak uncontrollably. In comparison, Hermione made the blue snot flavored bean grow uncontrollably.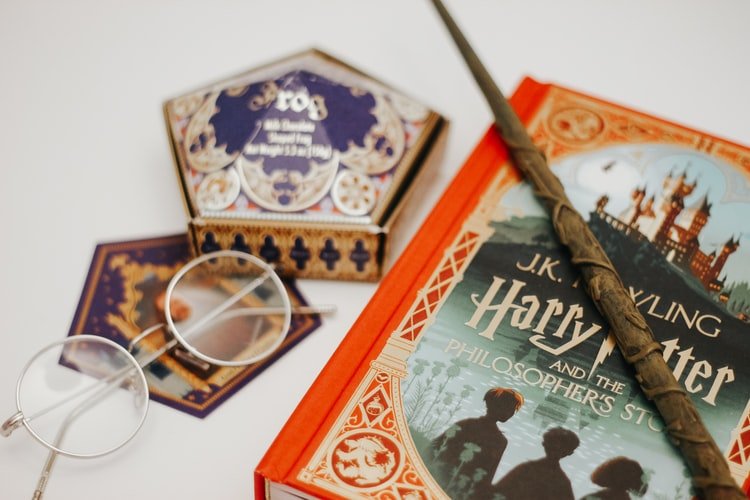 Neville made his orange earwax flavored bean disappear, much to his disappointment as he wanted it to multiply. Last but not least, Hagrid exploded his purple mud-flavored bean.