Video of a Student Giving His Clothes to a Homeless Man Went Viral
A student became famous on social media after a video where he displayed absolute kindness went viral. The student was captured giving his clothes to a homeless man.
Jabari Richardson, a senior student at Florida A&M University, recently became famous on TikTok after a video that revealed his kind personality went viral. It was a random clip and, Richardson wasn't aware of his newfound fame.
The video shared showed the senior student as he got out of his car off the end of I-10 and North Monroe Street and gave a homeless man pairs of shoes and clothes.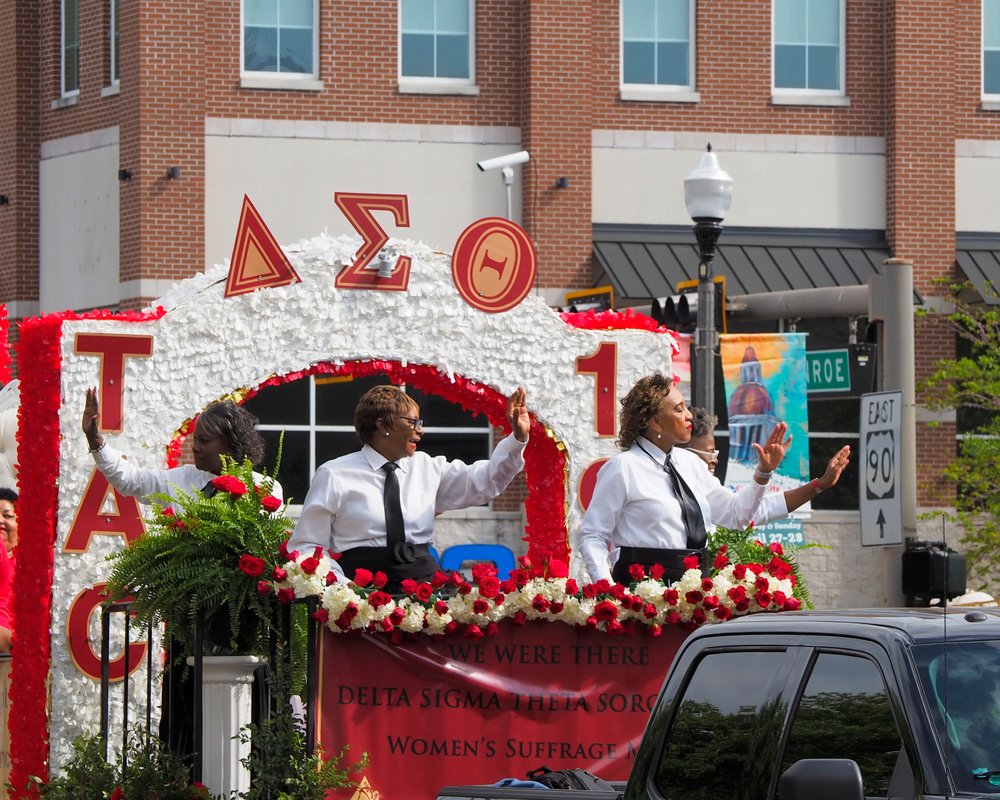 Richardson noted that he was moving out of his apartment and decided to give out some of his belongings to people who needed them instead of selling them.
The kind student explained that as a child, his mom made him understand that there are lots of people who are in need. She made him aware that not everyone lived in comfort and have the privilege that he has.
Shelter of Hope, a local nonprofit in Ashland got a generous donation to further their cause.
The viral TikTok video, which showed the Florida A&M University senior's display of kindness, had a caption that proved that Richardson was not aware that he was being filmed.
FAMU student goes viral after giving away belongings to a homeless man https://t.co/LdqMUkkXkr @FAMU_1887

— andrew j skerritt (@andrewjskerritt) June 14, 2021
Richardson, who was seen giving a man his belongings from the back of his car, has received lots of praises on social media. And viewers on Tiktok are pleased with his lovely character.
Since posted, the video has gotten over a million likes, views, and a series of comments. A lot of viewers were pleased with Richardson's pure act of kindness. A viewer commented:
"This video made my day. This is so sweet."
College student gives his own clothes and shoes to homeless man in video https://t.co/HUPPabPYgc

— Indy World (@IndyWorld) June 15, 2021
The viral clip, which revealed that there are still people who care about others in need, was also post on other social media platforms. The clip was shared by a person identified as @amburandlex on TikTok. 
In another attempt to help those in need, Shelter of Hope, a local nonprofit in Ashland got a generous donation to further their cause. They are focused on trying to help those in need acquire items needed throughout northeastern Kentucky.
A nonprofit in Ashland came into a sizeable amount of money to help those in need get items which many don't realize are actually needed. https://t.co/k7Wb2StQbe

— FOX 56 WDKY (@FOXLexington) June 24, 2021
Debbie Sivis, executive director of Shelter of Hope, noted that the organization had provided emergency transitional shelter, housing assistance for many individuals and families. The organization also provided a separate area for veterans.
To help cover the cost of assisting those in need, the organization applied for a grant from The Honorable Order of Kentucky Colonels, a voluntary philanthropic organization. They got over $7,000 to start what's known as the "household moving kits."