Daily Joke: A Bee Is Driving along the Highway
A bee is driving along the highway and sees a grasshopper looking for a lift. He pulls over to pick him up and this transpired between them. 
A bee was driving along the highway when he caught sight of a grasshopper standing by the side of the road with his hands outstretched to signify he needed a lift.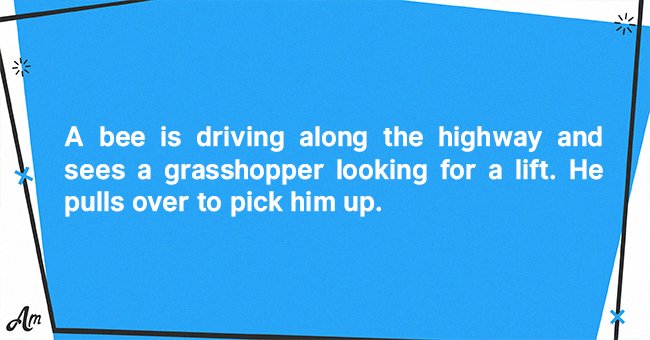 The bee decided to oblige him, and he pulled over to pick him up. After they had traveled about 100 km, the car sputtered to a stop.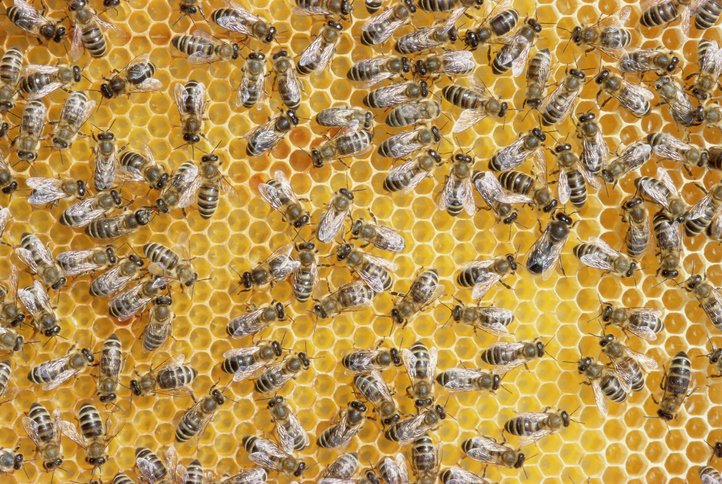 The bee took a look at the fuel gauge, let out a groan, and disembarked from the vehicle to pee into the fuel tank. Afterward, he returned to his seat in the car, and off they went. 
The grasshopper was amazed by the process, and he watched it happen a couple more times without passing a comment even though he was curious enough to want to know why the bee had been peeing into the fuel tank.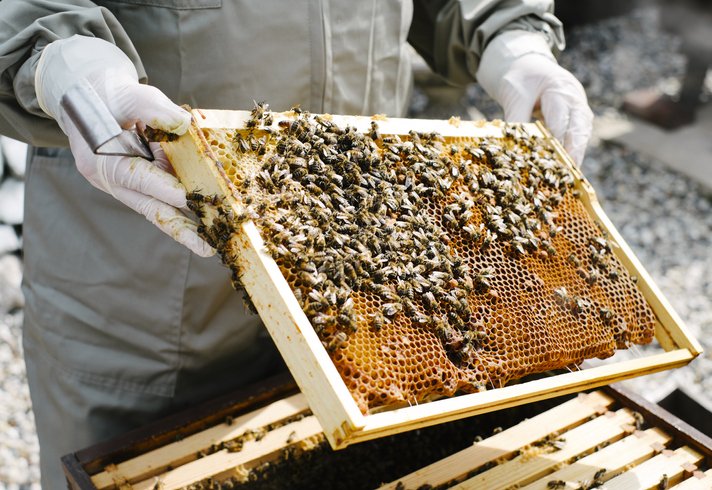 At some point, the car once again ran out of fuel, and the bee started freaking out, saying he could not put in more pee because he was trapped. 
The grasshopper attempted to calm the bee down by confessing that he had to pee as well and would gladly relieve himself in the tank to keep the vehicle going.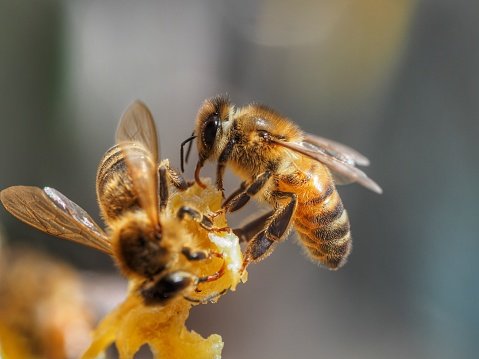 The bee quit his grumbling for a second before he burst into hysterical laughter. Apparently, the grasshopper's pee would be ineffective for his car because it only runs on "BP!" 
MORE JOKES TO ENJOY
A couple who had been married for ten years decided to attempt making kids. They had not been using any form of birth control since they tied the knot, so they suspected the problem was with them.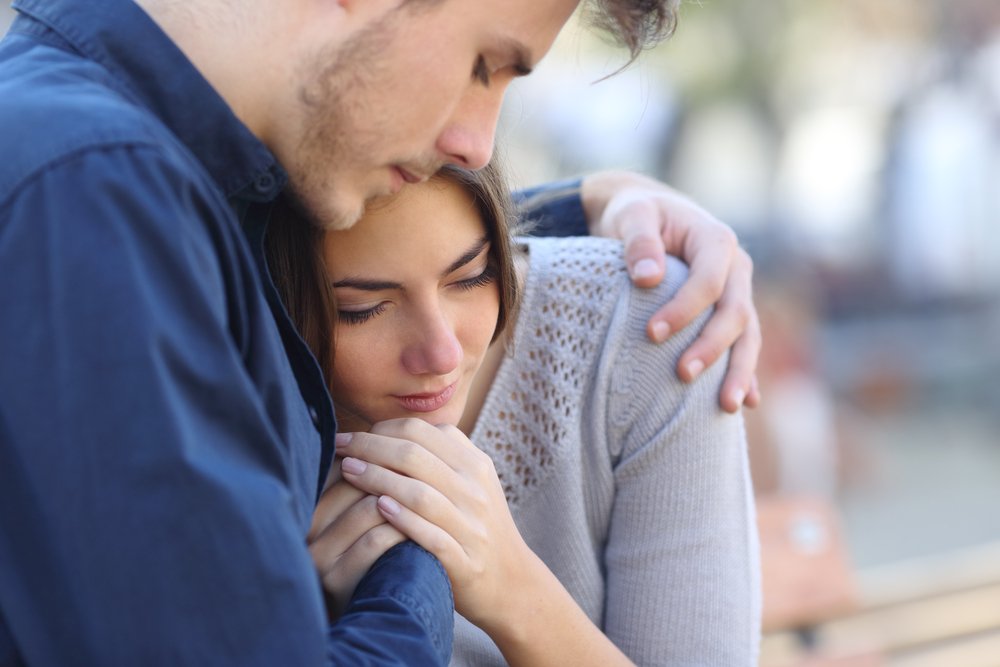 The woman, who had been hard of hearing since she was young, decided to visit the gynecologist to ascertain if the fault lay with her.  The doctor conducted his tests and returned to her with his findings. He told her:
"I'm sorry, but the problem is with you. You have insufficient passion and if you ever have a baby it will be a miracle."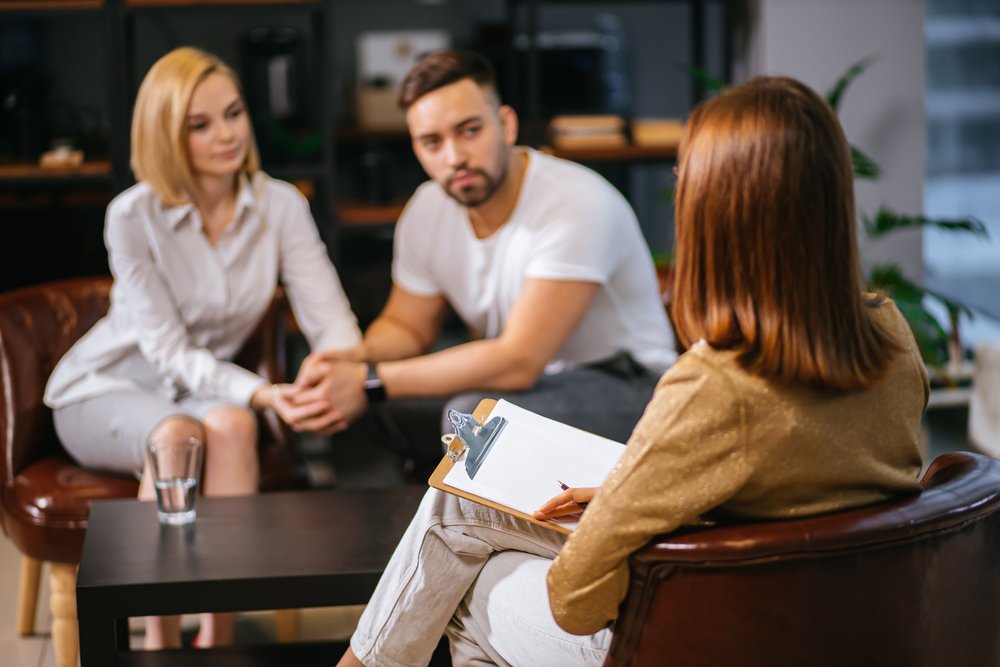 The
woman
 got very upset and returned home in despair. Her husband asked her what had gotten her in such a state, and she said,
"The doctor told me I've got a fish up my passage and if I ever have a baby it will be a mackerel."
Source: viralgfhealth