18-Year-Old Student Gives New Life to a 71-Year-Old Truck Her Grandfather Found in a Landfill
In Lexington, Massachusetts, an 18-year-old automotive student has blown minds away by restoring an old 1950s pick-up truck discovered in a junkyard. Here are details about Nina Michnovez's impressive feat.
Stories of resurrections and remaking old things into new ones are often the most heartwarming. Somewhere in Lexington, Massachusetts, a 17-year-old girl named Nina Michnovez has made headlines for restoring her grandfather's truck.
The teenage student who attends the Minuteman Technical School in Lexington turned heads and caught the attention of many when she transformed a 71-year-old truck abandoned in a landfill.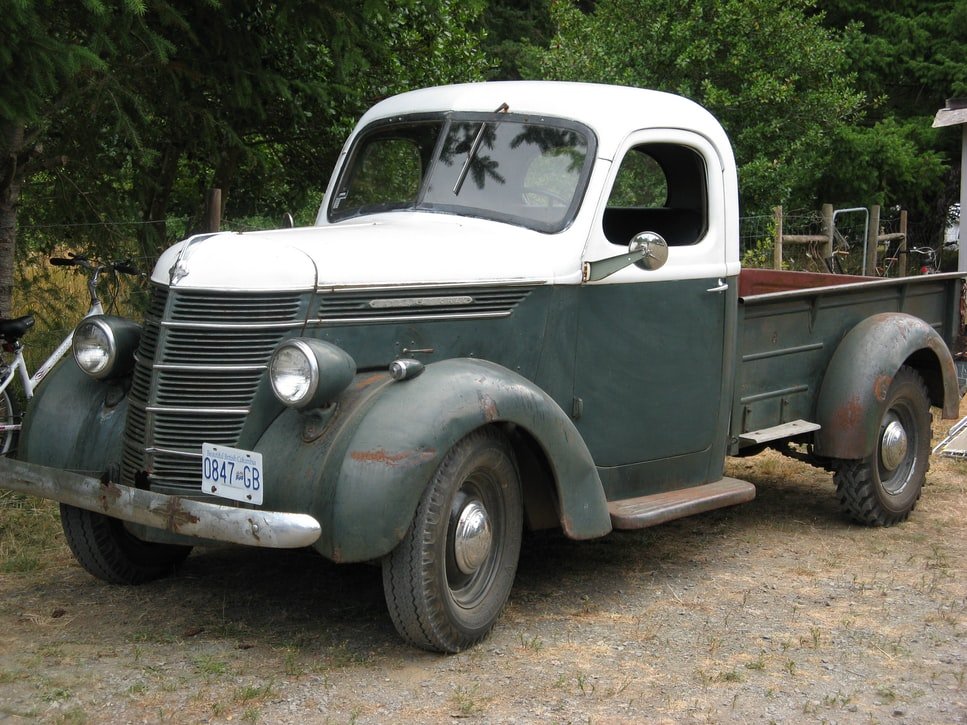 Two years ago, Michnovez's grandfather discovered a 1950 GMC pick-up truck, one of the most beloved of classic cars. This junkyard discovery came after many years of waiting for the perfect car project. 
The 17-year-old told CBS all about her restoration project and revealed she had been talking for many years about how much she wanted to work on an old car. She expected, at the very least, a 1960s Muscle car.
Her grandfather's find was extremely unexpected. Michnovez said in an interview: "We got the engine running, that was the first thing we did. It was completely coated in like muck and tar and just all this nasty stuff."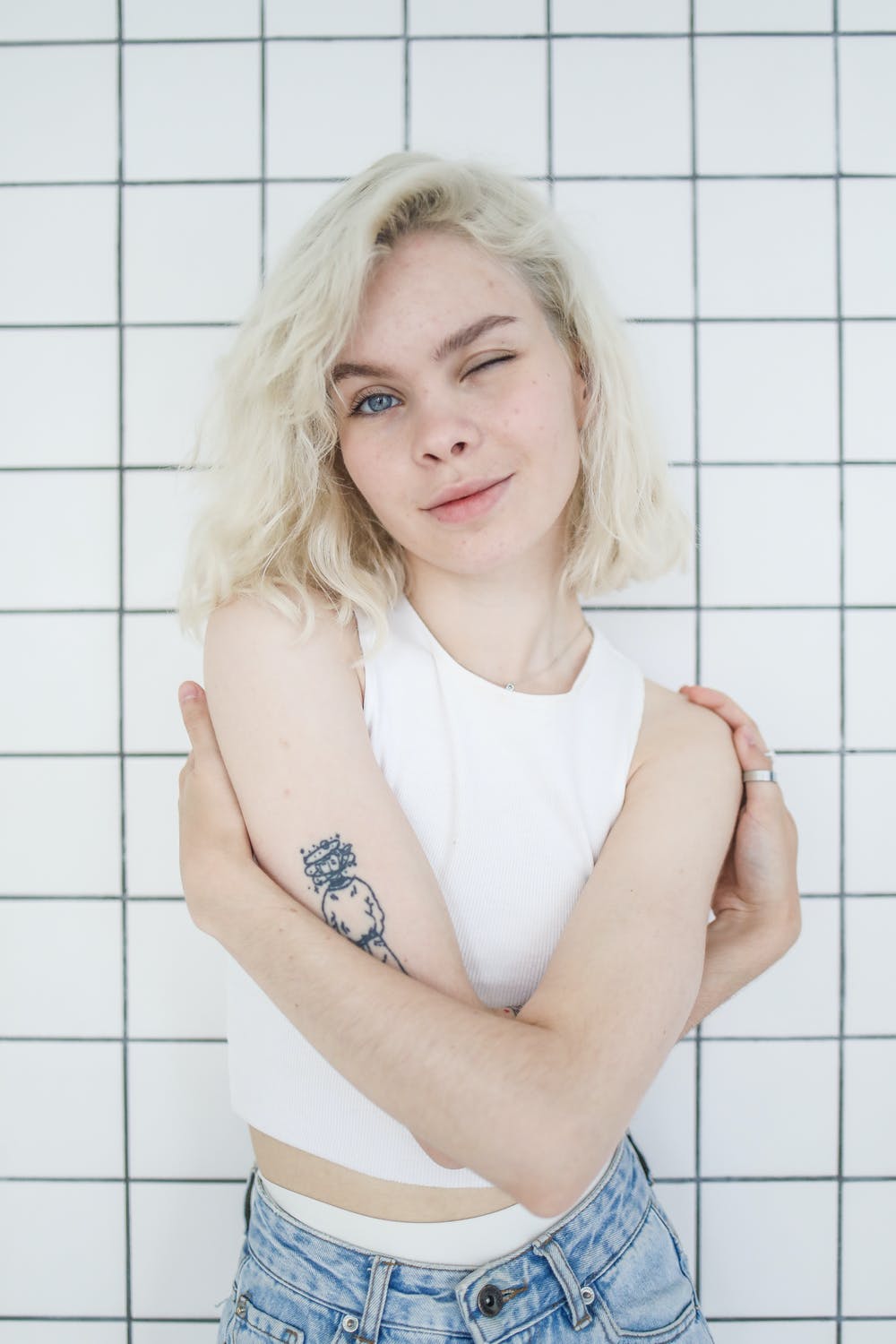 The first thing the grandfather and granddaughter did was fix up the engine. After getting the engine running, they painted it all over. Seeing as neither she nor her grandpa is a painter, the teen admitted they did a great job.
Ever since she was a little girl, Michnovez loved to fix cars. As a child, she became her father's protege. From the littlest of tasks like helping him with oil changes to bigger tasks like fixing broken parts, little Michnovez was well on her way to becoming a great mechanic.
Earlier this year, in Locust Forks, Alabama, a man named Mike Massey gave his father, Sam, the best gift a car racer could hope for.
Michnovez spent most of her vacations and summers with her grandfather fixing vehicles, and when the truck was shipped to her, it was like reuniting two old friends.
Not only did she succeed in renovating the truck, but Michnovez also succeeded in making her dream of taking the truck to prom. Weeks after restoring it, the automotive student showed up at her school prom looking charming next to her truck.
This teenager's story of truck restoration is indeed not the first of its kind. In 2018, an 81-year-old grandfather had the best birthday present when his grandson restored his beloved 1957 Chevy Bel Air.
The car, which he bought decades before when he was just 28 years old, had been out of commission for so long. His grandson, Cam, who is a mechanic, thought it would make the best birthday present to help him restore it.
Earlier this year, in Locust Forks, Alabama, a man named Mike Massey gave his father, Sam, the best gift a car racer could hope for. Sam, who was known as the Duke of the Speedway, held up the family tradition of racing for many years.
Mike restored the first vehicle the family ever raced with was a 1934 two-door Ford Sedan. Sam got a hold of the vehicle, moved the engine, transmission, and other parts of the original vehicle to a newer model, and gave it to his father. His joy was unmatched.
It appears that tales of old automobiles resurrecting while strengthening bonds between family members have become a common thing. Car lovers especially can find warmth in hearing about them.