2 Zodiac Signs That Can Be Considered Most Spontaneous Of All
There are twelve Zodiac signs. Each of these Zodiacs is represented by unique characteristics. Today's #horoscopes are centered on the signs that enjoy following a plan and those who are impulsive by nature. 
In the world today, there are various types of people. However, many still possess similar traits. A good example is those born under the same zodiac sign. These people tend to portray the unique traits of their Zodiac.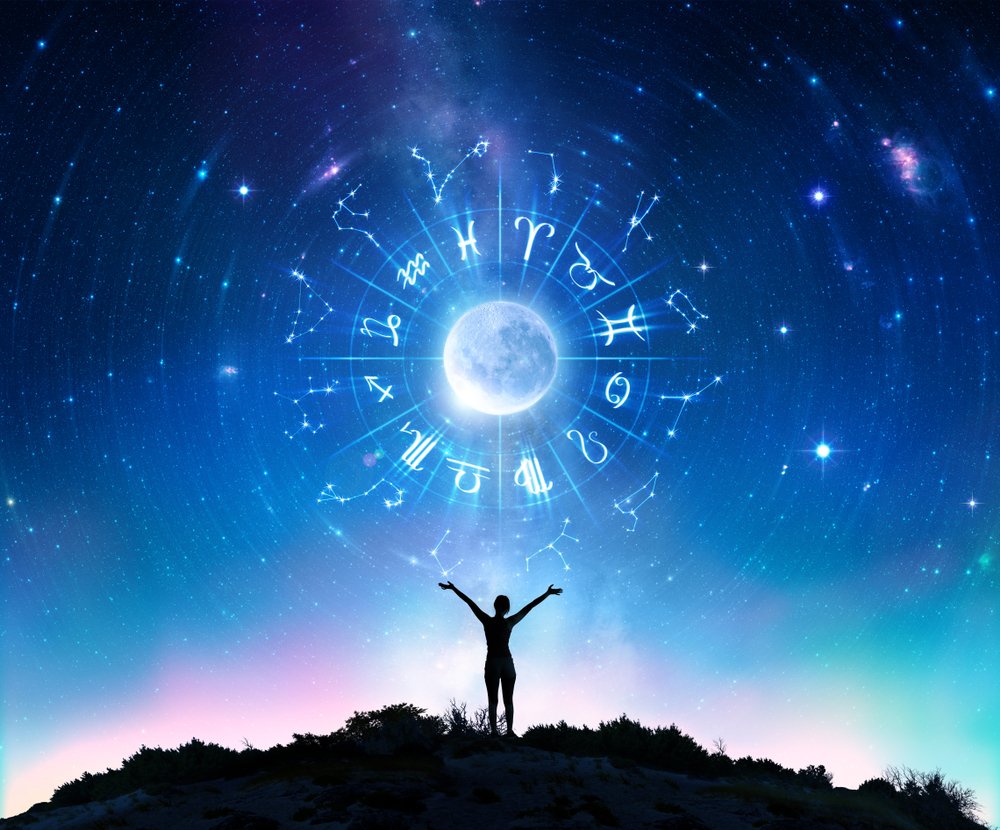 In terms of these specific characteristics, two zodiac signs are famous for their spontaneity. While some signs enjoy being prepared for the unexpected, these signs go with the flow. Keep reading to find out more.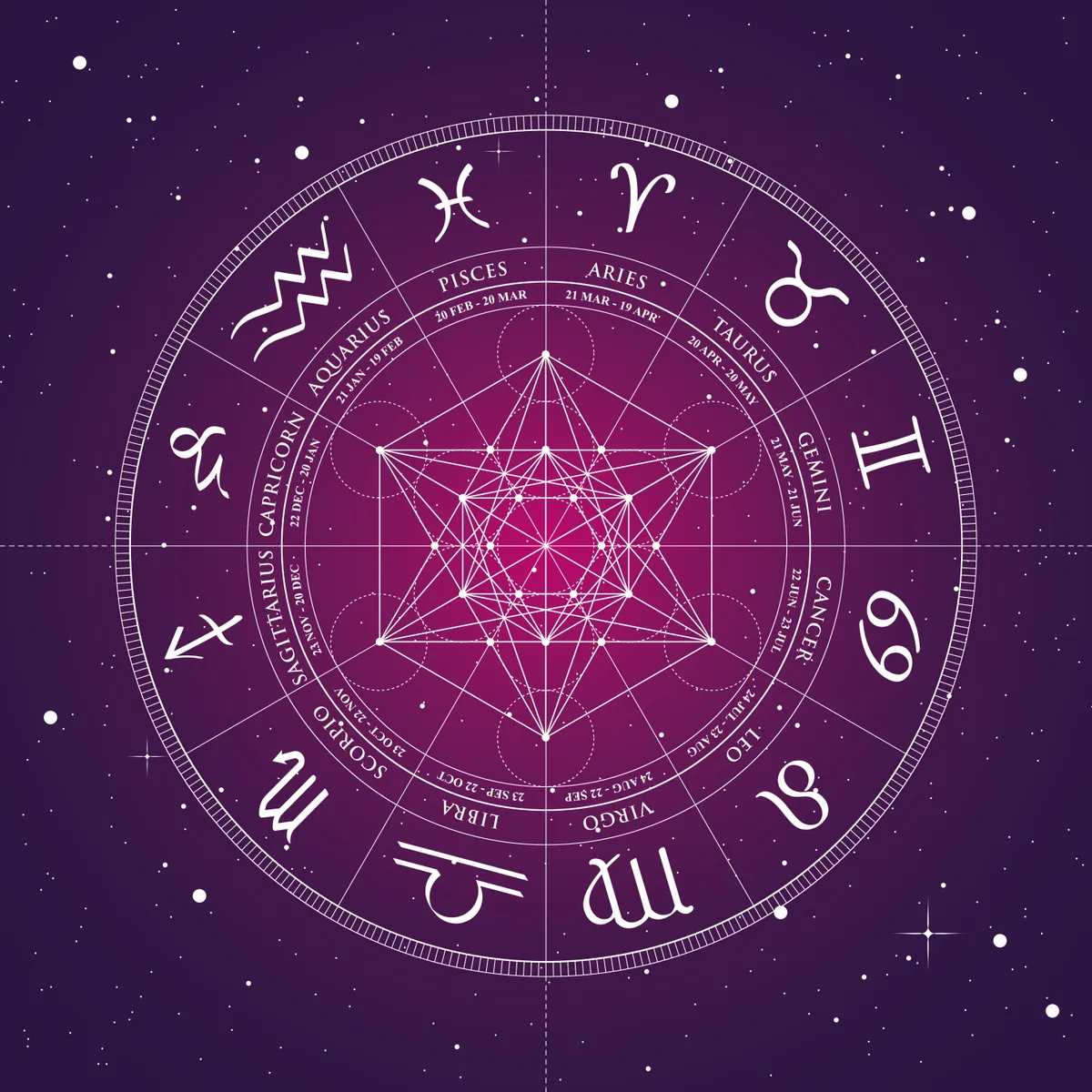 The Signs That Prefers Spontaneity.
Aries (March 21 – April 19)
When it comes to leaving the fate of the world in God's hands and just enjoying the tides, no one does it better than Aries. Although these wildlings enjoy good planning, they are also quite impulsive by nature. 
People born under this zodiac sign enjoy a spur-of-the-moment shopping spree or a surprise trip. Their natural confidence makes them the center of attention on every occasion. Aries are also free spirits who are not afraid to party alone.
Sagittarius (November 21 – December 23)
This fire sign is one of the friendliest Zodiacs. Not everyone born under this sign is an extremist but they all share a curious nature. You can expect a Sagittarius to drop their errands for some fun in the sun.
Naturally, they are good communicators, which is why you can expect to see a Sagittarius receiving impromptu invites to parties from acquaintances. These signs have a way with people and easily gain their trust. Thereby earning them popularity everywhere.
The Sign That Prefers to follow the Plan.
Virgo (August 23 – September 22)
As an Earth sign, Virgos enjoy keeping things grounded. People born during this period are known for their high levels of focus. They enjoy following a foolproof plan rather than being spontaneous. However, this doesn't make them boring.
While Aries and Sagittarius are willing to let the wind lead their day rather than plan their movements. The motto for those that fall under the Virgo horoscope is "Why make a plan if you're not going to follow through with it?."
Being strict planners makes Virgos great friends to bring on a trip. Their meticulous nature will ensure that everyone has a good time without problems. Although they may sometimes come off as overbearing, Virgos are one of the sweetest people.