Spoiled Girl Cuts Line in Walmart, Karma Hits Her Back Immediately – Subscriber Story
Cameron, the owner of a plumbing service company, helped his team of plumbers for the day. During his time off, he met a spoiled girl who treated him less.
It was a busy day for Cameron, the owner of a plumbing service company. Since he was short on staff that day, he decided to help out and join the dispatched plumbing team to fix related issues from house to house.
Although quite wealthy, Cameron was a humble, meek, and down-to-earth 55-year-old man. He dressed the same way all his plumbers did and went to work, leading by example and not allowing his team to suffer alone. In fact, the owner had joined his team more than five times before.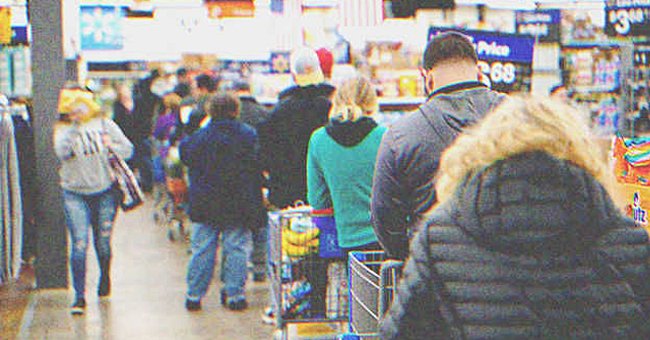 As someone who started as a plumber, he knew exactly how to fix broken sinks and such. That day, Cameron only had a 15-minute break before his next shift, so he stopped at Walmart to grab something to eat as he was starving.
Unfortunately, there were not many available payment counters, and he got caught up in a big queue. There was nothing Cameron could do about it, so he stood there and patiently waited. 
There were about six people in front of him when a young woman appeared and stood right in front of him without hesitation. "Excuse me, miss. I'm afraid you're cutting the line," he said with a smile.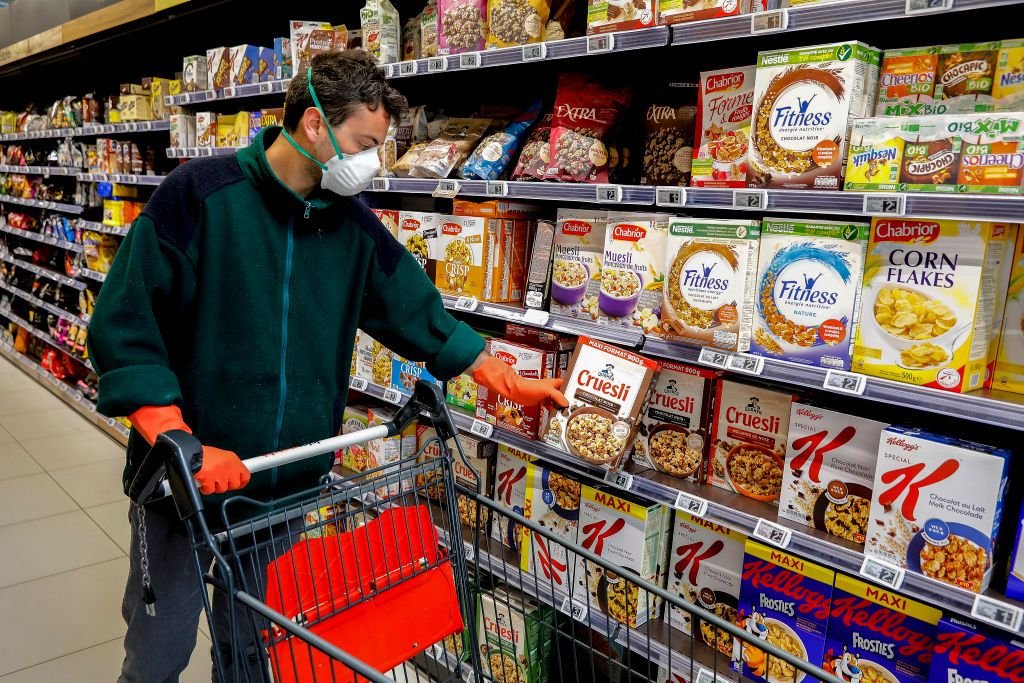 The girl looked at Cameron with apparent disgust and said, "So? I'm in a hurry." "I'm in a hurry too," Cameron calmly said. With an annoyed look on her face, the arrogant girl replied:
"Whatever. My time is more important than yours anyway, so you can wait."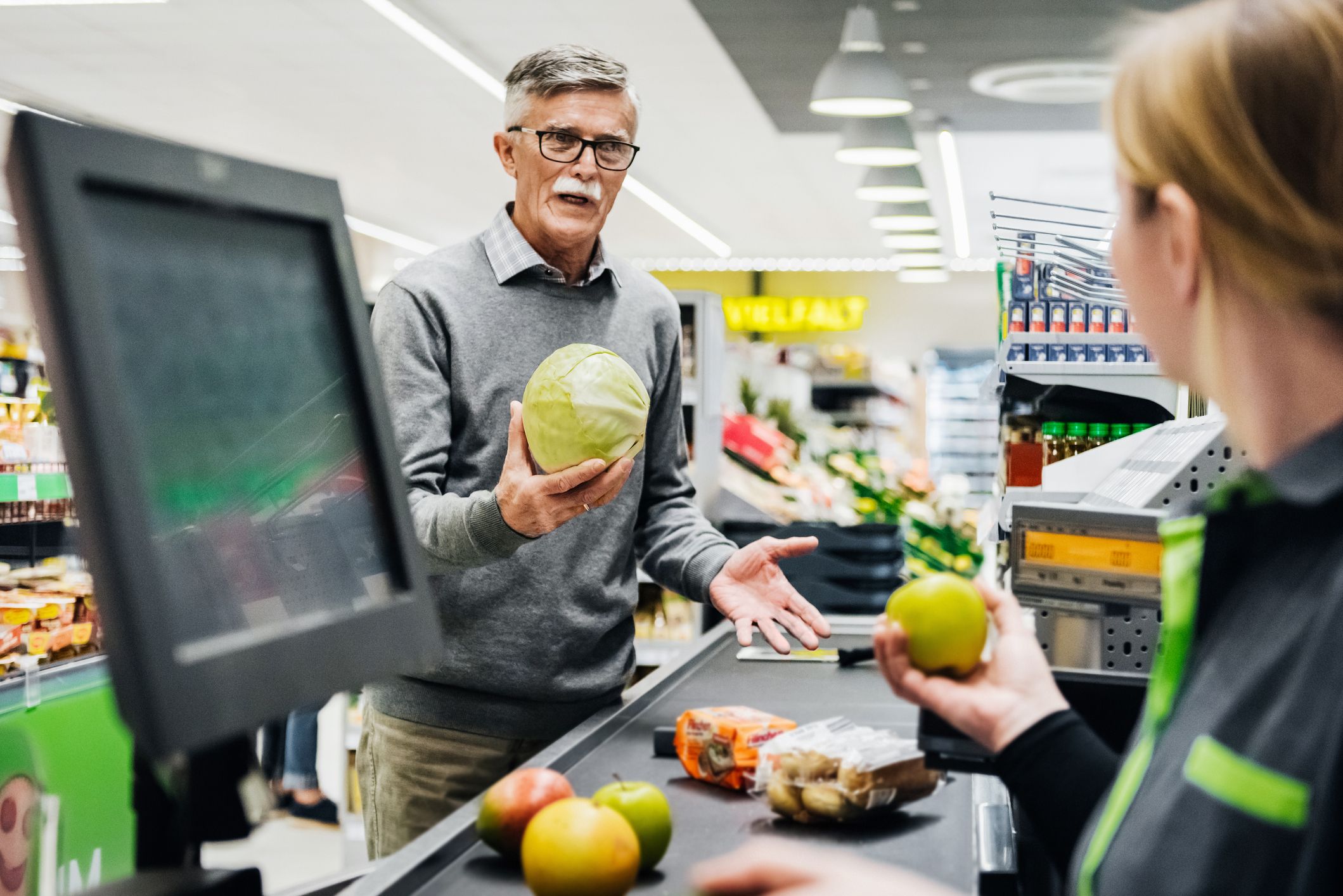 Cameron was a polite man, so he kindly told the girl he had a job on the clock and could not waste any minute, but the girl disagreed. "Your job can wait," she said while looking at him from head to toe. "Besides, you don't look like your job is important anyway," she added.
Cameron was upset but decided not to argue with the woman. A few minutes later, the irritated girl murmured to herself about how much she hated everyone in line then left.
The people behind Cameron started whispering and talking about the young woman's attitude and short temper, claiming that it's a good thing she left since she did not line up anyway.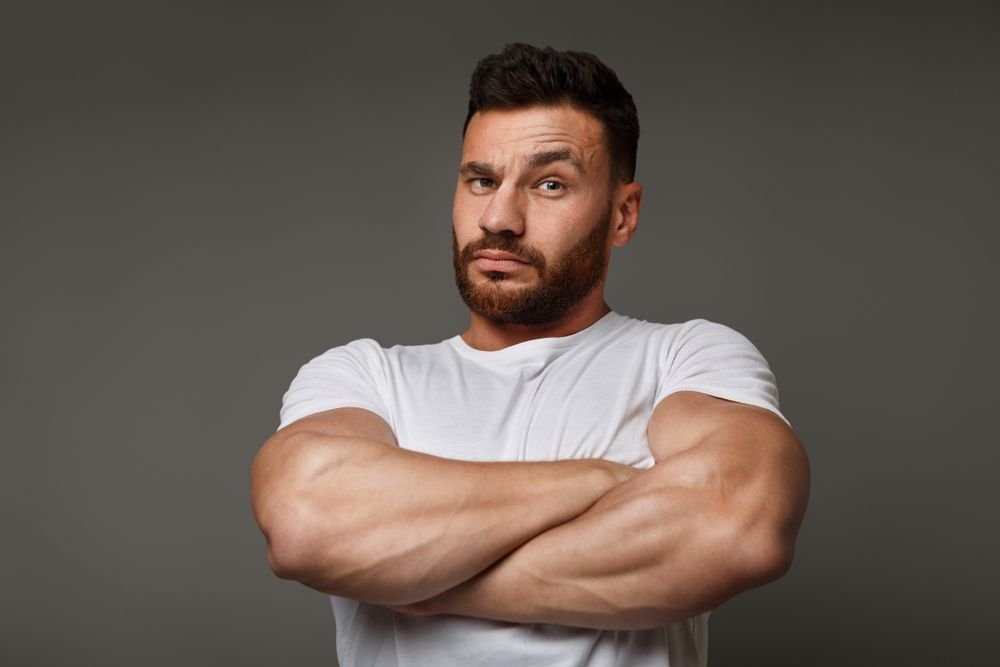 Finally, it was Cameron's turn to pay. As soon as he got his food, he ate while walking and reached his next client. He knocked on the door of the house to fix the sink. To his surprise, the girl from Walmart opened the door.
The girl did not recognize Cameron and said, "What took you so long? My sink has been broken for hours, and there's water everywhere! Please fix it right away."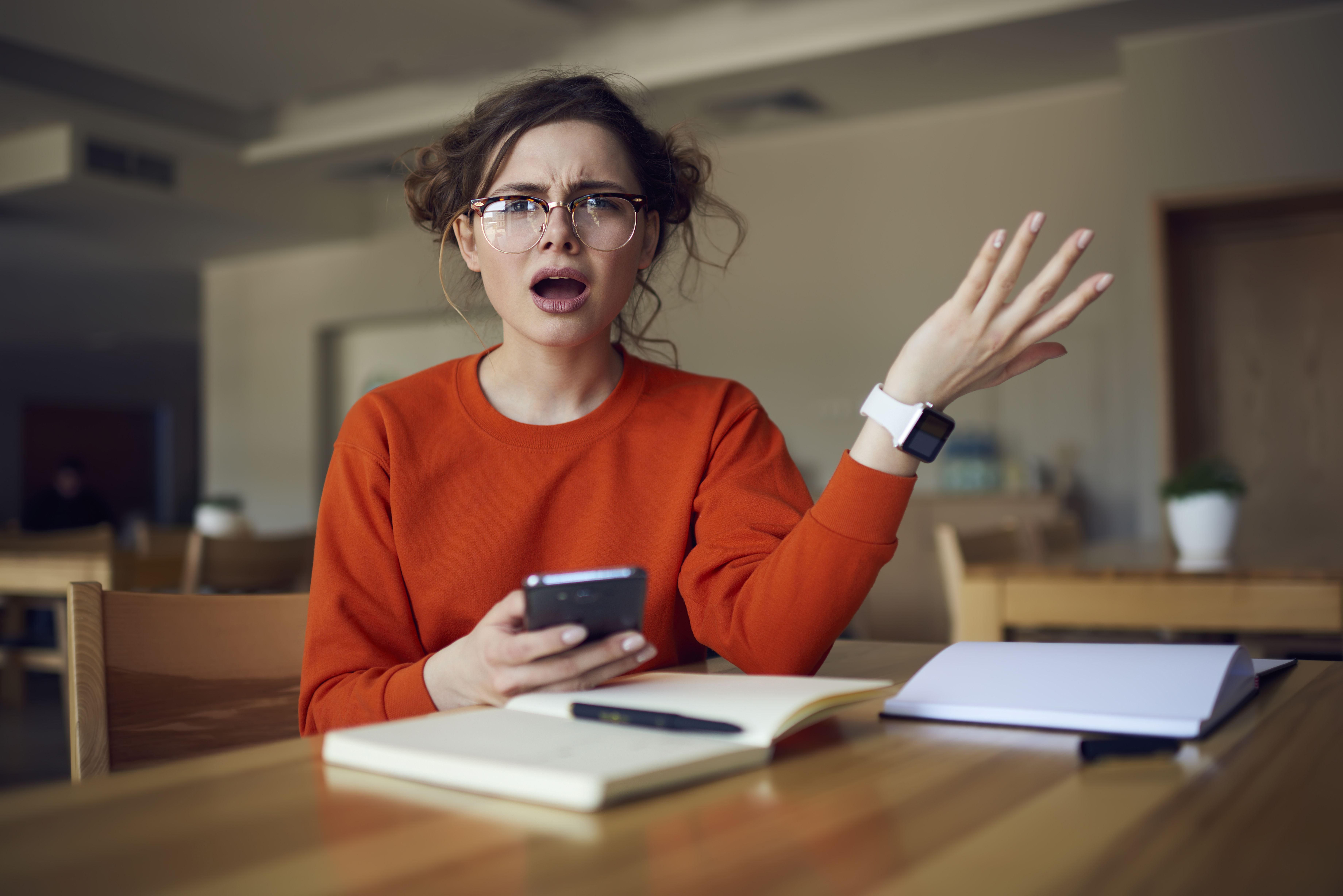 Cameron smiled and apologized. "Sorry, madam. I met this arrogant girl who thought that her time was more important than mine and that is why I arrived a little later than scheduled.
The girl immediately recognized Cameron and apologized. She felt embarrassed and realized that she should value other people's time just as much without being selfish.
Here's what we can learn from the story:
1. Be kind to everyone you meet
2. Respect other people's time
Share this story with your friends. It might inspire people to share their own stories or to help someone else.
For a hilarious family story, read about a worried father who hid under his daughter's bed after hearing strange noises from her bedroom.
This story was sent in by our subscriber. All names have been changed to protect their identity and ensure their privacy. If you would like to share your story with us, please send them to info@amomama.com