Tricia Davis Is Macklemore's Former Nurse Wife Expecting Their 3rd Baby — Meet Her
Tricia Davis is Mackelmore's wife of six years, with whom he is currently expecting his third child. Here's a glimpse into her life with the rapper!
Rapper Macklemore has been happily married to his wife Tricia Davis for six years, and together, they have created a beautiful family for themselves.
But despite her husband's fame, Davis's life remains something of a mystery. From her career to her love story with Macklemore, here's a glimpse into her life!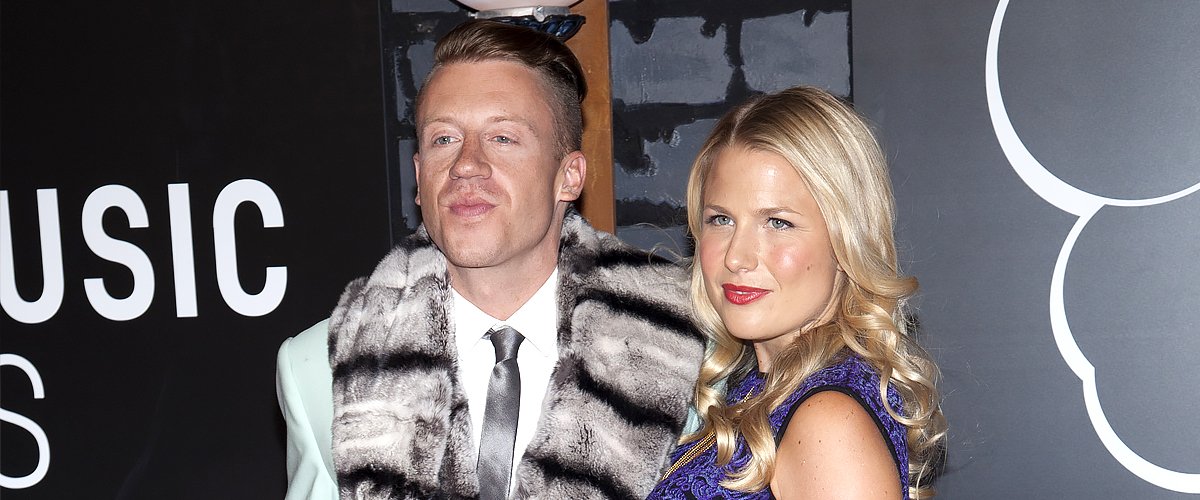 DAVIS'S CAREER
Before meeting Macklemore, Davis worked as a nurse, and while she has long left the profession, her knowledge and experience have proved useful over the years.
With Davis working as a video producer, stylist, and tour manager for Macklemore and Ryan Lewis, it means first aid is always in order.
Macklemore has also opened up about how significant Davis has been to his and Ryan Lewis's success, admitting that she has been there from the very beginning.
THEIR LOVE STORY
If Davis has been a major part of her husband's success, it is no doubt noteworthy to go back to when it all started; the beginning of their love story.
Earlier this year, the proud parents announced that they are expecting a new addition to their family.
Davis and Macklemore reportedly first met on MySpace back in 2006 and soon started dating. At the time, the rapper was battling substance abuse.
Seeing that Macklemore had a problem with drugs at the time, Davis' family withdrew their support from the relationship, but she went through with it regardless.
But while the couple has been together ever since, their relationship has not been all rosy as Macklemore suffered a relapse in 2008, 2011, and 2014.
Still, Davis stood by his side, helping him overcome the addiction. They tied the knot in 2015 and have remained happy ever since.
PARENTHOOD
In January 2015, Macklemore and Davis took to social media to announce that they were expecting their first child together.
A few months later, the couple became first-time parents in May of that year when their daughter Sloane Ava Simone Haggerty was born. Subsequently, Macklemore and Davis welcomed their second daughter Colette Koala Haggerty on March 16th, 2018.
Earlier this year, the proud parents announced that they are expecting a new addition to their family. The baby is due to arrive this summer.
And while fatherhood can be tough, Macklemore has mastered how to balance it with his career. There is, therefore no doubt in the world that he is an amazing dad to his kids.