Suspect Arrested for the Fatal Shooting of 26-Year-Old Dayton Police Officer
A man named Othal Wallace was recently apprehended for shooting a police officer, Jason Raynor, in the head. The officer is said to be in grave condition.
A male suspect was arrested for the fatal shooting of 26-year-old Dayton Police Officer Jason Raynor, the authorities said on Facebook.
"Othal Wallace has been captured! There will be a press conference at 5:30 am this morning," the Dayton Beach Police Department wrote on Saturday, June 26.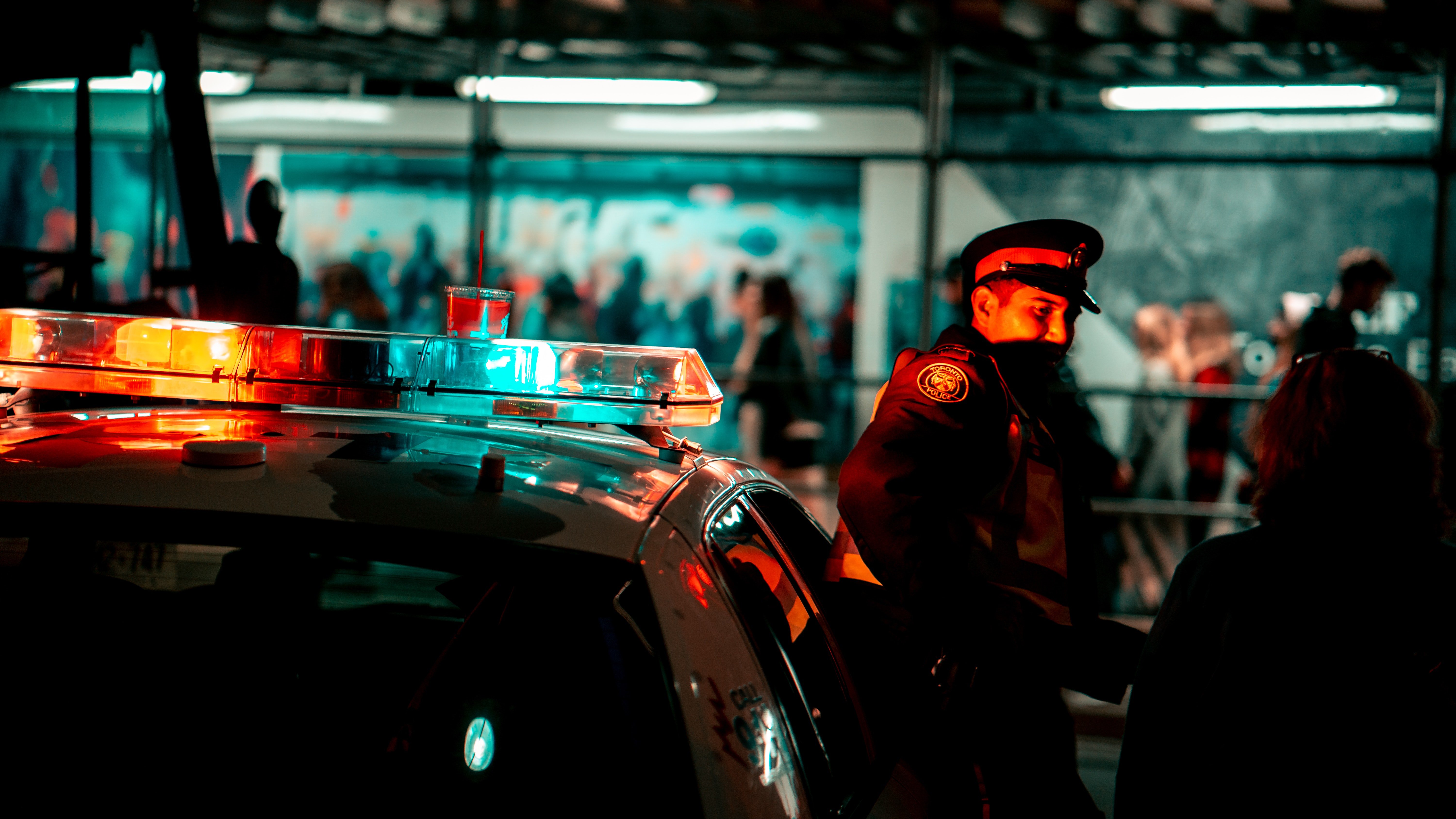 Othal Wallace gunned down Officer Raynor on Wednesday night. At a press conference earlier today, Chief Jakari Young revealed police officers found Wallace in a property located in a wooded area in Atlanta.
In the area next to the main house, there was a trailer and a treehouse. The suspect was hiding in the treehouse with flashbangs, Young said, adding:
"Rifle plates, body armor, two rifles, two handguns, and several boxes of ammunition were also in the treehouse. Other weapons were also located in the main residence."
Federal agents and the police searched for the 29-year-old since Wednesday at 9 pm after fleeing from the Kingston Avenue area after opening fire at Officer Raynor.
Young said police had a member assigned to a US Marshal's task force who was present for the arrest and three other Dayton Beach Police officers.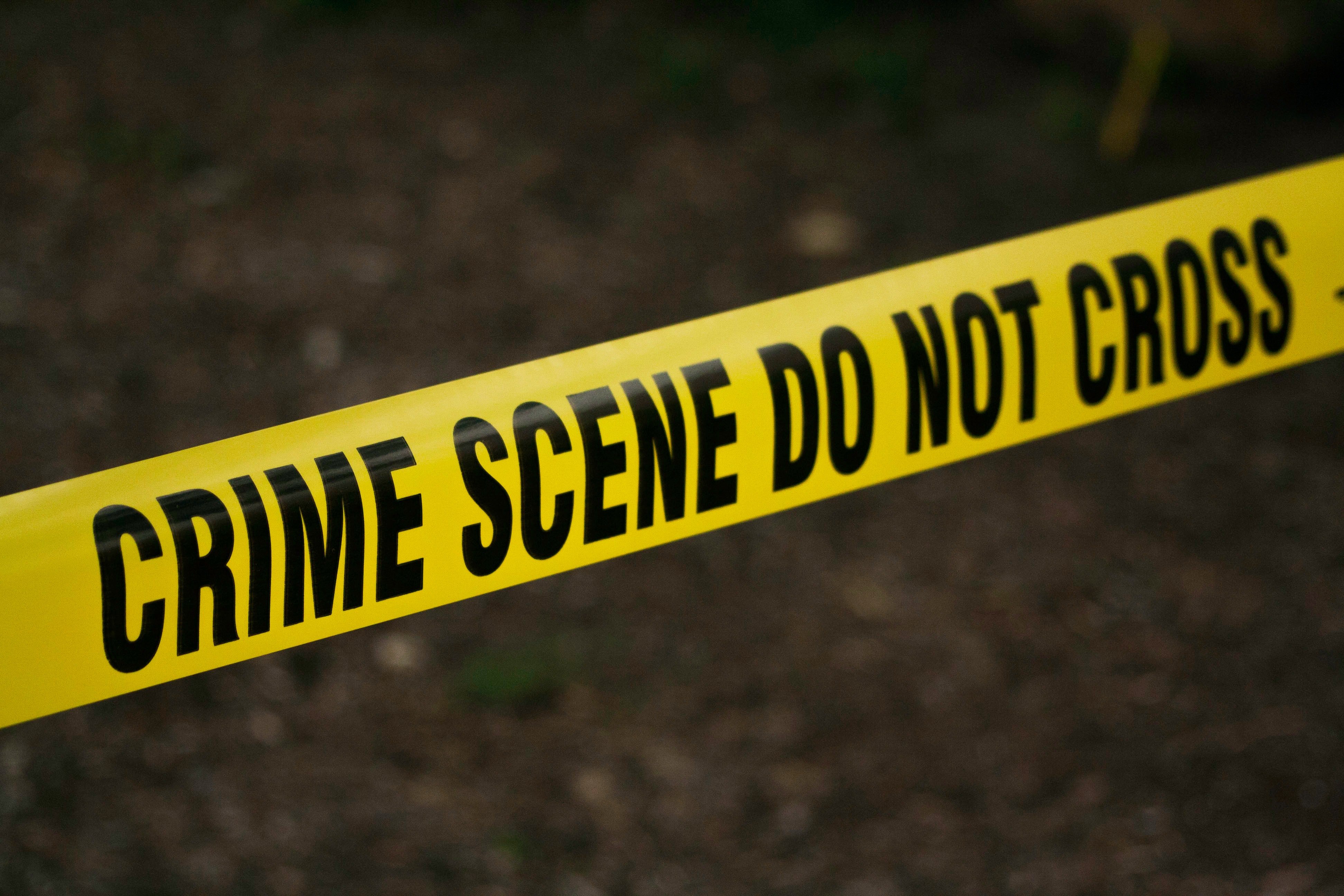 Young said Officer Raynor was conducting a proactive patrol behind 133 Kingston Avenue when he stumbled upon Wallace sitting inside a vehicle. "As he was escorting him out of the car, at some point, the suspect turns and shoots my officer one time in the head," he revealed.
On Thursday, Young revealed Officer Raynor is in critical condition and is currently at Halifax Hospital. The 26-year-old has been with the department since February 2019.