Marla Gibbs' Sister Susie Garrett Starred in 'Punky Brewster' and Appeared in 'The Jeffersons' — Get to Know Her
Marla Gibbs, known for her role as George Jefferson's maid, Florence Johnston, in the '70s sitcom, "The Jeffersons," is not the only one of her family with a talent for acting. Her sister, Susie Garrett, was also a star.
Marla Gibbs is one of those few actresses who had the luck of playing two different characters that would become iconic because of the importance they had in a distinctive era.
She is recognized for her stints in "The Jeffersons" and "227," two sitcoms that showcased a black cast and left an indelible mark in the TV industry. On top of that, she shared the screen with her sister in both series, showing that the Gibbs were a talented bunch.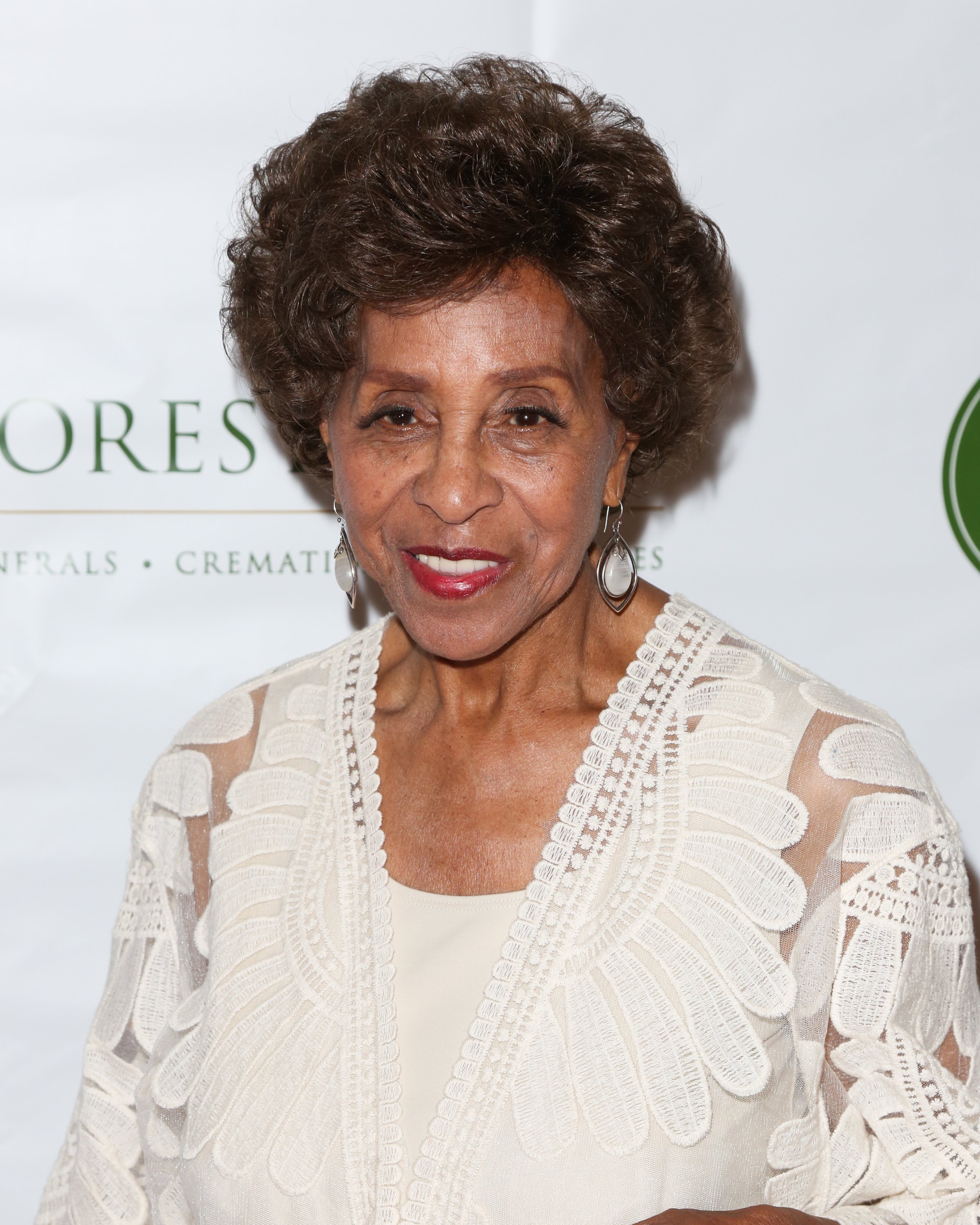 MEET MARLA GIBBS' SISTER
Susie Garrett, born on December 29, 1929, in Detroit, Michigan, was Gibbs' older sister. Little is known about her childhood and teenage years since she had her breakout on television in her forties.
Before becoming a star like her sister, Garrett worked in miscellaneous jobs and focused on raising a family of four children and several grandchildren in Detroit.
Gibbs, who found success for her role as the feisty maid on "The Jeffersons" in 1975, founded the Crossroads Theater and Art Academy in Los Angeles, and almost ten years later, in 1984, she called Garrett asking for help.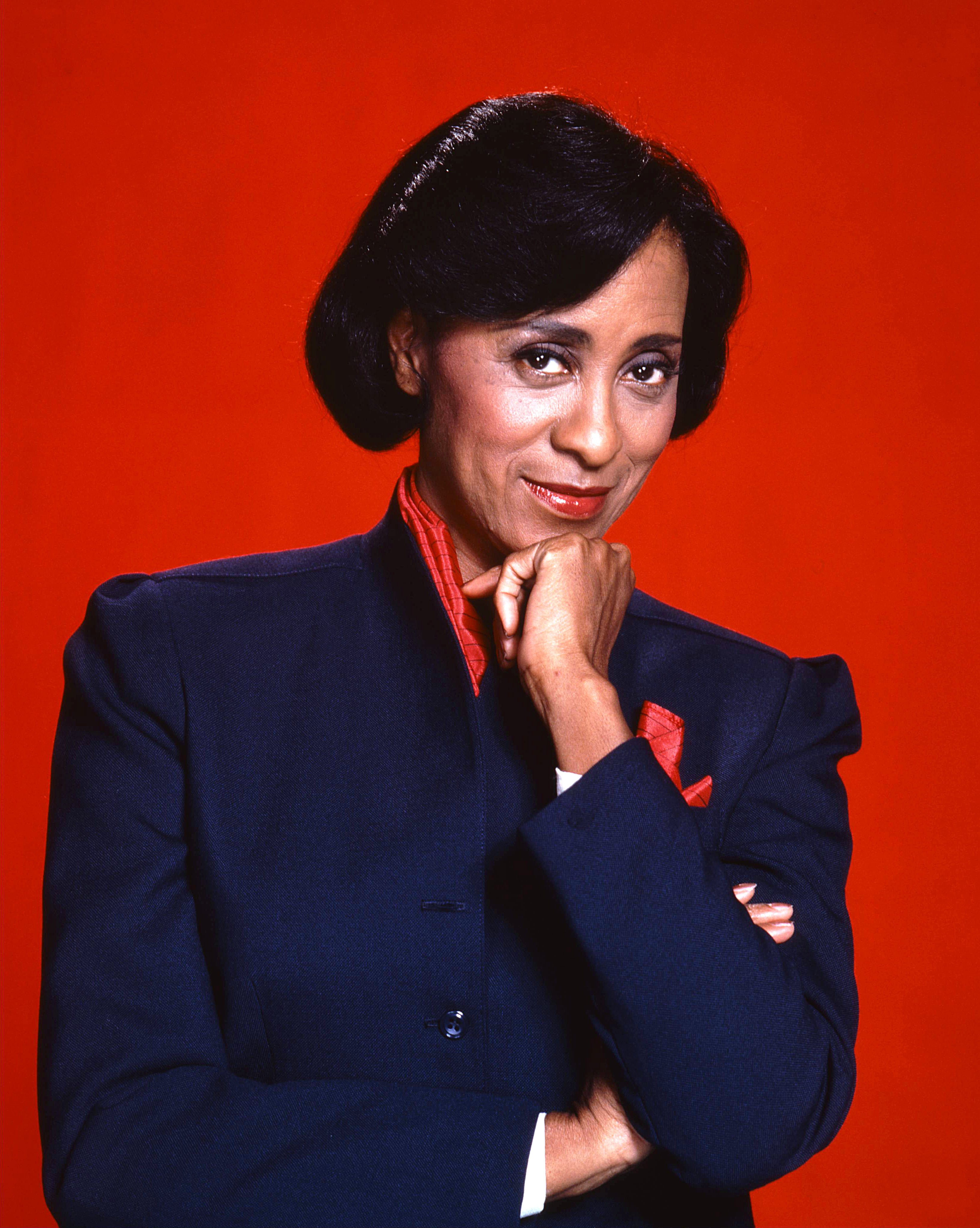 A comedy show at the theater had lost one of their lead characters, and Gibbs urgently needed a temporary replacement. Garrett was "flabbergasted" about her sister's request, but she accepted the offer anyway and traveled to Los Angeles.
Garrett was skeptical about pulling off the play, but Gibbs had enough confidence for the two of them and made sure to help her sister get into the role.
After doing the part for three days, Garrett's talent was so evident that they asked her to join the regular cast of the play. Still, as a mother, Garrett wasn't so quick to accept.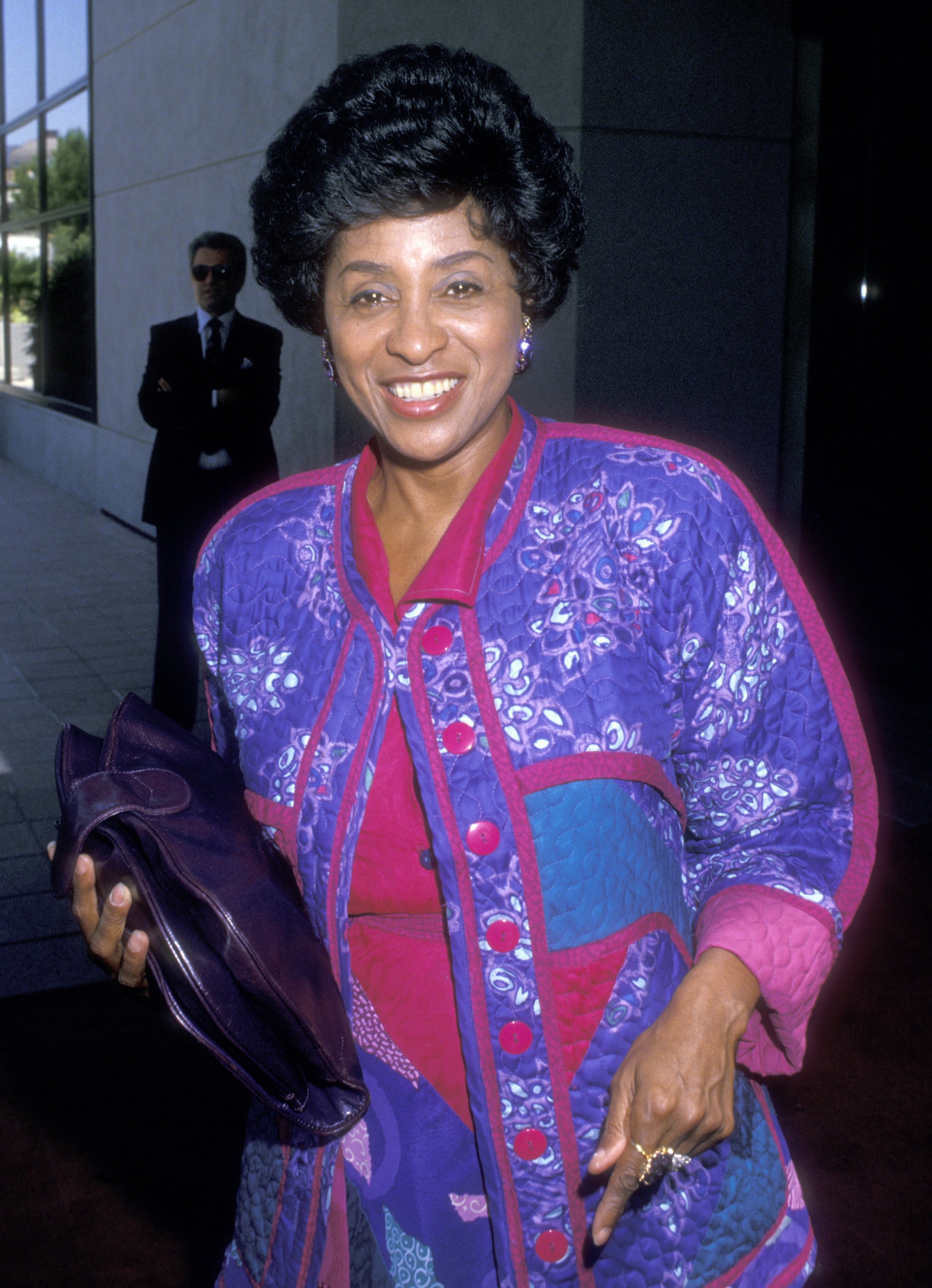 First, she said some prayers and asked for guidance until she eventually concluded: she would join the cast. "You all better tighten up your lines because I'm gonna turn this play out," she recalled telling her castmates.
Executives from some networks saw the play and singled Garrett out as a talented actress. Soon after, she had landed her first role on television at age 55.
SUSIE GARRETT'S CAREER
Garrett was cast as Mrs. Betty Johnson in "Punky Brewster," a sitcom about a young girl raised by a foster father. Mrs. Johnson, a nurse, was the grandmother of Punky's best friend, Cherie Johnson.
During a cast reunion in 2020, Gibbs recalled an incident that took place once in an airport when the show was airing.
Garrett showed her abilities as a grandmother for the cameras, and the audience welcomed her character with open arms.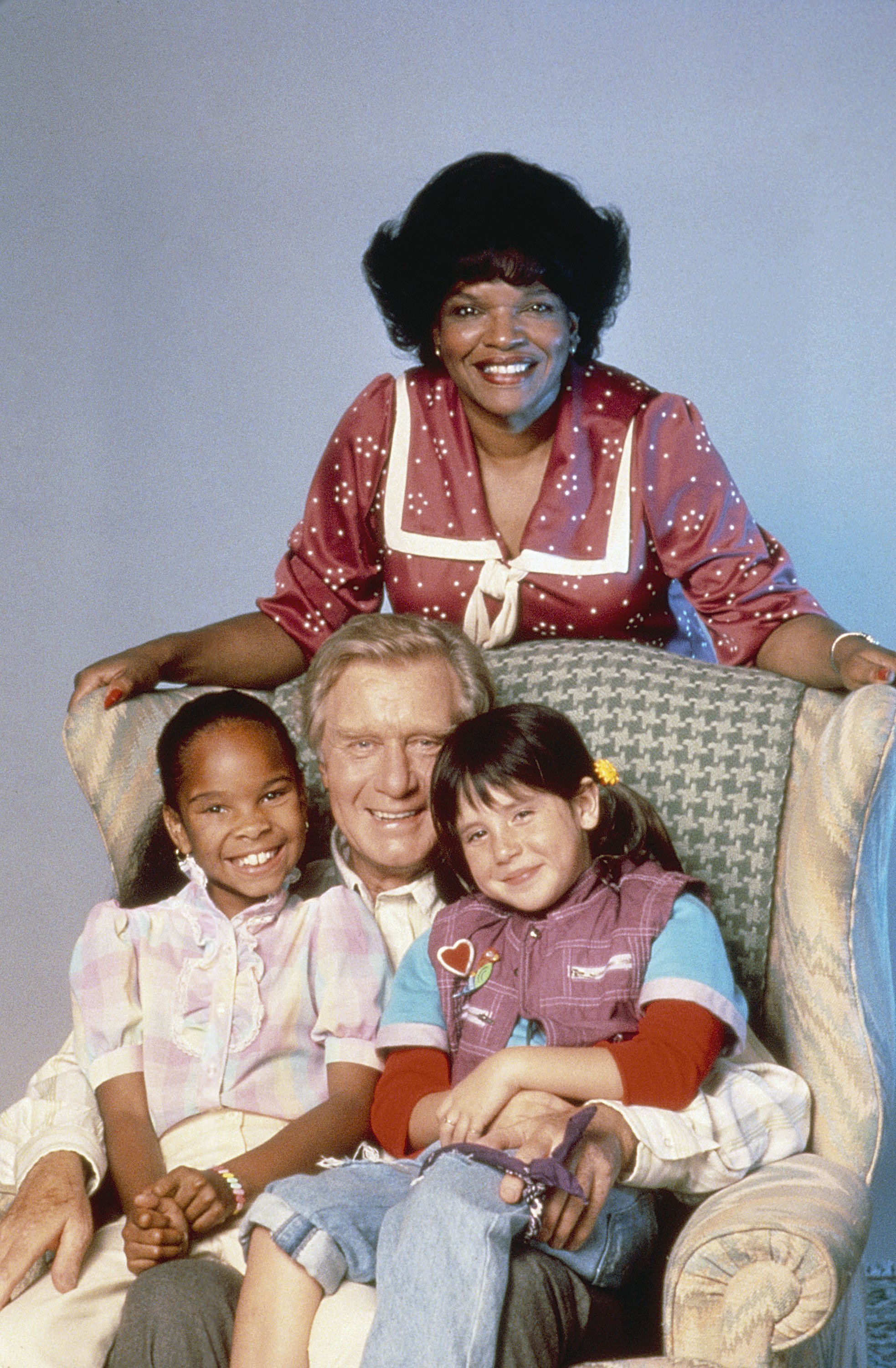 It was an overnight change for Garrett, going from being a homemaker to a famous actress. Still, she remained grounded and humble, as she explained to JET Magazine in 1984:
"It's taken a long time for it to dawn on me that this is happening. It's just taking a while to sink in, but I'm still the same sweet Susie."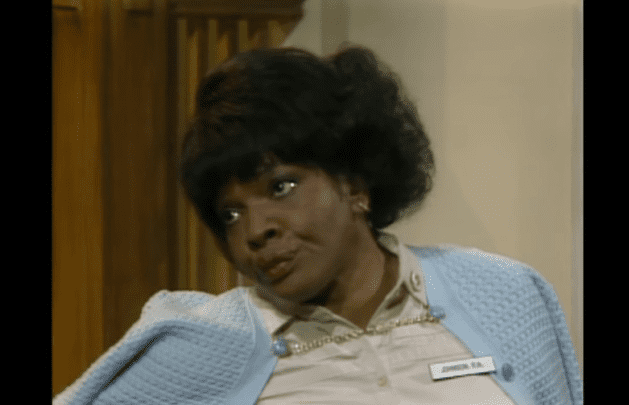 In acting, Garrett also found her true calling and passion. She said in the same interview with JET that among all of the jobs she'd had so far, acting was the best one she had. "Especially the best paying one," she joked.
"Punky Brewster" ran for four seasons until May 1988. During that time, Garrett also enjoyed working with her sister when she appeared in several episodes of "The Jeffersons" as Amanda, and later did a small role in "227," where Gibbs played the leading role of Mary Jenkins.
REMEMBERING SUSIE GARRETT
Garrett appeared on screen once more in 1989, when she took a role in the film "Wicked Stepmother." After that, she disappeared from the industry and the public eye, probably prioritizing her family.
Garrett passed away in 2002 at 72 after a long battle with cancer. She's still remembered fondly by her sister and by Cheri Johnson, her on-screen granddaughter.
Cheri, now in her forties, took to Instagram in 2018 to pay tribute to Garrett in a heartfelt post that read in part, "I can still hear your voice. You were way more to me than just a TV Grandma. I love you…."
MARLA GIBBS' ON "227"
While Garrett retired from Hollywood with only three acting credits under her belt, Gibbs has an admirable career spanning almost 50 years and more than 100 acting credits.
Gibbs run as Mary Jenkins on "227" was a special one because the show was originally a play produced by her daughter, Angela Gibbs. After watching the play, Norman Lear came on board to turn it into a series, and Gibbs was the star and the executive producer.
The "227" cast was completed by Hal Williams, a young Regina King, Alaina Reed Hall, Helen Martin, and Jackée Harry—who became the breakout star on the series with her boisterous character, Sandra Clark.
As other of its predecessors like "Good Times" and "Sanford and Son," "227" had a real impact on television at the time not only because of its all-black cast but also for the way it portrayed the inner workings of a middle-class American family.
During a cast reunion in 2020, Gibbs recalled an incident that took place once in an airport when the show was airing. She was with Hal Williams, and a white couple ran up to them exclaiming,"'You're doing us! You're doing us!"
For Gibbs, that was proof that people connected with the show, the story, and the characters despite their race. And she added:
"I wanted the show to be authentic about a loving family who were in the neighborhood and who went to public school and did all those things."
 "227" was canceled in 1990, but its topics remain timely, and Gibbs believes that it helped open more doors and opportunities for black creators alongside many other successful shows about black families.
Gibbs is now 90 years old and remains active in the entertainment industry. In 2019, she made a surprise appearance in ABC's broadcast "Live in Front of a Studio Audience: Norman Lear's All in the Family and The Jeffersons" to reprise her role as Florence Johnston.