Fans Slam Mo'Nique & Call Her Actions 'Cyber Bullying' after She Posted a Photo of a Woman's Airport Outfit
Mo'Nique sparks a chain of reactions from fans who were displeased over her newest post; the photo of a woman's outfit to the airport has caused an uproar online.
For a few years, Mo'Nique has carved a niche for herself in the high seats of the entertainment industry. The actress doubles as a former late-night talk show host and writer.
The 53-year-old is popular for her no-nonsense, tell-all, and blunt attitude, alongside her ability to bring to life any role played on TV like in the classic drama, "The Parkers."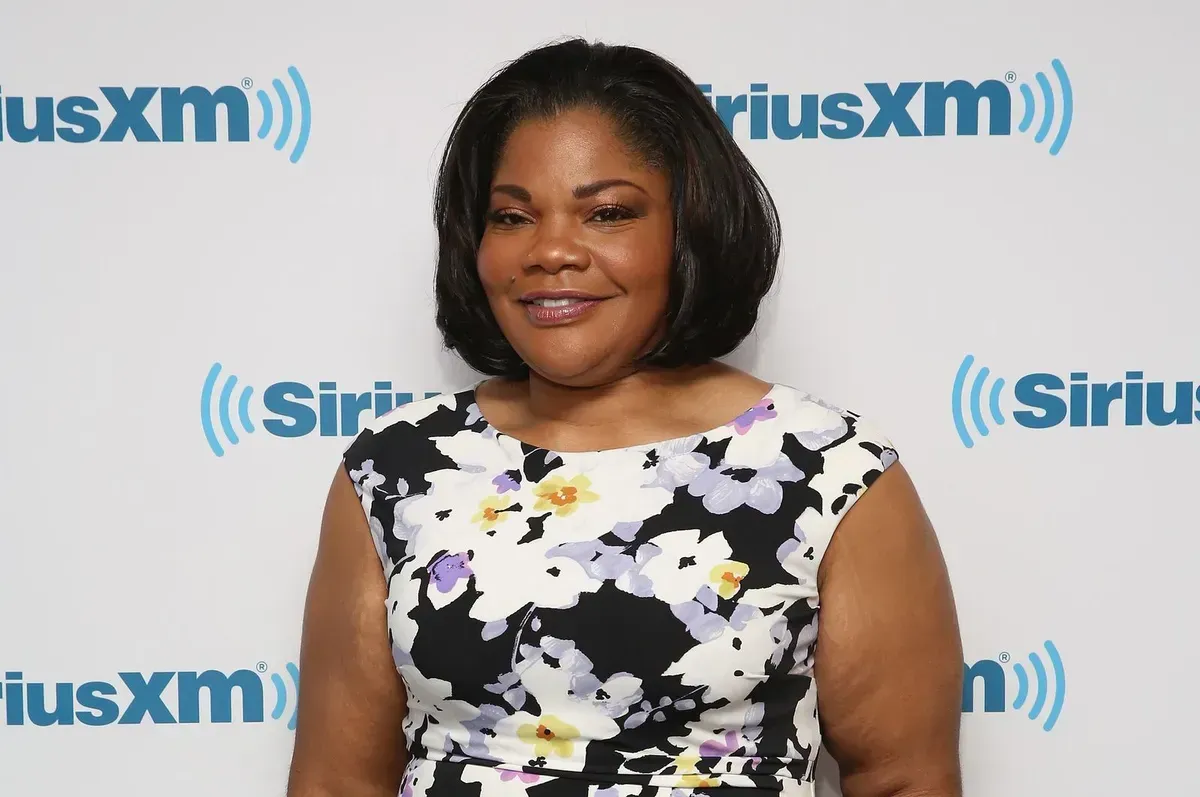 Mo'Nique's unapologetic nature has earned her a few punches from celebrities in the industry who publicly disagree with her opinions. 
This can be said of fans who show her love. Sometimes, her online army do not support her views and stops at nothing to air their views via her social media platform.
In a recent post that earned reactions from audiences on Instagram, the actress shared an image of a woman dressed in a hair bonnet, shorts, and a long top revealing a large portion of her bare skin from thighs and sleeves.
Mo'Nique's comment addressed the woman's choice of outfit and cautioned women to do better if possible; ending the caption with a nonjudgmental message, and adding,
 "I LOVE US 4REAL."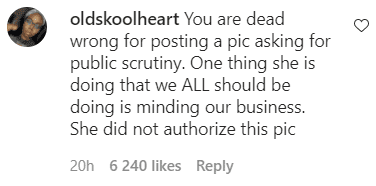 This post was received with backlash from fans who criticized the idea of posting a woman who was unaware that she was being captured on camera, as the pose showed that she was attending to other matters. 
One fan advised that the actress should have minded her business like the lady in the snap while disagreeing with Mo'Nique's method of public scrutiny. Another wrote:
"This is cyberbullying."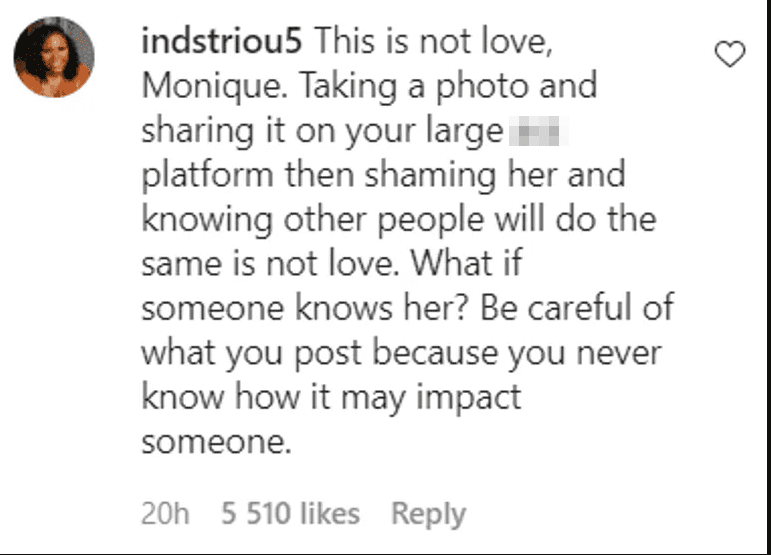 Before now, a few of the actress's public opinions have been met with criticisms, but she never backs down when it comes to defending her thought process.
A few weeks ago, she made it known to her legion of followers that she was unapologetic about a previous comment targeted at black women for wearing hair bonnets and PJs to public places.
Mo'Nique stood her ground after fans showed their disappointment over the statement. She added that it was tough love and that women should be conscious of looking beautiful as they step out of their homes.
Over the years, the celebrity has been confident about her decisions and beliefs and tries to call out anybody or anything that opposes it. Last year, she directed her lens at media mogul Oprah Winfrey, insisting that she made life harder for her, and expected a public apology.
A few months later, she shifted her grievance to filmmaker Tyler Perry whom she claimed joined Winfrey in blacklisting her after her Oscar win for the movie, "Precious." 
It is uncertain whether these two have tendered an apology; still, Mo'Nique appears to be living her life free of worries and is active in the business of saying things as it is!