Neighbors Think Man Is Crazy, Later He Teaches Them a Lesson – Subscriber Story
When Louisiana-based Sam started digging a hole in his yard, his neighbors mocked him and called him crazy. Later, Sam taught them a valuable life lesson, and they apologized to him for their impolite conduct.
It had been only two years since Sam had retired from Louisiana's meteorological department. But in those two years, he had witnessed the most sorrowful moments of his life. Within the first year of his retirement, his wife had left for her heavenly abode, and by the second year, their only son had moved abroad for work.
With no wife to love and no children to look after, Sam felt extremely lonely and sad all the time. He'd get up late every day, make a cup of coffee, and then sit for hours looking at the old meteorological reports. After all, a duplex dweller with no friends and a non-existent family didn't have much choice.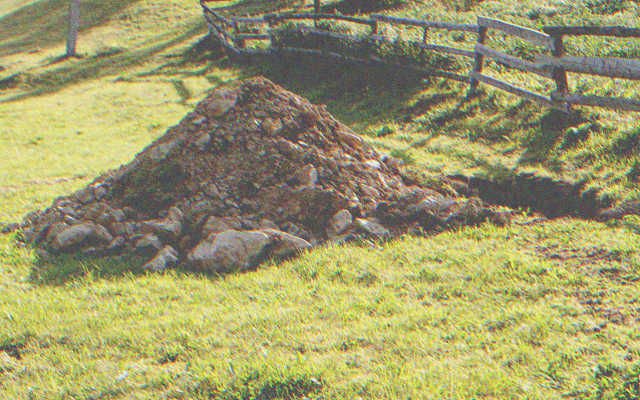 One day, he was casually going through the new reports when something caught his eye. The next morning, he got up early, took a shovel, and started digging a hole in his yard. Everyone in the neighborhood was startled. 
"Look at that crazy oldie! He's back to digging that stupid bunker," Mrs. Peterson remarked as she basked in the summer sun.
"I know, right! I'm wondering if loneliness drove him insane. After all, how can you even live in such a huge house alone?" another neighborhood woman commented. 
Mrs. Peterson and her friends were having a summer party today. The weather was amazing, and who'd want to miss out on such a great day, especially when it was a weekend too.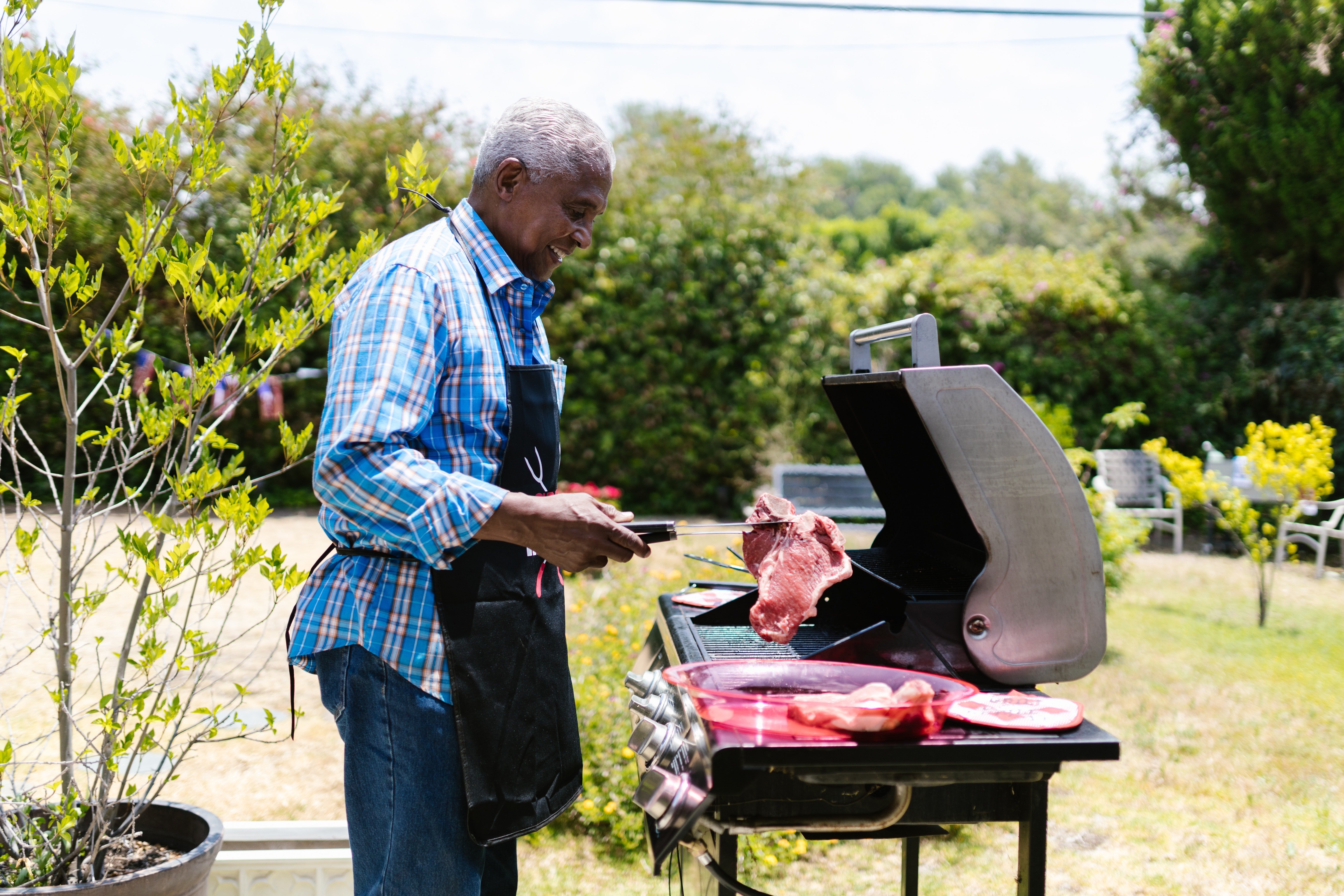 Their spouses were manning the grill, and the kids were busy playing.
"I think he's a weird conspiracy theory fan. Didn't he retire from the meteorological department a few years back?" Mr. Peterson stated as he served drinks to all the ladies who'd gathered there. 
"Well, that explains his unique romanticism for digging the hole out of nowhere," Mrs. Peterson replied, and everyone burst out laughing. 
Poor Sam could hear what they were saying behind his back, and he felt awful about it. Still, he didn't utter a word and continued to dig the hole. Suddenly, a ball hit him in the head.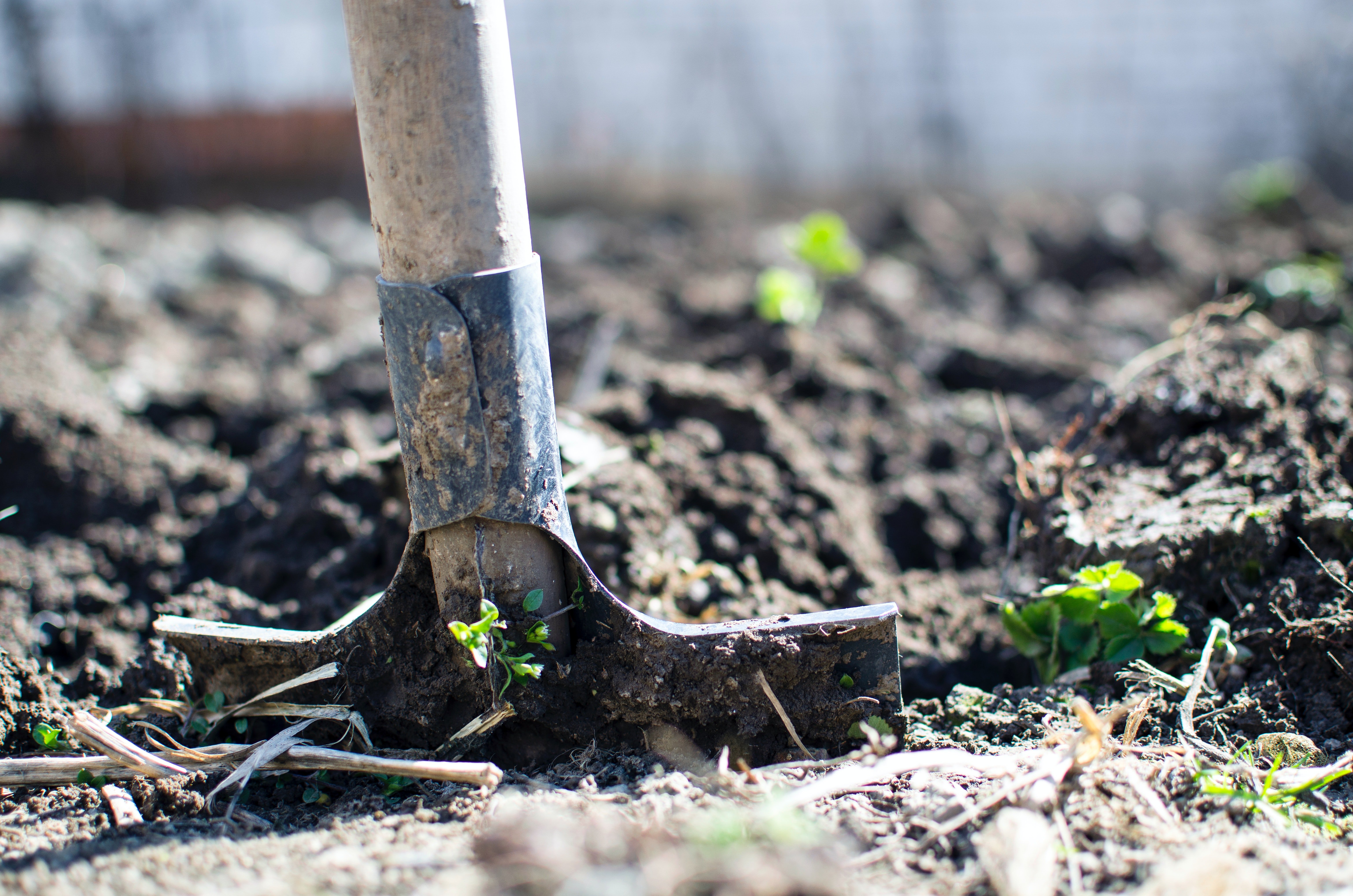 "Sorry, uncle. Could you please pass the ball?" One of the neighborhood children asked Sam in a polite voice.
Sam paused his work, picked up the ball, and handed it to the young boy. "Yeah, here you go."
"Thank you," the child said with a lovely smile.
Sam smiled back at him and patted his head affectionately.
Meanwhile, the boy's mother overheard Sam conversing with her child. "You!" she yelled at the top of the voice. "How dare you come close to my kid?"
"Ma'am...It's just that… the ball..." Sam tried to explain, but she turned a deaf ear to him.
"I don't want to hear any explanation. Just STAY AWAY from my son you insane old man!" The woman screamed and stormed away with her son. 
Sam couldn't contain his tears. All he got for his generosity was public humiliation and harsh words; still, he didn't lash out at them and silently walked back home.
Over the next few weeks, the bunker was ready. People eventually forgot about the hole, and all they remembered was that Sam was very weird. But everything changed when the thunderstorm came.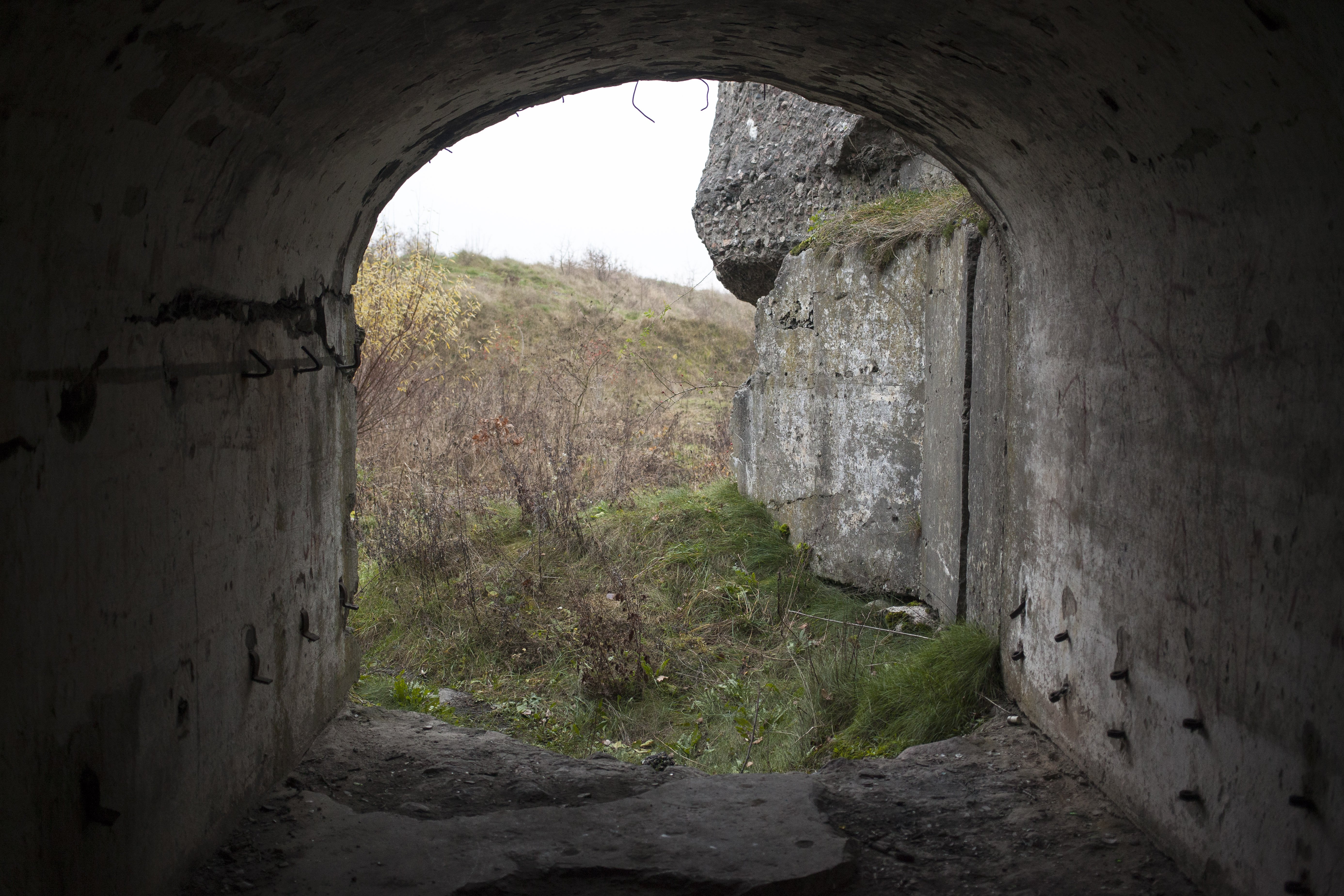 The entire city was out of power, and several homes in the neighborhood were damaged. That's when Sam lit a signal fire and invited as many people as he could to his bunker. Everyone in the neighborhood who'd ridiculed him in the past was now embarrassed. They felt bad for judging the nice man. 
"We're sorry for misunderstanding you, Sam. If it weren't for you, we don't know what we would have done," the woman who'd humiliated Sam for talking to her child said. "We didn't know you'd been building it for this day."
"Well, you never asked me and simply assumed I was crazy. I am an ex-meteorologist, and all of you know that. You could have at least concluded that I was doing this for some reason."
"We're sorry, Sam, and thank you," the woman continued.
Soon after, other people joined her, and Sam was flooded with apologies from all sides.
What can we learn from his story?
1. Taking extra precautionary measures and not always listening to the doubtful opinions of others will pay off. If Sam had listened to his neighbors and stopped the construction, everyone would have faced the consequences of the bad weather.
2. Make your own decision—it will take courage, but you will be happy in the end. It was only because of Sam's faith in his plan that everyone was able to get shelter throughout the storm.
Share this story with your friends. It might inspire people to share their own stories or to help someone else.
Any resemblance in this story to actual events, locales, or persons, living or dead, is entirely coincidental.
If you enjoyed this story, you might like this one about a wealthy man who discovers the true meaning of the quality of life from a poor fisherman.
This story was sent in by our subscriber. All names have been changed to protect their identity and ensure their privacy. If you would like to share your story with us, please send them to info@amomama.com