Daily Joke: The Post Office Received a Touching Letter from a Worried Woman to God
An old woman wrote a touching letter to God complaining about her stolen pension money. The workers at the post office decided to put a smile on her face, but her response left them in shock.
One day, while sorting out mails, a postage staff received a touching letter to God from a woman. The letter read, "Dear God, I am a 95-year-old woman, and someone stole my $100 pension money." It continued:
"I have invited three of my friends for Christmas Dinner, but I do not know how the dinner will be or if they will have anything nice to eat since I do not have money."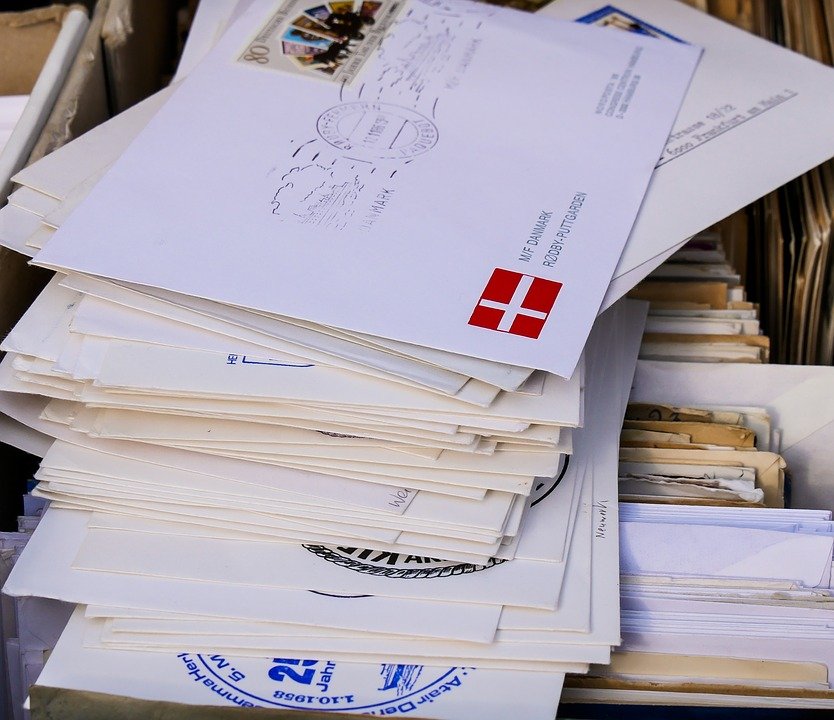 The post staff was left emotional after reading the letter. They decided to do something to help out the old woman. They sent the letter around the mailroom collecting whatever money the workers could give. At the end of the day, they managed to raise $97, and the postmaster sent it back to the old woman.
After two weeks, they got another letter directed to God. The workers at the post office all gathered to know how they helped color her Christmas dinner, so they opened the letter.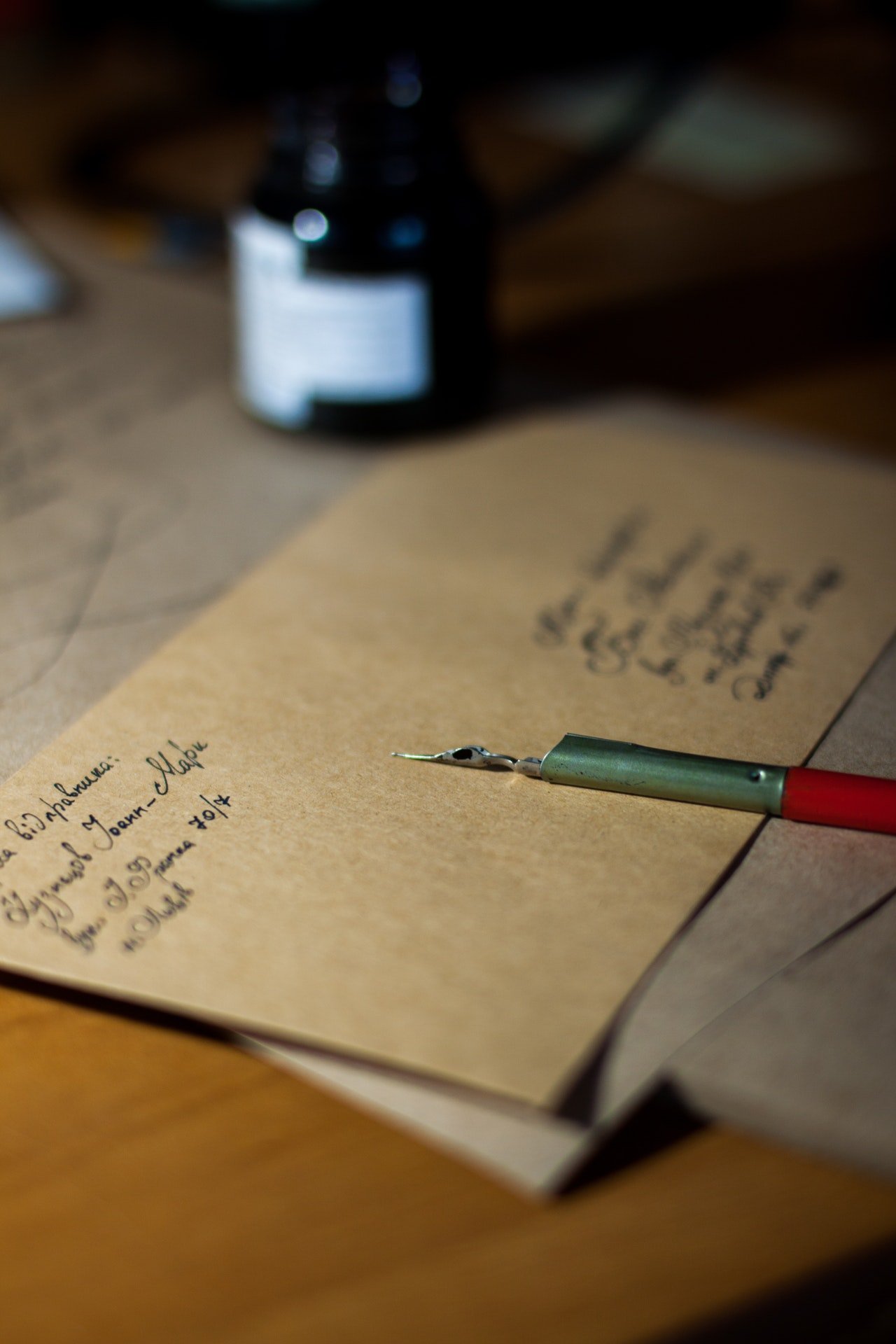 It read, "Dear God, I am so thankful for the money you sent. I was able to prepare such a beautiful dinner and also buy presents. But there were three dollars short. I believe those bastards at the post office snatched it."
Here is another joke: A postman and his wife were expecting a child. Finally, the day came, and it was a healthy baby girl. The new parents were glad, but it was quite some work for the couple.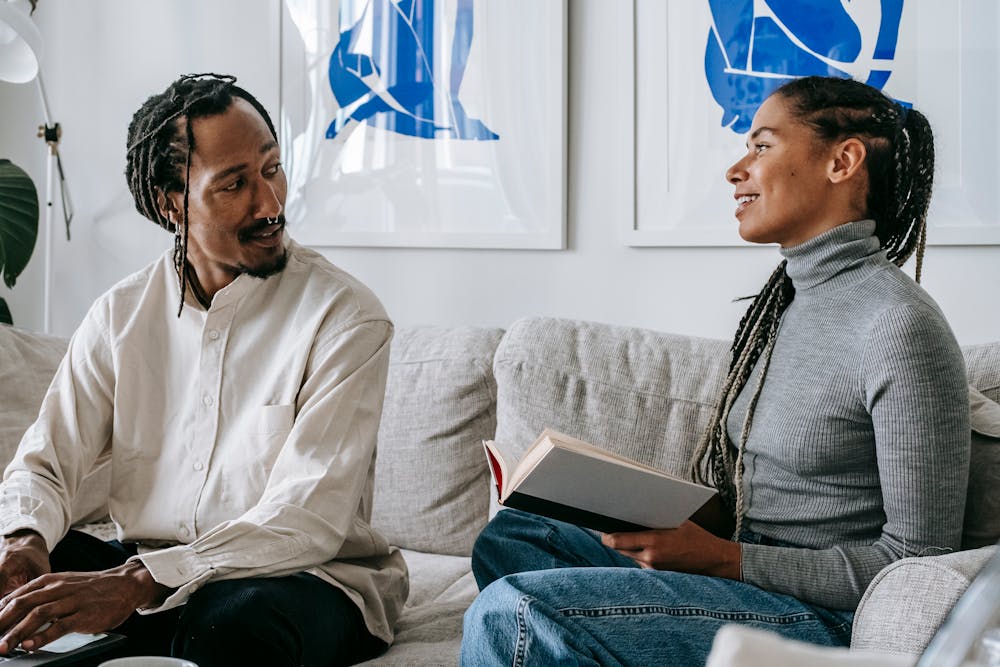 The man helped out in any way he could. He helped in changing diapers, cleaning the house, and cooking meals. He always ensured that there was food before his wife got hungry.
After a few months of happiness, the new mom noticed something. She said to her husband, "John, you've been great to me and the baby. You're an awesome dad and hubby. But I have to ask... why don't you ever pick her up? You know the doctor says she needs interaction with both of us."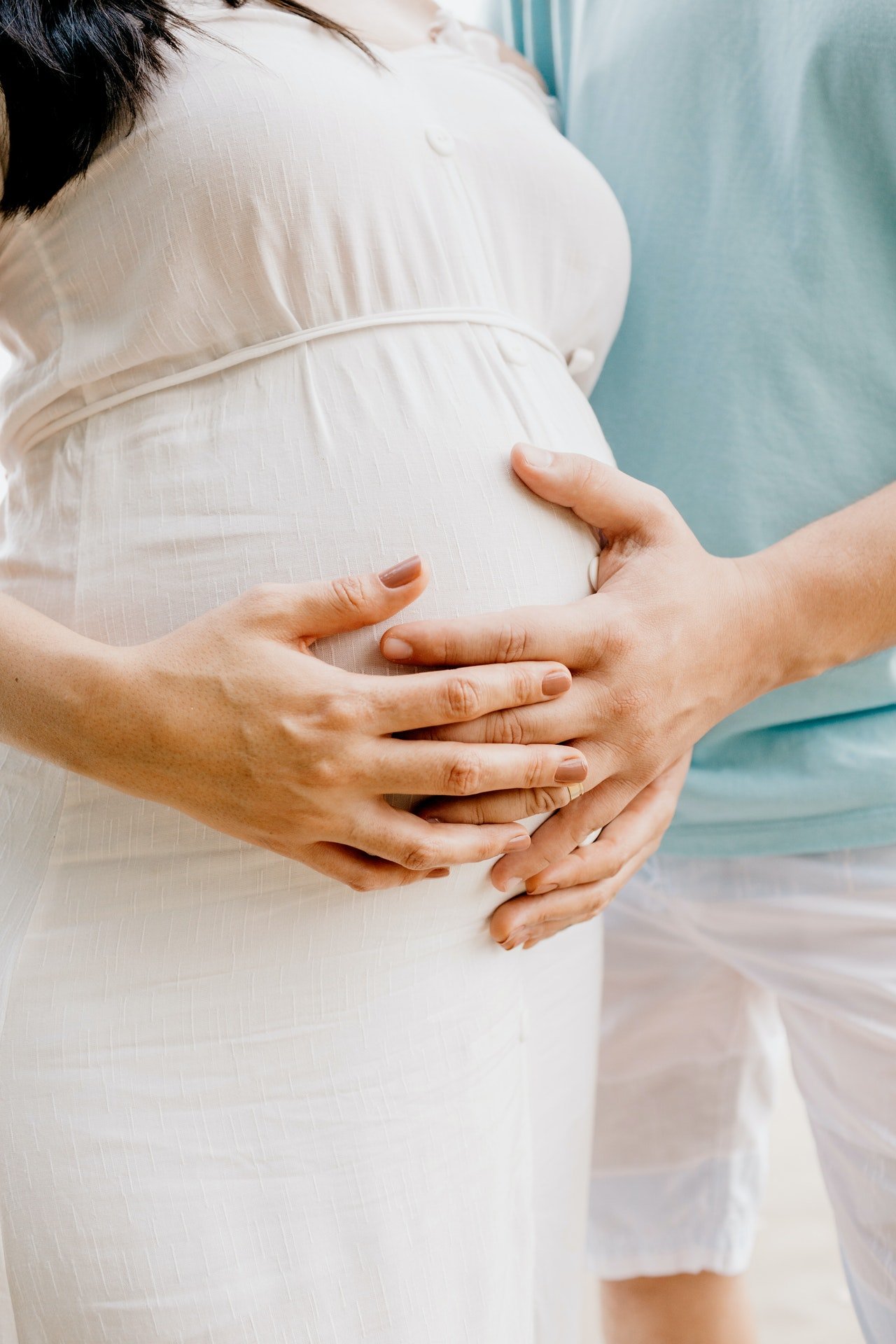 The man then replied, "Honey, you know I adore both of you, and I'd do anything for Callie. But... I don't know how. I only ever learned how to be a male carrier."
Enjoyed the two jokes? Here is another interesting joke.
Sources: Smilezilla, Upjoke