Omar Epps' Beloved Wife Keisha Shows off Her Current Body Shape Posing Barefoot in New Mirror Selfie
Omar Epps' beloved wife, Keisha, looked stunning as she showed off her fit thighs and spectacular physique while posing barefooted in front of a mirror.
It takes a lot of work to have a great body, and there is nothing wrong with flaunting it. Omar Epps' beloved wife, Keisha, decided to show off her stunning figure by posing barefooted in a new mirror selfie she shared on Instagram.
The picture showed the former "Total" band member wearing pink panties and a flower-patterned blouse that showed her cleavage. Keisha opted to pose barefooted for the picture.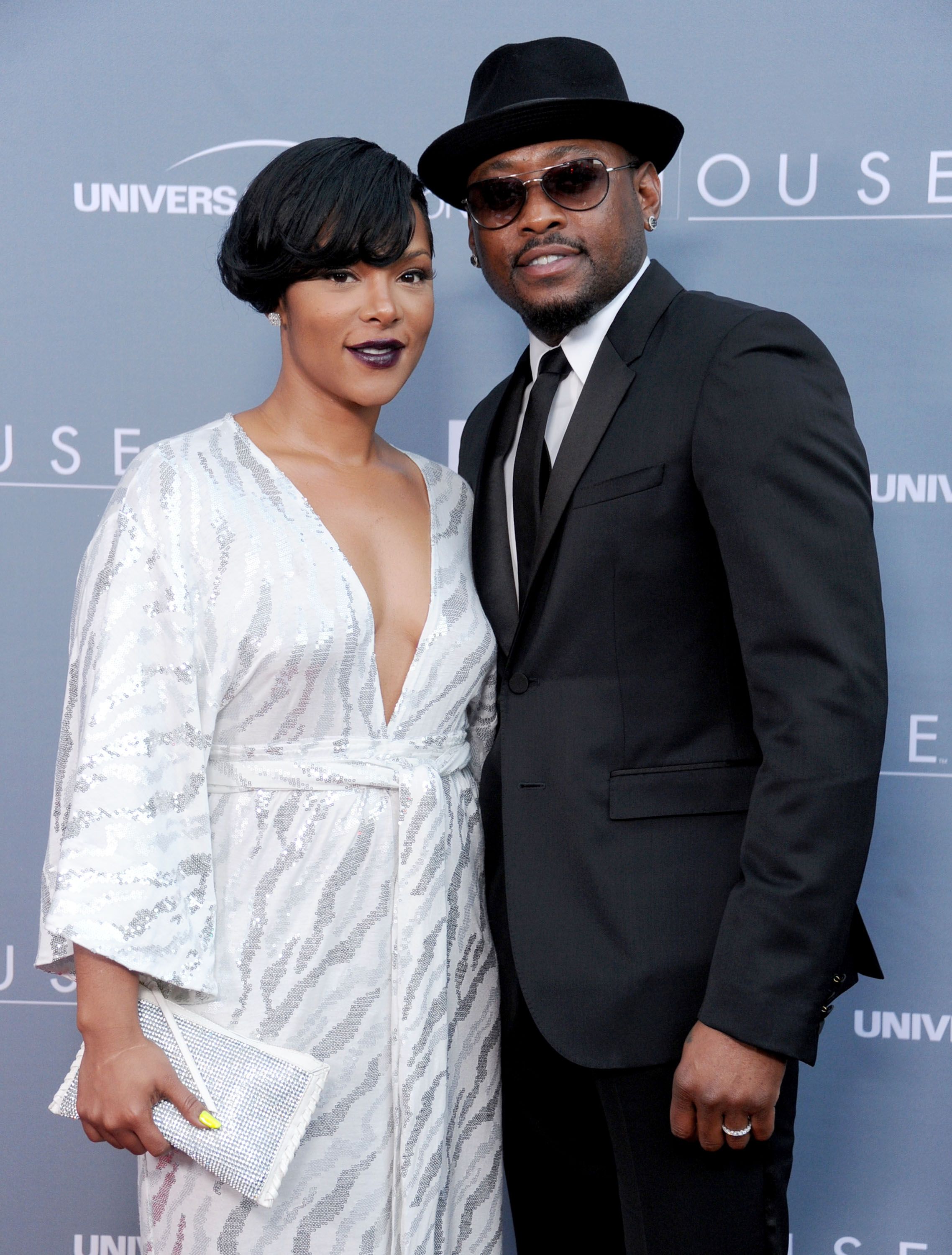 She wore a white bucket hat, and her long black hair fell in curves down the side of her head, reaching beneath her bust. The post had the caption:
"Happy Sunday LOVERS✨✨✨✨✨ Not where I want to be but not where I used to be. Goal: Mind, BODY & soul in perfect harmony🥰🙏🏽🙌🏽..."
The caption continued with Keisha urging her followers to pick good fruits and not let themselves become attached to their choices.
She also hinted that the picture was taken about a month ago while she was basking in Costa Rica. Finally, she added that she was fifty and feeling fine while appreciating her paw and stretch marks.
One of the things they agreed on early in their relationship was to take breaking up off the table.
The mirror selfie, which was shared with Keisha's 389,000 plus followers, had over 8,700 likes and hundreds of comments from people who loved and admired her.
Some fans expressed that her body and physique were gorgeous, while some said she was beautiful. Her husband, Omar, also commented with love-struck emojis. Another person said:
"Always looking great!"
Keisha and Omar have been married for well over a decade, and the two have shared that one of the things they agreed on early in their relationship was to take breaking up off the table.
According to Omar, no matter how hard things get, they always have a conversation about it and have made the decision not to make break up an option.
Aside from being adorable and so in love with each other, Keisha and Omar are parents to two adorable children: a daughter named K'mari Mae and a son Amir who was born in 2007.
Omar also has a daughter Aiyanna Yasmine from a previous relationship. The couple, who began dating in the early '90s, broke up at some point and came back together before tying the knot in 2006.