Jan-Michael Vincent's Rise and Downfall — His Life Was Ruined by a Battle with Addiction
Jan-Michael Vincent was a prominent actor in the '80s whose later life was plagued by numerous sad occurrences until his eventual death in 2019. 
Best known for his role in "Airwolf," Jan-Michael Vincent was undoubtedly one of the most talented, popular, and highest-paid actors of his time. 
But despite his undeniable talents, Vincent's fame and success were short-lived as he battled with drug addiction and many other tragedies.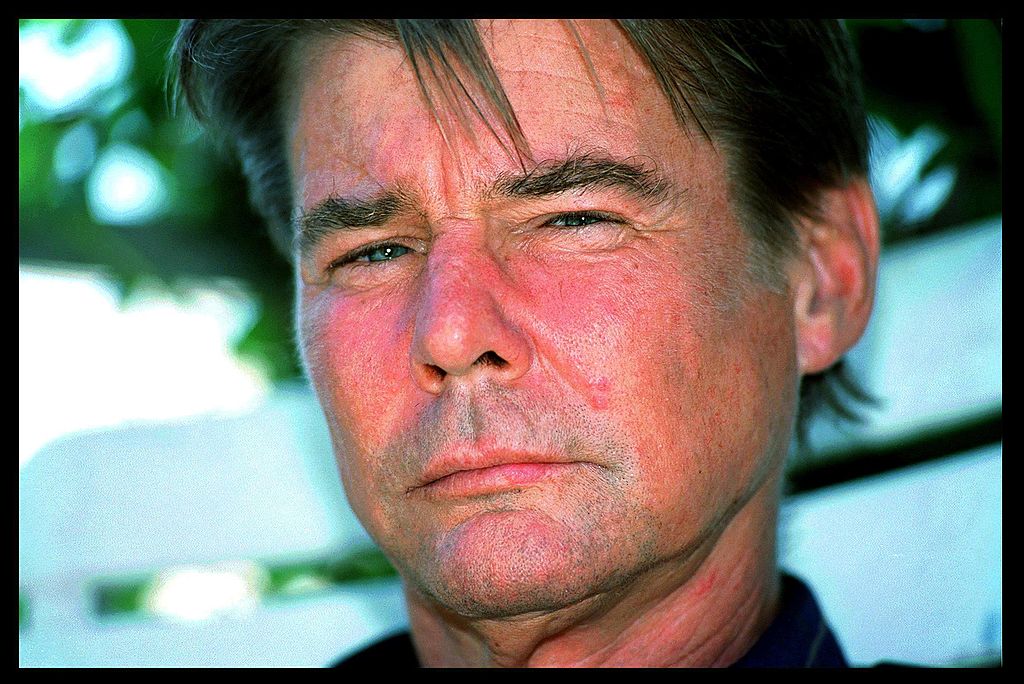 VINCENT'S GLORY DAYS
While Vincent's later life was plagued by tragedy, he also had a great life for a while as he was one of the hottest and most sought-after actors in Hollywood in the '80s.
He kicked off his career in the late '60s starring in movies like "The Hardy Boys: The Mystery of the Chinese Junk," "Journey to Shiloh," and "The Banana Splits."
Vincent's big break, however, came in 1984 when he was cast as Stringfellow Hawke in the action series "Airwolf," where he starred alongside Ernest Borgnine.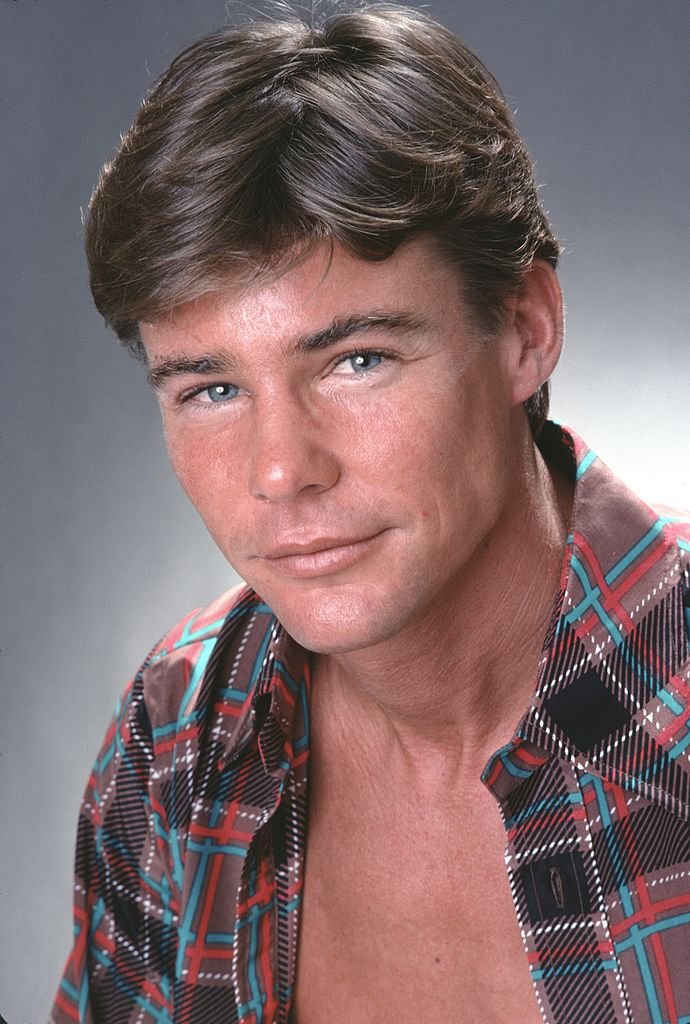 "Airwolf" ran for three seasons, during which he was reportedly paid £200,000 per episode. Of course, this was a ridiculously huge amount to be earning at the time.
With his spiraling fame, a glamorous bank account, and the most coveted job on television at the time, it was evident that Vincent was in his glory days. Sadly, not only did "Airwolf" shoot Vincent into the limelight, but it also doubled as the beginning of the end for him.
ADDICTION STRUGGLES
"Ariwolf" might have made Vincent a national star, but it was not long before his life became worrisome for many of his fans and loved ones.
As a way of dealing with the sudden fame from the show, Vincent turned to drugs and soon found himself sinking in a quicksand of addiction. Vincent became widely known for his excessive drinking, constant use of marijuana, and cocaine which later evolved into intravenous drug use.
Expectedly, the actor's deteriorating lifestyle started affecting his work as directors soon started labeling him as difficult to work with.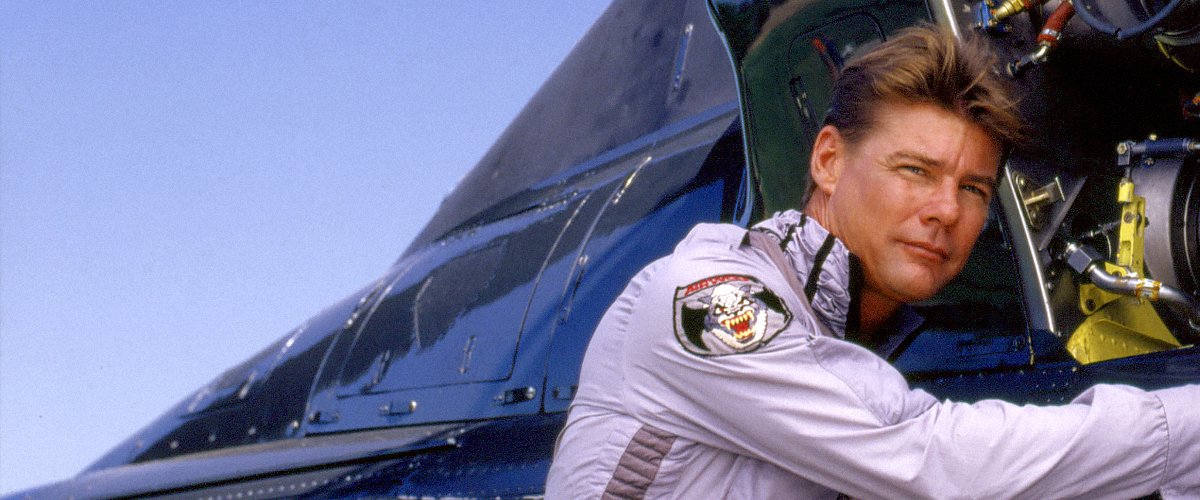 Vincent's substance addiction problems also caused him to get involved in several public fights, leading to multiple arrests for the actor.
On February 10, 2019, Vincent died at the age of 73 after suffering a cardiac arrest.
After "Airwolf" came to an end in 1987, the party-hard lifestyle remained. The following year, he was arrested for driving under the influence but waived a jail sentence by signing up for rehab.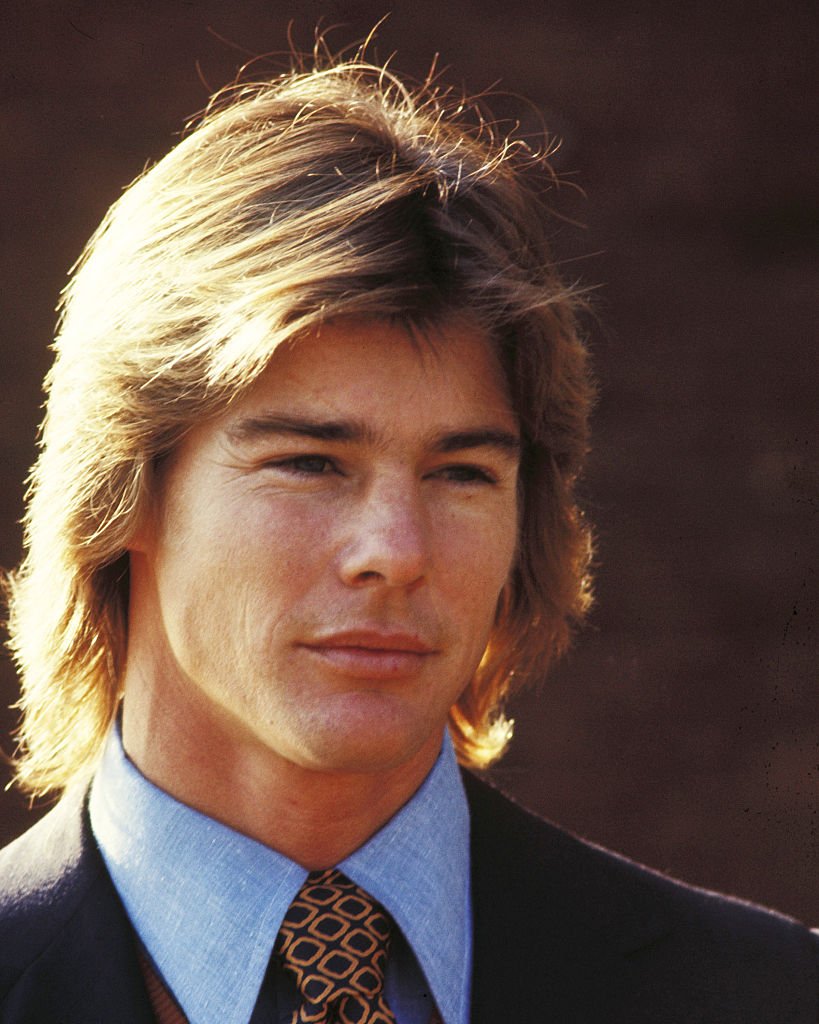 MORE LEGAL BATTLES
As Vincent's health and career followed a downward trajectory, so did his personal life and interpersonal relationships with family and loved ones.
In 2000, Vincent's then-fiancee accused him of assaulting her. The allegations, coupled with the actor's violation of his probation, led to a 60-day sentence behind bars.
On
concluding
 his sentence, Vincent was ordered to return to his rehab treatment program, where he stayed until his parole officer approved his release.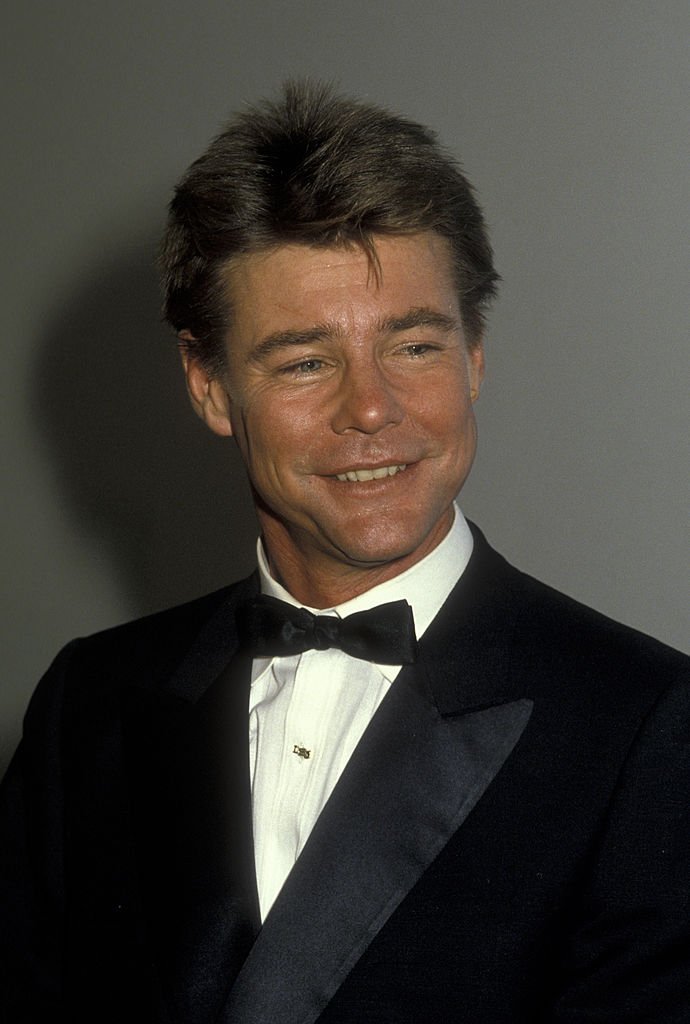 A WORSE TURN
Vincent's life took a worse turn in 1996 when he was involved in a car accident that left him with three broken vertebrae in his neck. The actor's vocal cords were also damaged during an emergency medical procedure.
This left him with a raspy voice that he carried for the rest of his life. However, despite recovering, Vincent would go on to battle complications from the accident over the next few years.
Twelve years later, Vincent was involved in another car accident, and not long after, he was diagnosed with a leg infection resulting from severe peripheral artery disease.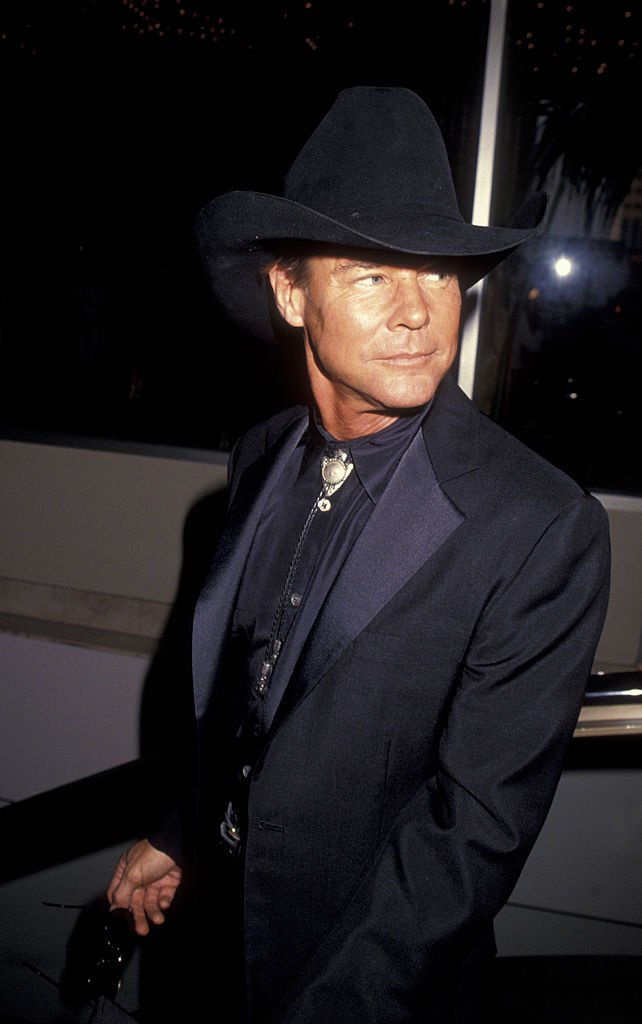 The infection deteriorated, leaving doctors with no other choice than to amputate the lower half of his right leg, subjecting him to a prosthetic leg until his death.
A TRAGIC END
On February 10, 2019, Vincent died at the age of 73 after suffering a cardiac arrest. No autopsy was carried out, and his body was cremated shortly after his death.
Expectedly, his passing was met with tributes from several Hollywood stars who admitted to loving him on "Airwolf" and many of his other shows.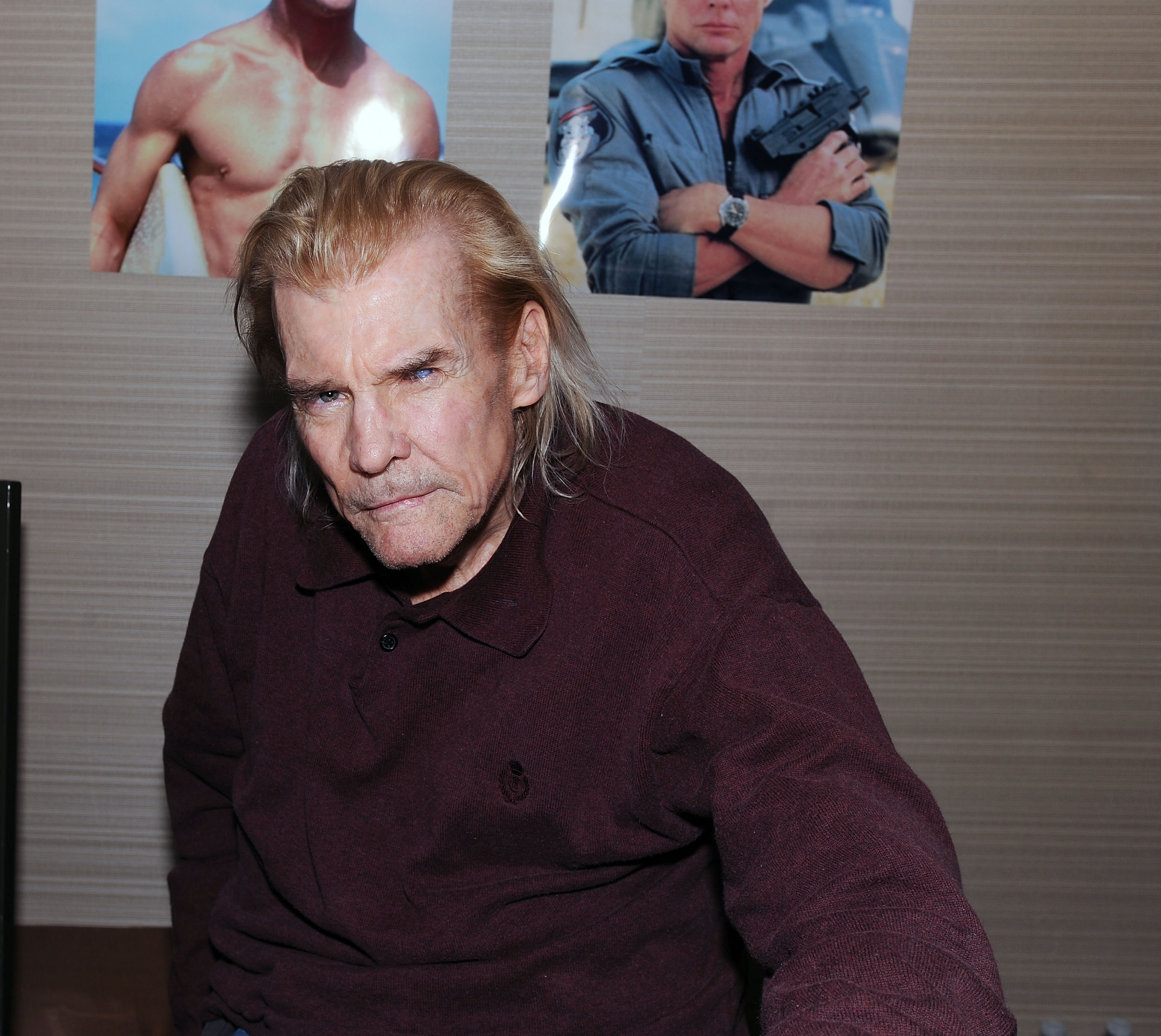 And while his life was evidently characterized by tragedy, Vincent was one of the best actors of his time, and there really is no arguing that.