Kevin Dillon's Failed Marriage and Expensive Divorce — He Had No Money for Daughter's Private School
Actor Kevin Dillon was married to his wife, Jane Stuart, for ten years, until their unbelievably expensive divorce! Take a look inside their costly split and how badly it affected Dillon's finances.
In the world of stars, fame, and glam, high profile and expensive divorces are hardly a rare occurrence. Sadly, "Entourage" actor Kevin Dillon became one of the many celebrities to have a highly publicized divorce in 2017.
The actor was married to his first and only wife, Jane Stuart, from 2006 until 2016, when the flames, unfortunately, died out. Here is all you need to know about Kevin Dillon's wife, their expensive divorce, and how it affected Dillon's life as a father.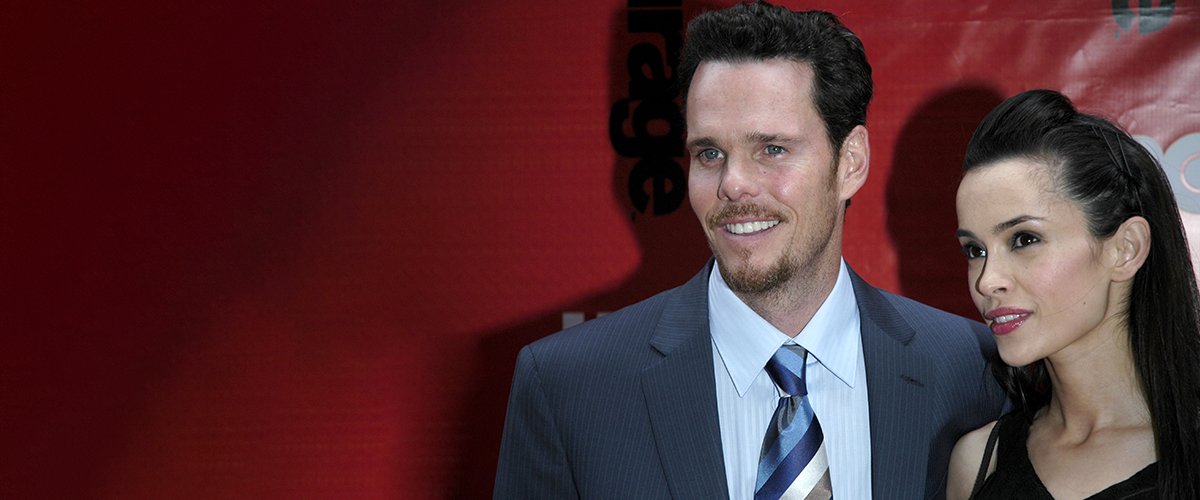 THE HAPPY BEGINNING
Best known for portraying the often broke and unemployed actor Johnny "Drama" Chase on the HBO comedy show "Entourage," actor Kevin Dillon, Matt Dillon's younger brother started dating his now-ex-wife Jane Stuart long before they tied the knot. 
Eventually, when the divorce settlements were finalized, Dillon was reportedly ordered to pay Jane $3,174 per month in child support.
The now-divorced pair met through a mutual friend and started dating in 2004. Dillon and Stuart got engaged in 2005 and stayed engaged for over a year as they could not get married for a little bit due to Dillon's hectic schedule. 
When they finally got hitched in Vegas, the actor's wife was already pregnant with the couple's child and went on to have their daughter, Ava, a month after their nuptials. Ava is the second of Kevin Dillon's children as he has a daughter, Amy, from a previous relationship. 
DILLON AND STUART'S DRAMATIC DIVORCE
For some time after being married, Dillon and Stuart made a seemingly happy couple. In a 2009 People issue, they made fans smile as they gushed over each other and their little girl, Ava. Stuart said:
"When Ava was born, he [Dillon] cried like a baby. He's got a very big heart."
After being married for nearly ten years, Stuart stunned her husband by filing for divorce. This led to a seemingly never-ending legal tryst between the former couple. From spousal support to fees concerning their daughter, the pair were in the tabloids for quite some time!
LEGAL BATTLE AND AFTER EFFECTS
For three years, Dillon and Stuart had their case flitting in and out of court. The pair argued over various issues, including the exact date of their separation to the amount of their daughter's tuition. 
In 2017, the actor shocked many when it was revealed that the divorce was so expensive that Dillon could not afford to pay for Ava's tuition at a private school. 
Eventually, when the divorce settlements were finalized, Dillon was reportedly ordered to pay Jane $3,174 per month in child support and $7,214 in monthly spousal support.