Royal Fans Divided after Prince Harry Spoke at Princess Diana Award Ceremony
Many fans reacted to the recent surprise address Prince Harry gave at the Princess Diana Award Ceremony. However,  it seems the social media opinions were mixed.
Prince Harry's address at the Princess Diana Award ceremony saw him cheering on youngsters who have put great effort into humanitarianism. 
After the Duke of Sussex's speech, many royal fans shared their perspective on social media. The responses revealed mixed feelings about the unexpected address.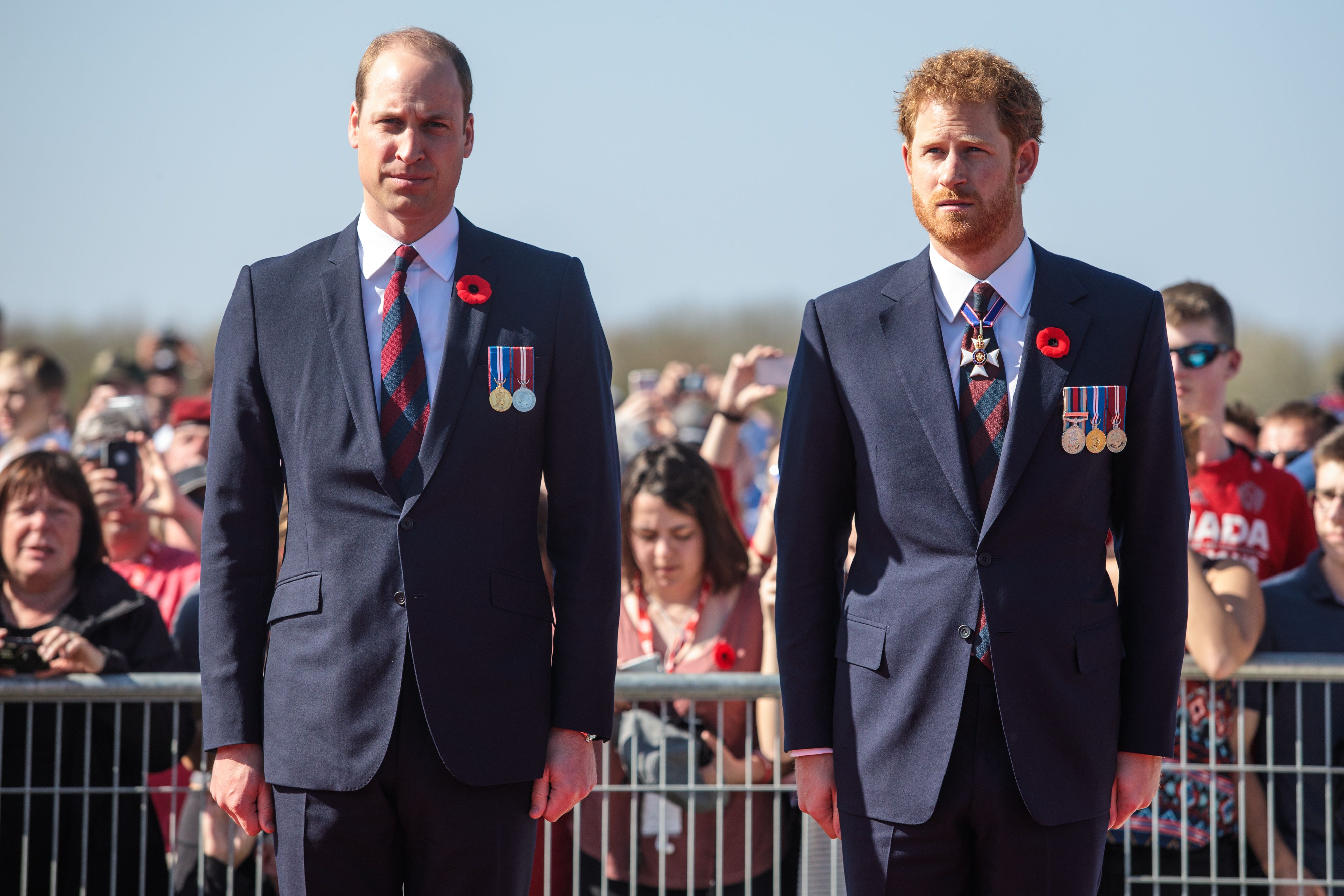 One person gushed that Prince Harry is loved, and another called the royal a "credit" to the late Princess Diana, adding that Harry did the right thing honoring his mom's legacy.
Another impressed Twitter user described Harry's speech as "beautiful words from a beautiful heart." Someone even noted that Harry was similar to Princess Diana because of their "strong focus on helping others."
In a matter of days, Prince William and Prince Harry will reunite to attend the unveiling of the statue of their late mother, Princess Diana. https://t.co/WAL16xIHbh

— Us Weekly (@usweekly) June 25, 2021
However, some other fans were not so pleased by Harry's words. One person claimed that he was no longer a royal member, and his words did not hold much significance.
Another person relayed that they were disappointed that Harry was "used" for the awards going on to imply that, while he was Diana's son, his steps to distance himself from his family would make him "nowhere near anything she would recognize anymore.' 
The varying reactions were in direct response to the commendation from Harry to the Diana Award awardees. Prince Harry shared that he felt honored to celebrate the works of "a new generation of humanitarianism."
The occasion was commissioned in 2017, but it was postponed.
The 36-year-old spoke about Princess Diana's legacy, saying that she believed young people had the ability to change the world for the better. He added that Diana witnessed enthusiasm and passion in youth.
We love you #PrinceHarry!! You are a credit to your beloved mother. We are all praying that your week in the UK goes quickly & that you can then return home to your family knowing you did the right thing & honoured your mother's legacy. Safe travels, continued peace & happiness😍

— truth (@whendreamscome) June 28, 2021
The prince added that he and his wife believe that the world was at the "cusp of change." Tessy Ojo, the chief executive of the Diana Awards, mentioned that it was an honor to have Harry address the awardees. 
Last week, Prince Harry arrived in the UK, ahead of the statue unveiling of Diana, Princess of Wales. The statue is to be installed at the Sunken Garden at Kensington Palace. 
Beautiful words from a beautiful heart. Exactly as your mother would do too.🥰

— Kita (@King1Kita) June 28, 2021
The statue unveiling is set to take place on what would have been Diana's 60th birthday. The occasion was commissioned in 2017, but it was postponed.
Harry would be joining his older brother, Prince William, during the unveiling and some of Diana's close family members. The statute committee, the sculptor Ian Rank-Broadley, and the garden designer Rip Morrison would also be present.
It was a huge contribution to the sovereign grant. 
PH always finding the right words because he speaks from the heart....

— Sandra Rappe (@SandraRappe) June 28, 2021
Presently, Harry is in quarantine at Frogmore Cottage. This was his home back in 2019, following he and Meghan Markle's royal wedding. After the couple quit royal duties, Princess Eugenie and her family moved in. 
Following Markle and Harry's exit, they paid five months' rent and also a sum of $3.3 million to cover the refurbishment expenses and their current obligations. 
Fantastic, strong, and powerful words from the Duke. He is so right and has me thinking how much the importance of legacy is as it will tell the future so much.

— HRH Tanya, The Duchess of Scandals (@ladyrocksavage) June 28, 2021
According to Steve Michael, the Keeper of the Privy Purse, the payment made by the Sussexxes was of a good outcome, and it was a huge contribution to the sovereign grant. 
An insider has shared that Harry's presence in the UK would be a "fleeting visit" as he plans to get back to his wife in Montecito, California, as soon as Princess Diana's statue is commissioned.  
Very disappointed you have used Harry. He may be her son, but he is no where near anything she would recognize any more

— Tena Yoder 🥂 (@YoderTena) June 28, 2021
The source added that Harry and William would be together during the ceremony but would not spend much time in each other's company. Harry's visit would mark the second time he has been at the royal household since his exit. 
Markle would not be by her husband's side despite speculations as the former actress recently gave birth to her second child, Lilibet, and is at home tending to the newborn.