Beth Chapman's Daughter Cecily Flaunts Her Hourglass Figure in Black Lace Swimsuit
Two years after bounty hunter and reality star, Beth Chapman, passed away, the spotlight has shifted to her daughter, Cecily. Take a look at her recent Instagram post and what she is up to these days!
From 2006 until 2019, television personality and bounty hunter Duane "Dog" Chapman was married to his late wife, Beth. The pair had two children together and shared Beth's daughter, Cecily, from a previous relationship.
28 years old, Cecily is now a social media personality and television actress. Fans keep up with her on her social media, where she shares glimpses of her life and what she is up to.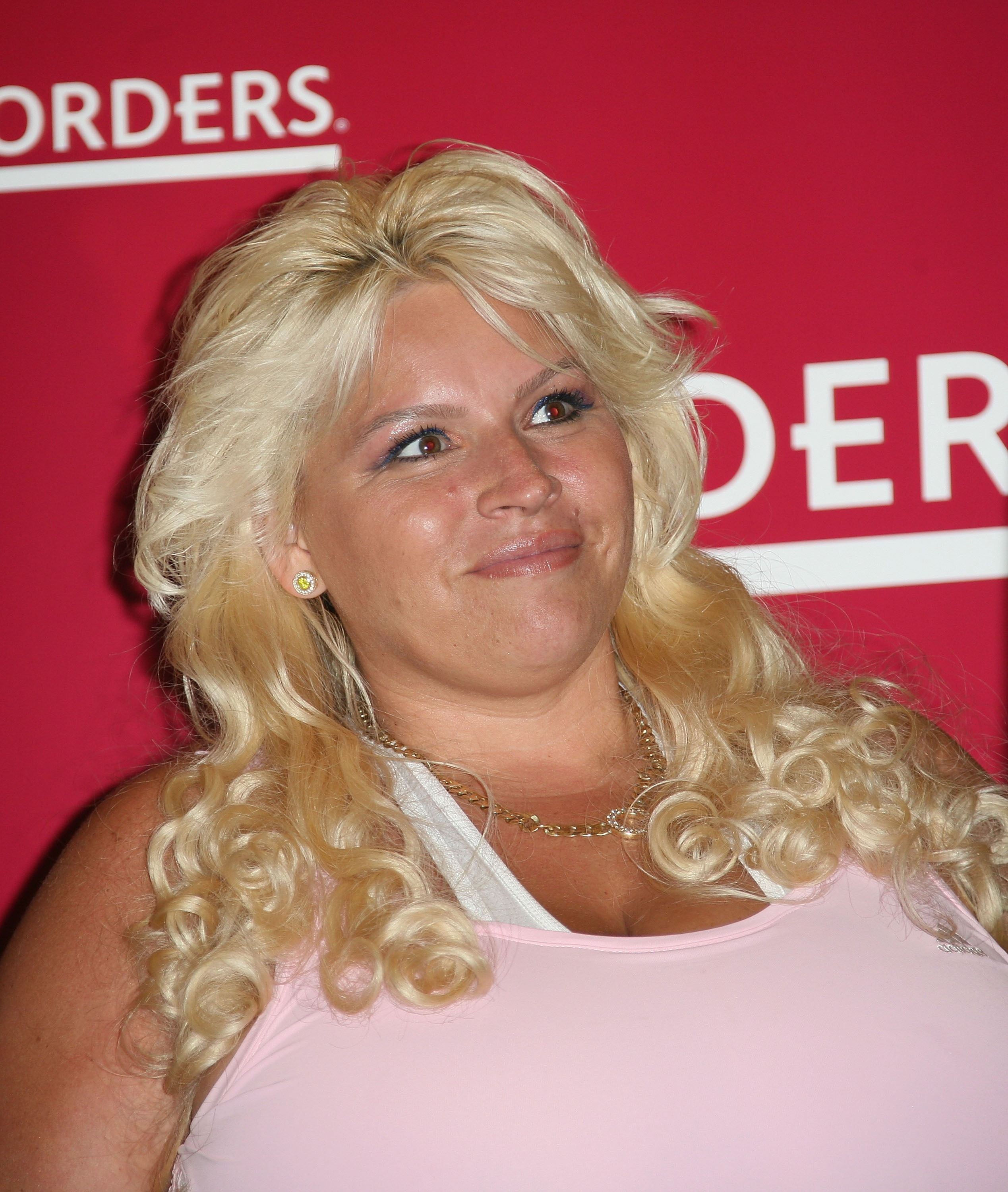 Recently, she made fans smile with the sweetest snap of herself posing at the beach with her stepbrother Leland and her nephew, Cobie. Clad in a flattering black swimsuit with lace detailing in the midsection, Cecily captioned:
"Beach with the Boys @iamcobiechapman @lelandbchapman #FOE PC: Princess Leiah ✨🌊"
WHAT HAPPENED TO HER MOTHER?
For many years, Beth and Duane starred alongside each other on their reality show, "Dog the Bounty Hunter." Although the show came to an end in 2012, the husband and wife were still popular with fans.
After spending over a decade together, Beth was diagnosed with throat cancer in 2017. On June 26, 2019, Beth, 51, succumbed to her cancer and passed away.
The Chapman family recently marked the second anniversary of Beth's tragic passing on June 26. The family and their fans paid tribute to her with sweet words on social media, as they did in 2020 for the first anniversary.
Duane shared a video of the late reality star happily doing karaoke. He simply wrote the word "Beth" to caption his post.
RELATIONSHIP WITH HER STEPSIBLINGS
Even though Beth has passed, the family remains close-knit. This is clearly seen in the recent endearing post from Cecily with her brother and nephew.
It's not the first time Cecily has made a point of bonding with her siblings. Late in 2020, Cecily made the long trip from her home in Hawaii to Michigan to spend time with her younger half-brother, Garry.
WHERE IS DUANE NOW?
Cecily is not the only person who struggled after her mom passed. Duane took a few months to move on as well. He found a friend to share his grief when he met Francie Frane, who was also mourning the death of her husband.
Their friendship eventually led to romance, and after dating briefly, the pair got engaged in May 2020. Duane's children and family are extremely supportive of his relationship with Frane.
The television star struggled with losing his wife, and now that he has found happiness, everyone is happy for him too. Fans are delighted to see Duane, Cecily, and the rest of the family doing just great!