US Weekly: Meghan Markle's Ex-Husband Trevor Engelson & His New Wife Are Expecting Their 2nd Baby Together
Trevor Engelson and his wife Tracey Kurland have been in marital bliss for just over two years. Now, the 43-year-old producer and his lovely lady look forward to expanding their happy family. 
Meghan Markle's ex-husband, Trevor Engelson, and nutritionist Tracey Kurland are expecting their second baby. The news comes just over two years into the couple's marriage which they officiated in Montecito. 
According to sources, the Los Angeles-based couple is expecting a baby girl, and they will be parents of two when their baby girl, who is due this fall, finally arrives.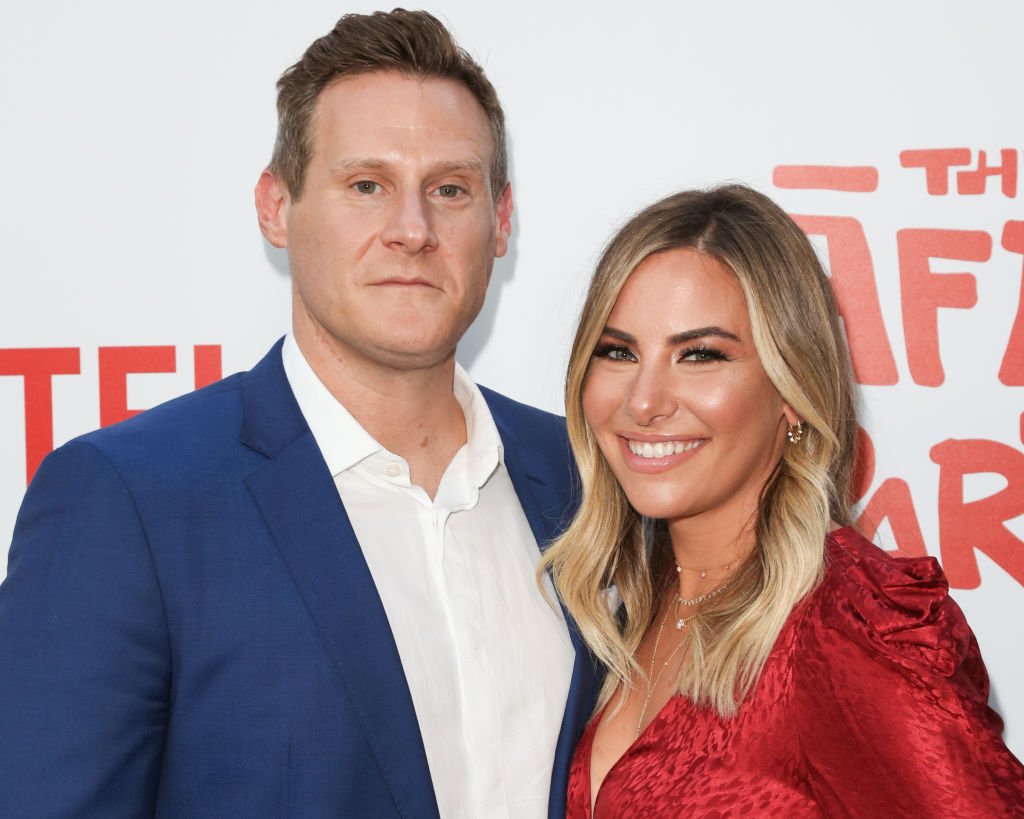 Tracey and Trevor welcomed their first baby, ten-month-old Ford, into the world last August after announcing the pregnancy in April. 
Engelson's recent Beverly Hills mansion purchase may have been a giveaway for the pair's joyful family update. Tracey and Trevor's second pregnancy announcement comes three weeks after the birth of Lilibet. 
Although Trevor and Meghan were married, we are aware they no longer speak, according to an Us Magazine source. 
Trevor Engelson and Meghan Markle were married for less than two years before they parted ways. The couple tied the knot in Jamaica and called it quits in 2013, citing irreconcilable differences as their reason to split.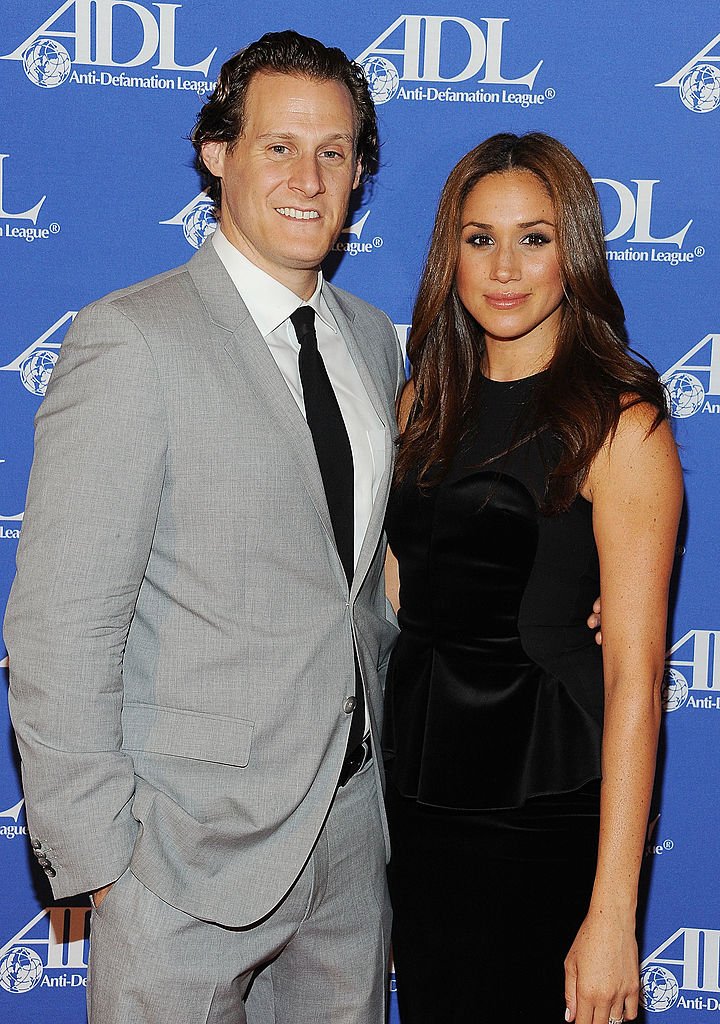 Before meeting Prince Harry, Meghan was linked to two athletes and had a confirmed romance with chef Cory Vitiello. Meghan then met and hit it off with Prince Harry on a blind date that a friend set up. 
Meghan Markle's previous relationship with Engelson was a controversial topic in British tabloids. Many publications and commenters disapproved of Markle's divorcee status, despite Prince Charles being one. 
Fortunately, Prince Harry was not shaken and defended his soon-to-be wife from the scrutiny. His statement made through Kensington Palace addressed the possible harm the media circus surrounding his relationship could cause:
"Prince Harry is worried about Ms. Markle's safety and is deeply disappointed that he has not been able to protect her. "
Since then, the world has watched Meghan Markle and Prince Harry pursue a whirlwind romance. However, Trevor Engelson may have been one of the few who kept pace with the Sussex's.
Engelson and his wife announced their engagement about a month after the former royals got married. Then, in another coincidental turn of events, Trevor and Tracey wed in the same month that Meghan gave birth. 
A
source
revealed that Trevor didn't pass on his congratulations to the former royals. However, there should be no bad blood since the couple's similar romantic timelines keep them from pondering about the past.
Tracey and Trevor's ten-month-old baby Ford Grace Engelson may also have the small family's hands full. Meghan and Harry have also had quite an action-packed year after stepping back from royal duties last January.
The former royals have not caught a break from media attention and scrutiny since Harry released the statement in 2016. Now, the couple is focused on a life away from the critical eye of the British tabloids. 
Meghan and Harry have been living in Montecito since they decided to step down from their royal duties. The couple first found homes in Vancouver in Los Angeles before settling on the quieter Santa Barbara county community. 
The couple recently made headlines for their exclusive interview with Oprah, which aired on CBS. However, most of the attention has turned to the safe and happy arrival of the youngest royal blood member, Lilibet.