Reginald VelJohnson's Life after 'Family Matters' — Gay Rumors, Death Hoax, and His Dream of Series Revival
Reginald VelJohnson is better remembered for his role as Carl Winslow on the sitcom "Family Matters." During his time in Hollywood, he has faced many rumors about his personal life, including one claiming his death.
Reginald VelJohnson is well-known for his roles as cops in movies and on television. From a one-line role on "Ghostbusters" as a corrections officer to his iconic performance as Sgt. Al Powell, in "Die Hard," he made an impression on viewers that made him a Hollywood icon.
VelJohnson, now nearing his seventies, has remained active in the industry in the last years. But he prefers to keep his private life away from the spotlight, which has given free rein to naysayers who have created rumors about him throughout the years.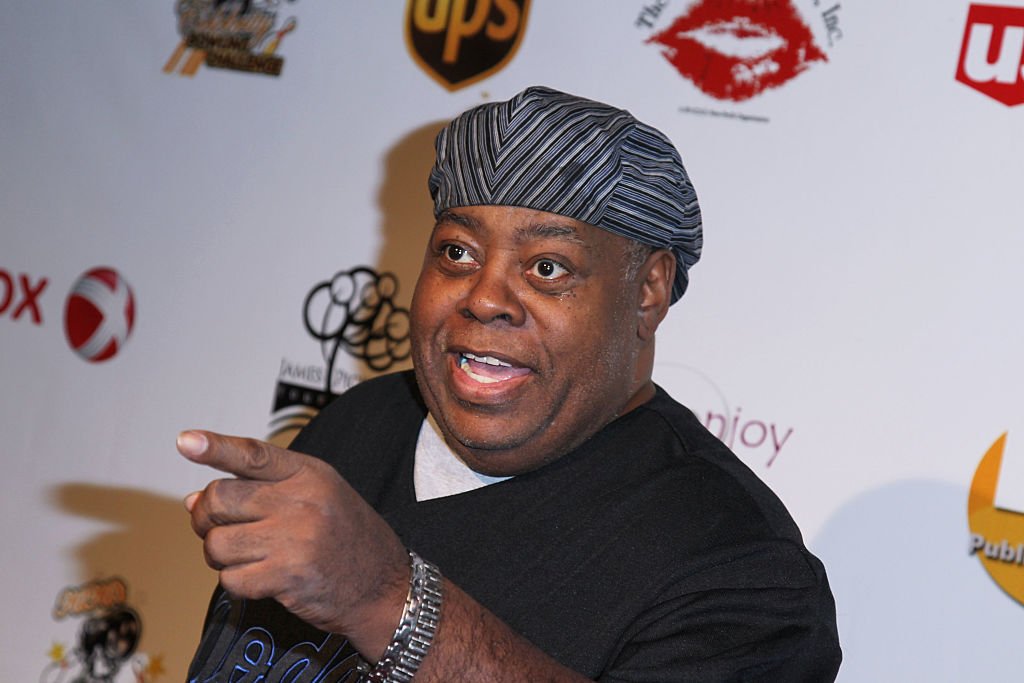 REGINALD VELJOHNSON'S BEGINNINGS
The acting bug bit VelJohnson, born in Queens, New York, in 1952, at an early age. His first and most memorable role was that of a teddy bear in a play while in elementary school.
Young VelJohnson was reluctant about going on stage, even though his role was simple: he only had to roll across the scene in the costume his mother made for him.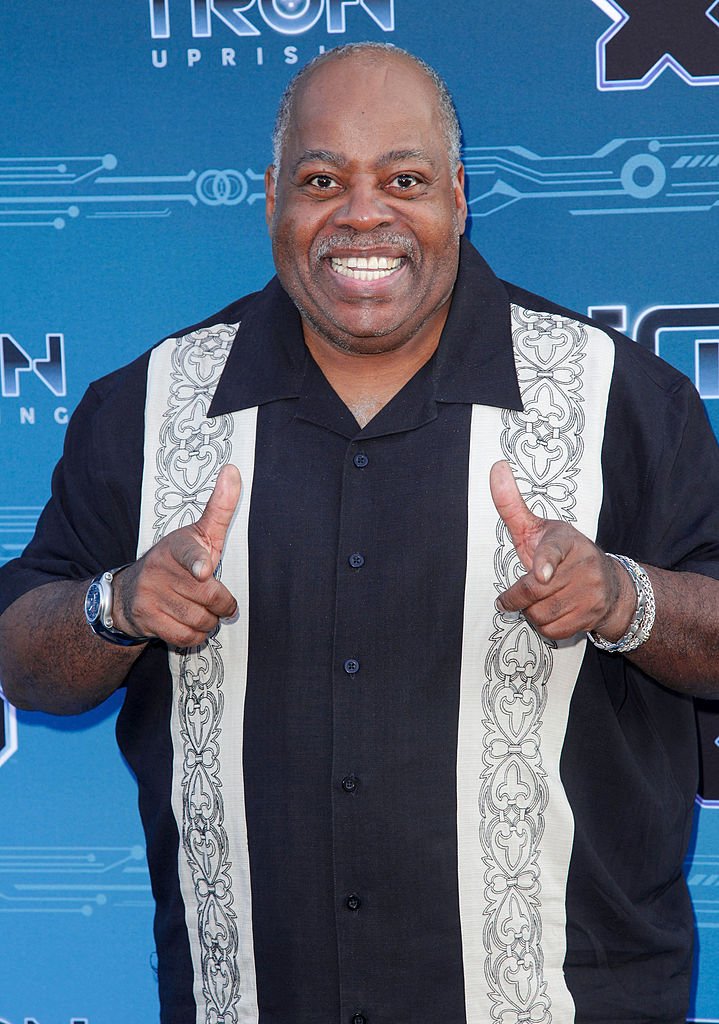 When the moment of truth came, fear almost got the best of him, but his mother and grandmother pushed him on the stage, and as he recalled in an interview with the Washington Post:
"They said, 'Roll, baby, roll!' I did it, and everybody cheered. I was hooked."
After that initial encounter with theater, VelJohnson took more roles in school. After graduating from Cardozo High School in Queens, he decided to pursue acting as a full-time career at New York University.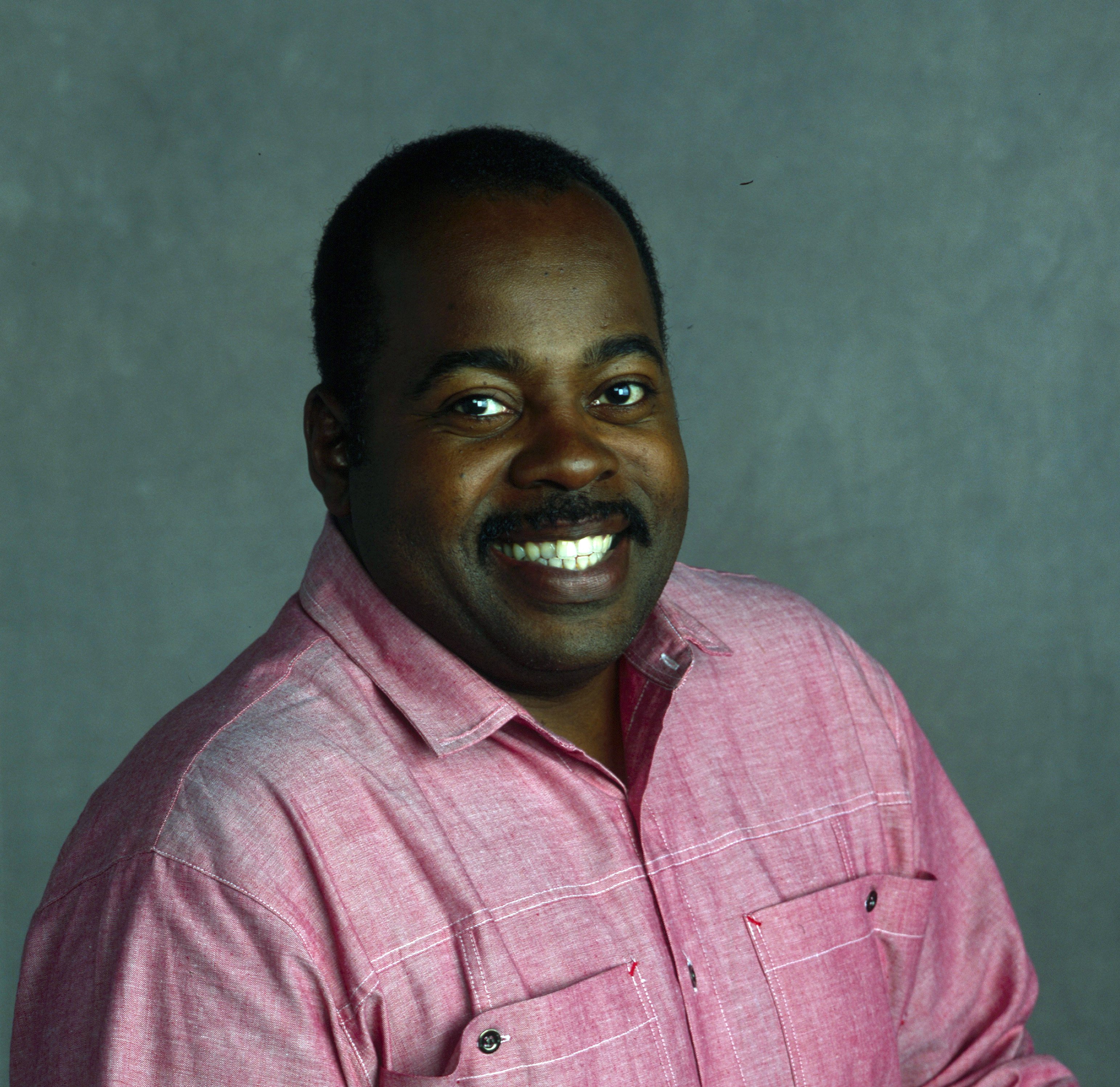 One of his first jobs on the big screen was in "Ghostbusters." He had initially auditioned for the role of Winston Zeddemore and got far into the casting process. However, Ernie Hudson ended up getting the job.
The casting agent of the movie knew how bad VelJohnson wanted the role, so they offered him a 1-liner appearance in the film as a police officer, and he didn't let the opportunity pass.
"DIE HARD" & "FAMILY MATTERS"
After that, he went on to get other minor roles in films like "Crocodile Dundee" and "Plain Clothes" before getting the part that would change his life: the one in "Die Hard."
He refused to entertain the question, wondering why the sexuality of any entertainer should be scrutinized.
"When I got to the part, it was interesting because they weren't sure, and I wasn't sure about me getting the job, but they wanted to put me in the cop uniform to see what I would look like," VelJohnson recalled about the audition process.
After he got the final callback, VelJohnson traveled to California for the shooting and ended moving up indefinitely to the city after the film wrapped up.
Although "Die Hard" didn't have an initial warm welcome from critics, it was VelJohnson's break-out film. He went from virtually unknown actor to Hollywood star, sharing the glory of a box office hit with Bruce Willis and Alan Rickman.
"Die Hard" also opened another door for VelJohnson, one that would lead him to charm viewers for almost a decade through their TV screens.
According to the veteran actor, producer Thomas L. Miller went to an early screening of the action film and, after watching VelJohnson's performance as a police officer, knew he had found the perfect man to play the leading role in an upcoming TV series.
The character was Carl Winslow, and the series "Family Matters." The show didn't take long in earning the people's approval, and soon, the Winslows and their nerdy neighbor Steve Urkel, played by Jaleel White, were at the top of the Nielsen ratings.
The show went on for eight seasons on ABC before moving to CBS for its ninth and final season in 1998. More than twenty years later, it remains a fan favorite, and it is considered a classic and one of the most iconic TV shows featuring a black cast.
From the beginning, VelJohnson knew what made the show so relatable. Although there were other series with black families that came before "Family Matters," the actor explained in 1990:
"I think what makes our [show] special is that we're not just a black family, but blue-collared, which is more universal... It speaks to people who have to struggle every day."
LIFE AFTER THE SHOW
"Family Matters" ended, but VelJohnson's career did not. He made appearances in series like "CSI: Crime Scene Investigation," "Will & Grace," "The Parkers," "That's So Raven," "Bones," and "Brooklyn Nine-Nine."
He also had some recurring roles on "I'm in the Band" and "Hart of Dixie" and also did some voice acting for animated series like "Tron: Uprising" and "3Below: Tales of Arcadia."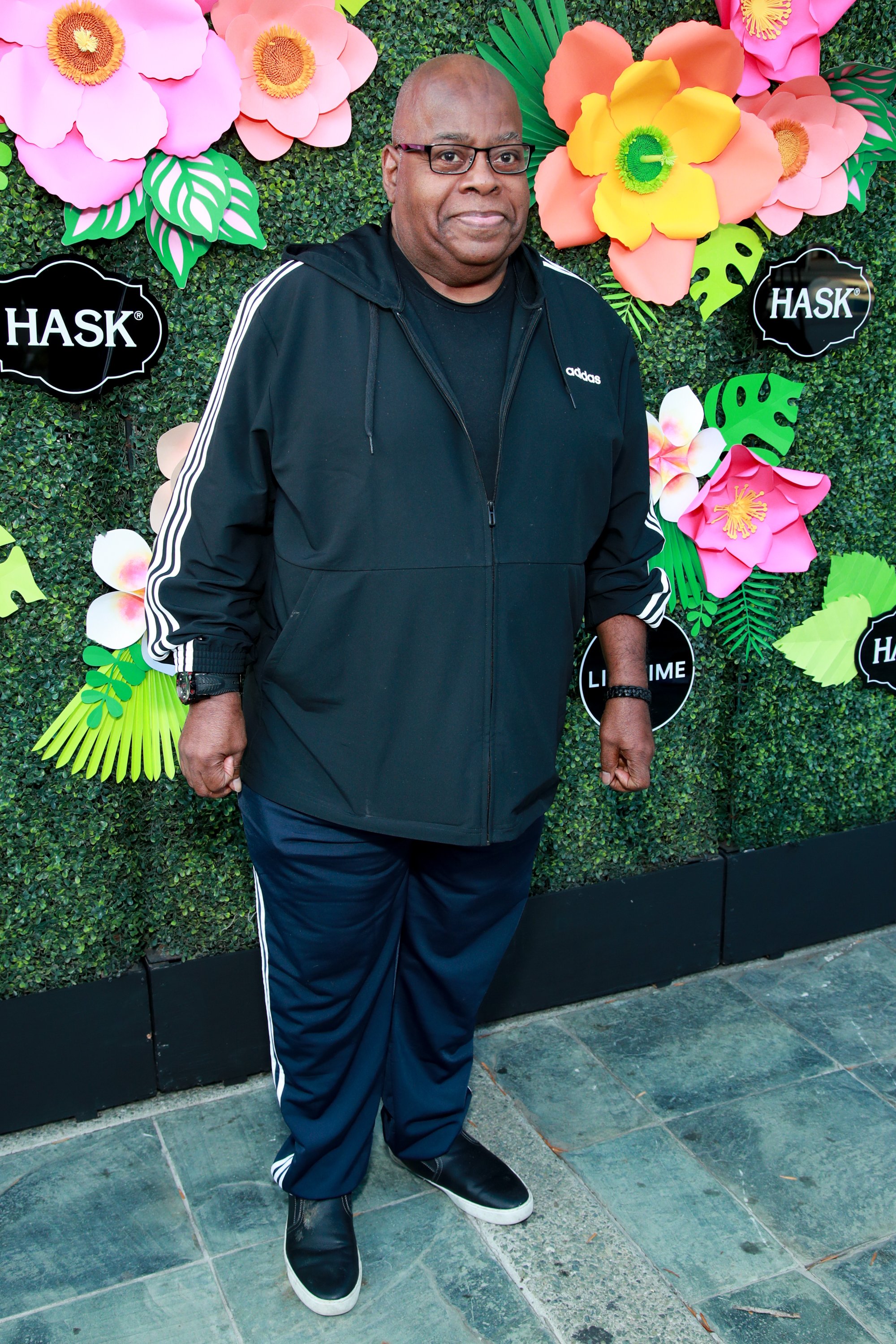 In 2017, VelJohnson took part in a "Family Matters" reunion alongside the rest of the cast. The group talked about their experience on the show and revealed that, like the title dictated, the family did matter to them.
"I love these people… Every one of them," a teary-eyed VelJohnson stated at the time. "I didn't realize I was going to see everybody. … To see them now, the way they are, is wonderful."
The cast also expressed their eagerness for a show revival. VelJohnson, in particular, claimed he's curious about what scientist Steve Urkel would be up to these days. 
RUMOR HAS IT
Although VelJohnson has kept his personal life away from the spotlight for years, it is known he hasn't married or had kids. This, paired with some rumors about his alleged relationship with late actor James Avery, made some people wonder f Reginald VelJohnson was gay.
VelJohnson has never addressed the rumors. However, his co-star Darius McCrary, who played his son on "Family Matters," was once asked about the rumors. He refused to entertain the question, wondering why the sexuality of any entertainer should be scrutinized.
Also, back in 1990, VelJohnson did express his desire to find a woman. He said that after playing the role of Carl Winslow, he considered himself a "daddy in training."
DEATH HOAX
In February 2017, VelJohnson was the victim of a gruesome fake rumor that started to spread on social media after a satirical website created a piece of news claiming his death from a heart attack.
The actor took to his now-deleted Twitter account to deny the claims, as reported by fact-checking site Snopes at the time.
VelJohnson is alive and well, and he will be reprising his role as Mayor David "Dave" Sutton on Disney's upcoming series "Turner & Hooch," based on the 1989 film of the same name. He's also lending his voice to Principal Winslow in the animated series "Invincible."