Daily Joke: Jealous Wife Asks Her Husband about His New Secretary
There are so many TV shows and movies in which men have affairs with their secretaries, and it has led to women being suspicious about the new woman who will be spending all day with her husband when he happens to get a new secretary. 
The woman in this joke had all of her fears confirmed when she began to quiz her husband about his new secretary when he arrived home from work one day. It started out innocent but didn't end well.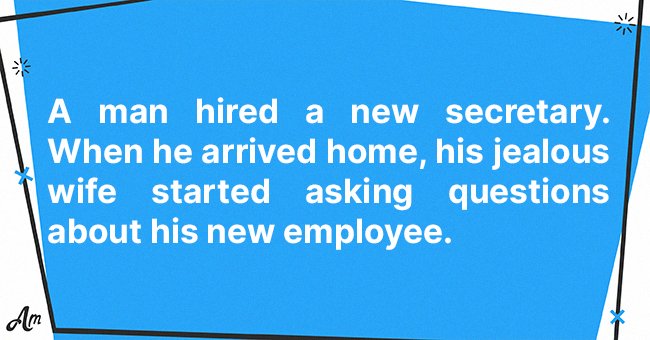 If ever you needed an excuse as to why you should not be suspicious about your husband's secretary, this joke might be all that you need to prove the point.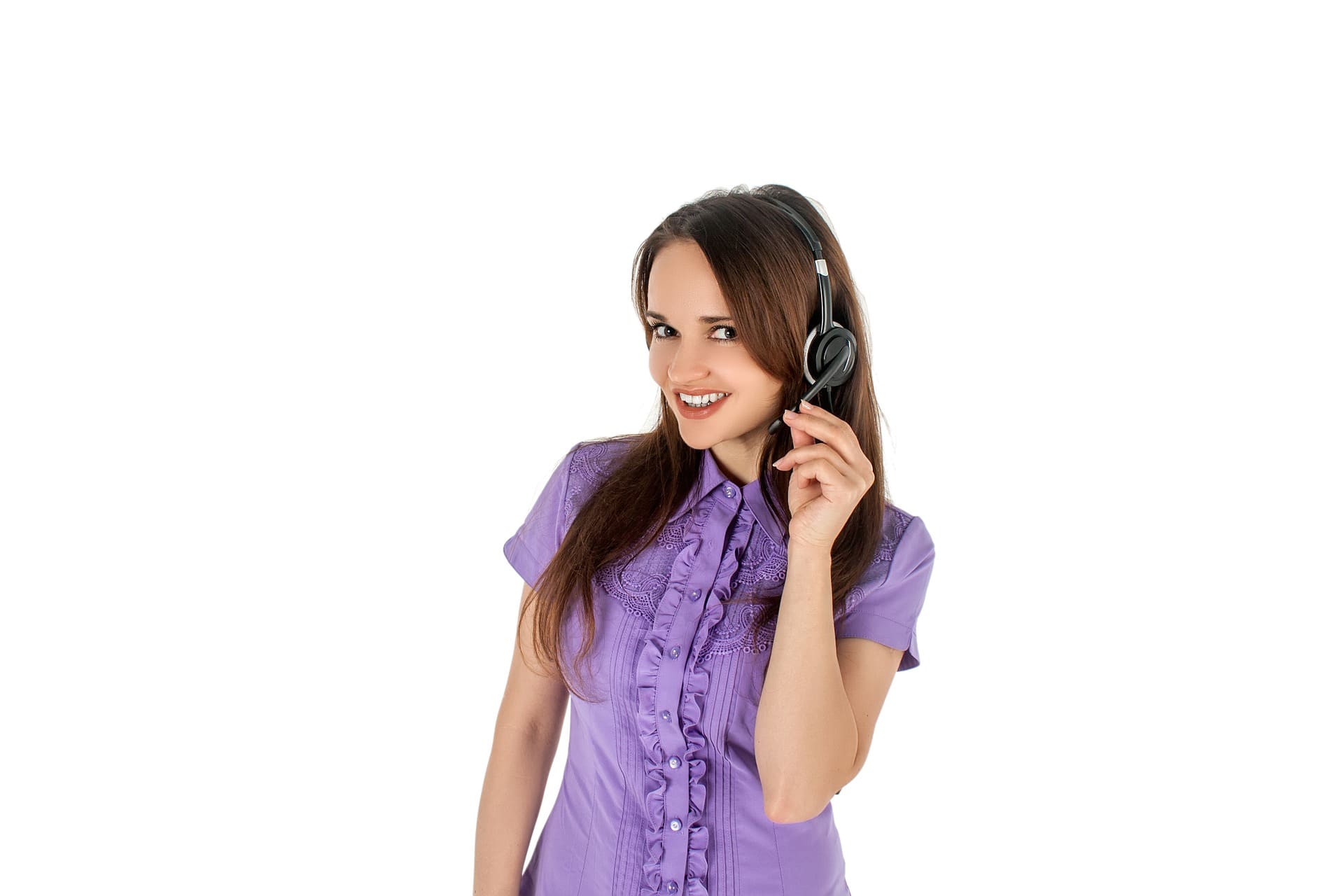 A man hired a new secretary for his office because he needed a little more help than usual and thought that an extra set of hands would benefit him. The secretary he hired was a young woman. 
The man got home one night and informed his wife that he had hired a new secretary. The wife, immediately suspicious, began quizzing him about every aspect of this woman so that she could try and feel more comfortable about the situation.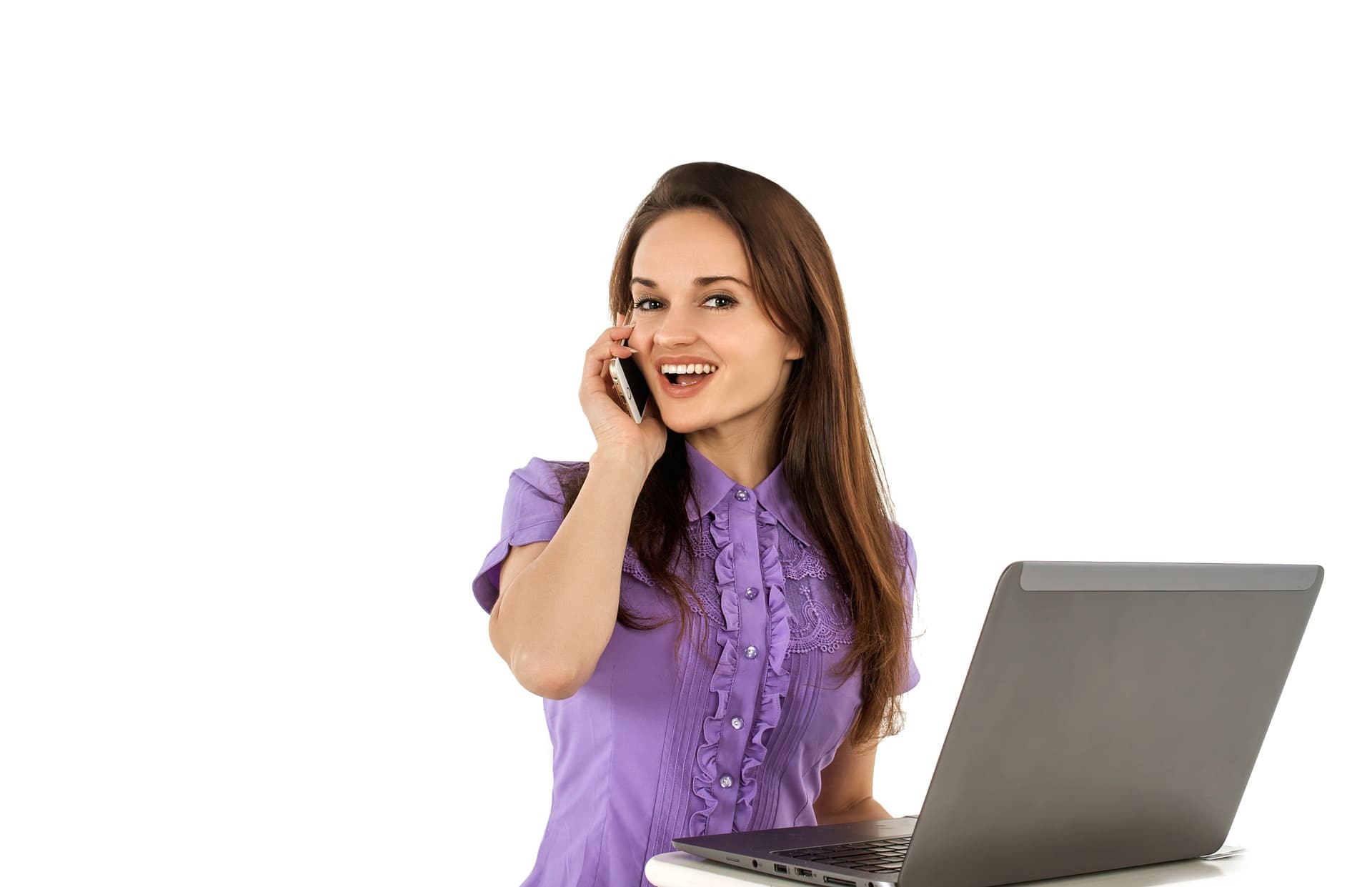 The first thing the wife asked was regarding her body. She asked her husband if the new woman he had hired had nice legs. The husband said that he truly hadn't noticed her legs at all, so he didn't know whether or not they were nice. 
She then went on to ask about the woman's face and what color her eyes were. Once again, the husband said that he hadn't looked at her eyes, so he hadn't noticed their color.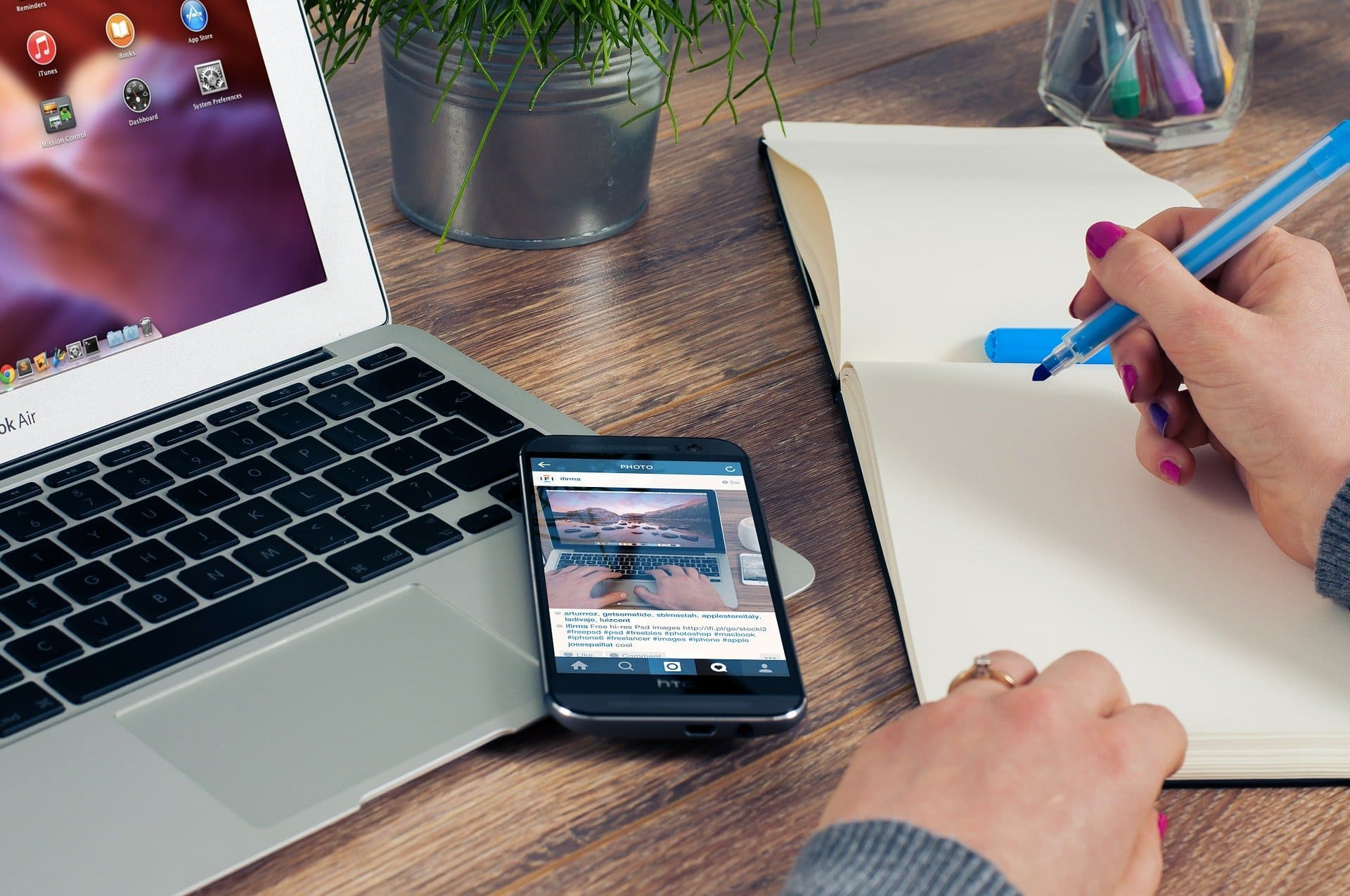 The wife proceeded to ask whether the new secretary used gel, metallic, or neon nail color, to which the husband replied that he hadn't a clue in the world because he knew nothing about nail colors. 
After thinking for a while, she asked what kind of lipstick the woman wore, matte, glossy, or frosted, and once again, the husband said he didn't know because he had barely spoken to the woman.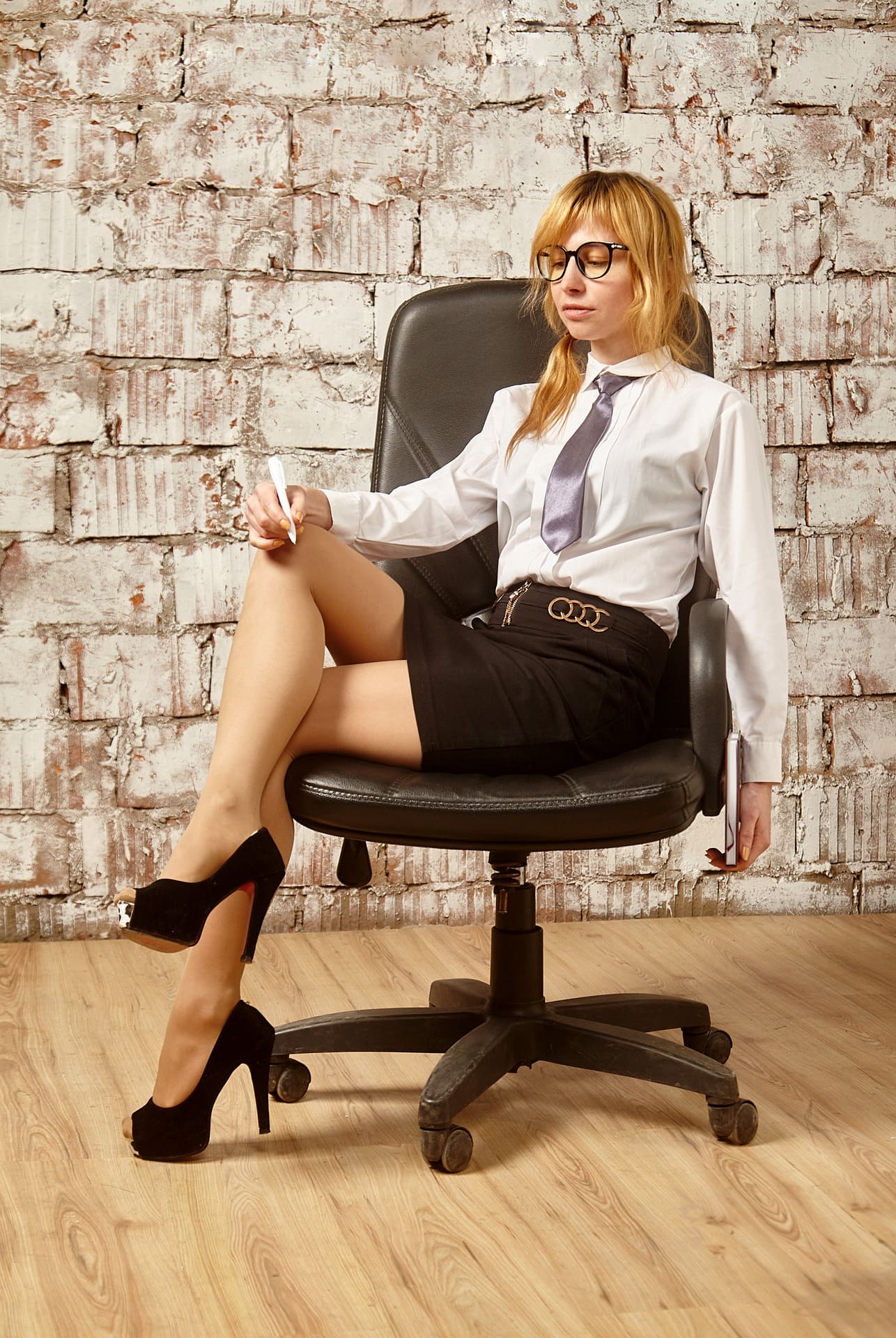 However, the final question that the woman asked her husband confirmed all of her suspicions. She asked how the woman dressed, to which he replied, "Very quickly."
Here is another joke about a man who was having an affair with his secretary but hid it from his wife a little better than the man in the last joke.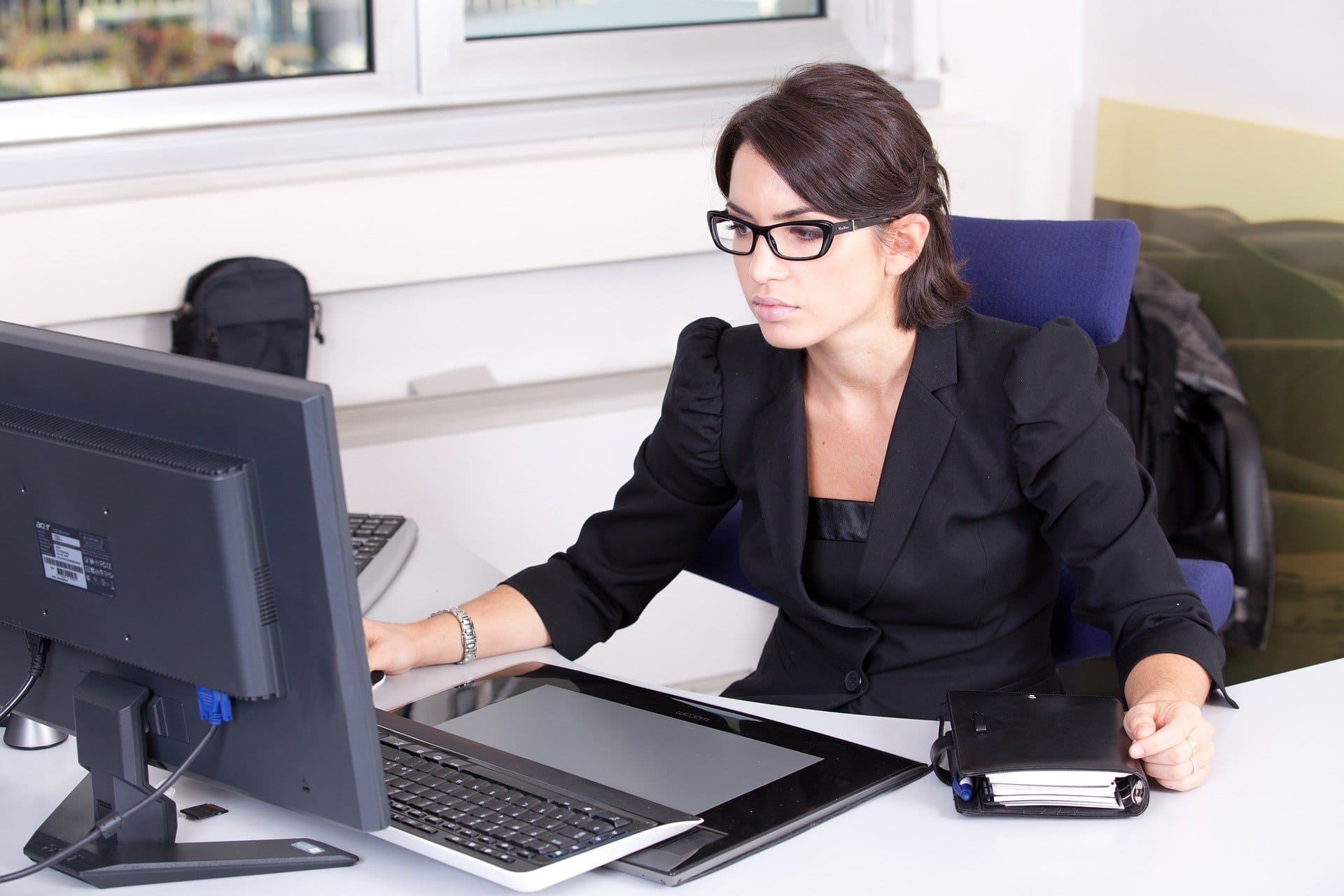 The man and his secretary decided to spend the afternoon at her house. They fell asleep at around 8 pm because they were exhausted from their activities during the afternoon.
The man woke up panicked and rushed off, but not before going onto his secretary's lawn and rubbing his shoes in the grass. His secretary was confused but decided not to ask what was going on.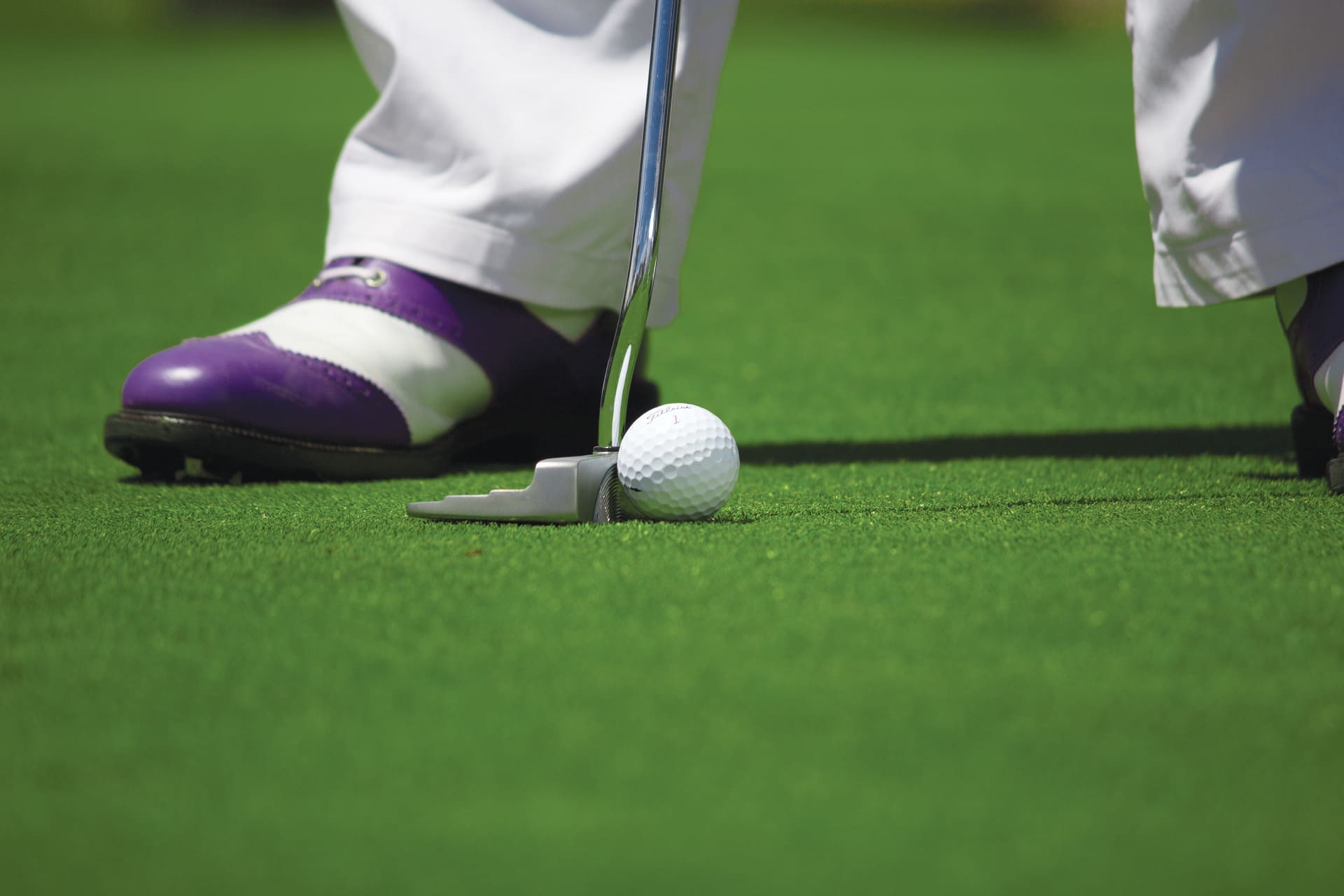 When the man got home and his wife asked where he had been, he told her he couldn't lie and that he'd been having an affair with his secretary and he had been with her all afternoon. The wife looked at his shoes and said, "Your liar! You've been playing golf!" 
Another man who was not having an affair with his secretary found himself in a somewhat sticky situation when he tried to start an affair with his secretary on the wrong day.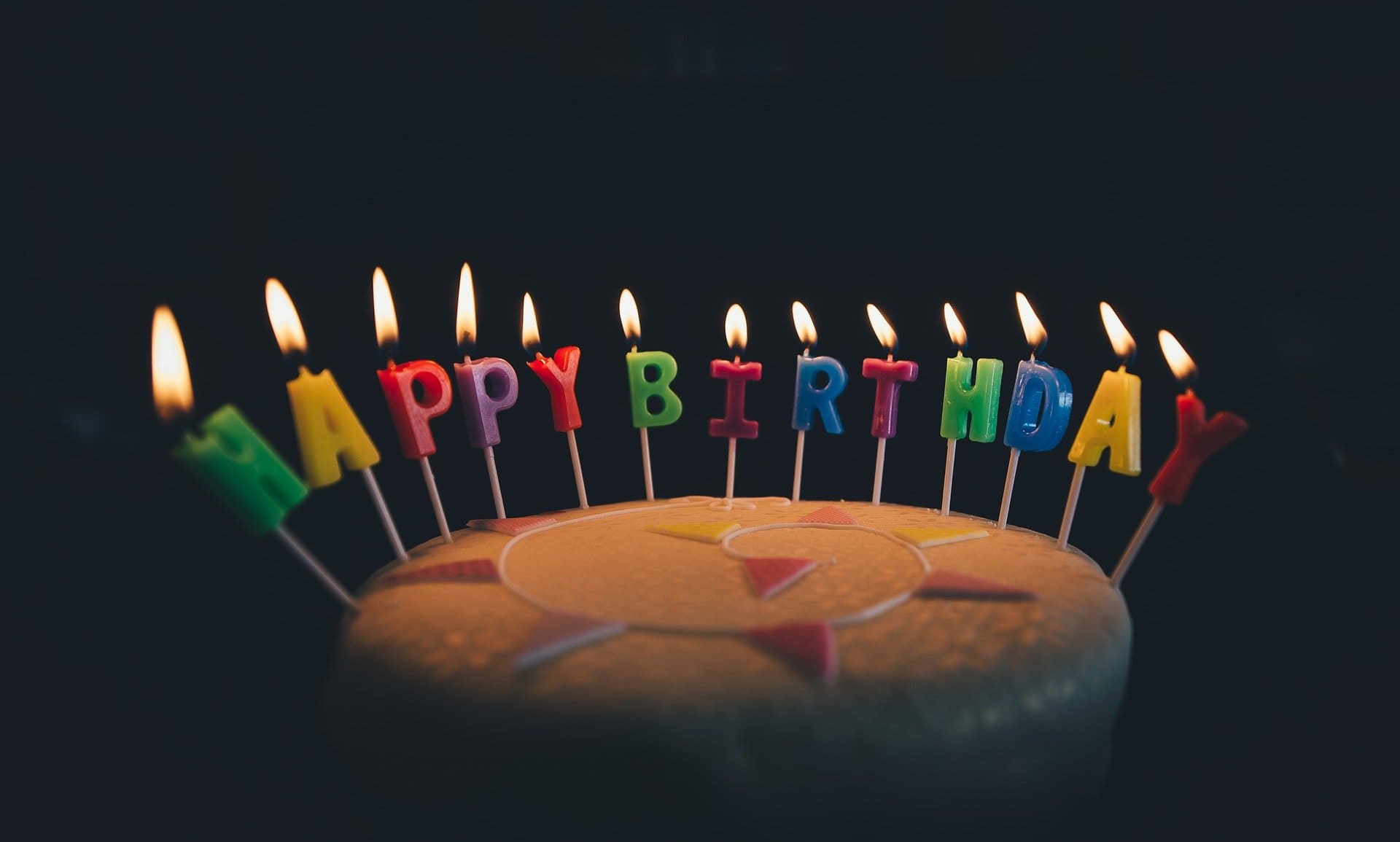 It was the man's birthday, and nobody had wished him a happy birthday, so he assumed that his family had forgotten all about it. However, when he got to the office, his secretary wished him a happy birthday. 
At lunch, his secretary asked him if he would like to go for a walk and have a picnic as it was such a lovely day. After all, eating his lunch in the office on his birthday would be boring. The man agreed, and they spent the afternoon out of the office.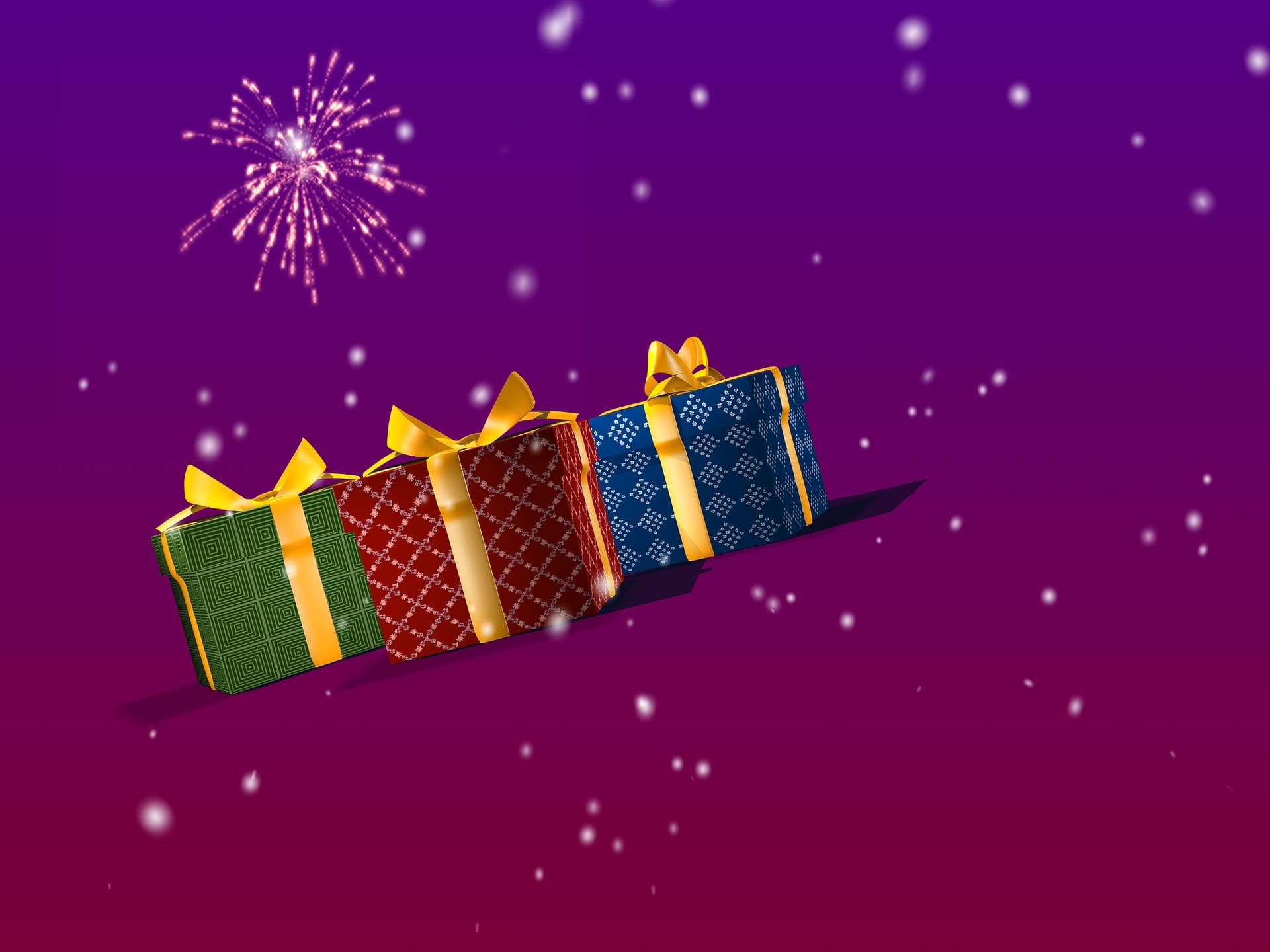 His secretary then asked if he had to get back to the office right away, and he replied that he supposed he didn't, so she proposed that they go back to her house. The man agreed and drove her to her house. 
When they got to her house, she said she would go into her bedroom to freshen up and get something. Sometime later, she came out with a cake and the man's entire family to surprise him. He was sitting on the couch naked.