Long Story Short, a Crow Attacks My Father and Our Neighbor Feels Happy about It - Funny Story
Living in an apartment block can be difficult at times. Living with neighbors on either side and on top of and below you can be challenging simply because of the nuanced behaviors of each of your neighbors. 
When it comes to sharing facilities, relationships can become strained because one might not have the same views on sharing things as his neighbor does, resulting in conflict.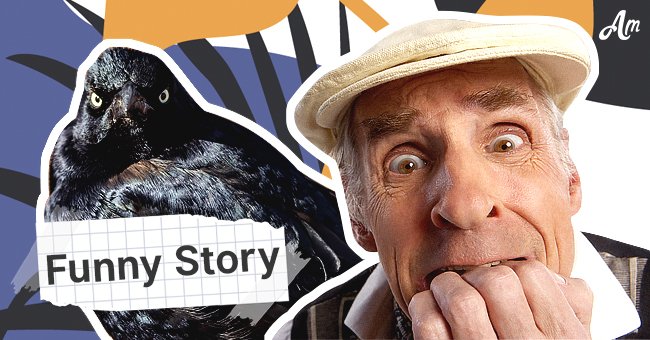 In this story, we see this exact scenario play out between two families living in an apartment building which were made for sharing a driveway in which you could only park two cars, one behind the other, so that one person's car would always be parking the other's in.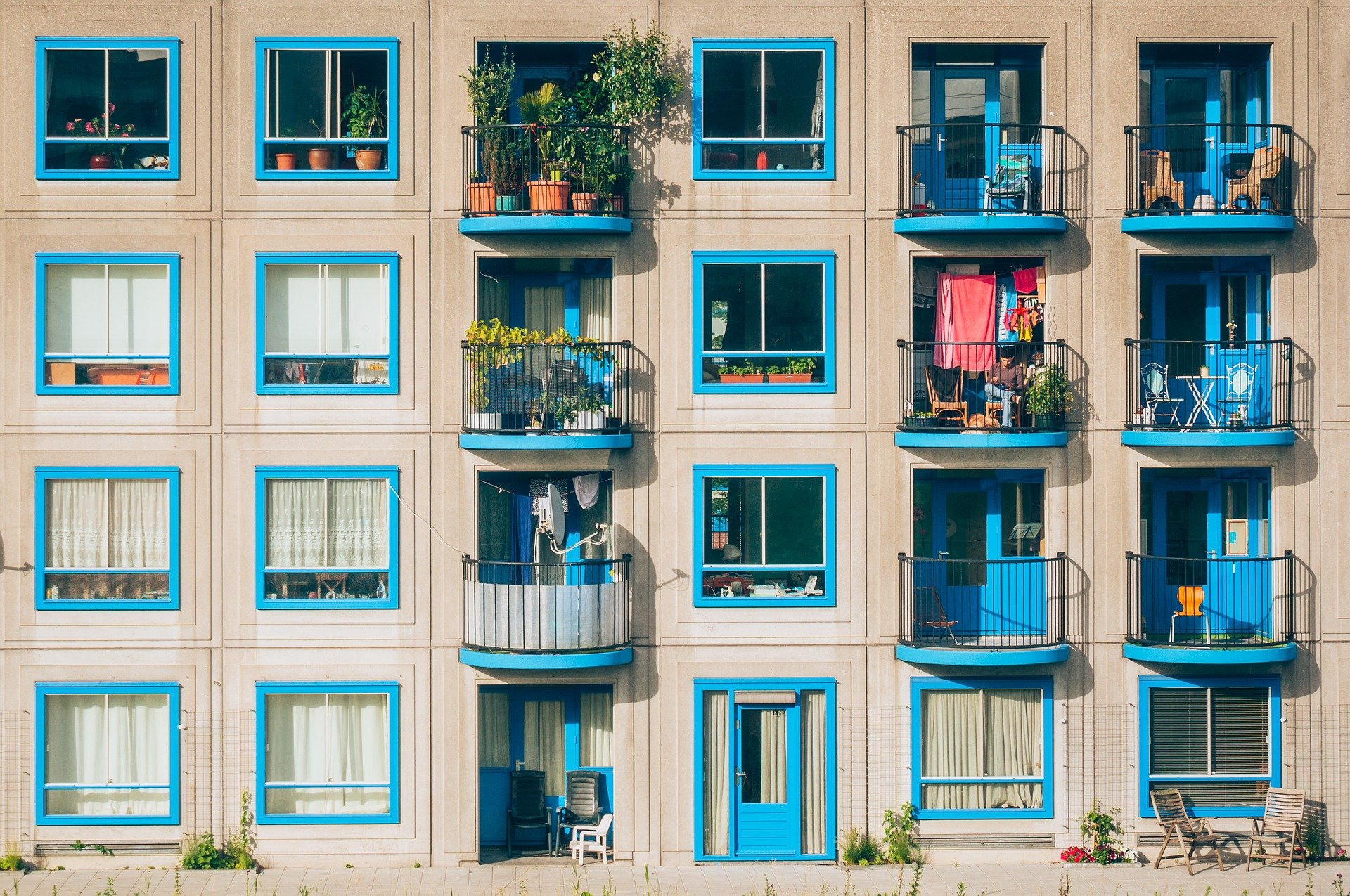 The first family, let's call them the Joneses, live in the top floor apartment and the second family, let's call them the Smiths, live in the bottom floor apartment and share a common driveway. 
The Joneses were the type of meek and mild family that went to bed early and woke up early. The kids got good grades in school, and the mother and father worked hard to provide for their little family.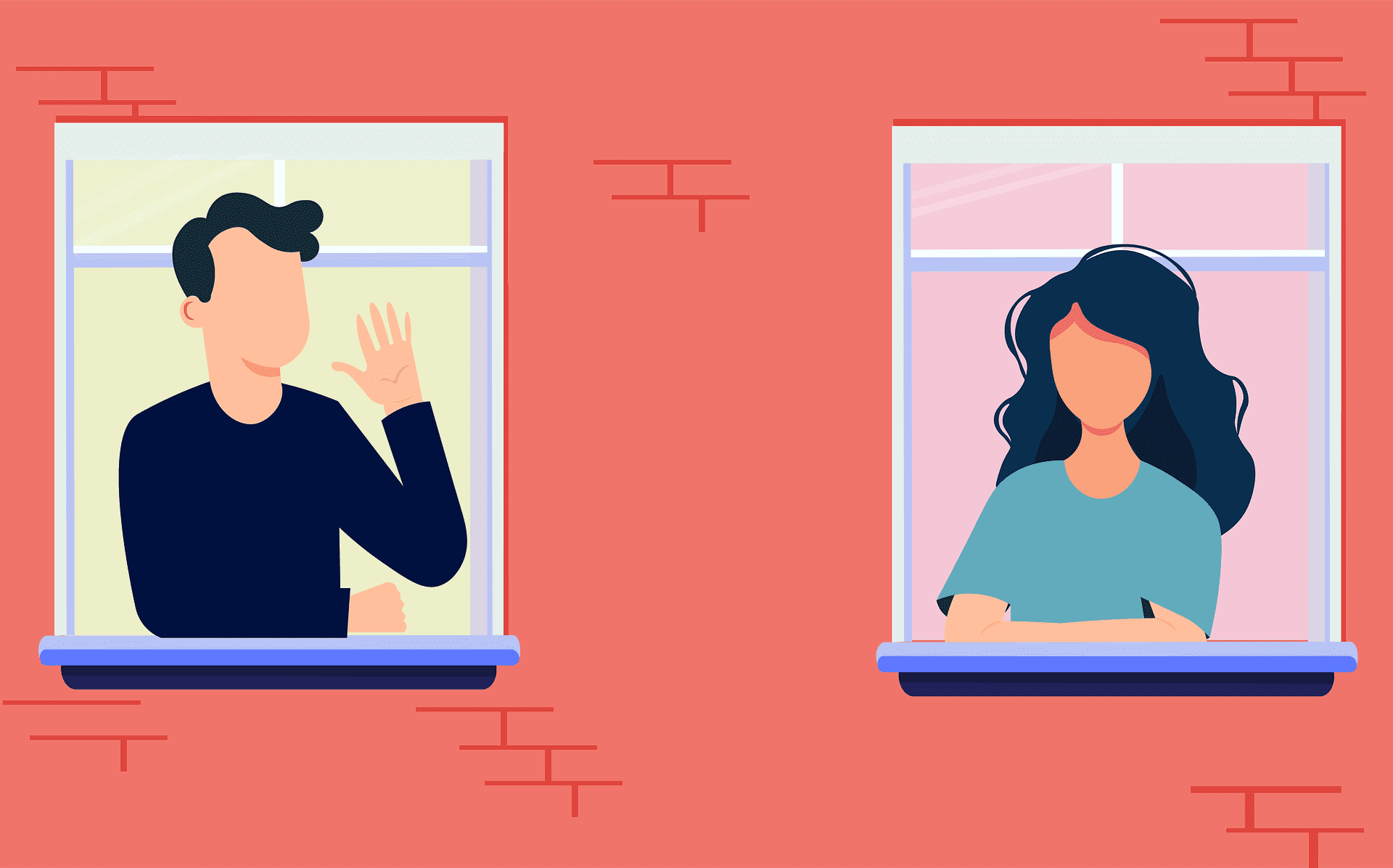 The Smiths, on the other hand, knew how to have a party. They were hardly ever in bed early and always tended to wake up late. In addition, the mother and father were not as good-looking and successful as the Joneses, and the Smith children didn't care for school. 
Because of this, the Joneses did tend to be the first ones in the driveway at night, but unfortunately, also needed to be the first ones out in the morning. This meant that each morning, Mr. Jones had to go and ask Mr. Smith to move his car.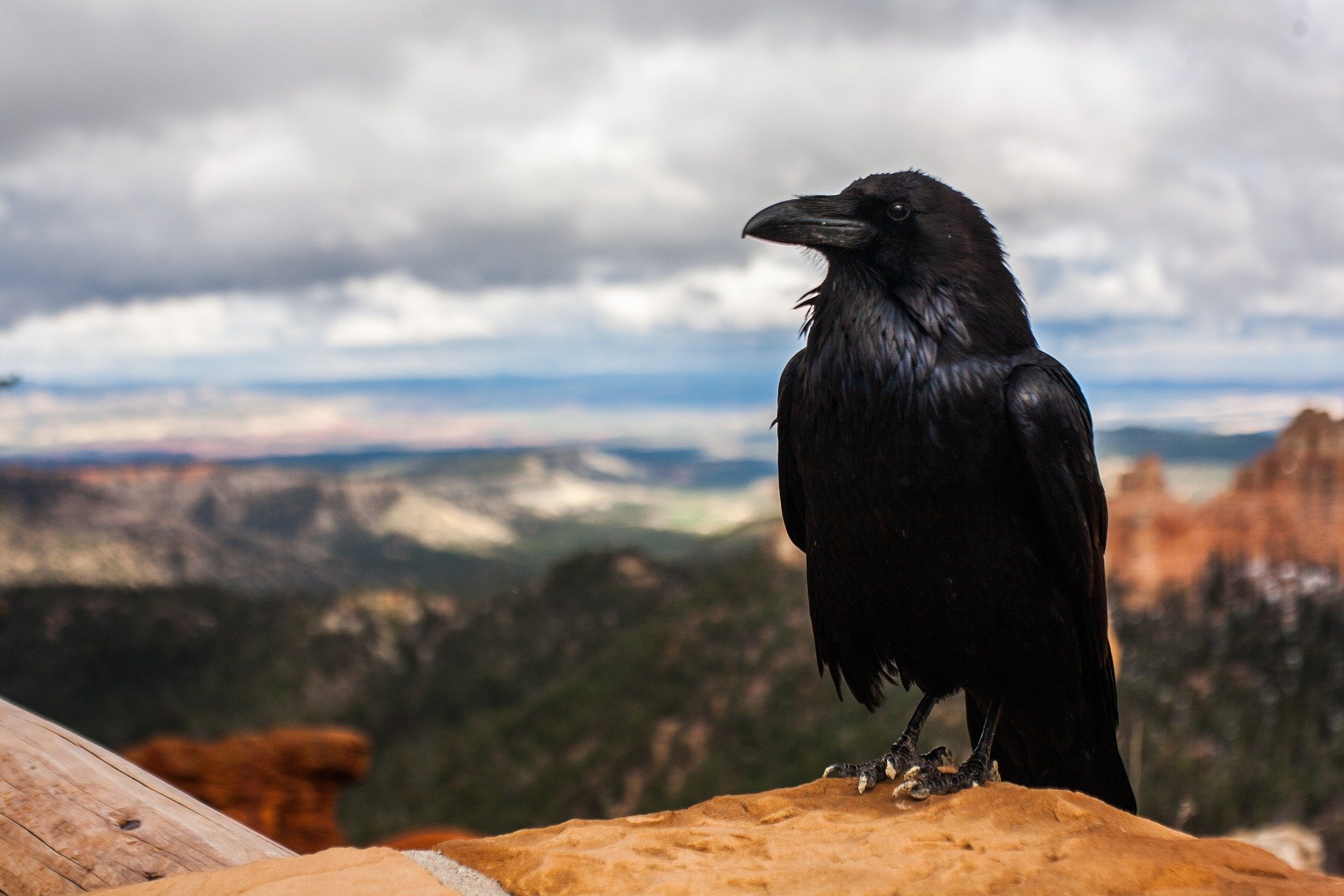 One morning when Mr. Jones was on his way to his car, a crow attacked him. It swooped down and pecked a few hairs off of his head, and then flew away. He told his family of his experience and said he didn't understand it because he was so fond of animals. 
Nevertheless, as the days went on, the crow attacks continued, and Mr. Jones began wearing a hat so that the crow would not harm his head any longer. Finally, his churlish downstairs neighbor queried why he was wearing a hat, and he explained the crow attacks.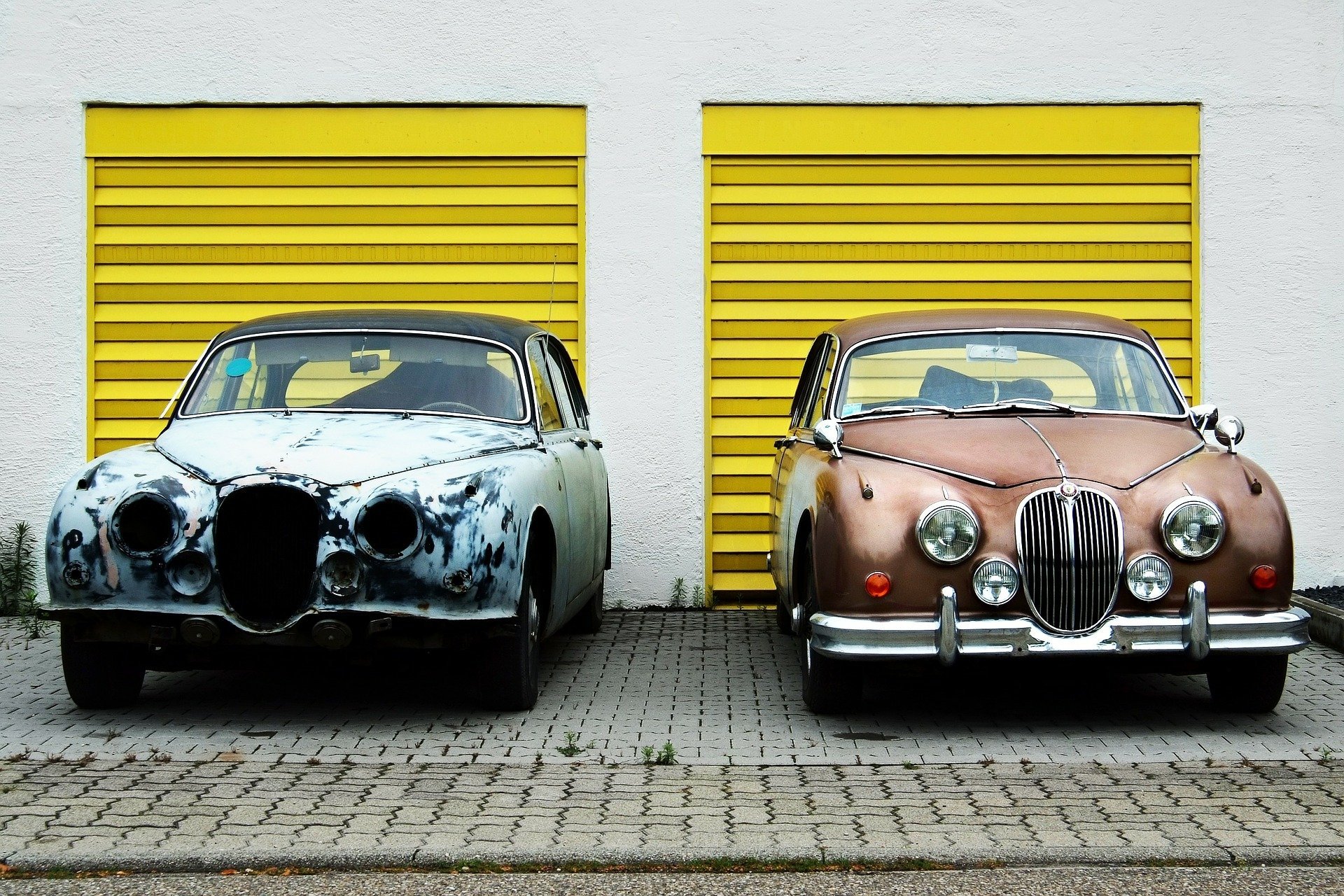 Mr. Smith seems to enjoy the fact that Mr. Jones is being attacked by a crow and becomes only too happy to move his car for poor Mr. Jones lest the crow attacks him for longer than he needs to be. 
Eventually, the crow attacks got so bad that Mr. Jones began using a cap and an umbrella to ward the crow off. The Smiths took much enjoyment in this and chuckled each day when they see Mr. Jones ducking into his car before the crow can get him.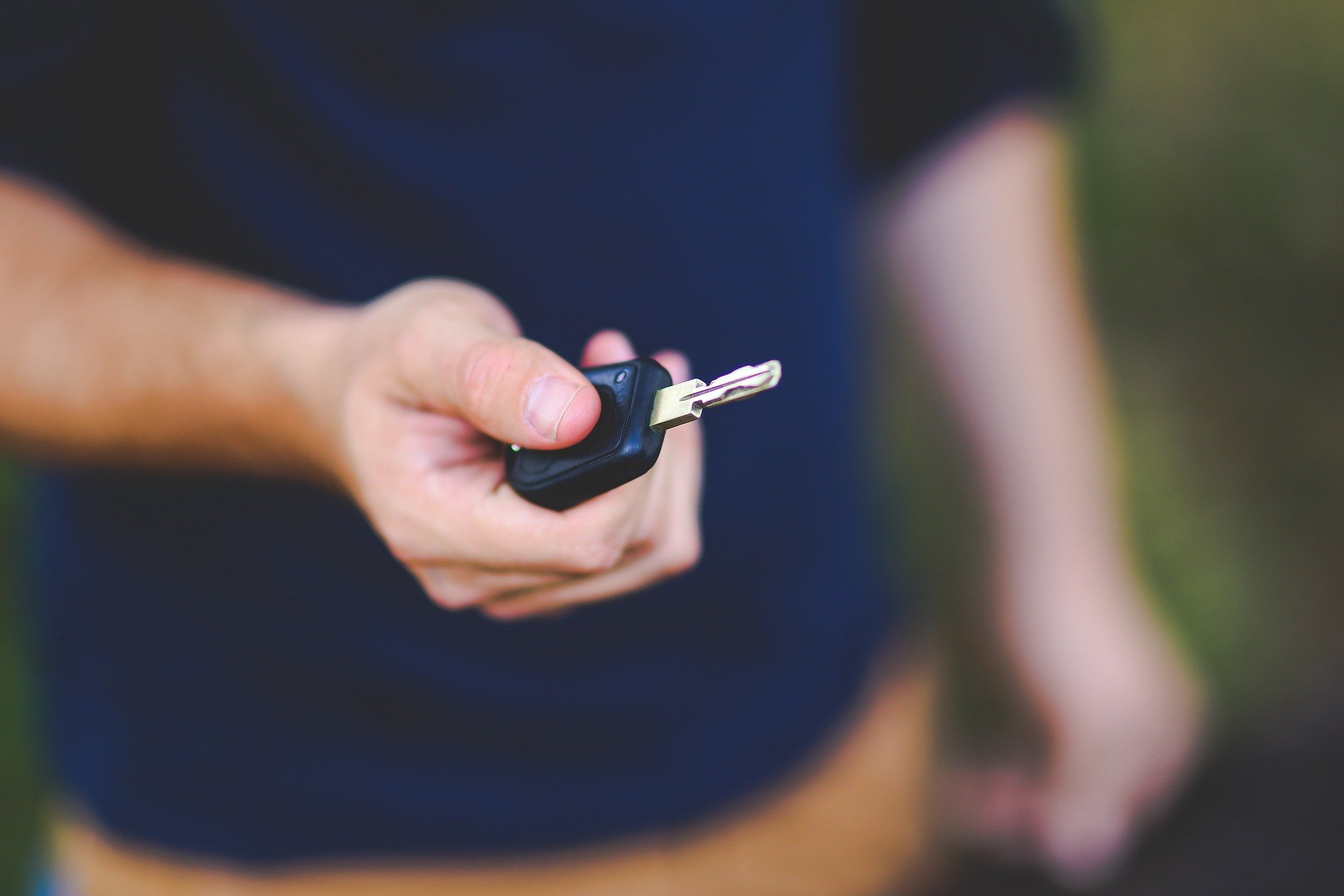 The joy lasted quite some time for the Smiths, but eventually, the crow stopped attacking Mr. Jones, and when he went to the Smiths to ask Mr. Smith to move his car, Mrs. Smith simply handed Mr. Jones the keys and asked him to move it himself.
Here is another interesting joke.