Daily Joke: Man in Search of His Favorite Flower
Today's joke is about a man who struggled to decide what flower he wanted, but after several months, he finally figured out what he wanted all along.
Ben loves flowers. In fact, every week he visits a new florist in his city and buys a different kind of flower to find out which flower looks and smells the best.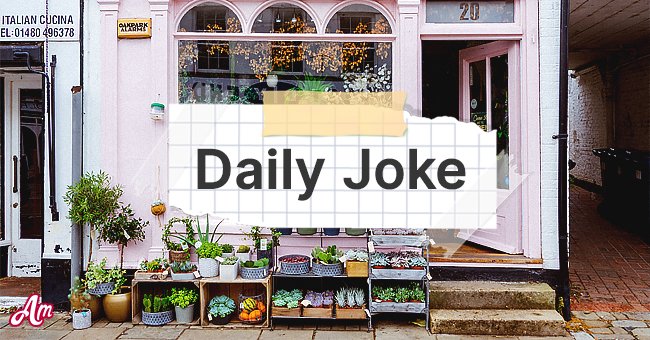 However, one day, Ben struggled to decide on a flower that suited his mood and vibe for the week. The young florist who noticed he was struggling went up to him and said, "Hi, I'm Christine, what can I help you with?"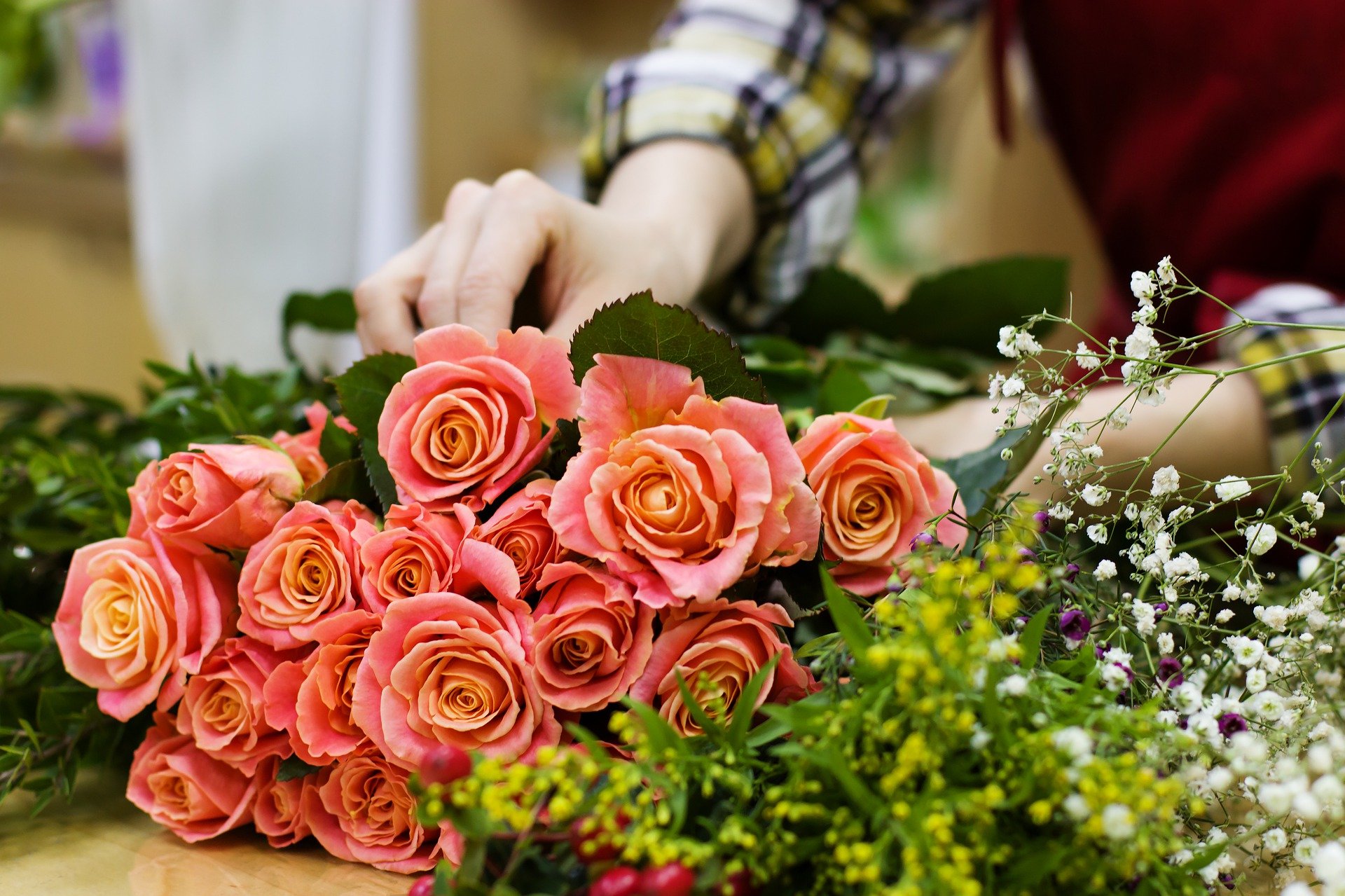 Ben was completely awestruck. Christine was more beautiful and smelled lovelier than any flower in the entire store. She had gorgeous flowing auburn hair and piercing green eyes.
Of course, she was also a businesswoman as she owned the flower shop and shared Ben's love for flowers. Ben felt she was perfect for him and would not miss his shot at love, so he asked her on a date. 
Christine began to blush and said, "Most of the men who come into my shop buy flowers for other women they are dating. It is so lovely to finally be one of those women."
A few days later, they went on a date to a fancy French restaurant with a two-Michelin-starred chef. They had a delicious meal that began with soup followed by a sirloin steak main. They ended the evening sharing a huge raspberry and chocolate brownie sundae.
They enjoyed the evening, both the food and the company. This led to a love affair that went on for a few months. Eventually, it came time for Ben to meet Christine's mother, Louise. 
Louise was a beautiful woman too and was absolutely stunning for her age. She looked like her daughter but was more mature and took time to listen to Ben's problems. She was also very flirty towards Ben, but he was dating her daughter, so nothing went further.
As the months went by, Ben and Louise built up a lot of flirty tension whenever they were together. Christine tried to ignore the obvious tension, but eventually, she had to sit them both down.
She looked at them and said, "I am not stupid. I know something is going on between you two. You are both so special to me, so if you want to be together, I will not stop you." She then looked at Ben, "You need to choose what you want."
At that moment, it finally struck him. He realized what he wanted from the beginning was simple: Chrysanthemum.