Daily Joke: Boy Makes up His Mind and Asks a Girl to a School Dance
Today's jokes are about high school kids who all wanted to enjoy a night out at a school dance or party but ended up in very frustrating situations. 
THE SCHOOL DANCE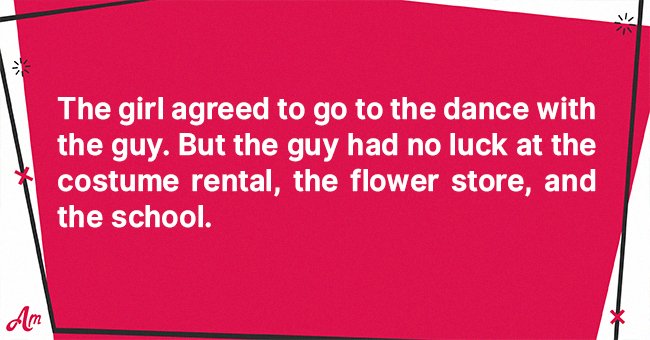 Sam was nervous about asking Jessica to the school dance. He had wanted to ask her when the dance was first announced a few months ago, but he was concerned she would reject him. 
The date of the dance was fast approaching, and so he finally made up his mind and asked her. To his surprise, she said yes. However, after she said yes, he was haunted by failures in different places.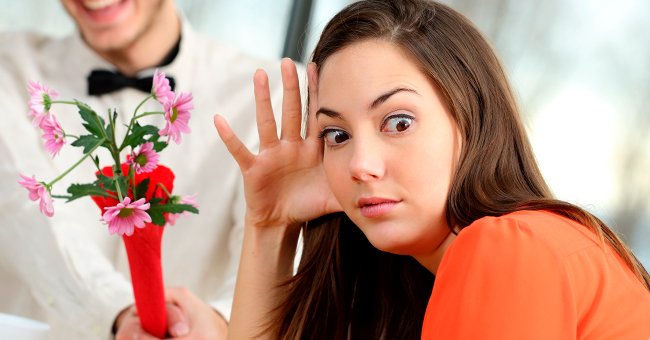 First, he met disaster at the suit rental place. The line was so long, and he had to wait almost two hours before he received assistance to rent a suit.  
Then he decided to buy his lovely date a bouquet of flowers. But when he went to the florist, the line was so long. It extended to the entrance and around the corner. However, Sam decided to wait, and wait, and eventually, he bought flowers. 
On the day of the dance, he picked up Jessica, and on the way to the school, they waited in a long line of traffic. When they finally got to the dance, there was another long line to get in. 
Once inside, Sam and Jessica danced for a while, and then she asked him to get her some punch. He went to the drinks table, and surprisingly, there was no punchline. 
DO YOU WANT TO DANCE?
Chad was at a party sitting alone when he noticed a beautiful girl from across the room. She was absolutely stunning, and he could not take his eyes off of her while she danced around the room.
Suddenly, she turned her head toward Chad and smiled at him. She started to walk towards him, and his heart started to beat very fast because he was so nervous. 
She came up to him, and in the sweetest voice, asked, "Hey, do you want to dance?" Chad was speechless, he could not believe this beautiful girl had asked him to dance, but he finally replied, "Y-y-yes."
She then responded, "Okay, great, then get out of that chair. I really need to sit down."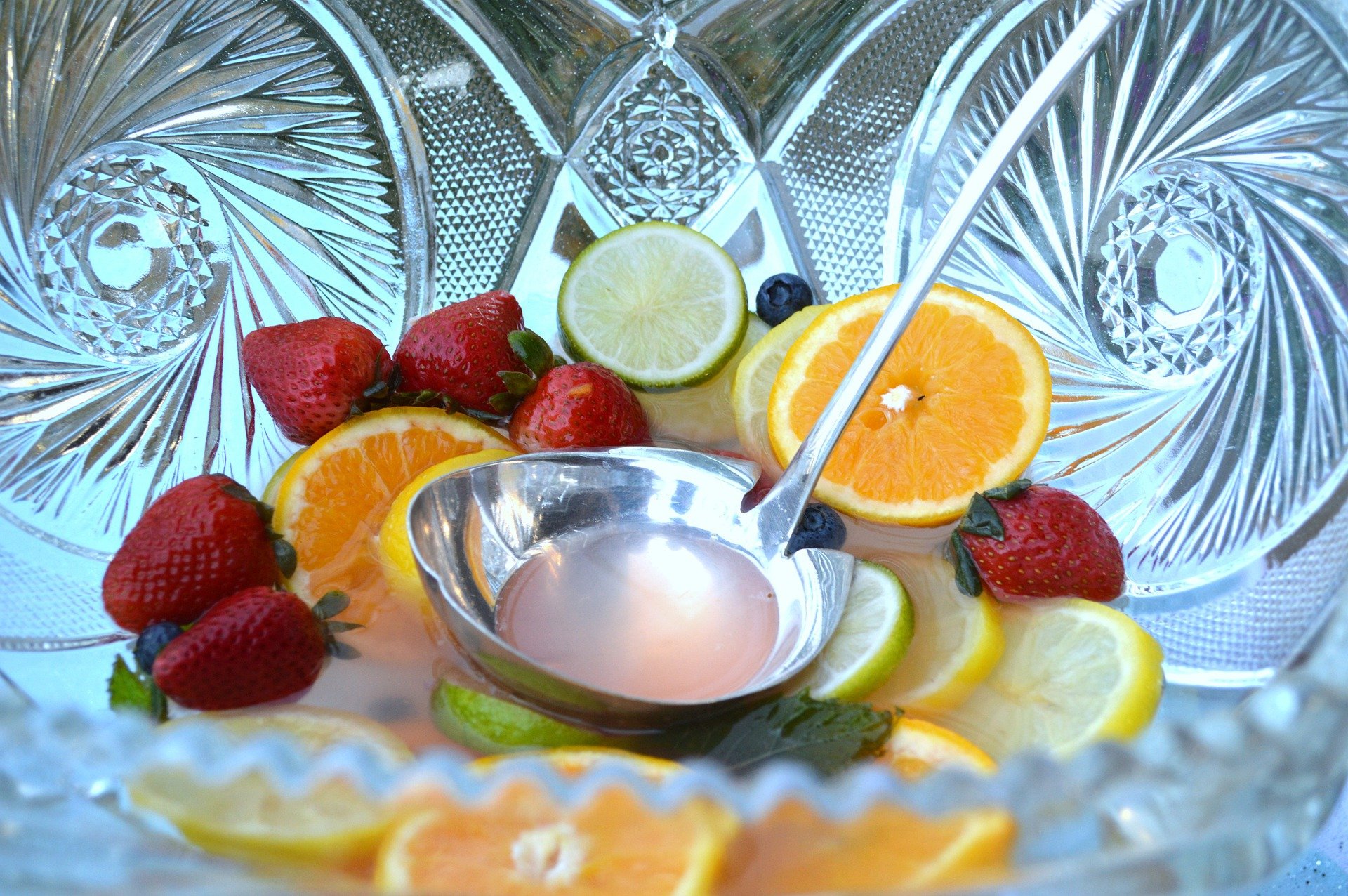 THE PUNCH
A young teenager was at a party when he became very thirsty. He headed to the drinks table, but the line was so long, so he went to the bathroom first in hopes the line would have shortened when he returned.
He came back but saw the line was still too long. So he proceeded to the dance floor and danced with his friends for a few minutes. He checked out the line again, but it was still too long and did not seem to be moving. 
So he snapped a few pictures with his phone and posted them on social media. Again, he went to the drinks line to see if he could get a beverage, but when he saw the line, he said, "Gosh, this punchline is taking forever."