Daily Joke: My Husband Caused a Commotion in a Store
Today's #jokeoftheday is about a husband who doesn't find pleasure in shopping. The man, who had been forced multiple times by his wife to a store, took it upon himself to cause trouble during every visit.
Mrs. Fenton had taken it upon herself to go shopping accompanied by her darling husband, Mr. Fenton, after they retired. Mrs. Fenton always insisted her husband join her whenever she visited the K-Mart store.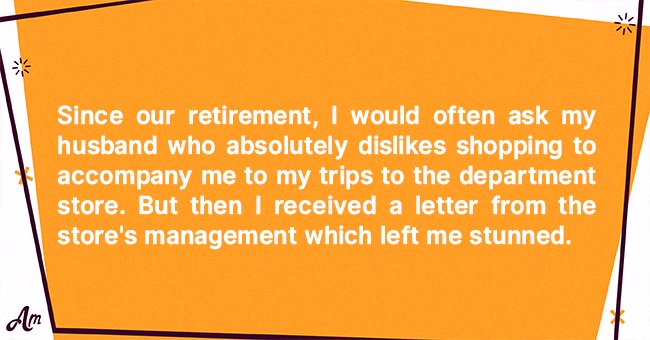 However, just like many men, Mr. Fenton found no delight in shopping and would accompany his wife, hoping they would end the trip as soon as they entered the store. Mrs. Fenton, on the other hand, was gratified by the idea of shopping.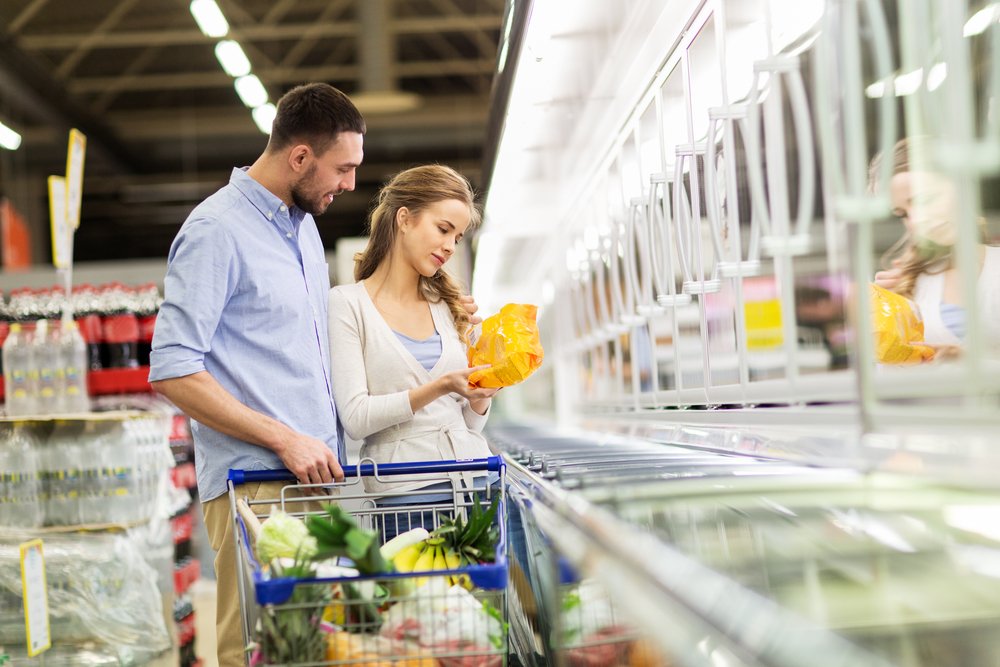 However, one day, she received a shocking letter from the store with allegations against Mr. Fenton via CCTV footage. The letter described the chaos Mr. Fenton had apparently caused during the couple's visits and it was hilarious. 
One of the complaints against Mr. Fenton was that he once took several boxes of condoms and dropped them in people's vehicles when they weren't paying attention. He had also activated several alarm clocks to go off every five minutes.
During another visit, he used tomato juice to create a red line that led to the female's restroom. Pretending to be one of the store's officials, the hilarious man also instructed an employee to attend to a fake problem at one of the store's sections.
He also erected a tent in the camping area of the store and informed other customers that they were invited, provided they brought pillows and blankets from the bedding section.
He went on to remove a sign which warned customers of the wet floor in a carpeted area. A clerk had one time asked if they could help him in any way, and his reaction to the question was unexpected. He shouted: 
"Why can't you people just leave me alone?" 
Pretending the security camera was a mirror, he made an offensive action by picking his nose. He once walked around the store and loudly murmured "Mission Impossible," making the store's officials alarmed.
On a separate visit, he hid in a clothing rack, and when other shoppers scanned the shelf, he yelled "PICK ME," startling them. He had also assumed Madonna's look as he made several poses with different shapes of funnels.
The K-Mart store can certainly not be faulted for their letter to Mrs. Fenton. The letter revealed that they could no longer put up with Mr. Fenton's attitude and may be forced to ban them.