Nia Long Celebrates Her Long Time Fiancé Ime Udoka Becoming a Head Coach
Nia Long has never been more satisfied with the man she chose as her mate. He recently got elevated to the role of head coach, and she has been in a celebratory mood— here is a crash course on their romantic relationship. 
Award-winning American actress Nia Long's handsome fiancé Ime Udoka recently bagged the head coach position after spending almost ten years as an assistant coach. 
The 43-year-old became the new head coach of the Boston Celtics on Monday, making him the 18th coach, and sixth Black coach, in the sporting club's history.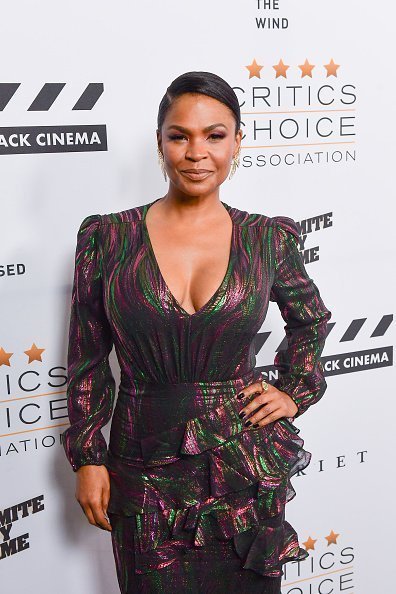 On her part, Long has been quite vocal about how proud she is of him, which in turn has people less caught up about celebrity affairs wanting to know more about Udoka. 
A LITTLE BACKGROUND 
Udoka's latest achievement is no mean feat, and it was not brought about by mere luck. It is a result of years of dedication to the sport.
During his active days, he was a forward in the NBA, and he played for five different teams from 2003 to 2011 before he decided to give up direct participation to embark on a coaching career that began in 2012. 
HE PREPARED FOR THE ROLE
Given his experience and history in the sport, nobody would have expected that Udoka would need any more help to excel as a head coach. 
The achievement is a culmination of the years she has spent by his side as he moved around the league.
However, he clearly holds himself to a higher standard because, in 2019, he joined the Philadelphia 76ers as a lead assistant coach to Brent Brown, who had been the head coach at the time. 
The Sixers were eliminated in the playoffs, Brown was fired, and Udoka moved to Steve Nash's Brooklyn Nets. Now he is the head coach for the Celtics, and no one is prouder than his wife-to-be, Long.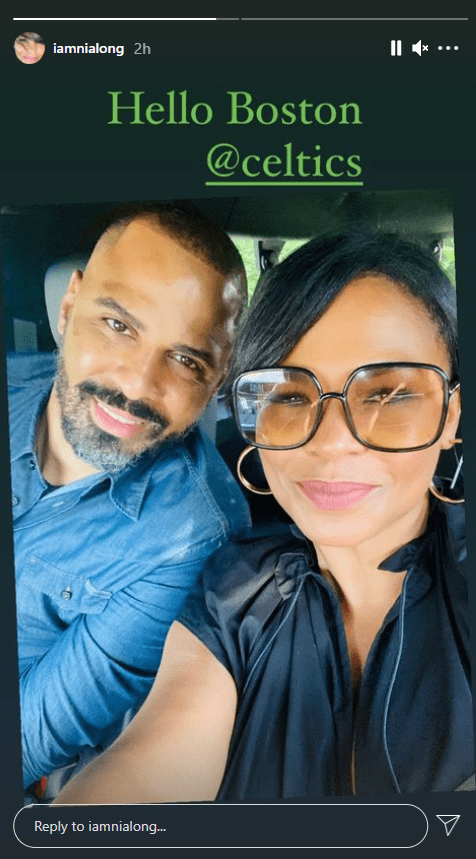 HOW SHE'S CELEBRATING 
Since the news became public knowledge, Long has not been able to keep a lid on her excitement. She took to her Instagram page to express herself, she said,
"Today you are officially the Head Coach of the Boston Celtics. Big love to the entire staff for the warm welcome. I am beyond proud of this man."
On her feed, she shared a picture of herself posing in a #18 Celtics jersey. The digits give a nod of acknowledgment to Udoka's new position as the 18th head coach in the franchise's illustrious history.
Long has also expressed confidence in her man, stating that she expects nothing but greatness simply because it is what he does. For her, the achievement is a culmination of the years she has spent by his side as he moved around the league in search of the spot he now occupies.
THEIR FAMILY
Long and Udoka have been together for about a decade. They started dating in 2010 and chose to start a family together in 2011 when they welcomed their son Kez Sunday Udoka. 
The famous actress is also the mother of a teenage son, Massai Zhivago Dorsey II, whom she shares with actor Massai Zhivago Dorsey. 
In May 2015, Udoka put a ring on Long's fingers, and they declared plans for marriage. Fans have been waiting ever since, but in 2020, they realized they would have to wait longer. 
Apparently, Long has her own views on marriage, and none of them encourage rushing into it. As far as she is concerned, things are perfect as long as Udoka knows she loves him. Of course, fans hope that changes soon, but hope is all they have to go on until then.