Inside Phyllis Hyman's Life From Her Battle With Addiction & Failed Romances To Her Tragic Passing at 45
Phyllis Hyman passed away at the age of 45 after fighting addiction and enduring several failed attempts at love — here are a few details about her tragic demise. 
Phyllis Hyman was known for her intimidating height and soulful music, but many agree that she could have been more than just another artist with great talent. 
Perhaps she may eventually have, but her story was cut short with her own hands, and her tragic tale still grates against the nerves of those who knew what she could have become had she lived.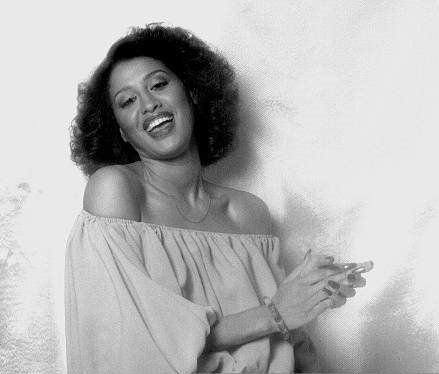 HER BEGINNING 
Hyman was born in Pittsburgh in 1950. She was the eldest of seven children, and she grew up in Philadelphia listening to a wide variety of music, including those made by the likes of James Brown, Nina Simone, and Minnie Ripperton.
She discovered her love for music as a young chorister and started developing it after winning a scholarship while simultaneously studying to become a legal secretary. 
New compilation of the legendary #PhyllisHyman https://t.co/8IjAXRz7oT #WDAS @QuietStormHost pic.twitter.com/hS2jDOApn6

— WDAS-FM (@wdasfm) November 17, 2017
Hyman turned professional in 1971, and she performed with different cover bands until she formed her own, which quickly grew popular. 
By this time, the talented singer had already achieved some measure of fame, but she started to soar after Norman Connors discovered her. 
Coming on #Unsung now is #PhyllisHyman, #21 of the #Unsung100 Marathon! pic.twitter.com/czuKt7nFzW

— TV One (@tvonetv) November 27, 2015
HER LIFE STRUGGLES 
Hyman quickly rose through the ranks in the 70s, but the 80s were not so kind to her. She had been signed to Arista under the request of mogul Clive Davis, but conflict with him changed things for her. 
She felt she intimidated men too much and had a respectable standard one had to beat to catch her attention.
He had wanted her to adopt bubblegum pop in lieu of her soulful performances, and she had balked at it. By 1983, the label dropped her, and her career lost its momentum.
#TBT #PhyllisHyman & #JudithJamison #SophisticatedLadies #1981 📷: Jack Mitchell "Take the A Train" Is Our Favorite… https://t.co/bY2Itaq7QR pic.twitter.com/pQnkMLBgxM

— BWYBLK (@BroadwayBlack) May 25, 2017
Luckily she had other means of self-expression, like Broadway, where she performed for two and a half years while singing commercial jingles. 
HER FAILED MARRIAGE 
During the 80s, she tied the knot with her then-manager and producer, Larry Alexander. Unfortunately, their union did not last very long— indeed, it began and ended in the 80s. They had no children to speak of, and it was the only marriage she submitted to before her untimely demise. 
ICYMI: A musical highlighting the life of #PhyllisHyman will be coming to the stage for 3 days in January: https://t.co/tPkIza9KJ6 pic.twitter.com/AxcDebeQ4U

— SAINT HERON (@SaintHeron) November 7, 2016
BRUSH WITH TRUE LOVE
Hyman had been very passionate about her career, even to the extent of expecting other singers to match or beat her standards, but she also had an obsession with love— a concept that eluded her most of her life. 
With her statuesque figure, gorgeous looks, and famous face, Hyman could most likely have had any man she wanted, but for some reason, true love always seemed just out of reach. 
Today's #WCW is #PhyllisHyman! What are some of your favorite songs? #OldFriend #LivingAllAlone pic.twitter.com/emchG2OYrZ

— Kenny Lattimore (@kennylattimore) January 20, 2016
She felt she intimidated men too much and had a respectable standard one had to beat to catch her attention, but when she finally met one, she panicked and ran for the doors. 
Till her death, she often talked about a Japanese man she had truly loved with all her being. But, unfortunately, he had felt the same about her, and the thought had scared her so much, she started doing all she could to sabotage the relationship. 
Remembering Phyllis Hyman, born on this day in 1949. 👑https://t.co/8ugPj6C7vj pic.twitter.com/DzZQsOIuTm

— Legacy Recordings (@SonyLegacyRecs) July 7, 2020
He traveled to Japan at some point during their engagement to teach kids, and the distance only put her situation in perspective— she was falling in love. 
She made a mess of things and ended their engagement, but she realized her folly years later. Of course, it was too late, and all she could do was talk about the man that got away.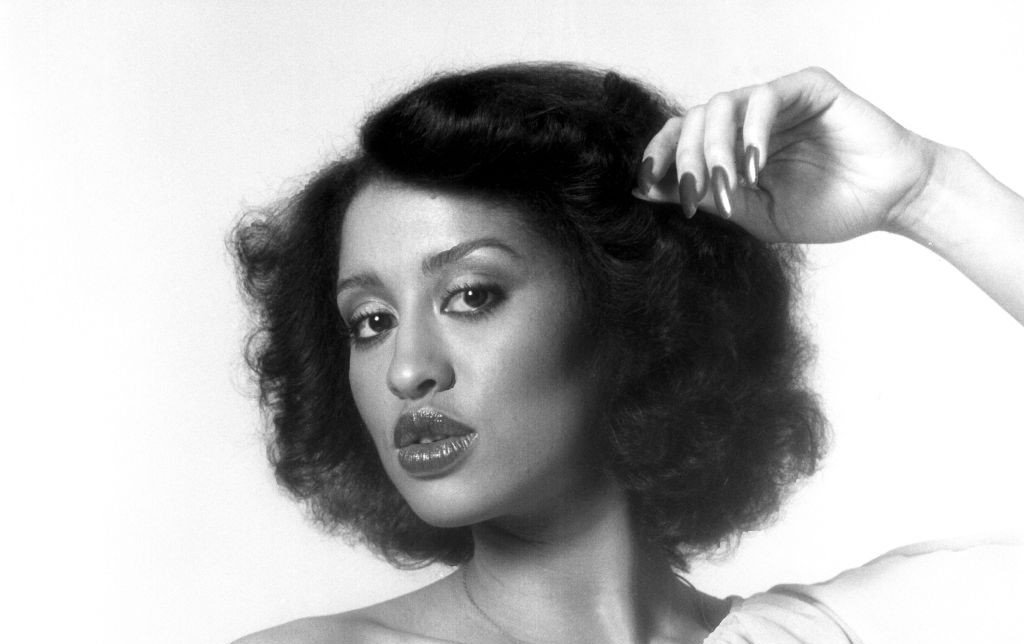 RELATIONSHIP WITH DRUGS
Hyman's lyrics are known for the pain they held; she was a haunted soul who could not seem to make a man stay, and she had to deal with many demons, including weight gain, loneliness, and bipolar disorder. 
She turned to drugs and alcohol to cope at some point, and it led to the deadly spiral that claimed her life. She was known among a few as a suicide advocate, but it totally shocked her fans when news of her death went public.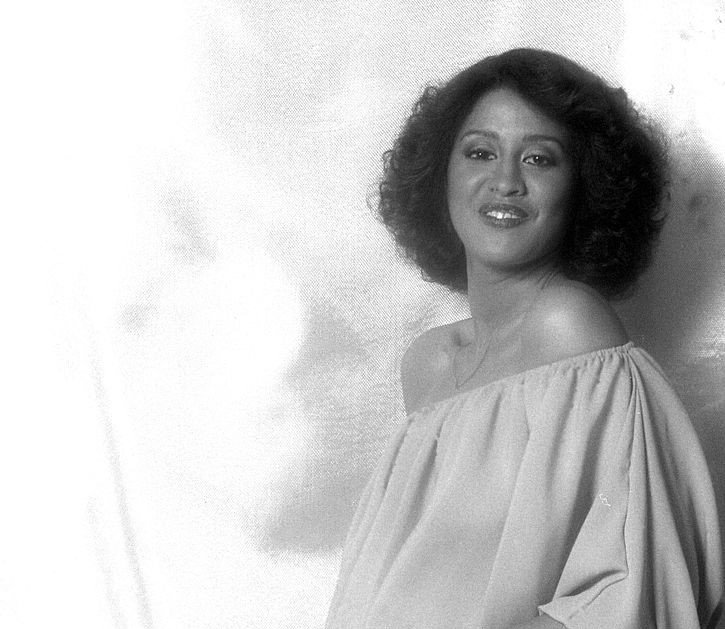 HER TRAGIC DEATH
The talented singer overdosed on sleeping pills six days before she celebrated her 46th birthday. It happened just a few hours before she was scheduled to appear at the Apollo Theatre in Harlem. 
People close to her knew she believed suicide was a choice, but they never suspected she would go that far despite how much she complained about her loneliness. 

She had friends and a great personality, but nothing of hers had the ability to lift her out of the depression that made her resort to suicide. A posthumous single and an album following Hyman's death gave new perspectives to the lonely life she lived.
Years later, her soulful voice still carries hints of the pain she lived with, and her fans will forever remember her as the icon who could have been more. 
The National Suicide Prevention Lifeline is 1-800-273-8255. Other international suicide helplines can be found at befrienders.org.