Minnie Driver Was Engaged to Josh Brolin and Dated Harrison Ford — Inside Her Love Life
Minnie Driver was briefly engaged to Josh Brolin, has a son from a relationship with a TV writer, and is currently dating Addison O'Dea. Here's a glimpse into her relationships.
The drama in Minnie Driver's private life in 1998 became one of the most notable events of the year when she parted ways with actor Matt Damon, not long after they appeared together in the film "Good Will Hunting."
Damon's relationship with actress Winona Ryder then began. On the other hand, Driver hung out with singer Elliott Smith, Taylor Hawkins of the Foo Fighters, and actor Rufus Sewell.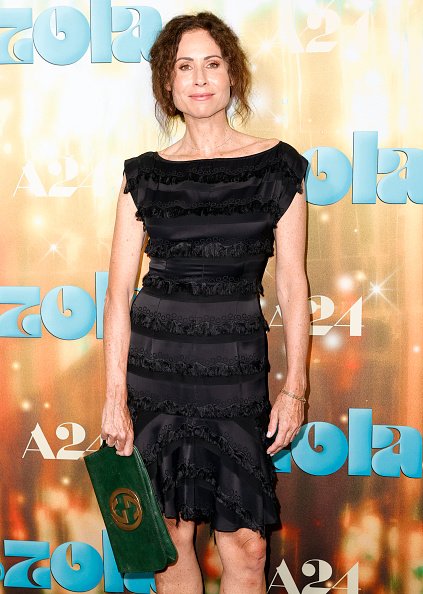 DRIVER AND DAMON'S LOVE STORY
The two first met when Driver auditioned for "Good Will Hunting," around 1996. In an interview years later, Driver recalled being in love with the actor by the time they filmed their scenes. 
Exactly when Driver and Damon started dating was a mystery, but they began going out in public together in July 1997. In January 1998, however, Damon announced his single status on "The Oprah Winfrey Show."
At the time, many public figures had been upset by Driver's decision to speak out publicly about her breakup. In August 1998, though, the actress stopped responding to questions about what had happened.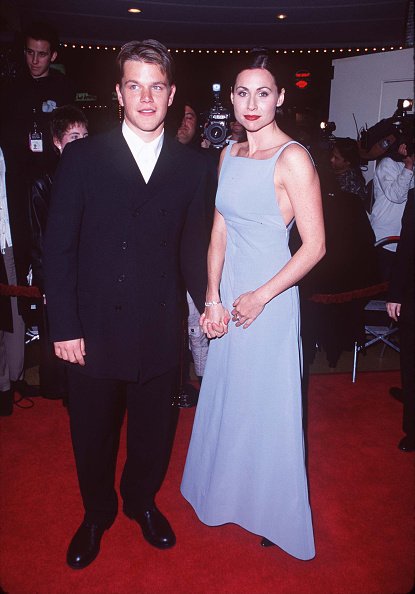 BRIEFLY ENGAGED TO JOSH BROLIN
According to reports, Driver began her relationship with Josh Brolin in 1998 while making the movie "Slow Burn." Their plan to get married was announced in April 2001, but there was no set date.
But Driver eventually ended their five-and-a-half month-long engagement. Her publicist said, "Minnie Driver and Josh Brolin have decided to cancel their wedding plans. Their decision is mutual and amicable."
In May 2007, Driver went through another heartbreak.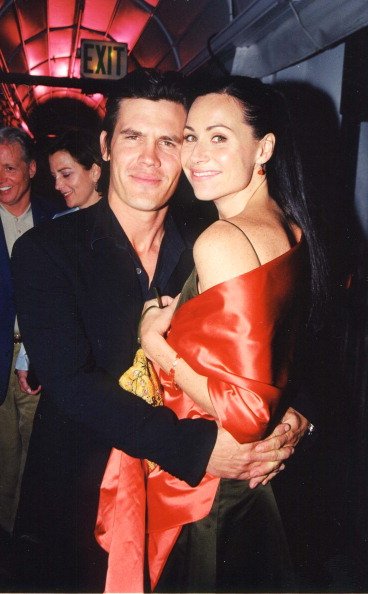 BECOMING A FIRST-TIME MOTHER
In September 2008, a rep for Driver, Jessica Kolstad, told People that the actress gave birth to her son Henry Story Driver in Los Angeles. The baby weighed nine pounds and twelve ounces at birth.
Initially, Driver did not disclose the name of the father. She did, however, tell People that Henry's father would be involved with him. The actress planned to observe and spend some time with her child.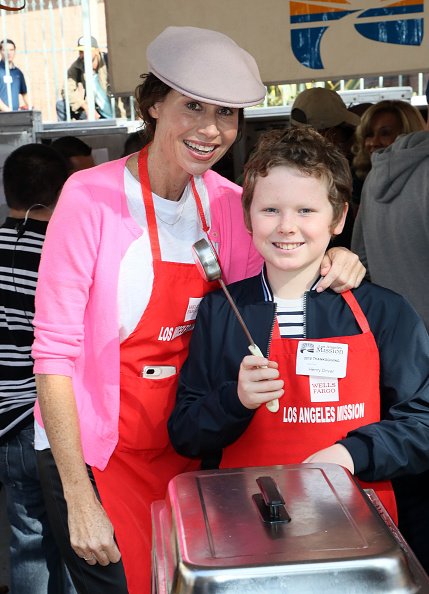 HENRY'S FATHER
It wasn't until 2012 that Driver finally felt comfortable speaking about Henry's father. An interview she gave revealed he wrote episodes for "The Riches," the series she starred in with Eddie Izzard.
The father of Henry was Timothy J Lea, who also produced "The Riches" as well as hit shows "CSI New York" and "Law and Order." Driver dated Lea briefly before they ended their relationship.
According to Henry's publicly available birth certificate, the mother's name was listed as Amelia Minnie Driver, her full name, while the father was Timothy Jonathan Lea, born in Dunbartonshire, Scotland.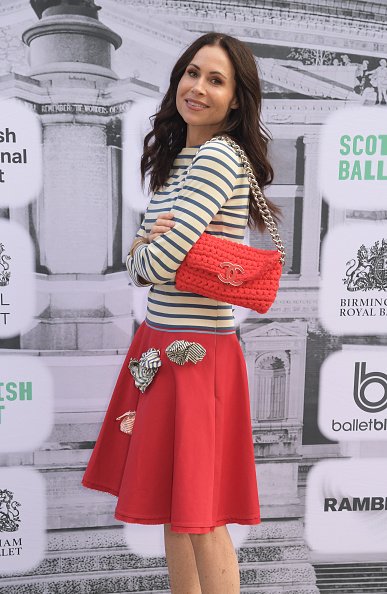 DRIVER'S OTHER RELATIONSHIPS
In May 2021, it was reported that Driver also briefly dated Harrison Ford in 2001. Presently, Ford is married to "Ally McBeal" star Calista Flockhart. In January 2020, Driver tweeted:
"Harrison Ford drove me around one evening showing me houses he'd helped build when he was a carpenter."
Driver appeared to have found true love when back in September 2006, television magician Criss Angel proposed to her after a romantic escape to Mexico. But in May 2007, Driver went through another heartbreak.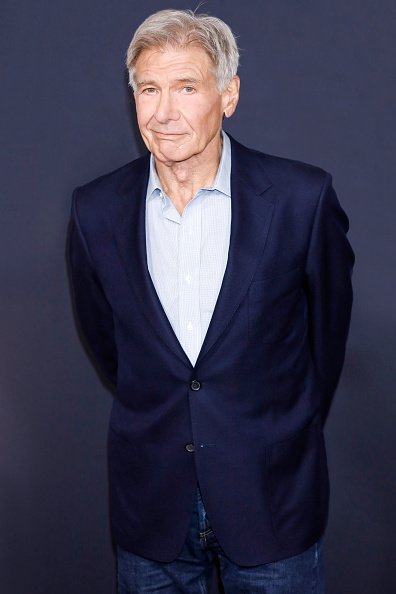 Angel was seen arm in arm with "Charlie's Angel" actress Cameron Diaz. In Las Vegas, they enjoyed a romantic dinner at Prime Steakhouse, and their affection for one another was clear.
Angel and Diaz were deemed a couple on a date at the time. While the twosome appeared blissfully happy, Driver was heartbroken after being abandoned a third time.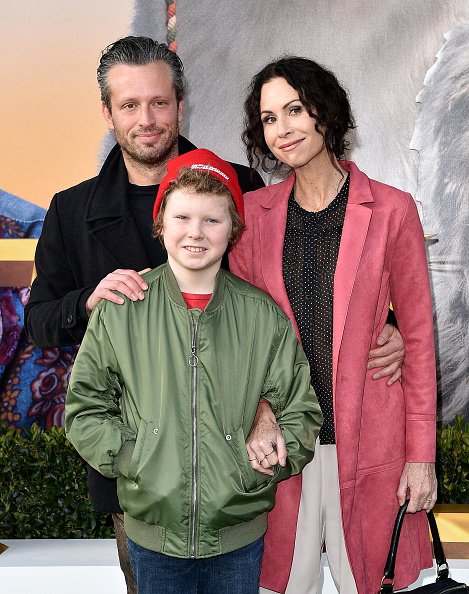 The actress was then linked to American businessman Ryan Kavanaugh. However, in an interview with People in 2014, the star squashed the rumors, despite being pictured holding hands.
Driver has been in a relationship with filmmaker Addison O'Dea since 2019. She confirmed their engagement at an afterparty for the Amazon Emmy award ceremony in Los Angeles in September 2019.