Glimpse into Jennifer Hudson's Life after 'American Idol' from the Tragic Family Murder, Raising a Son to Her Messy Split from Fiancé
One of the brightest stars in Hollywood, singer and actress Jennifer Hudson has had to grapple with dark memories from her past. Take a glimpse of her highs and lows behind her successful career.
Jennifer Hudson has enjoyed an illustrious career in the entertainment industry. Several opportunities have opened for her after she joined the hit show "American Idol" in 2004. 
But her life has not been without tragedy. Jennifer's mother, Dodge Hudson, and her brother, Jason Hudson, were murdered in Chicago in 2008. They were then 57 and 29.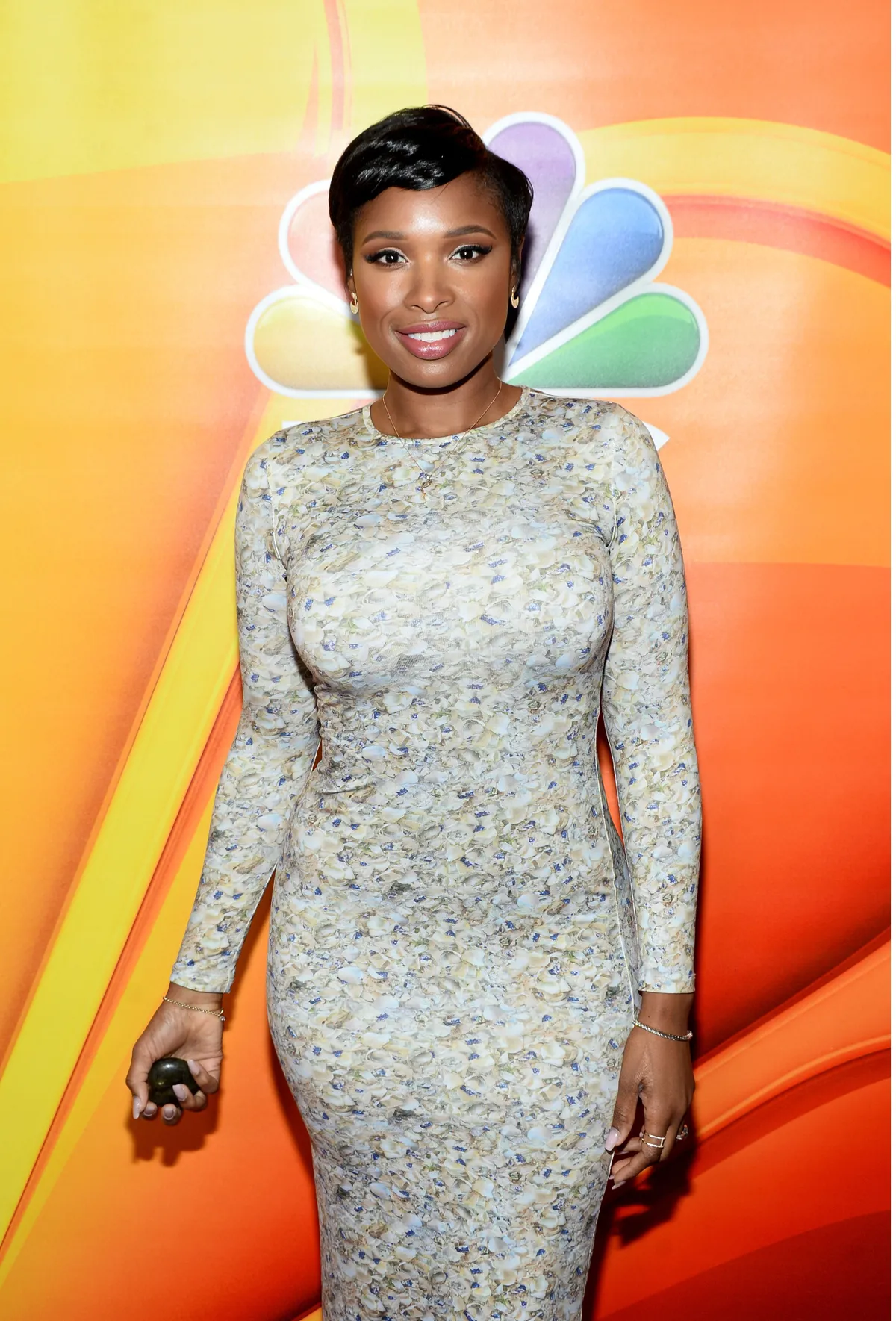 Murdered with them was Jennifer's seven-year-old nephew, Julian King - the son of Julia Hudson, Jennifer's sister. The grieving singer spoke about the tragic incident:
"I went from being an aunt, having a mom, and being a child to not having a mom, becoming a mom, and raising my own child."
A year after their deaths, Jennifer welcomed David Otunga, Jr., her son, with her fiancé, actor David Otunga. She said her son, who is now 11, has helped her cope with loss and grief.
Following a series of police investigations, authorities determined that Jennifer's former brother-in-law and Julia's ex-husband William Balfour was the mastermind behind the murders in the Hudson family.
William, who was also Julian's father, was arrested for three homicides. Before the crime, he was convicted of attempted murder in 1999 and was also jailed for possession of cocaine.
Justice was finally served to Jennifer's family after a court sentenced William to life in prison in 2012 for killing the "Respect" star's three family members.
Besides thanking the authorities for jailing her brother-in-law, Jennifer was also grateful to David Jr. for coming to her life at a time of struggle. If not for her son, she would have lost her way. 
Jennifer would always tell David Jr. that he saved her life. Together with her son, whom she described as the sweetest boy, she has embarked on a meaningful motherhood journey.
The 39-year-old actress gushed that his existence in her life was "the best." As he grows up, her charming son has displayed incredible talents, including singing and dancing.
When it came to Jennifer's relationship with her son's father, she felt the opposite. The "Monster" actress and David, who started dating in 2007, called quits in 2017. 
While she may not have won the "American Idol," she stole the hearts of many for her top-notch acting in films.
The ex-couple had a turbulent separation as Jennifer requested a protective order against the 41-year-old professional wrestler whom she accused of displaying aggressive behavior towards her.
The two-time Grammy winner's rift with Otunga continued for a few years. The former couple even fought over who would get primary custody of David Jr.
The two finally reached a custody agreement in 2019, but the terms of the deal remained confidential. They also signed a gag order prohibiting them from speaking about it in public.
After the agreement, Jennifer, who recently had an impressive body transformation, seemed to be on good terms with Otunga. Their son has a great relationship with both of them as well.
On the career front, Jennifer continues to bask in tremendous success. While she may not have won the "American Idol," she stole the hearts of many for her top-notch acting in films. 
She has several acting and singing awards under her belt. Among her accolades were an Academy Award in a Supporting Role and Golden Globe Award for Best Supporting Actress both for her performance in the film "Dreamgirls."
Besides her stellar accomplishments, the renowned actress is admired for her inspiring fitness journey and her heart for philanthropy. Jennifer and her sister founded the Julian D. King Gift Foundation in honor of her late nephew.