Old Woman Calls Homeless Girl a Thief, Regrets It Later - Subscriber Story
An old woman accused a girl of being a thief because the girl was homeless. Later, she regretted her remarks when the young girl taught her a valuable life lesson.
Mrs. Peterson was extremely cold-hearted when it came to the homeless. Her blood would boil the moment she spotted them, and she'd chase them away like street dogs.
But Mrs. Peterson wasn't always like that. In fact, initially, she was this kind-hearted woman who'd help every soul who seemed needy and helpless. 
On Sundays, she'd get up early, prepare lots of delicious food, load up her car with old clothes, and drive straight to the place where she knew a lot of homeless people camped. She'd distribute the food and clothes and come back home happily after the "charity work." But one day, everything changed, and Mrs. Peterson started hating the homeless…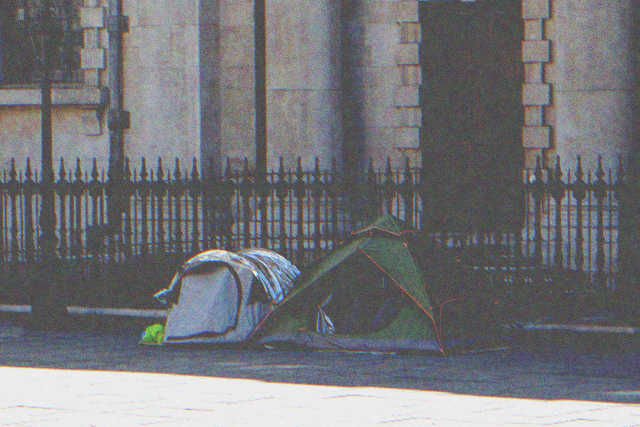 It was a cold winter night. Mrs. Peterson was heading home after a night show when she noticed a homeless man shivering on the street close to her house. She immediately went up to him and offered him the coat she was wearing. 
"Hey, are you okay? Please take this. You'll feel warm," she said as she handed over the coat.
"Thank you, ma'am. I've never met someone so kind as you. I don't know if I'll ever be able to repay your kindness," the poor man said.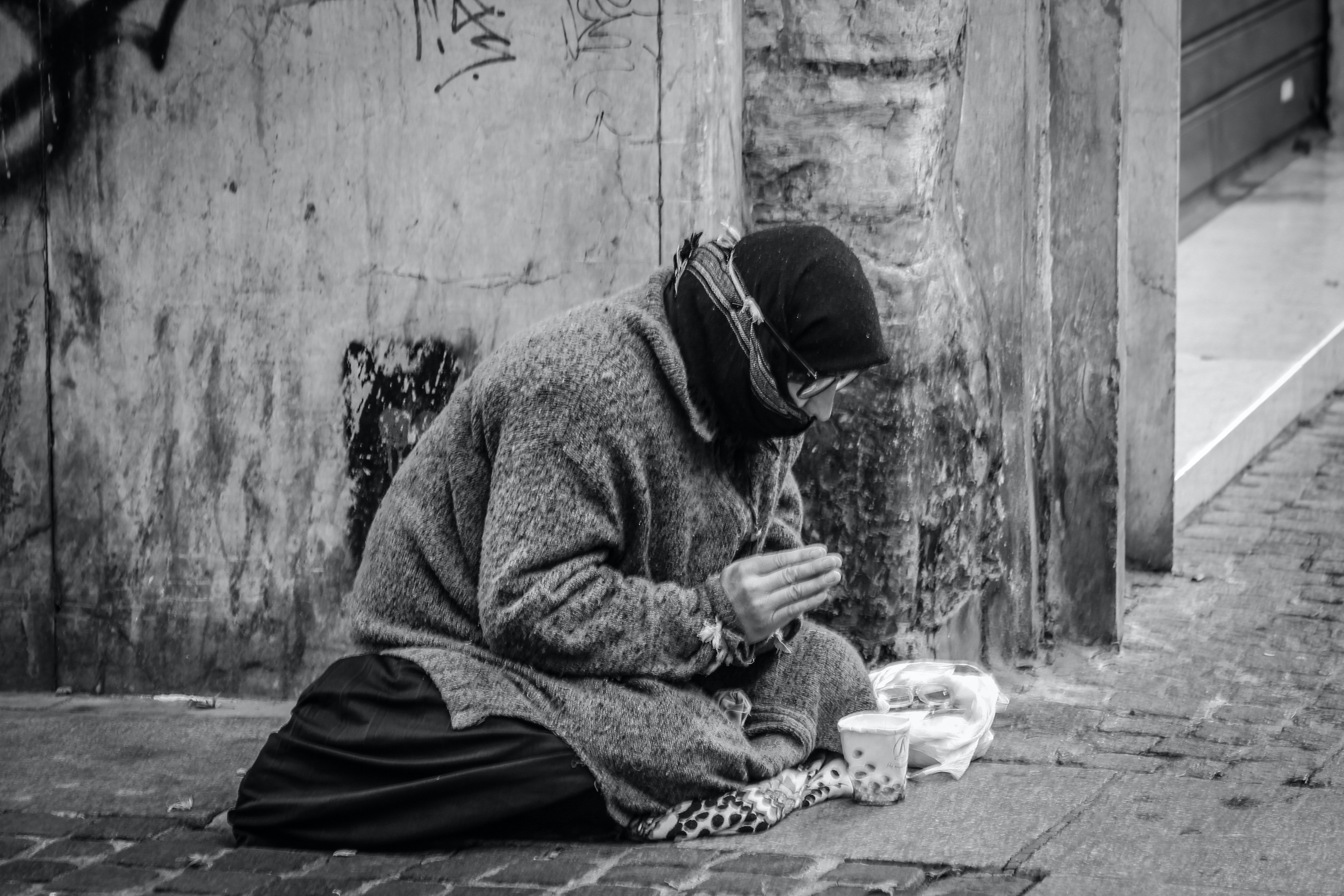 "Well, actually, you can," Mrs. Peterson replied, "Why don't you join me for dinner tonight? I live on the next street."
Mrs. Peterson's generosity brought tears to the poor man's eyes. "Thank you … Thank you so much. I don't know how to return your favor," he said with tears running down his cheeks.
Mrs. Peterson gave him a pleasant smile. "Well, since I hate eating alone, I think it's you who's doing me a favor. So, don't cry. Come, let's go."
With that, the poor man enjoyed a delicious meal at Mrs. Peterson's home, and since it was too cold outside, she allowed him to stay at her house that night.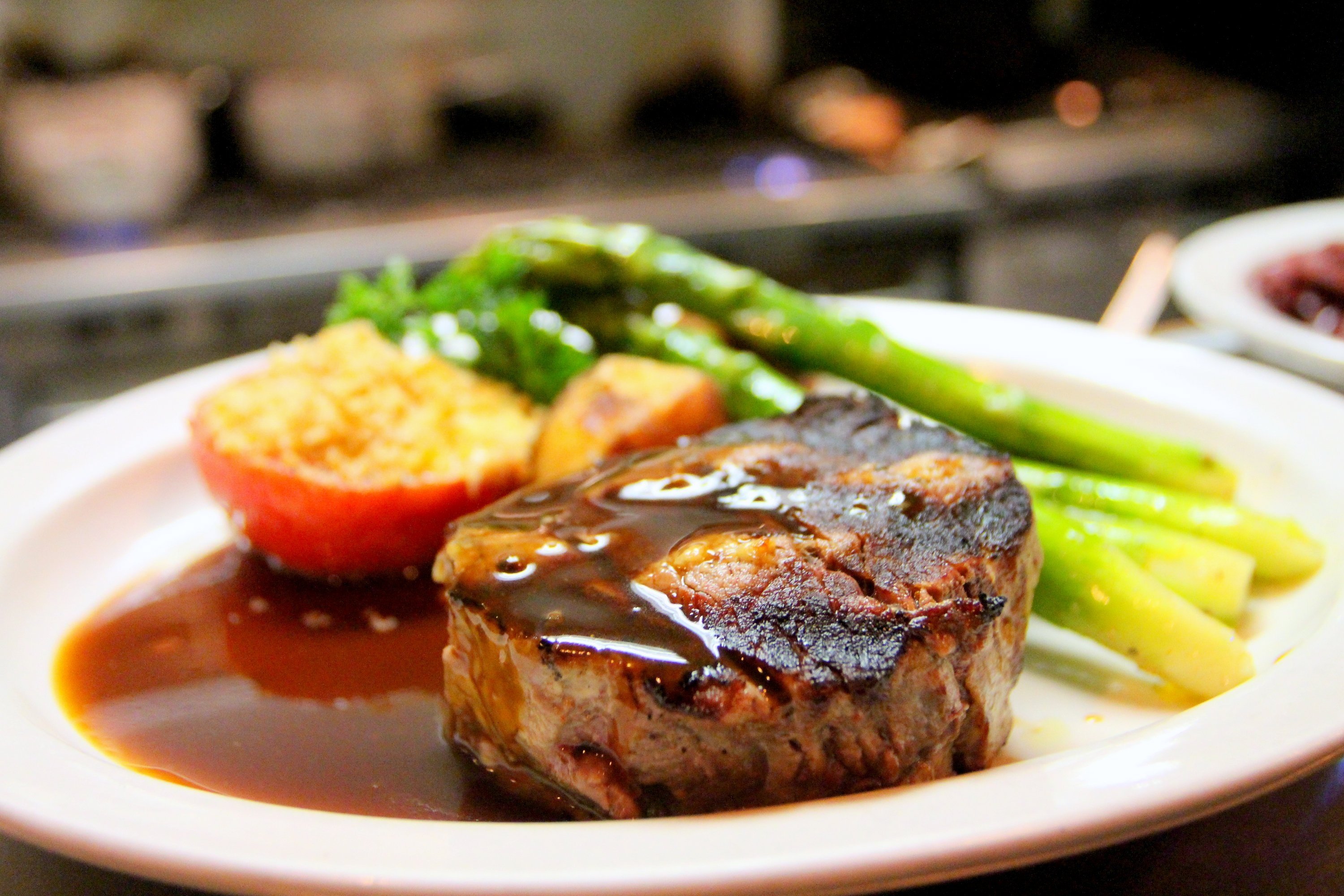 When Mrs. Peterson woke up the next morning, she went to the guest room to see if the man needed something. But when she entered the room, she was shocked! The entire room was a mess. The cupboard and drawers were open, and some of the items in the room were missing. 
Mrs. Peterson's heart sank. Not because she'd been robbed but because the thief had stolen something from her house that meant the whole world to her—It was her late husband's last gift to her.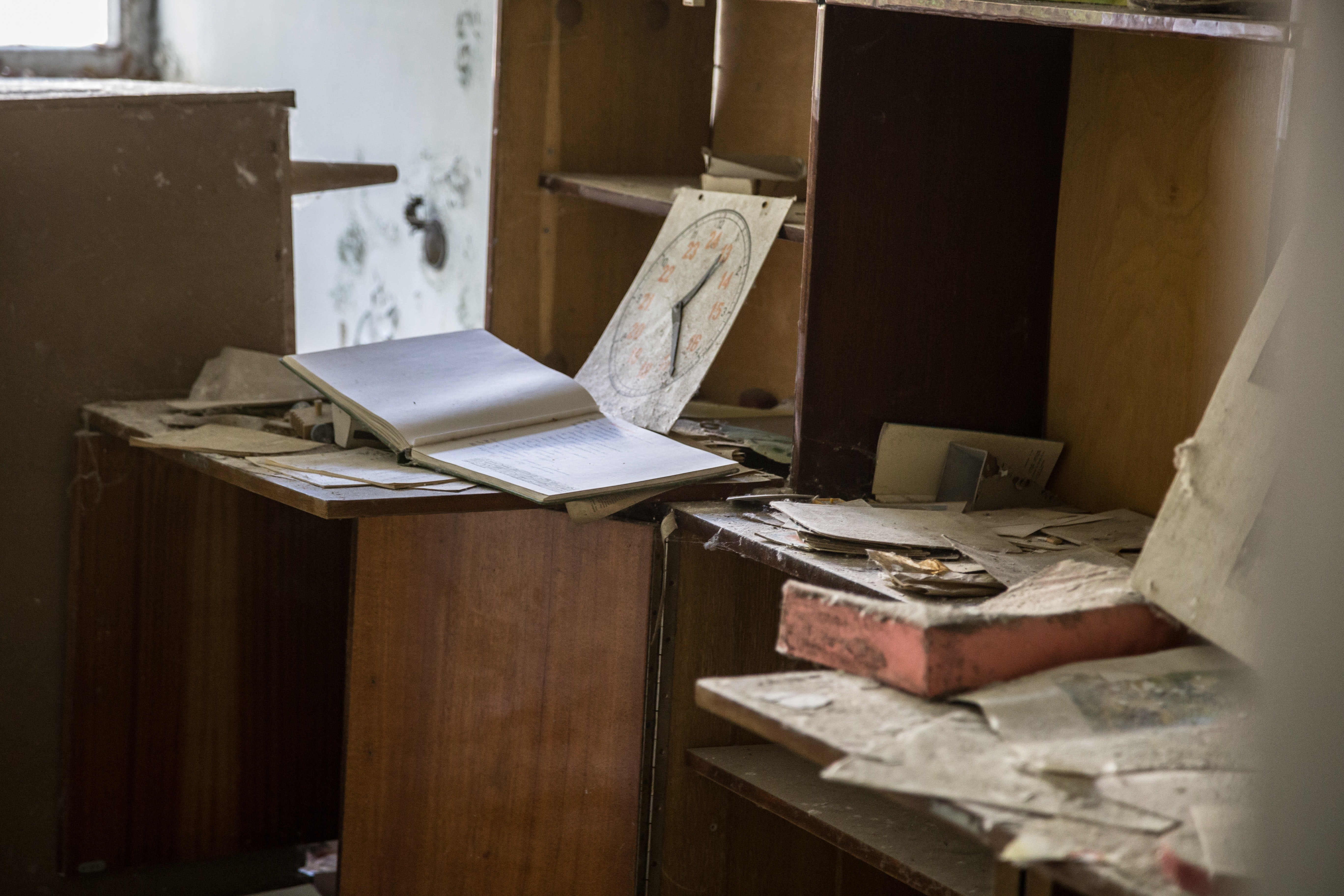 Mrs. Peterson's husband was a soldier and had lost his life fighting for the nation. Unfortunately, his last battle had been brutal to the point that the other soldiers were unable to recover his body. So, poor Mrs. Peterson never got a chance to say a proper goodbye to her beloved husband.
But before going for his last battle, Mr. Peterson had left his ring and a message for his wife that if she ever missed him, she could glance at the ring and imagine that he was there with her. So, that day, after Mrs. Peterson lost the ring, she swore she'd never help a homeless person again.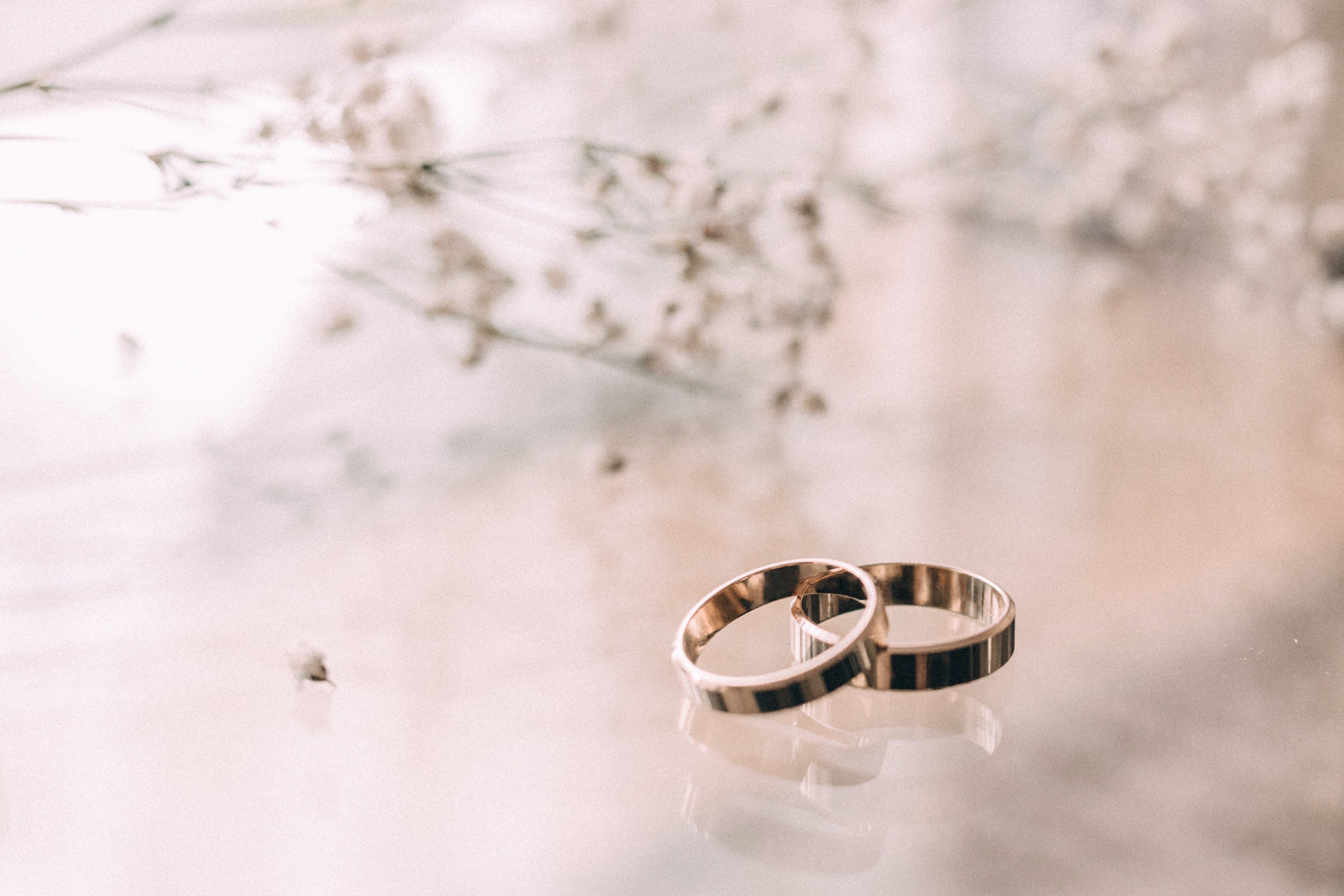 Fast forward to today, Mrs. Peterson was about to leave her house for grocery shopping. It was quite hot, so she decided to take her car instead of walking to the supermarket. 
But as she reached the back of her house, she saw a young girl sitting outside the garage. Her hair was unkempt, and she was dressed in filthy clothes. Plus, she was so thin that one could literally count the bones on her body.
From her appearance, Mrs. Peterson immediately realized that the girl was homeless. She quickly went to her and said, "Are you planning to rob my house, you homeless thief?"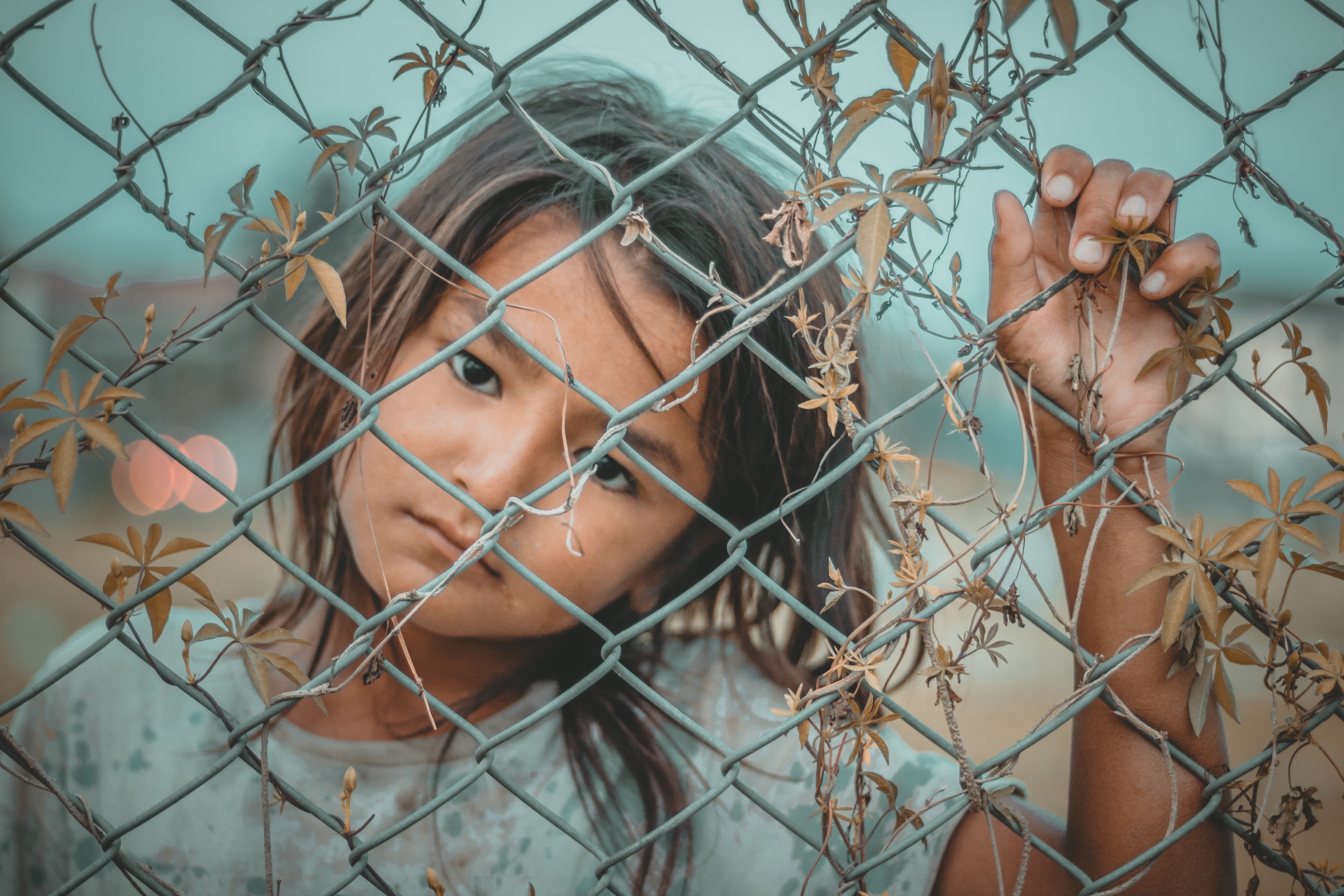 "No, ma'am. Nothing like that. I haven't eaten in days and was feeling tired, so I just sat down to rest for a while," the poor girl explained. 
"Stop lying and get the hell out of here! I know people like you very well. First, you put up an innocent face and then rob people's houses!" Mrs. Peterson shouted at the top of her voice.
"No, ma'am...it's not..." the poor girl could hardly finish what she was saying when Mrs. Peterson yelled again, "Why are you still standing here? Just get lost!"
The poor girl got scared and ran away.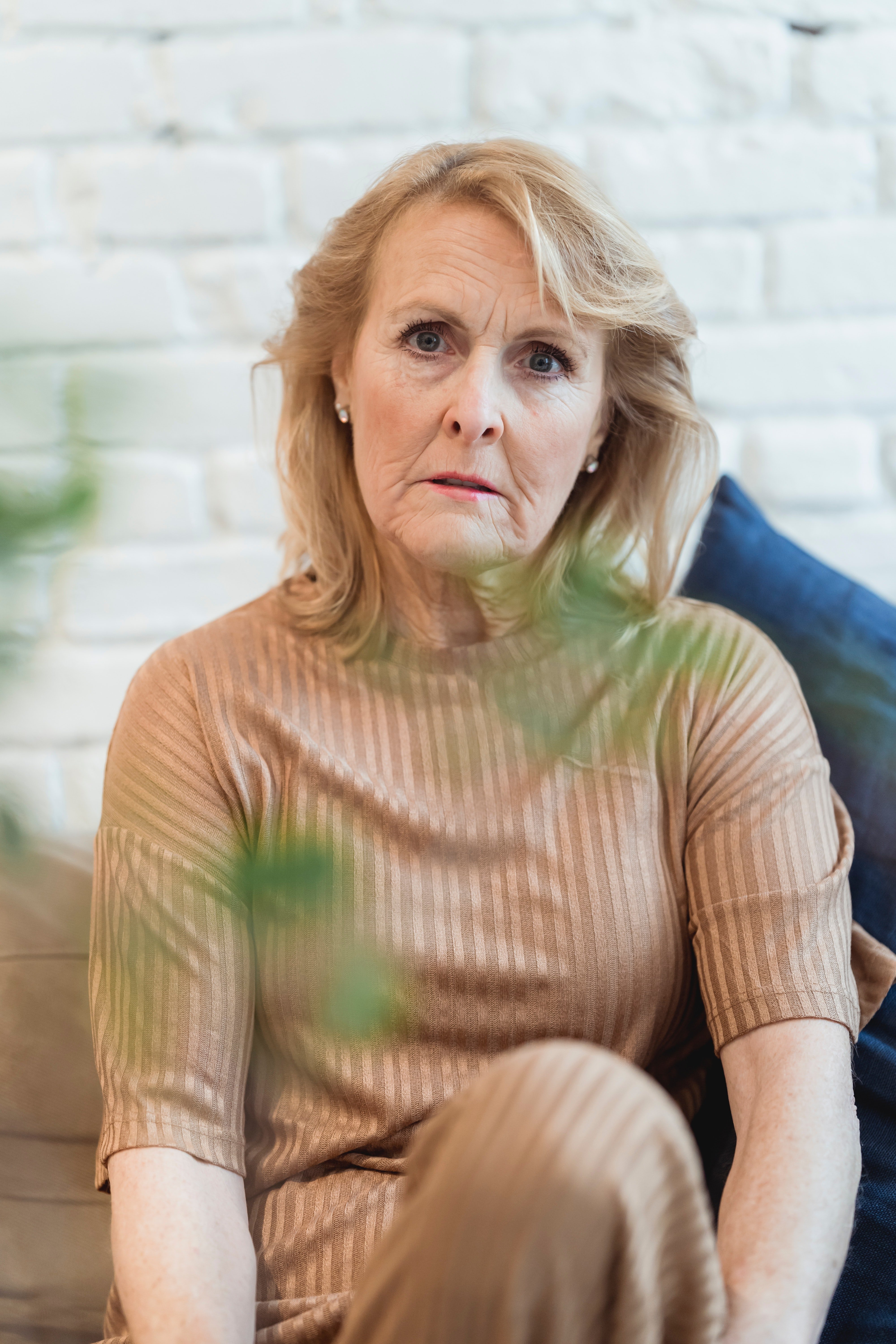 "These poor creeps. Why don't they die if they don't get enough food," Mrs. Peterson mumbled and then sat in her car and drove to the supermarket. 
Unfortunately, when she reached there, the parking lot was full, so she had to park her car across the street and walk the rest of the way. The heat was too much, and she was sweating profusely by the time she finally made it to her destination. However, as soon as she entered the supermarket, a cold breeze from the air conditioners touched her face, and she felt relieved.
For the next hour, she didn't leave the place. Partly because she was busy shopping and partly because she was enjoying the air condition. In fact, even after she finished shopping, she waited for more people to join the line at the cashier's desk so that she could enjoy the AC for some more time.
It took almost 10 more minutes for everyone in front of her to get their bills cleared, and then Mrs. Peterson's turn came. She made the payment and left the supermarket.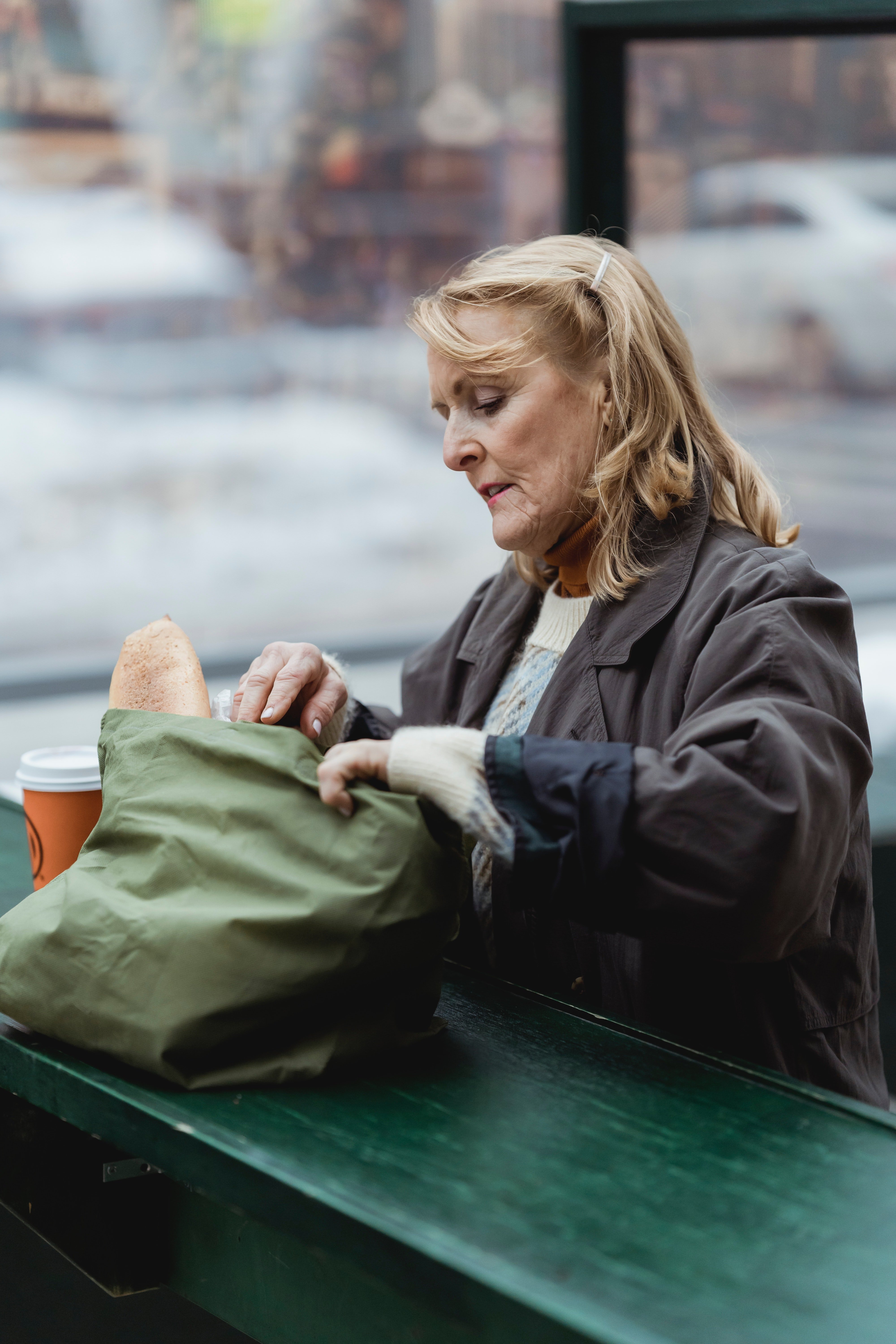 But unfortunately, she had hardly reached her car when she collapsed. The oppressive summer heat was too much for the poor old lady to bear.
Thankfully though, she regained consciousness after some time. But when she opened her eyes, she found herself in a hospital.
"Are you feeling better now?" a doctor asked her.
"Yes, thank you, doctor," Mrs. Peterson said. "By the way, who brought me to the hospital?"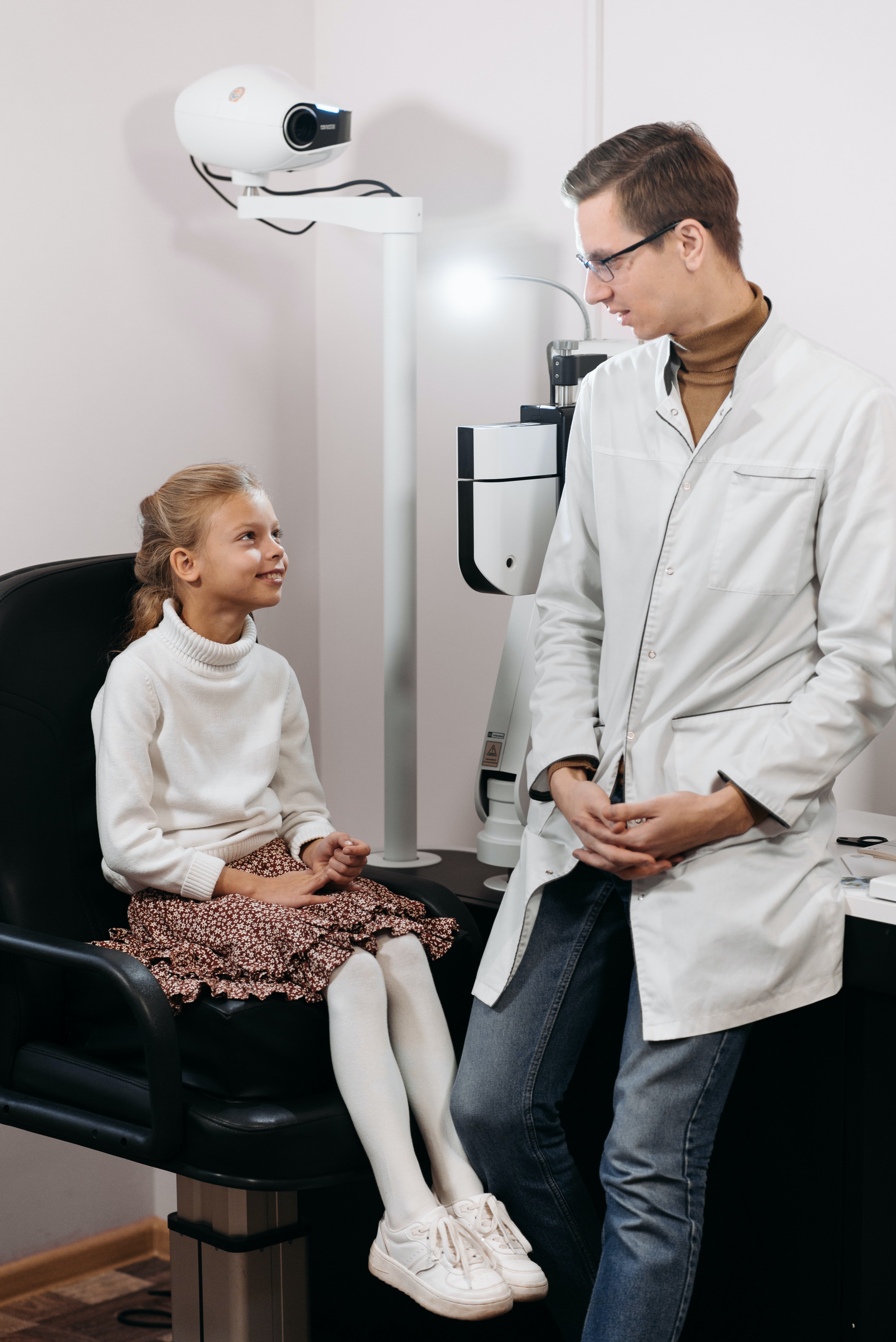 "Oh, it was that girl," the doctor replied, pointing to a girl sitting on the chair outside Mrs. Peterson's room.
"Oh, I need to thank her too. Can you please call her inside?" Mrs. Peterson asked.
"Yeah, sure," the doctor replied and called the girl inside.
When the girl entered the room, Mrs. Peterson was shocked! It was the same girl she'd met outside the garage a few hours back.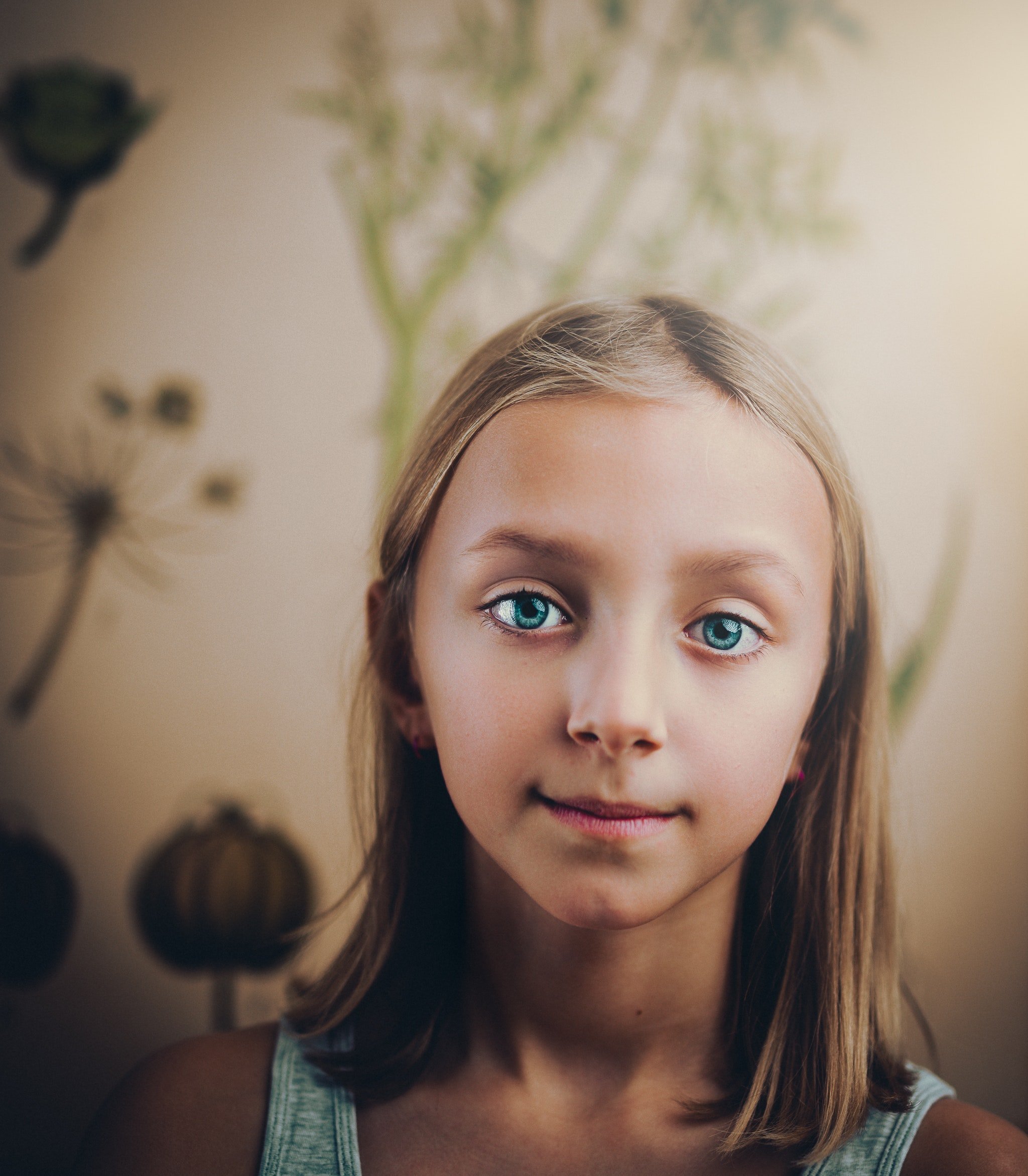 "Are you sure, doctor, it was her?" Mrs. Peterson asked in a firm voice.
"Yes, ma'am. It was her. If she hadn't brought you here at the right time, you would have been in a serious condition because the heat took a heavy toll on your body."
Mrs. Peteson was embarrassed. She felt bad for judging the poor girl and said, "I'm sorry for misunderstanding you. Please come to my home after I'm discharged. You can stay with me since I live alone." 
The girl immediately replied, "Thank you for the offer. But I don't want to stay with you. Who knows you'll call me a thief again?" After that, she left Mrs. Peterson's room. 
That day, Mrs. Peterson realized that judging people because of what happened in the past wasn't right. 
What can we learn from the story?
1. Don't judge people by their appearance.
2. There's no point in crying over things that happened in the past.
Share this story with your friends. It might inspire people to share their own stories or to help someone else.
Any resemblance in this story to actual events, locales, or persons, living or dead, is entirely coincidental.
If you enjoyed this story, you might like this one about a wealthy man who discovers the true meaning of the quality of life from a poor fisherman.
This story was sent in by our subscribers. All names have been changed to protect their identity and ensure their privacy. If you would like to share your story with us, please send them to info@amomama.com.