Guy Tries to Get Rid of His Own Mother to Live with His Pregnant Wife, Karma Reaches Him Immediately - Story of the Day
Tracy meets her mother-in-law after a short time dating John. But as she gets pregnant, he tries to get rid of his own mother and life teaches him a lesson. 
Tracy met John at a friend's party and they immediately fell in love. They were introduced by a common friend and by the end of the night, after a few drinks and a long talk, they kissed. John called Tracy often and a few weeks later, they decided to make things more serious. 
The relationship was going pretty well and they decided to move in together after just a few months of dating. "But first," John said, "I want you to meet my mom."
"Mom, meet my girlfriend, Tracy. We'll be living together," he tells his mother, Martha.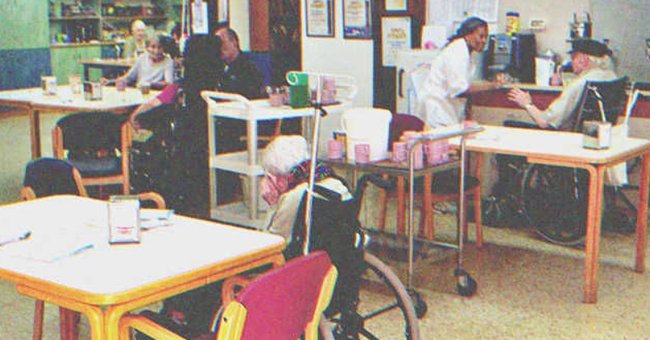 "Nice to meet you, Tracy," Martha says.
From day one, Martha treated Tracy like a daughter. They barely knew each other but there was a special connection in there. 
A few weeks later, Martha organized a brunch and invited her son and Tracy. They were talking about family and Tracy decided to share her story.
"My mom passed away when she was young. She was pretty sick and I couldn't help her, couldn't take care of her… and this makes me really sad. She was the only person I had, so I ended up in an orphanage." 
Tracy continues, "I'm glad John has such an incredible mother like you, Martha." 
Martha looks at Tracy with so much love in her eyes. "Your misfortunes are in the past now, my dear. I know you very little, but you can count on me. Always."
Tracy felt so good hearing that. From that day on, they became closer to each other. Martha made sure Tracy felt at home in her house. She would invite her to come over, and they started doing many things together like cooking, gardening, and even going out.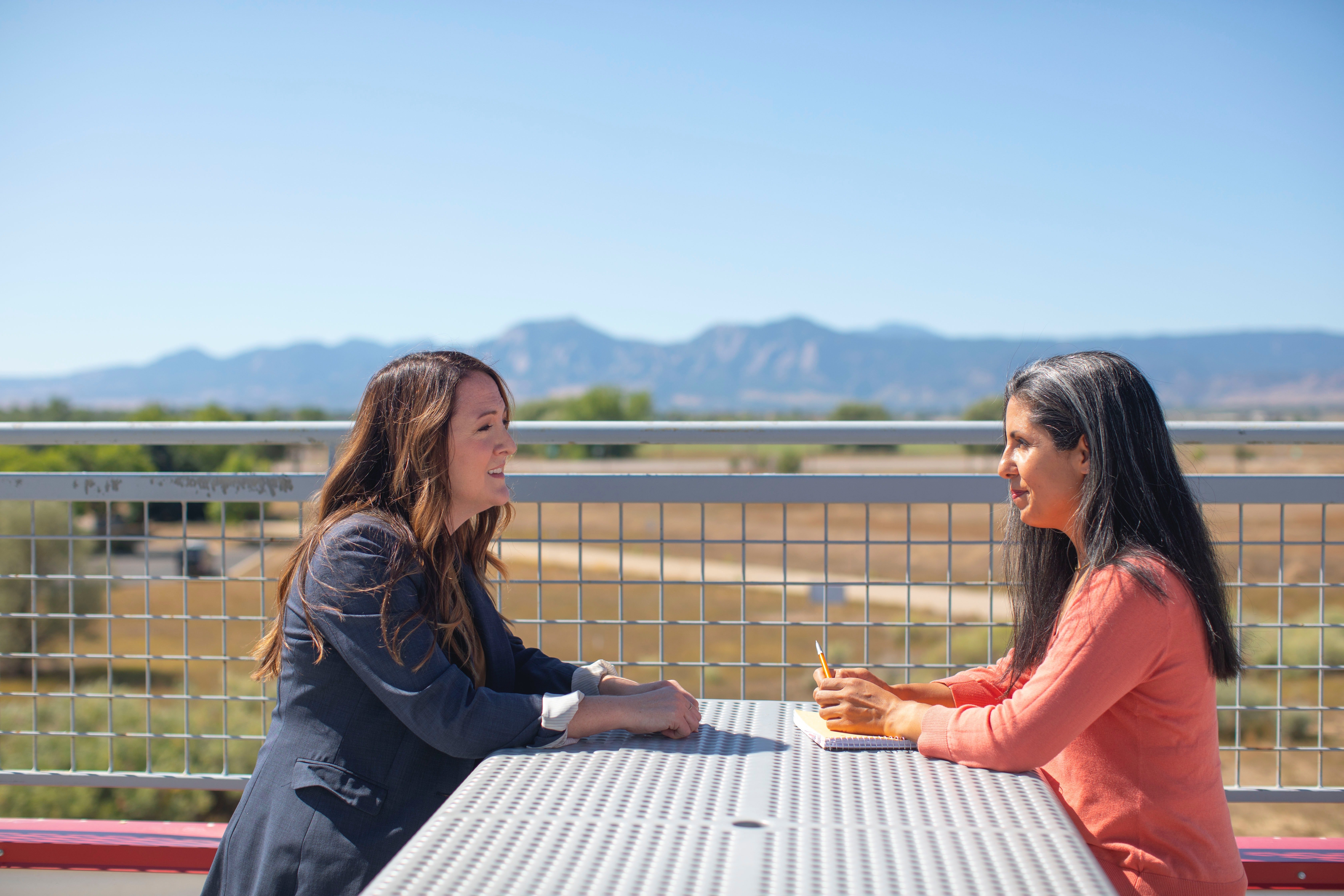 But at some point, John got jealous. What many men would be so happy to see -- their mother and girlfriend getting along well and spending time together, didn't land well for him. 
One day, when Tracy hung up the phone with Martha, John was hiding behind the bedroom door listening to the call. 
"What are you doing Tracy?" he shouts at her, "you've been spending more time with my mom than with me! I don't like that!"
"But she feels so lonely when you're at work… and, and, we like to spend time together. I don't understand why you..." Tracy starts to feel sick, "I… I don't feel good. I think I'm sick."
"What's going on with you?" asks John.
"I don't know, I think I need to…" she runs to the toilet to throw up. 
Tracy suspected something. Her period was 3 weeks delayed so she decided to take a pregnancy test. "This 5-minute test feels like an eternity to me," she says and gets the results. Both test lines. 
"That means…. That means I'm pregnant!"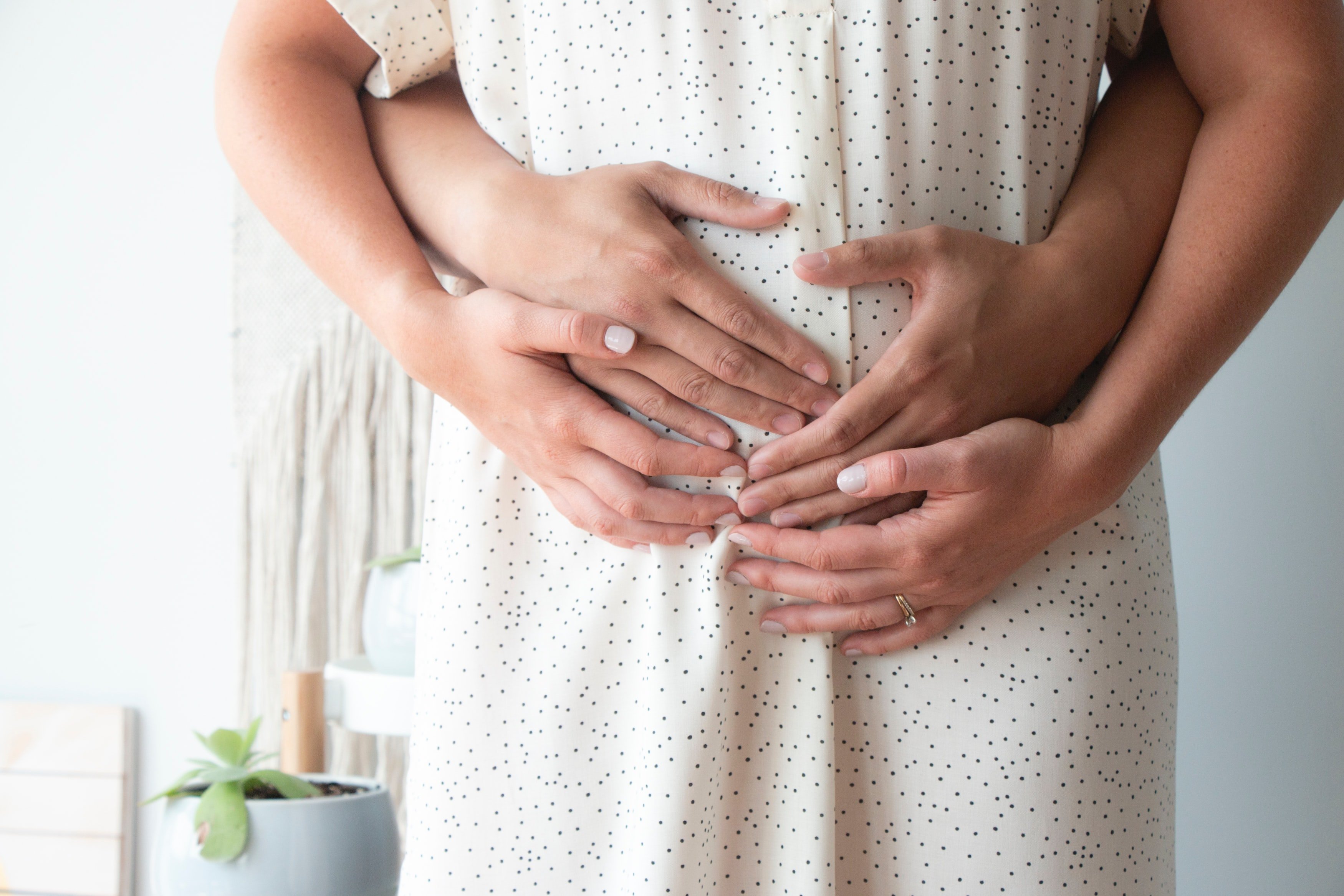 Tracy runs out of the bathroom to share the news with John. "Honey, we're gonna have a baby! Oh my God, I can't believe this! I'm going to be a mom!"
"I'm so happy we're going to be parents, John."
"Me too… Just you and me and the baby. And I can finally get rid of my mother. We'll have the house all to ourselves."
Tracy couldn't believe what she was hearing. "What? What are you talking about?"
He didn't say anything else and left so Tracy didn't take that seriously. She knew her boyfriend, sometimes he gets a bit jealous but he couldn't be serious about such a thing. 
But Tracy was wrong. When she comes home the next day from a doctor's appointment…
"John," she says, "where's your mom?"
"Well, I told you, she's where she belongs -- in a nursing home." He comes closer to Tracy and takes her hands, "now we can be a real family, babe."
She lets go of his hands. "Are you out of your mind? Your mom is your closest family! How could you do this to her?! You know what?..." She goes to the room and starts to pack her clothes. "I'm leaving too!"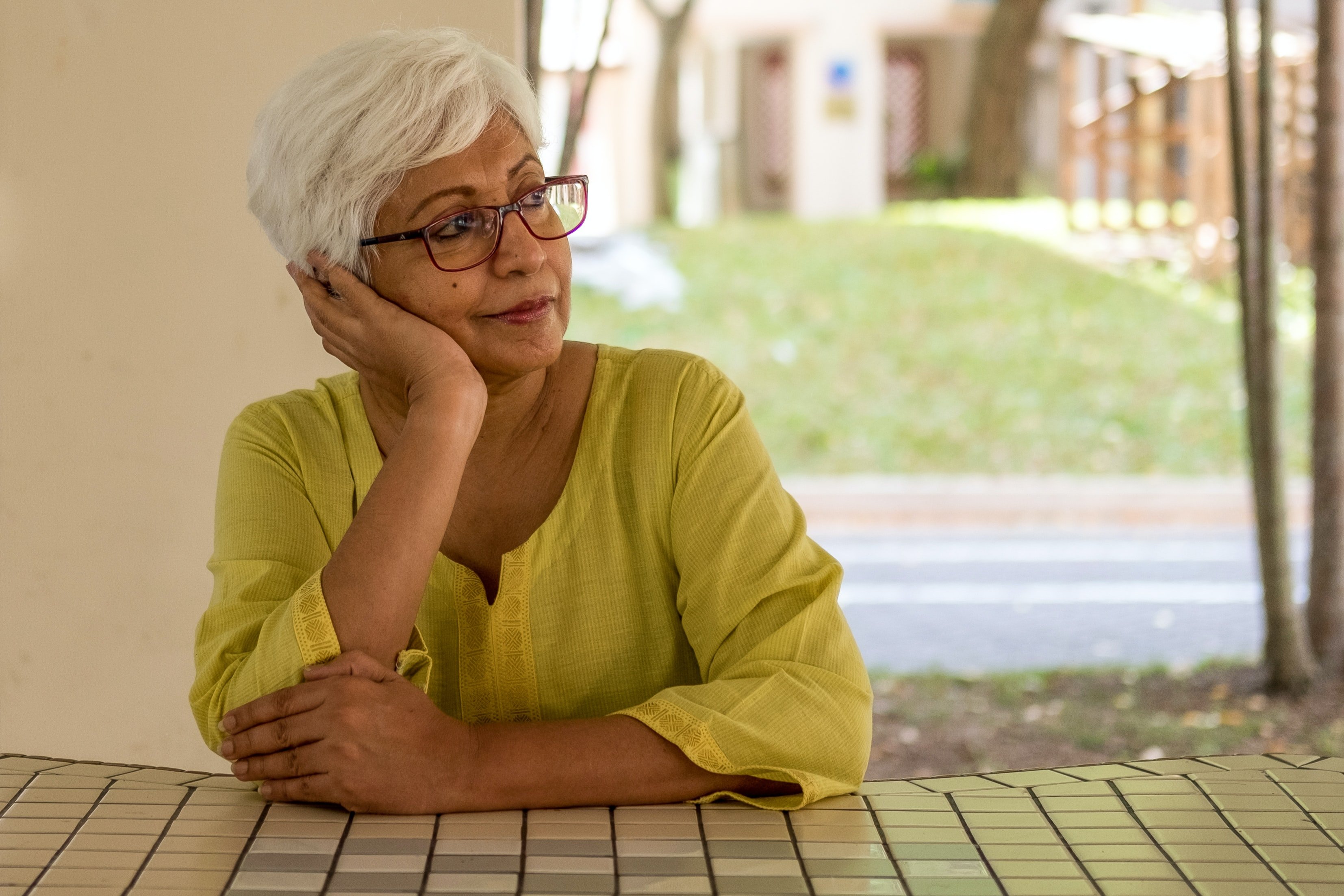 "Get out then! I don't need your baby! And I don't need my mom! Leave and don't ever come back here!"
Tracy went on to search for Martha. She found her on the same day. When Martha saw Tracy, she felt relieved. "Oh Tracy, my dear! I'm so glad to see you!"
"Of course, Martha, I'm here for you. And I won't let you stay here. Come on, pack your stuff, we're leaving." 
Tracy rented an apartment and took her in. Martha helped her with the move, and during the whole pregnancy, she gave Tracy all the support she needed. They were happy living together.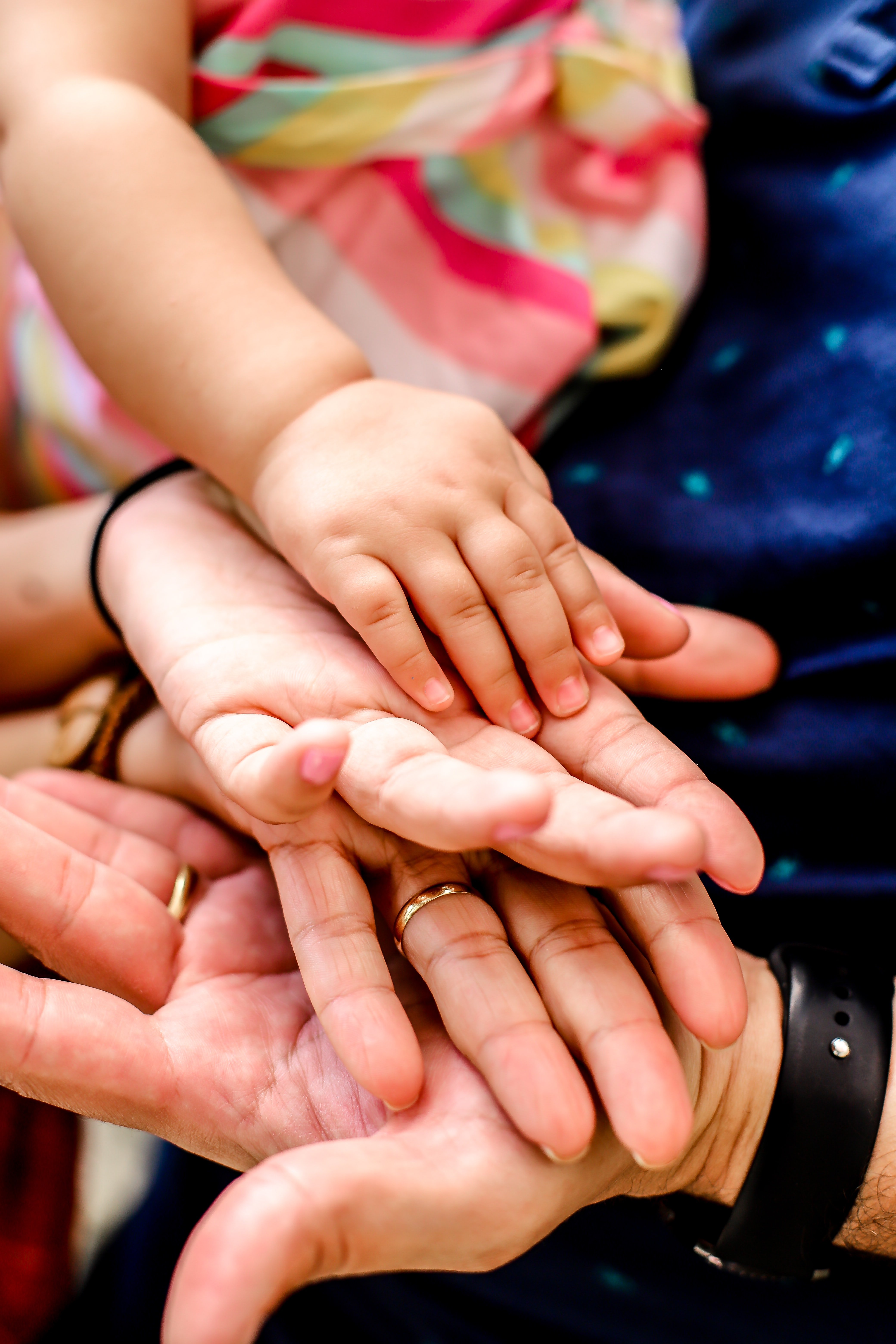 Martha became a wonderful grandmother to her granddaughter. And she became a mother to Tracy like she'd dreamed her whole life. 
What can we learn from this story?
Sometimes our closest people aren't the ones who are our blood. Tracy lost her mom when she was little but saw in Martha the mother she'd always dreamed of having. They created a beautiful connection and now they are a happy family.
Watch out how a man treats women in his life. John was selfish and as he walked out on his own mother, he lost Tracy and his baby. If he could do this to his mom, he would do it to anyone else. 
Share this story with your friends. It might inspire people to share their own stories or to help someone else.
If you enjoyed this story, you might like this one about a rich mom who humiliates a poor mom on the playground and learns her lesson moments later.
This story was sent in by our subscriber. All names have been changed to protect their identity and ensure their privacy. If you would like to share your story with us, please send them to info@amomama.com