Bernnadette Stanis's Life after 'Good Times' from Raising Daughters with Kevin Fontana & Role as a Grandma to Her Mom's Alzheimers Battle
BernNadette Stanis had a good run on "Good Times'' but where did she go after it ended? Here's an update on what she has been up to.
BernNadette Stanis is famously known for her portrayal of Thelma Evans, the sharp and beautiful daughter of the 1970s sitcom "Good Times." 
The show was a huge success, and it ran from 1974 to 1979 on CBS. It followed the trials of a black American family in the projects of Chicago, but it also changed many stereotypic views about the young black girl.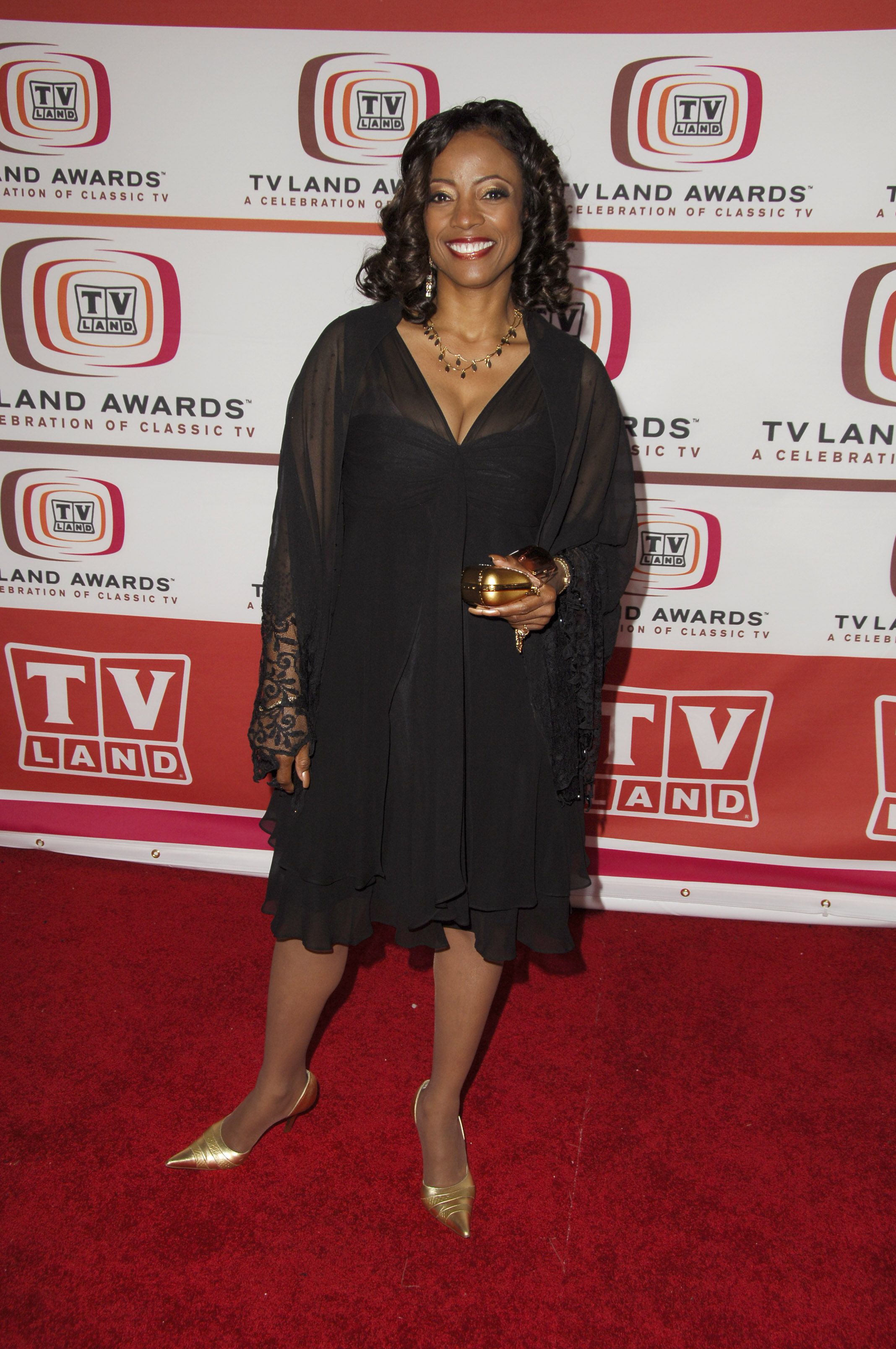 BERN NADETTE'S ORIGINS
BernNadette Stanis is best known as Thelma Evans, the smart and pretty tell-it-like-it-is daughter from the 1970s sitcom "Good Times."
Stanis was born and raised in the Brownsville section of Brooklyn, NY. She was one of five children born to her parents, and she reportedly had an upbringing similar to Thelma's. 
As a child, she was often exposed to art in various forms, especially music and dancing, which she would later excel at. She attended Julliard's school of arts to further her studies. 
BECOMING THELMA
Stanis was 18 when she landed the role of Thelma on "Good Times." Over the years, she has talked about how it felt to be picked for such a role and the story behind her going for the audition.  
It is all thanks to her mother, who had been by her side, pushing her to perform in a pageant she had been preparing for. She had been fighting stage fright and trying to avoid the whole affair by feigning an asthma attack, but her mother did not have it. 
While they pitted their wills against one another, a manager noticed her and walked up to them with an offer to put her on "Good Times." They took his card and went for an audition that won her the part. 
Stanis married again to Terrence Redd, and together they welcomed a daughter named Dior Ravel.
From there, it was only forward for Stanis, who went on to make a name for herself. The woman passed away in 2011 after being diagnosed with Alzheimer's disease at age 72. 
Her death led Stanis to become an advocate of the Illness. She started to sensitize people by traveling around to talk about what she endured while caring for her mother. 
Some years ago, she took things a step further when she founded a nonprofit called Remembering The Good Times Foundation to raise awareness about dementia. The grieving woman simply would not let her mother's death be in vain. 
LIFE AFTER "GOOD TIMES"
After "Good Times" ended, Stanis kept on acting, appearing in some other movies and plays, with one of the latest being her role in "36 Hour Layover," which was released in 2016. 
She is also the author of four books, most of which are based on relationships. Family-wise, she has been married more than once, first to her high school sweetheart Thomas Fauntleroy, then to Darnell Johnson. 
Stanis married again to Terrence Redd, and together they welcomed a daughter named Dior Ravel. She is currently married to Kevin Fontana, with whom she shares her daughter Brittany. 
She takes her job as a mother very seriously and has done a pretty good job of bringing up wonderful girls who love her just as much as she does them. 
Her social media feed is filled with pictures of them doing different things showing just how well they get along. Not much is seen of Dior's father, but Brittany and Fontana share a strong bond she flaunts on her social media pages. 
Stanis has come very far from the girl that played Thelma on "Good Times," but the world will never forget the impact she has made both on the set and off it.