Angry Boy Bullies His Weak Classmate, Gets Taught a Lesson - Story of the Day
Damien always projects his problems at home towards his classmates through bullying. At one point, his classmate called him out and said that he needed love. Later that day, Damien learned a valuable lesson.
Damien's life had been miserable for as long as he could remember. Although only a seventh-grader, he already went through several tragic events in his life, starting with his father's death at the age of three.
When the boy turned four, his mother, Lory, married another man, Anthony, thinking he could become a father figure to Damien. However, Anthony only loved Damien's mom and hated her son.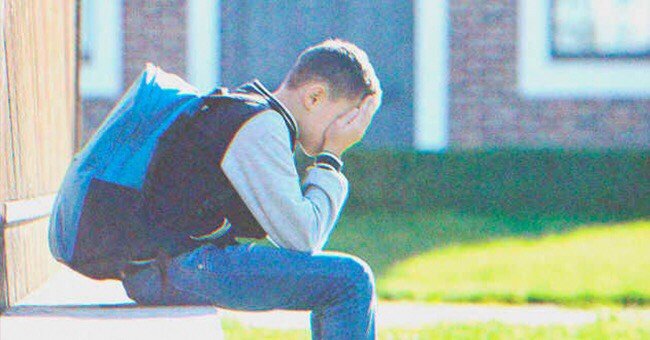 He would often give Damien a difficult time and punish him for making the slightest mistake. A year after getting married, Lory and Damien welcomed a daughter, Maureen, who quickly became the center of their lives.
Suddenly, Lory gave less attention to his son while Damien completely disregarded him. Naturally, Damien felt abandoned and worthless, but things only got worse as Maureen grew up. 
The proud parents noticed every milestone of their daughter, but no one would care when Damien achieved something bigger. In fact, Anthony would be irritated at the boy for trying to outshine his daughter.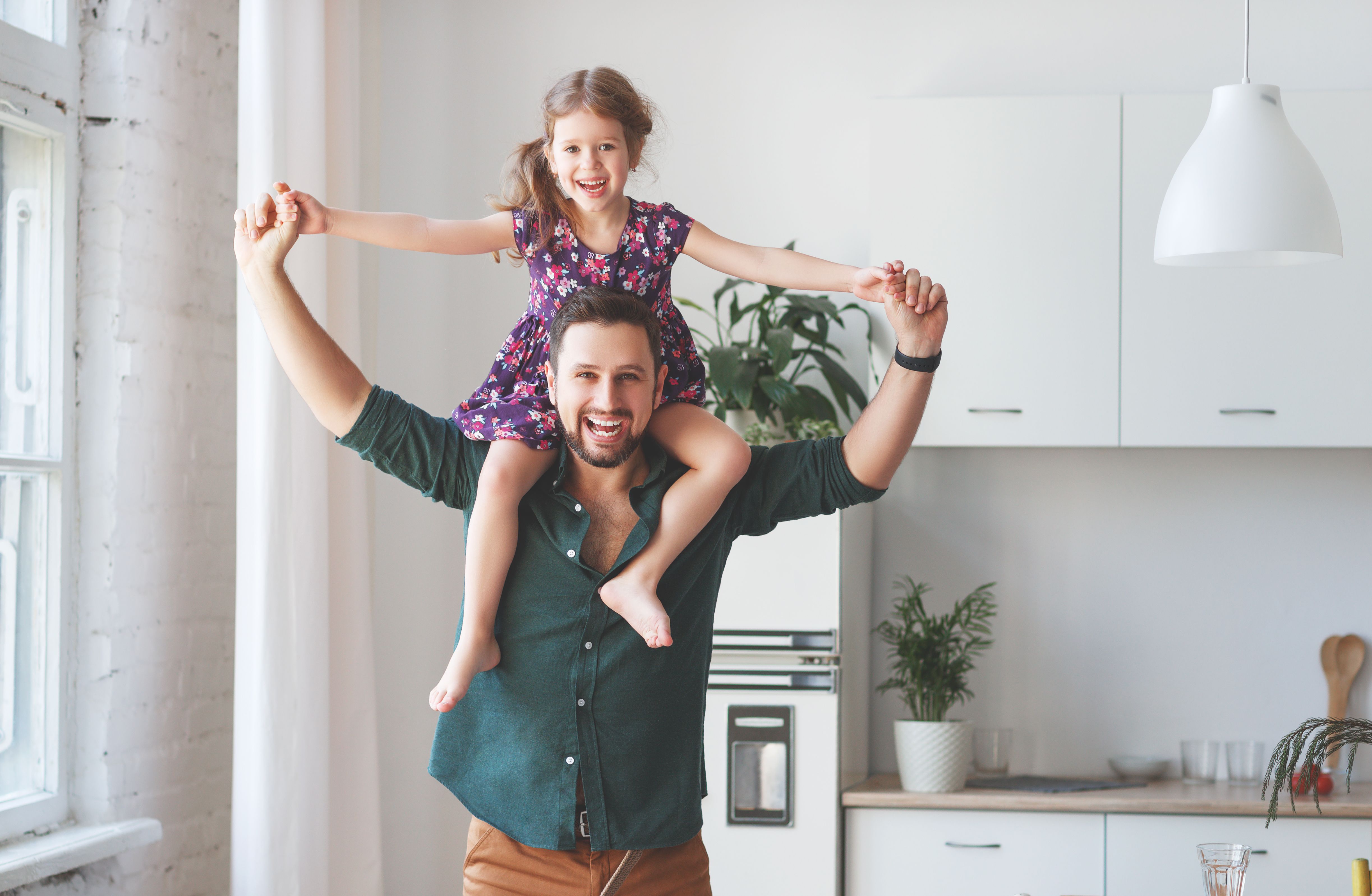 Soon, Damien started school and was excited to make friends. He knew that life at home would not change, so the boy looked forward to building a better relationship with others.
But when the first day of school began, Damien struggled to talk to his peers. Growing up with no one to talk to and no proper guidance from his parents, Damien did not have social skills.
He tried going near a girl who was eating and immediately asked for her sandwich, thinking that it was the idea of sharing. The little girl immediately ran away, scared that Damien would get mad if she did not give it.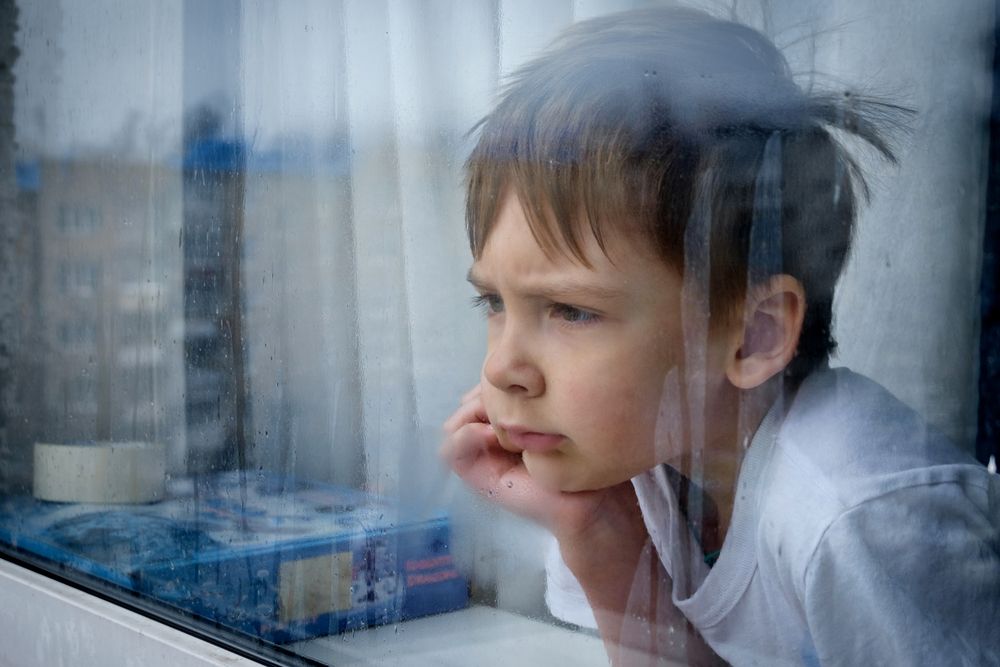 Damien came home frustrated that day only to be greeted by an angry stepdad. As he walked inside the house, Anthony murmured, "Look at this good-for-nothing boy." Damien heard him but did not say a word and quietly walked up to his room.
"Hey! You!" Anthony yelled. "Make yourself useful around here and cook me some noodles." Damien lowered his head and quietly said, "I have to do my homework, Anthony."
Anthony angrily walked towards the poor boy and grabbed him by the collar. "Do you want a beating?" he asked. "You won't amount to anything even if you go to the best school in this country. Now make me my noodles."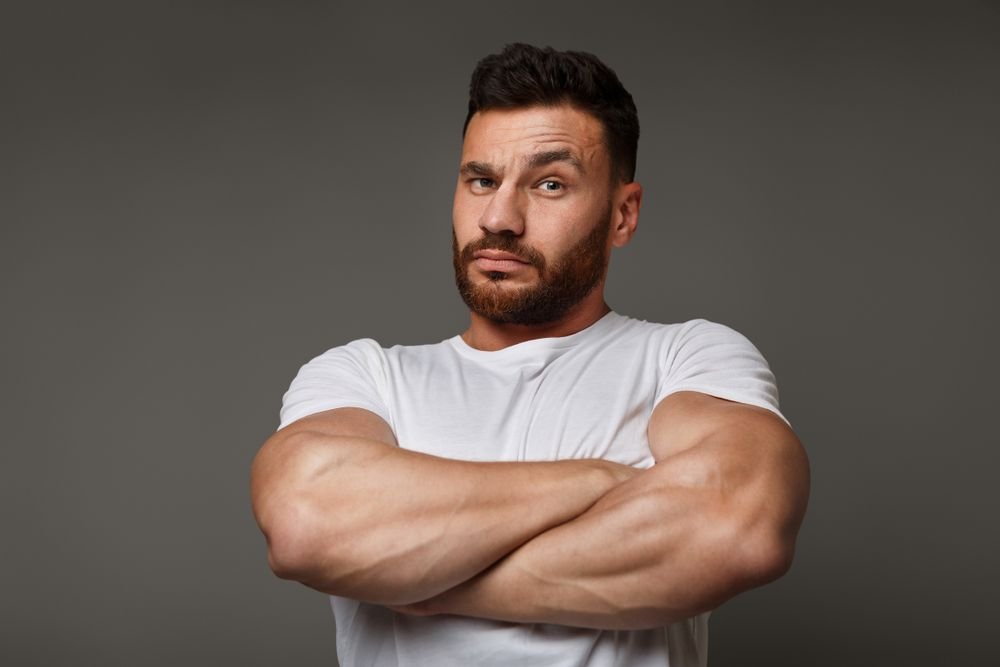 Damien nearly cried and followed his stepfather's command. His mother was rarely ever around to see the torment he went through, but even if she did, Damien knew Lory wouldn't do anything about it.
Every day, Damien lived in fear at the sight of Anthony. His only safe space was at school, but he had no one to talk to or play with even there. As years passed, Damien began projecting his anger towards others.
He was mean and left without any friends, yet his classmates feared him as he humiliated them in front of others. When seventh grade came around, Damien specifically targeted his classmate, Alex.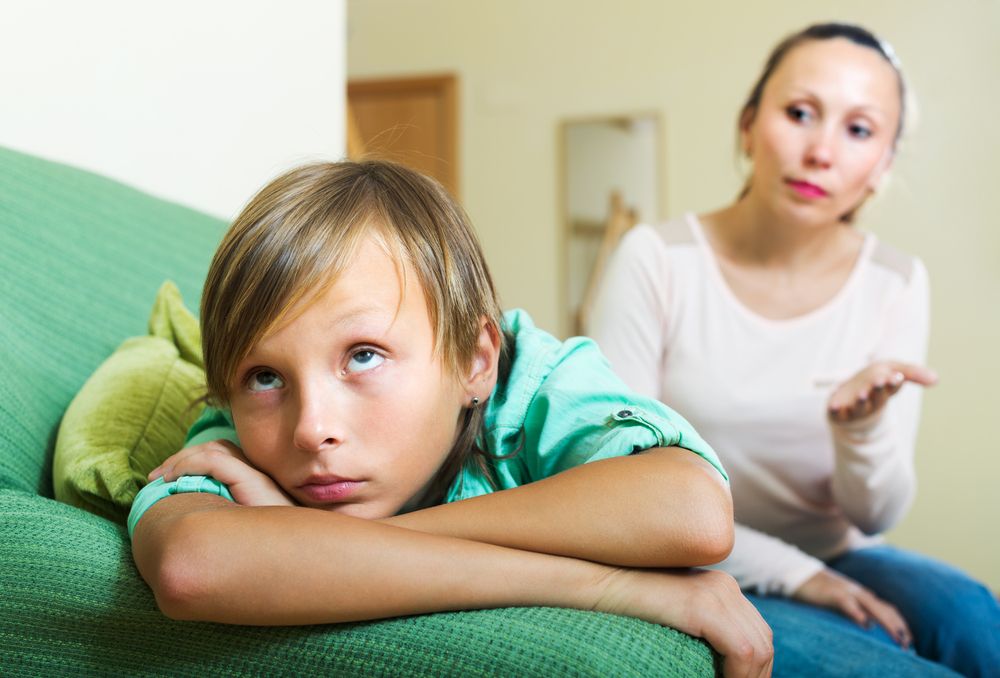 He hated Alex for being kind and weak, with many people adoring him. He was intelligent, smiled a lot, and had several friends. As a good boy, Alex never fought back, making him the perfect target for bullies.
Every day, Damien would mimic the behavior of his stepfather and pick on Alex. Although he never physically hurt him, Damien would go as far as hiding Alex's things or sticking out his foot to make the boy trip.
One day, when Damien knocked over Alex's water bottle on purpose, the bullied boy said, "Listen, I know why you're doing this."
"Yeah, because I hate you," Damien replied.
"No. It's because you need love," Alex said. Damien laughed then left the room, but deep down, he knew Alex was right.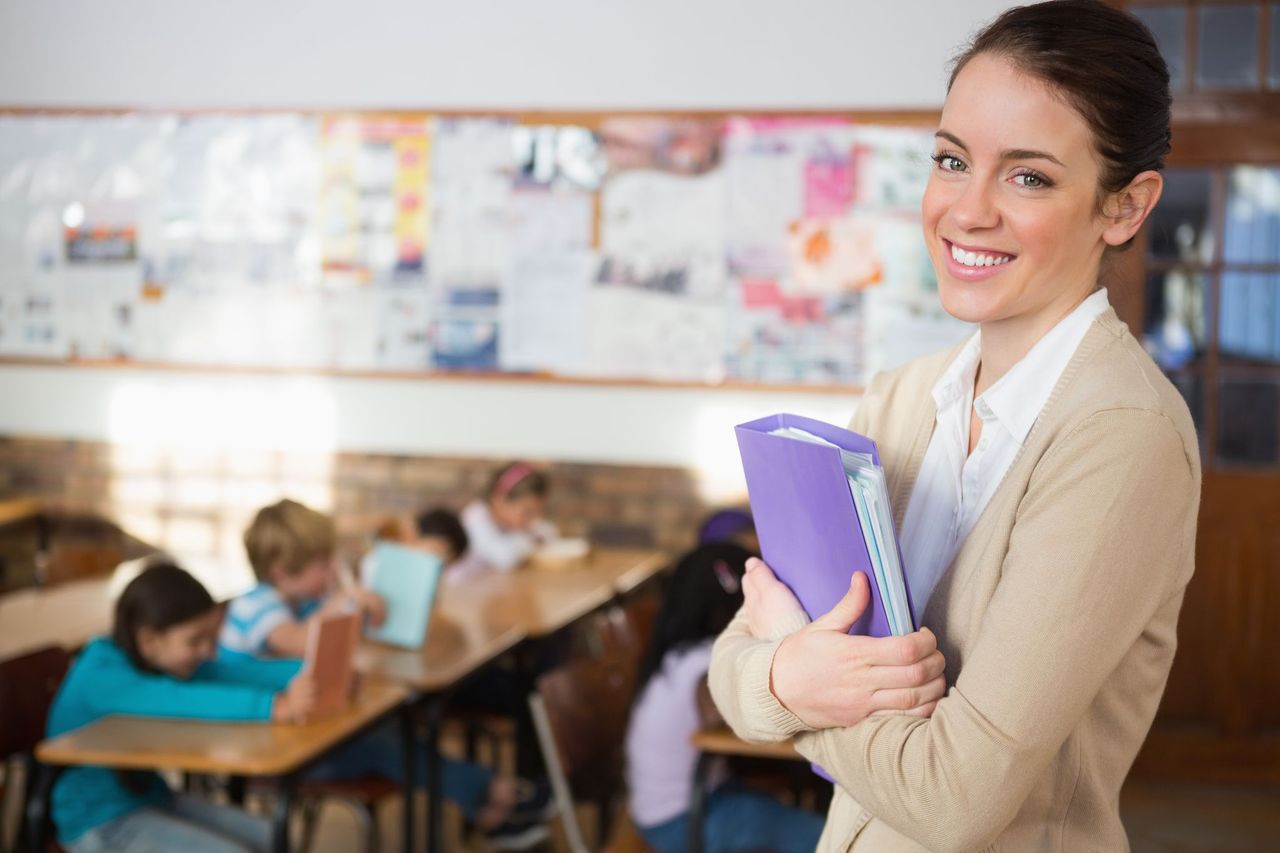 One day, while Alex was walking home from school, he happened to pass by Damien's house. He saw Anthony on the porch yelling at Damien while the boy was crying.
Just as Anthony raised his hand to hit the boy, Alex interfered. "Let him go!" he said. "Let him go, or I'll call the police!" Anthony was confused and scared that he was seen by others hitting Damien.
He told Alex and Damien to get out of his sight, so the boys ran away. "I know you're having a tough time at home, but please don't reject my help," Alex said. "Come, let's go to my house, and I can help you."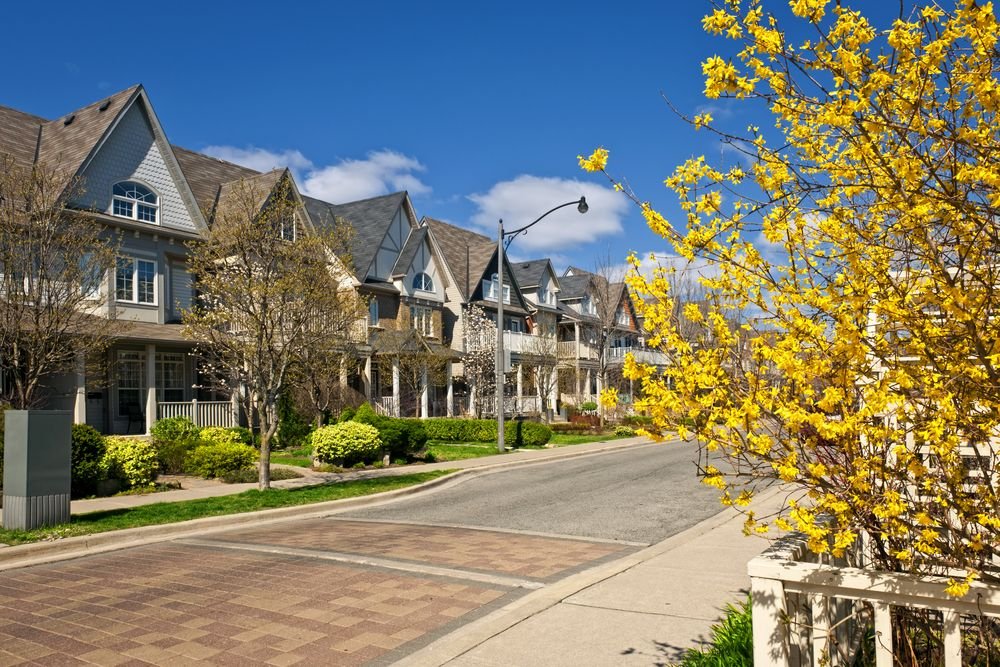 When Damien went to Alex's house, he met the boy's sweet and loving parents and immediately felt sorry for being a bully. Alex introduced his father, a family lawyer who could help Damien have a better living environment.
Being with such kind people, Damien had hoped that his mother would finally notice him with a legal representative involved. For the first time, Damien made a new friend.
What can we learn from this story?
Sometimes, you will find friendship with the person you least expect.
If you're lonely, don't be angry at others. Be nice instead.
Bullying isn't the way to solve problems.
If you enjoyed this story, read about a rich boy who bullied a homeless veteran and how he learned a valuable lesson after.
This story was sent in by our subscriber. All names have been changed to protect identities and ensure privacy. If you would like to share your story with us, please send them to info@amomama.com
ⓘ NEWS.AMOMAMA.COM does not support or promote any kind of violence, self-harm, or abusive behavior. We raise awareness about these issues to help potential victims seek professional counseling and prevent anyone from getting hurt. NEWS.AMOMAMA.COM speaks out against the above mentioned and advocates for a healthy discussion about the instances of violence, abuse, sexual misconduct, animal cruelty, abuse etc. that benefits the victims. We also encourage everyone to report any crime incident they witness as soon as possible.