Daily Joke: 102-Year-Old Man Applies for Life Insurance
Taking out life insurance is important at any age, but as you get older, you have less time to reap your life insurance benefits. However, some people beat the odds, and this man is living proof of that. 
Insurance companies tend to judge a person's contract on what they can do in their lives and everything that the contract will offer them according to their lifestyle, age, and daily habits.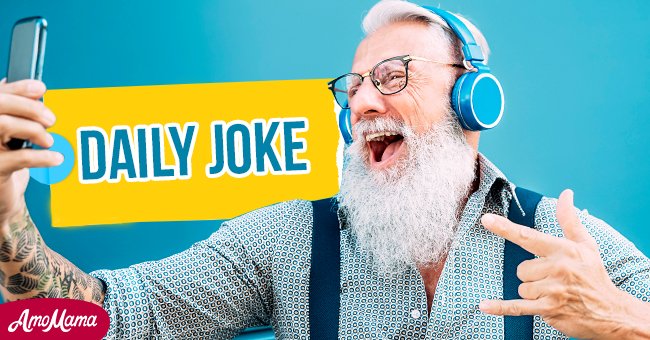 This is exactly what happened when a 102-year-old man went into an insurance company and asked to take out life insurance. The broker was shocked when the man told her that his age.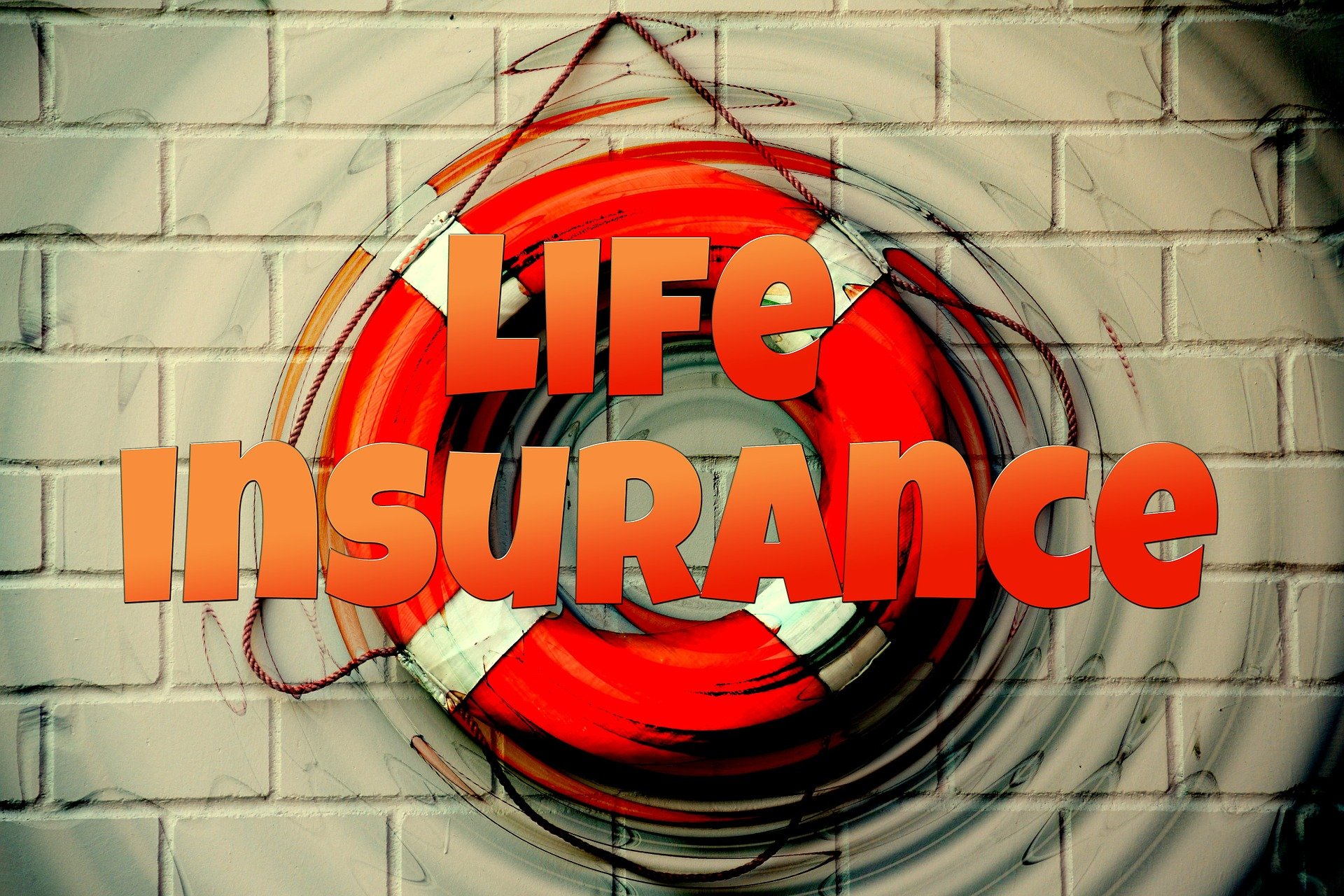 She then asked if he was sure he wanted to take out a life insurance policy. He replied that he was, and she asked him to return the next day. The woman then asked how old the man's father was, and he replied that his father was 139. 
The woman then suggested to the man that he could come back the following week, but the older man said he would not return the following week because the following week was his grandfather's wedding.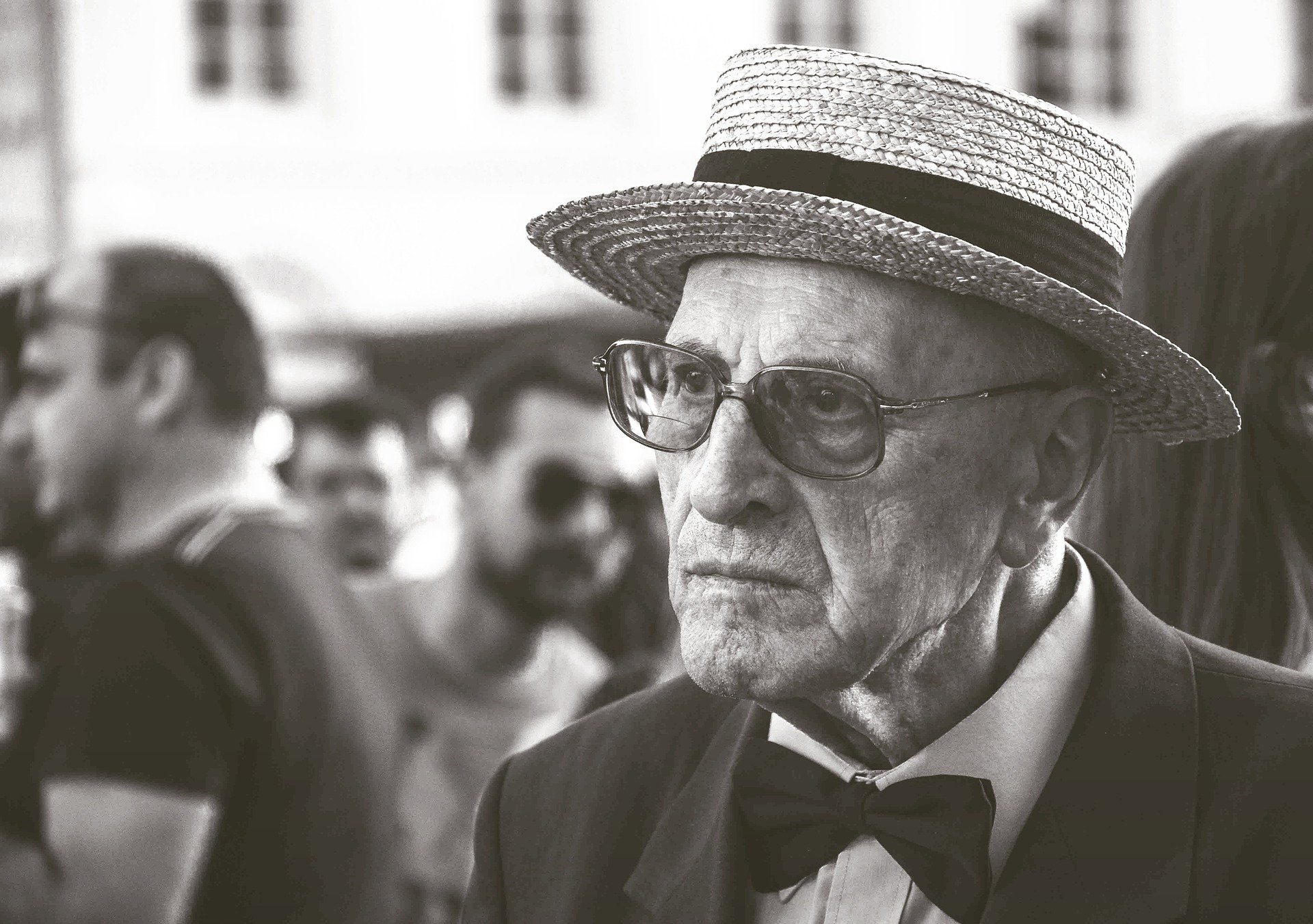 The woman was shocked and asked how old the man's grandfather was. The man said that his grandfather was 164. The woman then asked why his grandfather wanted to get married at that age.
The man replied that his grandfather did not want to get married at all, but that his parents were forcing him to do so.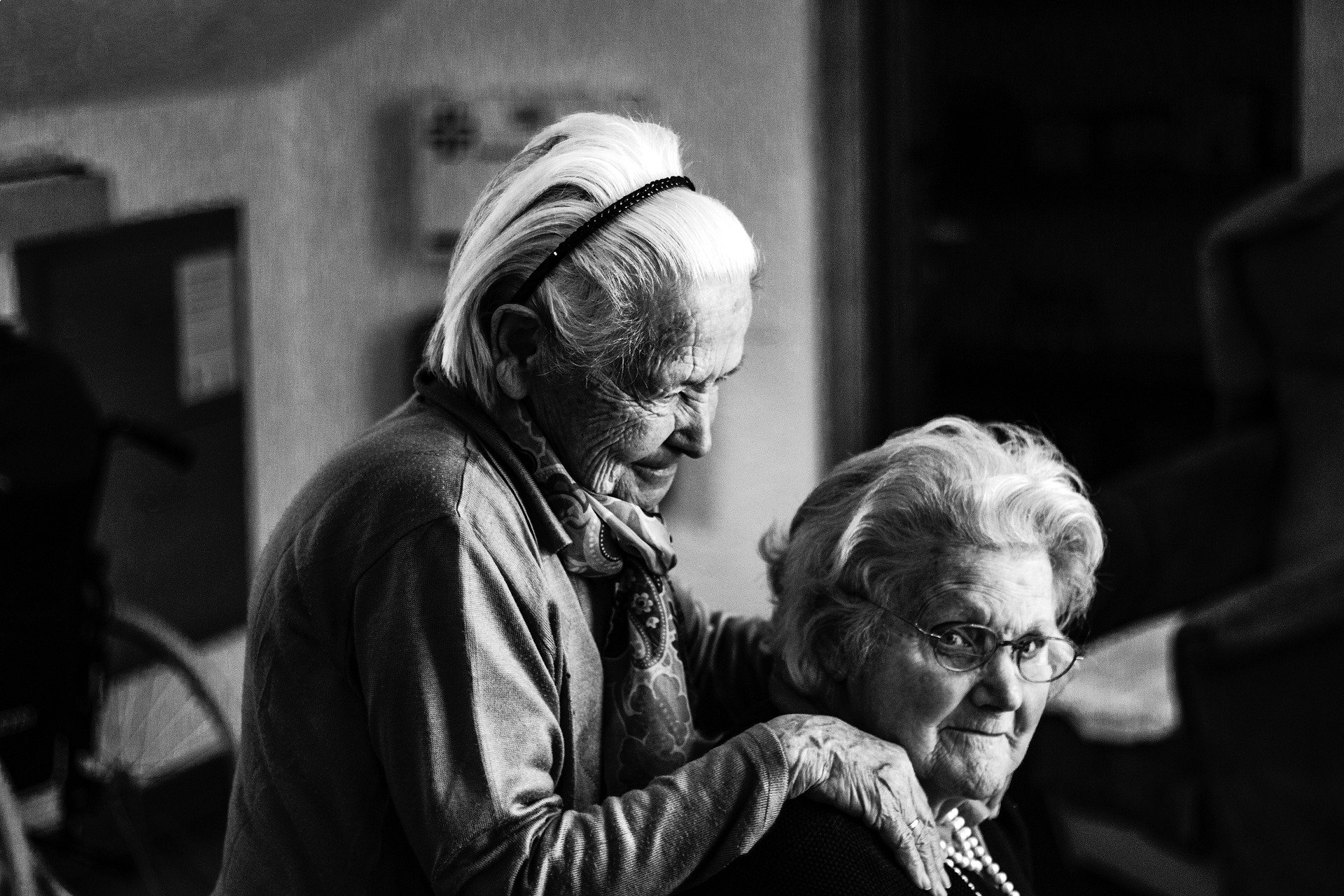 Getting older is not something that many people look forward to, and once you start to get older, you will start to make a few silly mistakes that you might not have ordinarily made if you were younger. 
An example of this is one day when two older women went out to get breakfast together. When they sat down at the table, one woman said that her left ear looked very strange and soon realized that the woman had a suppository in her ear.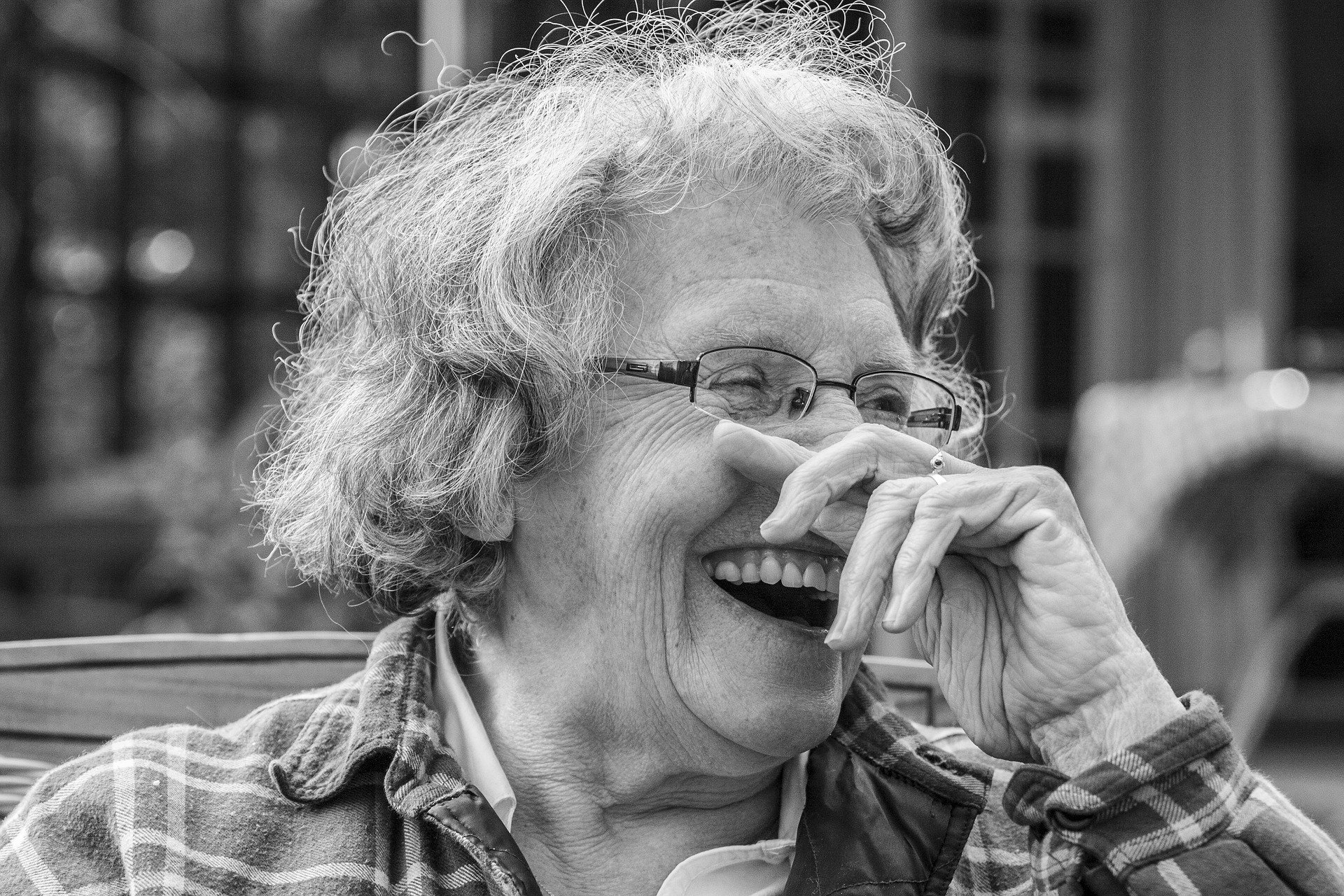 She informs her friend that she has a suppository in her ear and when she takes it out, she thanks the woman and says she is glad that she noticed it was a suppository because now she knows where her hearing aid is. 
Another older woman decided that she would like to exercise more often because she felt her body was getting out of shape. She asked her doctor's permission to start exercising.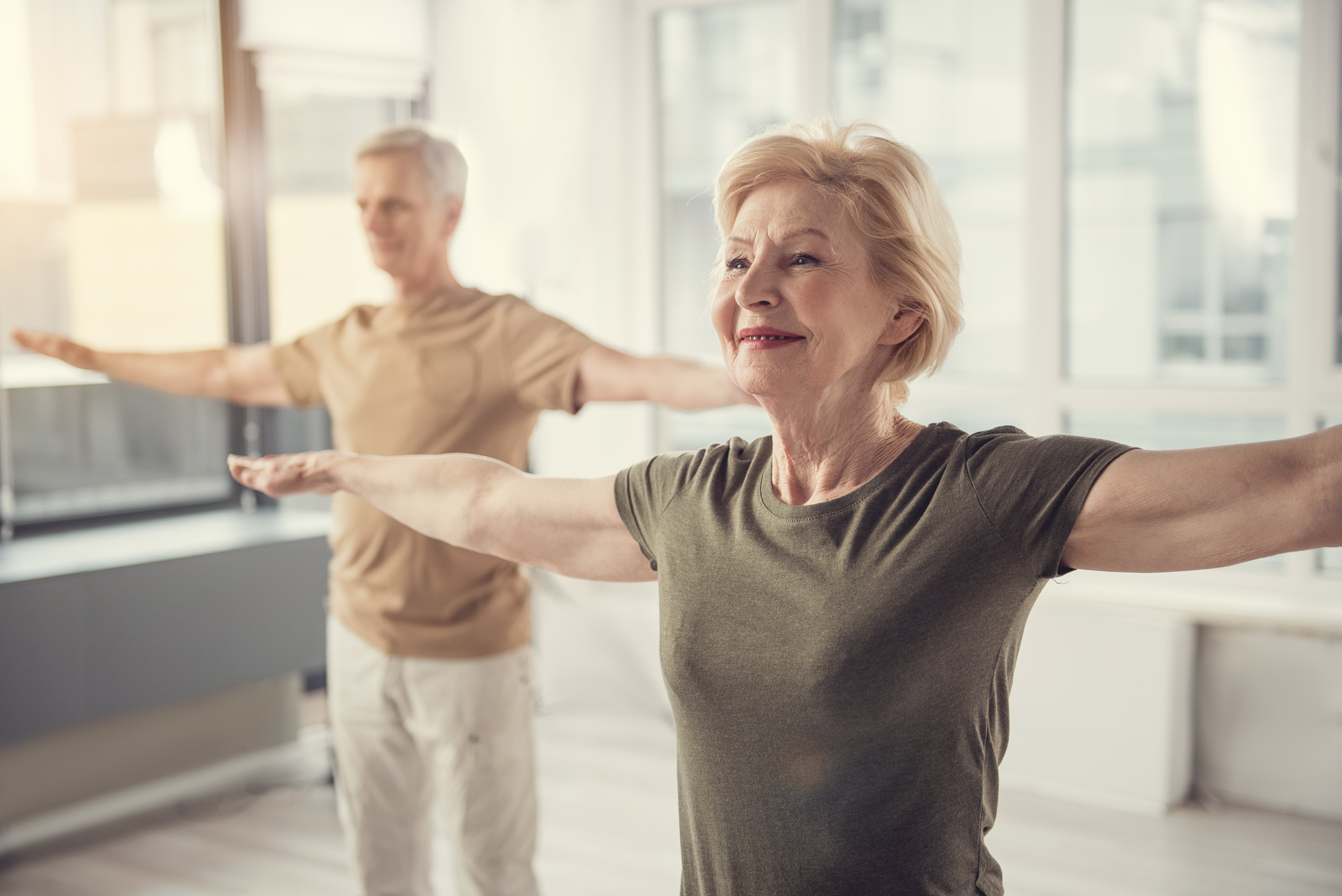 Her doctor gave her the go-ahead, so she decided to take an aerobics class for seniors. She twisted, turned, jumped, and sweated it all out for an hour. However, by the time she got her leotard on, the class was over.