GMB Host Adil Ray Berates Royal Expert Angela Levin for Reportedly Twisting Prince Harry's Quotes & Facts to Support Her Bias
"Good Morning Britain" host Adil Ray was quite displeased by some of the claims made by royal expert Angela Levin in her latest deductions about the current happenings with the royal family.
It was a war of words between TV host Adil Ray and royal biographer Angela Levin after she gave her take on the relationship between Prince Harry and Prince William over the just-concluded commemoration of Princess Diana's 60th birthday. 
Ray was quite startled by some of Levin's claims and proceeded to call her out on some of her use of words regarding Prince Harry's actions and countenance towards his brother.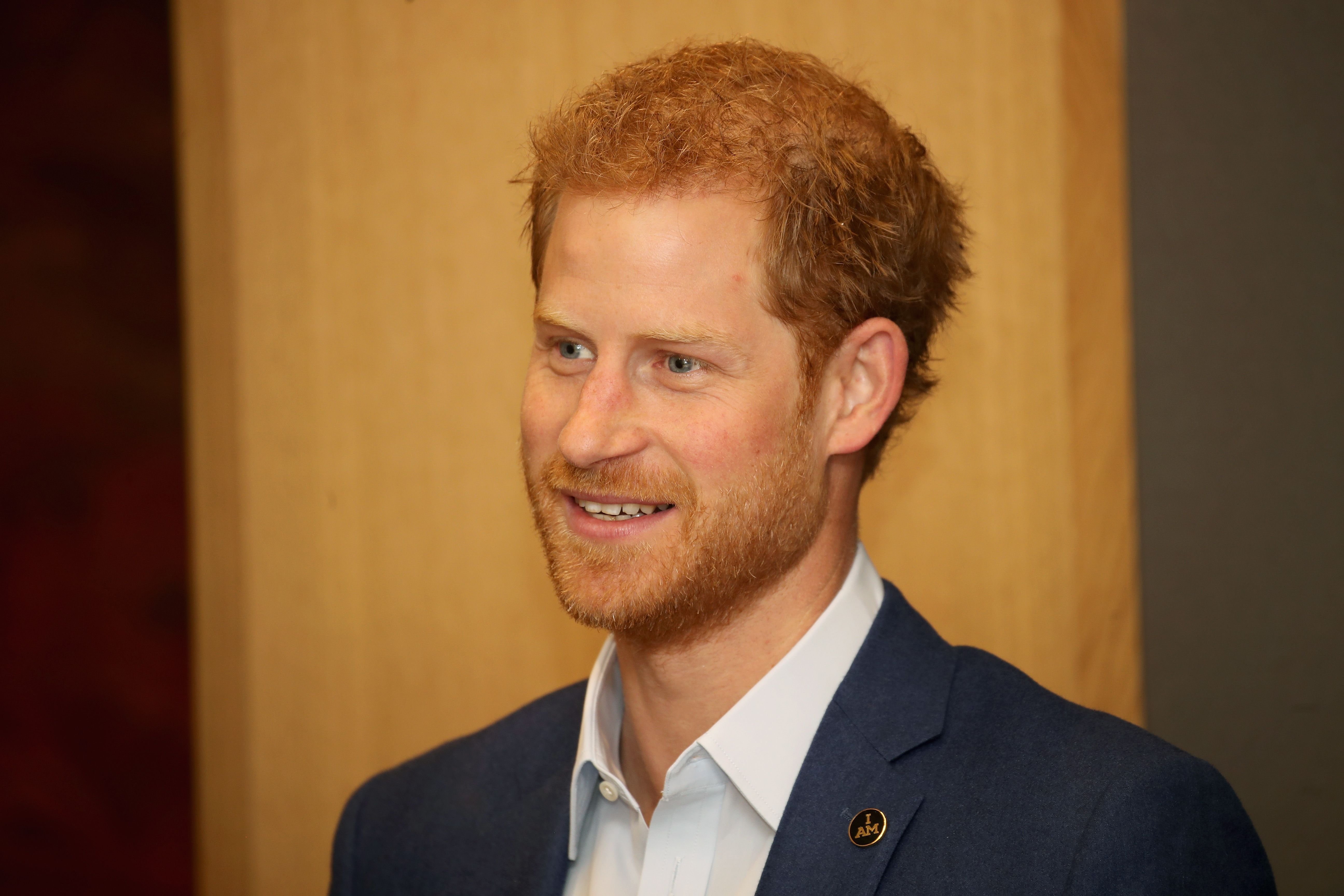 ANGELA LEVIN'S CLAIMS
Levin joined Ray and Kate Garraway on GMB on the Thursday episode, where they delegated on several headlines. They discussed Harry's return to the UK for the statue unveiling as well as the rift in the royal household. 
The author's words were directed at Prince Harry concerning his rapport with Prince William during the unveiling. Levin shared that Harry was trying to make William feel less important during the occasion.
Prince Harry wants to 'crush' the Royal Family claims Angela Levin in fiery GMB outburst https://t.co/lIMy8ZZgbw

— Daily Express (@Daily_Express) July 1, 2021
She referred to Harry's speech and cited some parts of it that felt like Harry left his brother out. Levin pointed out the part where Harry noted that he had much of his mother in him, and he and his wife, Meghan Markle, would carry on her legacy.
After Prince Harry's interview with Oprah Winfrey, Levin decried many of his claims.
Angela Levin speaks about the new statue of Princess Diana on what would have been her 60th birthday - but will it be enough to re-unite William and Harry?

🎧 Tune in to the new episode of The Andrew Pierce Show https://t.co/uB3kc5cQOk@toryboypierce @angelalevin1

— Mail+ (@mailplus) July 1, 2021
Levin opined that Prince Harry was trying to carry on Princess Diana's legacy in a different way as opposed to William's input. She added that Markle "pushed" her husband to change the way he worked with his brother.
ADIL RAY'S RESPONSE
The discussion, however, took a different turn after Levin claimed that the Duke of Sussex called Prince Charles a "lousy father" and indicated that his brother was stuck.
At this point, Ray was not having any of it and shared his displeasure when he asked Levin what the source of her claims was. Ray added that he had not seen anywhere Harry made such a statement about his father.
Levin tried to explain that Harry had mentioned that his father let him down, to which Ray replied that Harry was explaining things in the context of the royal household and how he wanted to leave.
'He didn't say lousy parent!' #GMB star Adil Ray loses it as royal expert condemns Prince Harryhttps://t.co/FDDf3y0U4O

— Daily Express (@Daily_Express) July 1, 2021
ANOTHER BASH FROM LEVIN
After Markle and Harry announced the birth of their daughter, and her moniker, Lilibet Diana Mountbatten Windsor, Levin shared her thoughts of the developments. She said that it was a lovely thing to welcome a new member in the royal house.
However, she felt it was rude for Harry and his wife to have named their daughter after Queen Elizabeth. She noted that it was not acceptable because it was the Queen's nickname.
The Duke and Duchess of Sussex have announced the birth of their daughter Lilibet "Lili" Diana Mountbatten-Windsor.

Royal Biographer Angela Levin thinks her name is a "terrible invasion of the Queen's privacy."

What do you think?@Iromg | @angelalevin1 | #talkRADIO pic.twitter.com/QzMyluQ8km

— talkRADIO (@talkRADIO) June 7, 2021
Levin, who noted that "Lilibet" was Prince Philip's special name to the Queen, suggested that the Queen was blindsided by Sussex's actions. Levin described it as "demeaning."
PREVIOUS BACKLASH FROM LEVIN
During Harry's interview with Dax Shepard, the royal admitted that when he was in his twenties, he knew he did not want a job about royal duties. The duke noted that after his exit from the royal house, his extraordinary privilege waned.
Prince Harry has told a podcast he must break the cycle of 'genetic pain and suffering' passed on from Prince Charles and the Queen.

Royal biographer Angela Levin says it is terrible that Harry is playing the "victim."@Iromg | @angelalevin1 pic.twitter.com/k8v6K5wzjP

— talkRADIO (@talkRADIO) May 14, 2021
Harry also mentioned that while he and Markle were dating, they once pretended not to know each other in public because of all the media fuss. Levin weighed in on the development and concluded that Harry played the victim. 
Subsequently, after Prince Harry's interview with Oprah Winfrey, Levin decried many of his claims noting that he spilled "unpleasant disloyal nonsense." She shared that Harry lashed out at his family in a dishonoring manner.
ANOTHER ROYAL EXPERT
Royal household expert, Camilla Tominey addressed critics in June as she demanded that the bullying and death threats on her social media pages should come to an end.
She claimed that the threats came from Harry and Markle's supporters. Tominey was at the receiving end of criticism after she opined that Harry was "insensitive" and was always weaponizing self-pity. 
Journalist and broadcaster Camilla Tominey is joining LBC to host a brand-new Sunday afternoon show (4pm to 7pm), starting this weekend.

Read more: https://t.co/otyzwEoBPR | @CamillaTominey pic.twitter.com/x8Gr3ztvRy

— LBC (@LBC) July 1, 2021
In older times, Tominey was in charge of the story that relayed that Markle made Kate Middleton cry. This claim was refuted by Markle during her tell-all interview with Winfrey.