Daily Joke: Head of Big Family Is on His Death Bed
Mediterannean families are filled with traditions and customs that might seem odd to the rest of the world, but that are, in fact, quite common. The Corsican family in this joke is the perfect example of these strange traditions. 
In the beautiful city of Ajaccio, the capital of Corisca, there was an older man on his death bed who needed to figure out which of his sons would inherit all of his wealth. He did this by following a tradition that had been passed down for generations.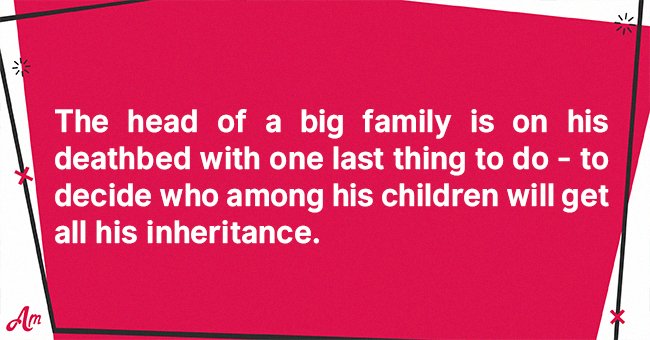 This tradition consists of asking your children questions to find out which one of them is the laziest. Doing this allows you to ensure that you leave your riches to your laziest child because they will likely not be able to take care of themselves.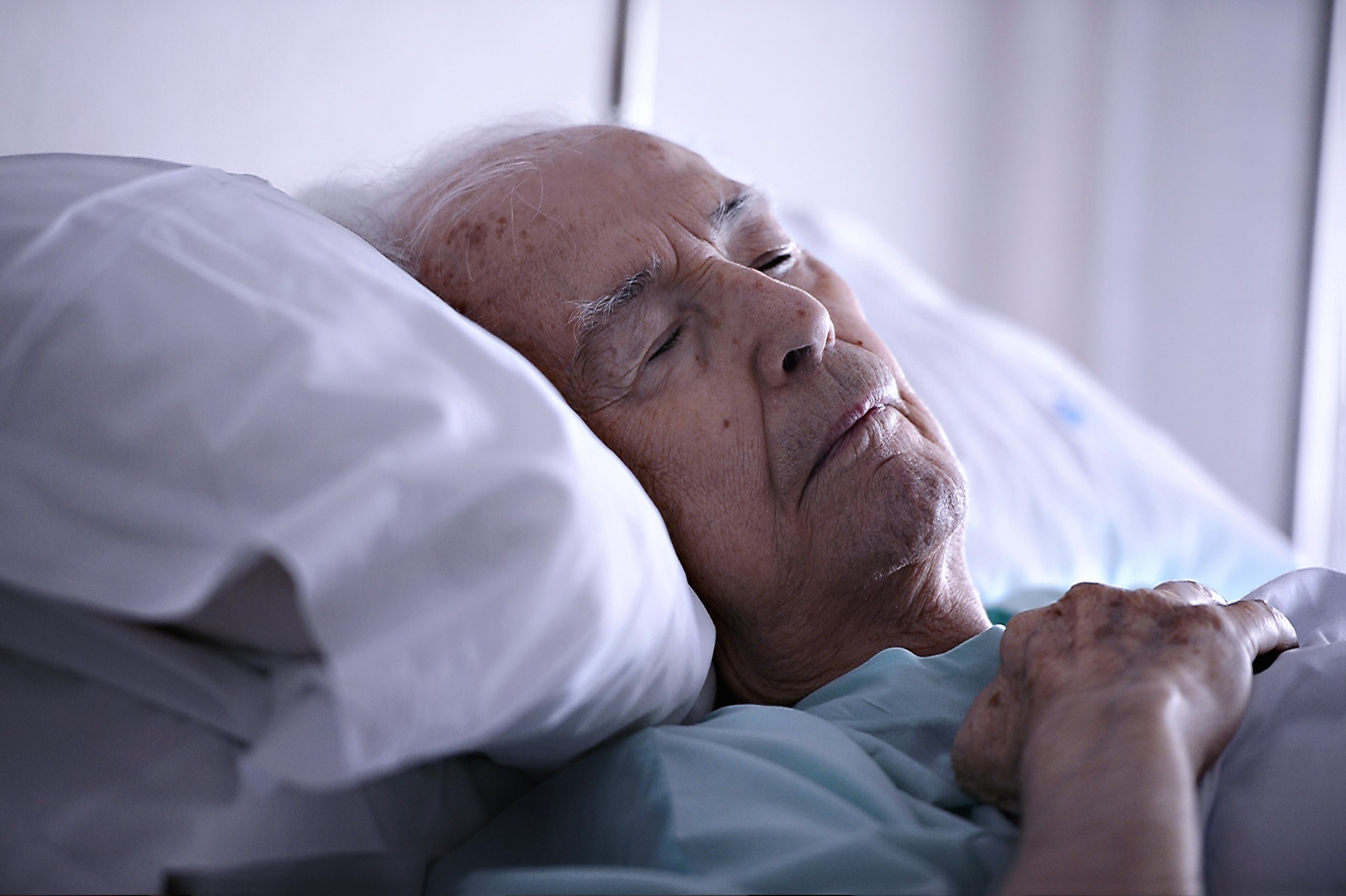 The older man followed the tradition and called his first son up to his bedroom. He asked his son what he would do if he saw $100 laying on the floor, and the son told his father that he would leave it there because it would be too much effort to pick it up. 
The older man was satisfied with his son's answer and then asked him to send his next son up on his way down. The second son came up to his room, and the father asked what he would do if he saw a Ferrari in the street with the doors open and the key on the seat.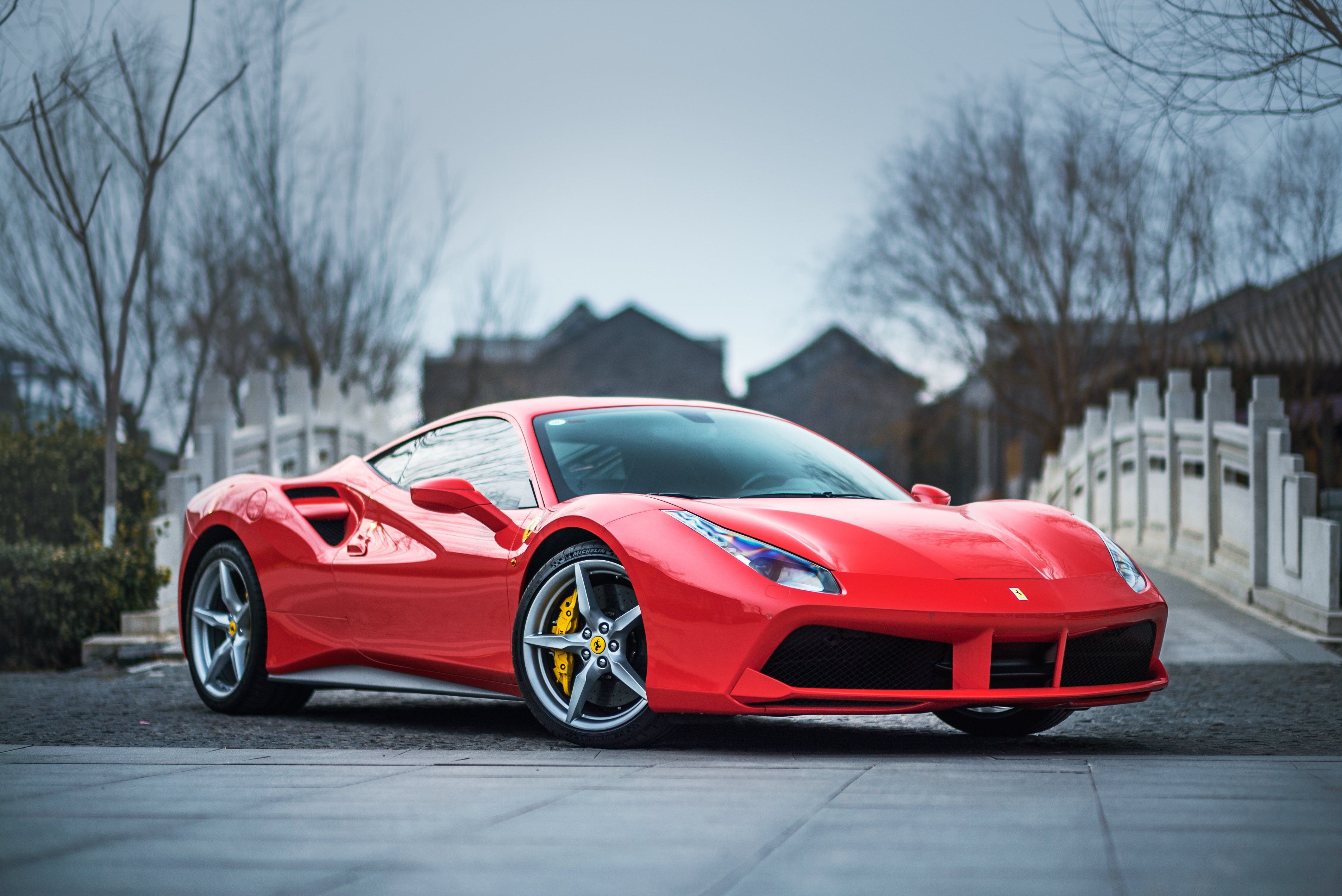 The son remarked that he would simply keep walking because it would be too tiring for him to try and drive the Ferrari away. The father was once again satisfied with his answer and dismissed his second son. 
The father then called for his third son to come up to speak to him. This time his son said, "No, Papa. It is too much effort. You come down here."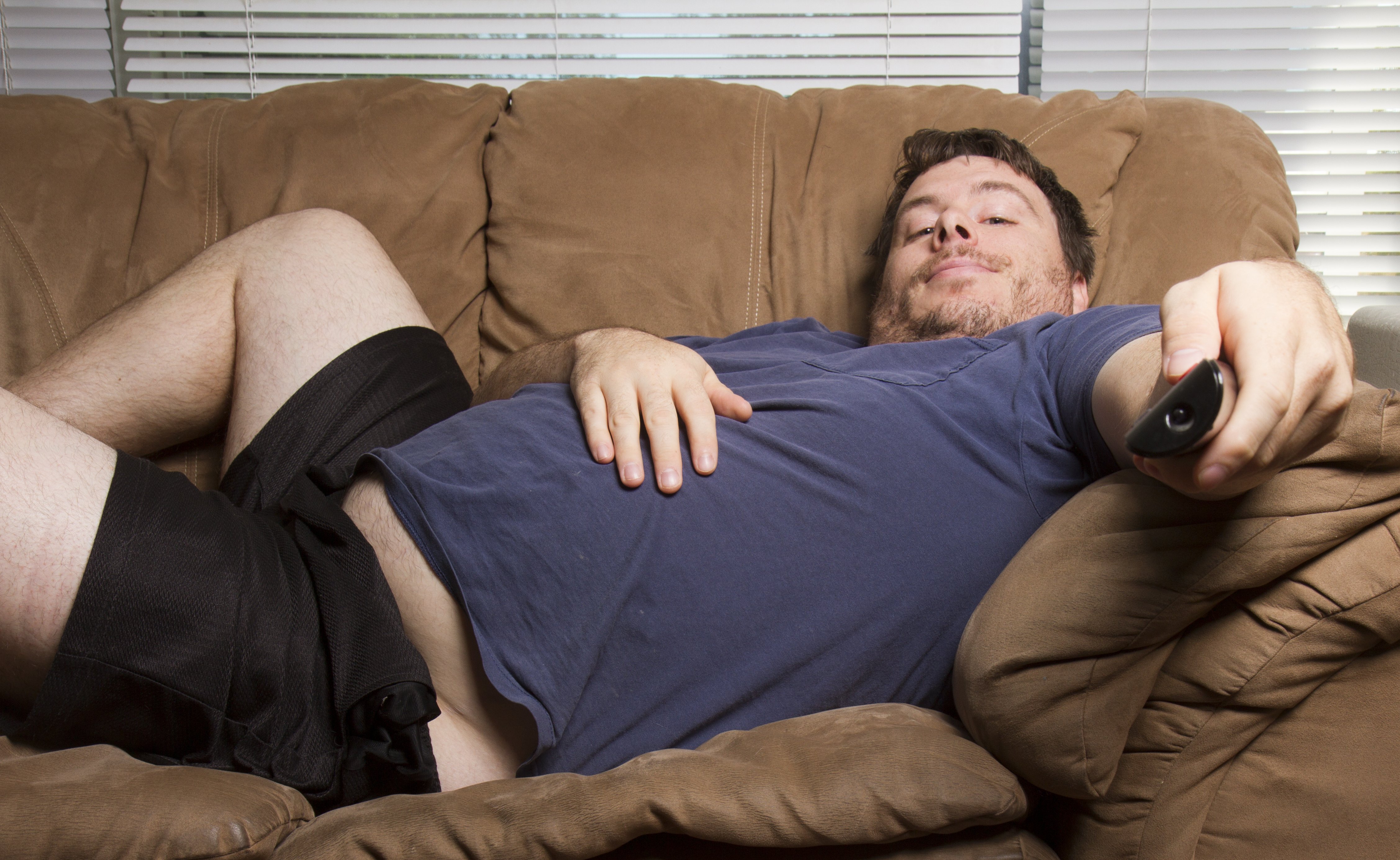 When people are on their death bed, they can say some things they might not mean because they are in pain or are slipping in and out of consciousness. This was not the case for the man in this next joke.
Izak, an old Jewish man who was on his death bed and in a lot of pain, called out to his wife to make sure that she was there. "Rachel," he says, "are you there?" His wife rushes to his bedside and assures him she's there.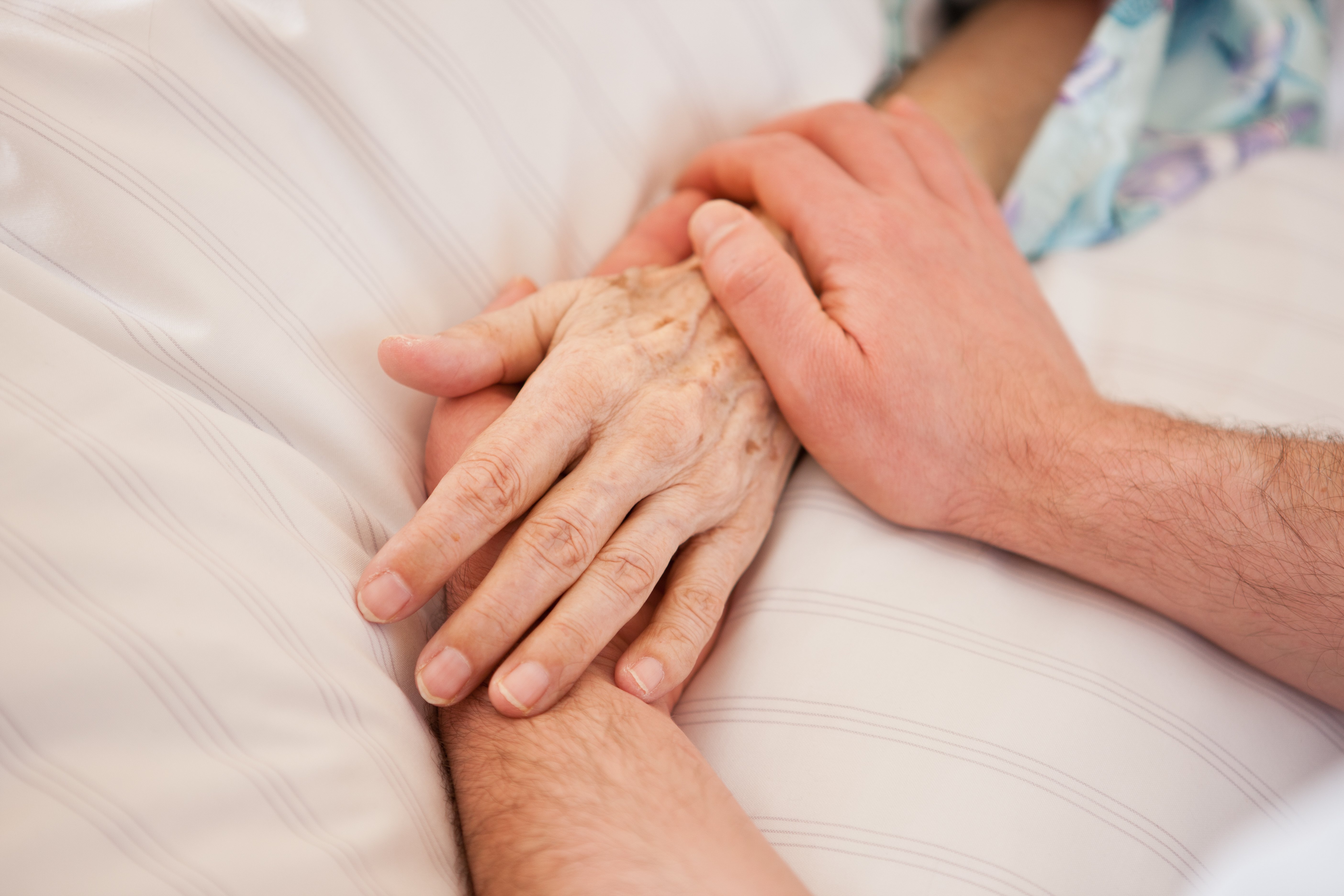 "Izak, darling, I am here by your side. The rest of our family is here with you, too." Rachel shows Izak that the rest of their family, children, and grandchildren were all surrounding him. 
His family gathers a little closer to him, and all begin whispering words of encouragement and comfort so he knows he is surrounded with love and positive feelings before he passes on.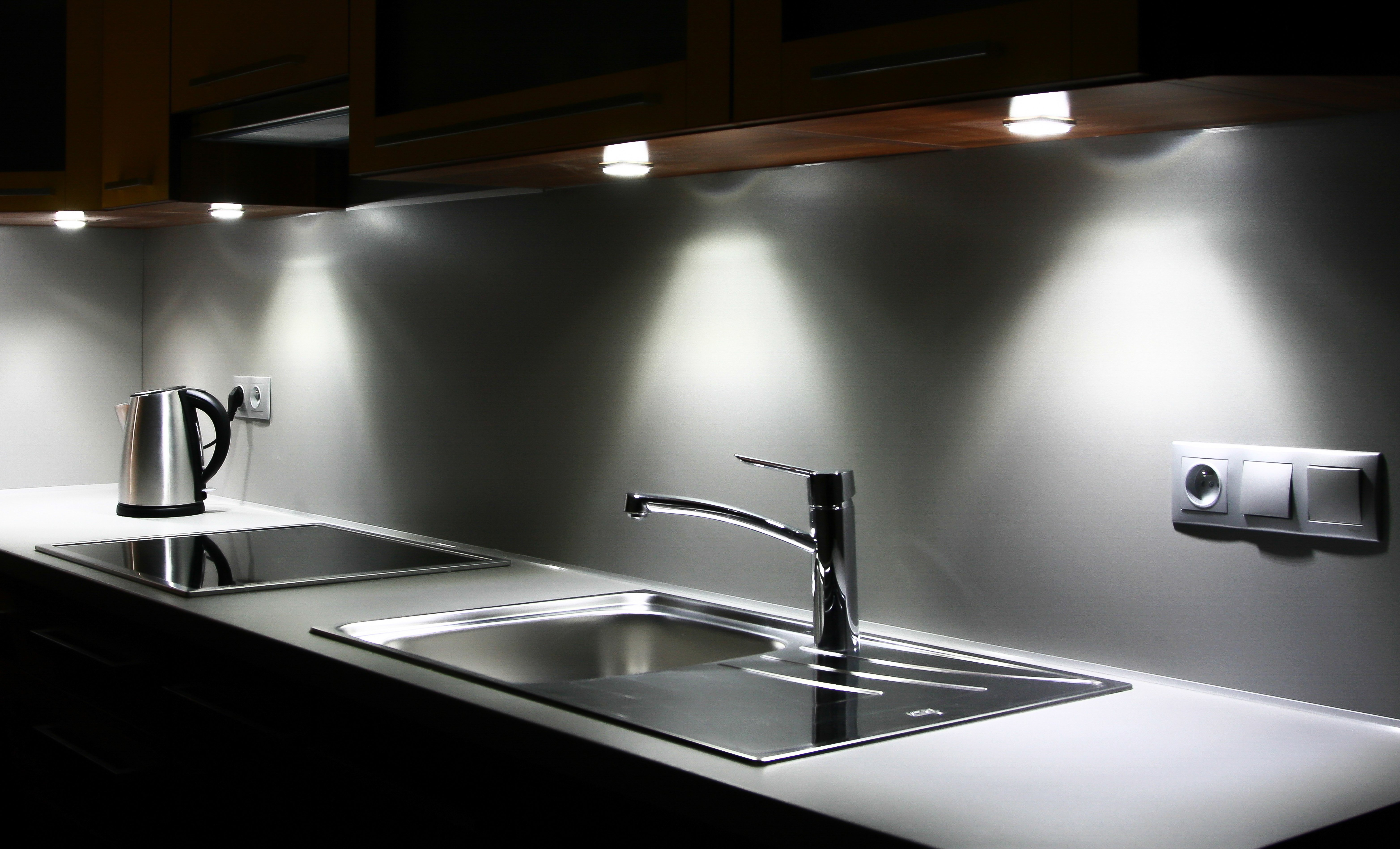 Izak opens his eyes and looks around, and then says, "If all of you are here, WHY ON EARTH IS THE KITCHEN LIGHT ON?"