Bill Cosby's Wife of 54 Years, Camille, Reportedly 'Ecstatic & Relieved' about His Surprise Prison Release
"The Cosby Show" star Bill Cosby has been released from prison after his sexual assault conviction was overturned. Here's what Camille Cosby, the actor's wife of 54 years, had to say after his release. 
Following a Pennsylvania Supreme Court ruling overturning his conviction, Bill Cosby has now been freed from prison. While some people questioned the decision, his longtime wife, Camille Cosby, was grateful for the development. 
The actor's attorney, Brian Perry, told US Weekly that Camille felt "relieved" that her husband was released after being imprisoned for a few years. She has been married to Bill for 54 years.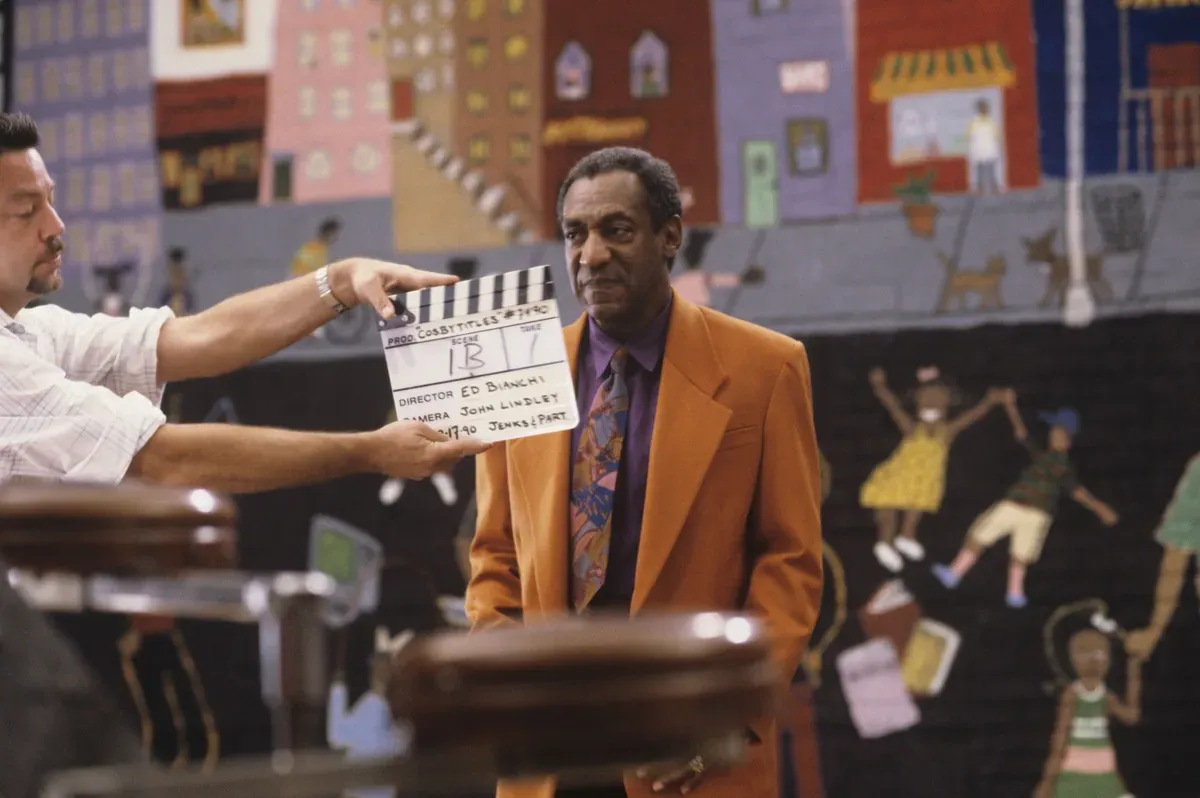 Brian also noted how the TV producer felt "ecstatic and happy" about his release. Camille, who never lost faith in her 83-year-old husband throughout their long marriage, believed that he is innocent.
Bill was convicted in 2018 for allegedly drugging and assaulting Andrea Constand in 2004. Recently, the Pennsylvania Supreme Court ordered that the actor be released and his conviction be vacated.
The court stated that Bill, who served two years of his three to 10-year sentence, was denied of his rights when he provided self-incriminating evidence in a civil suit. He was convicted based on the said suit. 
Two hours after the court's decision, Bill was released from the SCI Phoenix detention center and sent to Elkins Park, where Camille has lived. Since being incarcerated, he had not seen his family.
According to Bill's representative Andrew Wyatt, the actor did not want to expose his family to his environment in prison. Camille made one brief appearance in court while their children stayed away from the case.
The surprising turn of events left Bill shocked. In a recent tweet, the veteran comedian expressed he never changed his stance or his story. "I have always maintained my innocence," he added.   
Bill believes people need guidance and clarity, adding that several points are needed to be understood and addressed. There are also "many liars" outside, according to the TV legend.
Actress Phylicia Rashad, Bill's co-star in "The Cosby Show," also expressed her support for his freedom.
When he was imprisoned, Camille spoke out about her belief that the sexual assault case filed against her husband was "unethical." She added that her husband's accusers were untruthful.
I have never changed my stance nor my story. I have always maintained my innocence.
Thank you to all my fans, supporters and friends who stood by me through this ordeal. Special thanks to the Pennsylvania Supreme Court for upholding the rule of law. #BillCosby pic.twitter.com/bxELvJWDe5

— Bill Cosby (@BillCosby) June 30, 2021
Camille insisted the accusations were not proven. Additionally, the 77-year-old philanthropist compared the veteran TV star's situation to other Black men falsely accused of rape.
She has been a longtime advocate of the rights of the Black community. Amid a crowd of disappointed people and other social groups about her husband's release, she remained steadfast and loyal to Bill.
At the time Bill was convicted, the #MeToo movement was on the rise as well. Camille believes that the movement deliberately ignores the history of particular white women.
She explained there were white women behind the enslavement of African people and who accused Black men of sexual assault without any evidence. She urged the group to clean up their actions. 
While other people expressed disapproval of Bill's release, some individuals voiced their happiness that the actor, widely dubbed as "America's Dad," has finally been freed. 
Actress Phylicia Rashad, Bill's co-star in "The Cosby Show," also expressed her support for his freedom. Unfortunately, her message left other netizens, and the Howards University disappointed.
The prestigious university, where the veteran TV actress is the incoming College of Fine Arts dean, noted that her message lacked sensitivity towards sexual abuse survivors. 
Later, Phylicia apologized and said her remarks were not directed at survivors of sexual assault. Though she supports the side of the victims, she also wishes them healing from their painful past.