Daily Joke: Man Whose Parachute Wont Open Remains Calm
Today's jokes are about two different parachuting accidents, including one man whose parachute did not open and a group of five people deciding who should take the parachutes.
THE CALM PARACHUTIST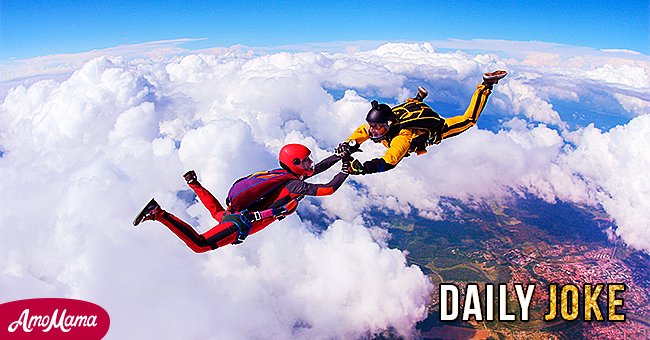 Two parachutists jumped out of a plane. They wore headsets so they could talk to each other during their jump. The first parachutist noticed the other's parachute was not opening.
The man with the defective parachute was falling fast but appeared to be slowly and calmly figuring out how to fix the issue. He did not look to be in any rush.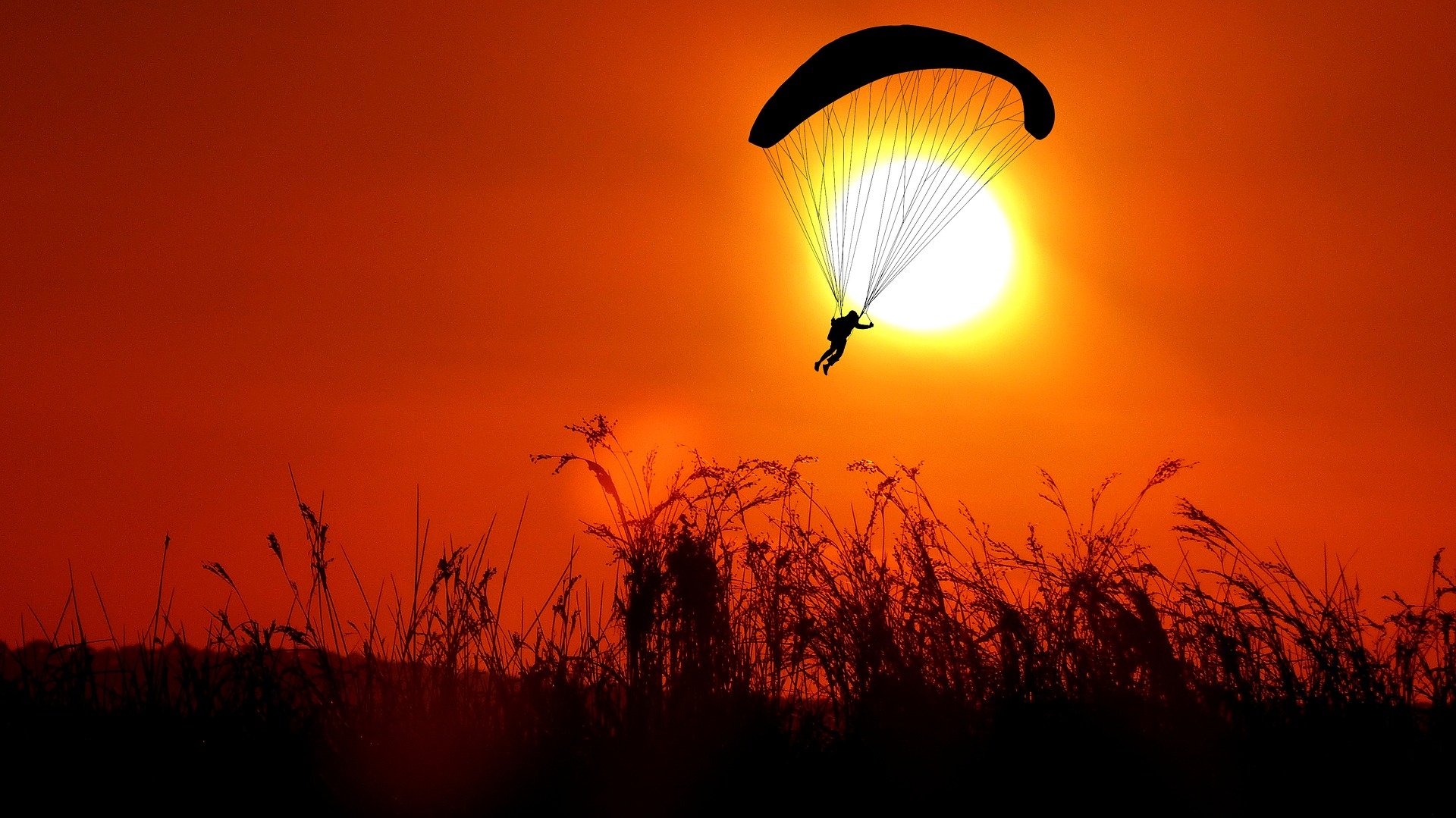 The parachutist with the good chute asked his friend, "Hey, you look so calm and collected. Why are you taking your time, and how are you not panicking right now?"
The other parachutist replied, "Hey, I do not need to rush. I have the rest of my life to figure this out."
WHO DESERVES THE PARACHUTE?
An old man, a schoolboy, a social worker, a doctor, and a lawyer were on a plane with only four parachutes when the pilot had a stroke and passed away. As the plane fell, the five passengers argued over who should get one of the four parachutes. 
The doctor said, "I should get a parachute because I diagnose very ill people with my specialized training, and without me, many people would die." So he took a parachute and jumped off the plane. 
The lawyer said, "I deserve to live because I advocate for my clients with my sharp wit and knowledge." So he grabbed a parachute and jumped out of the plane. 
The social worker said, "I should live because I help and support vulnerable children and families who are in need." So she grabbed a parachute and jumped out of the plane. 
The old man then turned to the schoolboy and said, "You can have the last parachute. You still have your whole life to live. You deserve it. I am old. I have lived my life already."
The schoolboy responded, "That's okay. We can both go. There are still two parachutes." The old man was confused and said, "What? How is that possible?"
The schoolboy grabbed the two parachutes, and as he helped the old man into one, he said, "The lawyer with the sharp wit and massive knowledge grabbed my school backpack instead."