Inside Life of Glynn Turman AKA Preach from 'Cooley High' after the Movie — Marriage to Aretha Franklin and Successful Career at 74
Glynn Turman has come very far from the man he was when he starred in "Cooley High." Not only did he become a household name, but he also married and divorced one of the most beloved women in the world of music — see how he pulled it off. 
Glynn Turman is a famous actor whose career spans more than five decades. He is a recipient of many awards, with one of his most recent being the one he won at the NAACP Image Awards for Outstanding Supporting Actor in a Motion Picture. 
His work as an actor speaks for him; however, the talented actor is also famous for marrying one of the greatest musical talents the world has ever known. Get acquainted with their love story.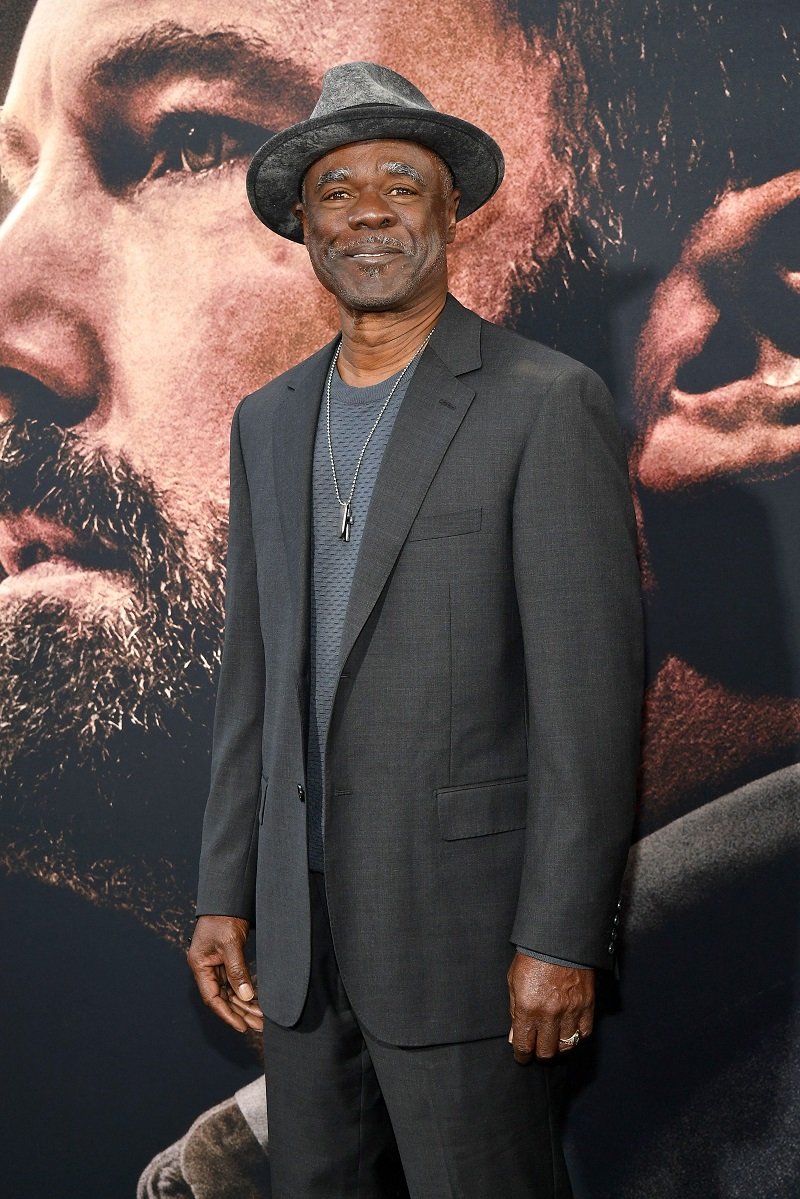 HUMBLE BEGINNINGS 
Turman was born and bred in New York City. He was born on January 31, 1947, and he had his first glimpse of success as a young teenager when he portrayed Travis Younger on Broadway in a play titled "A Raisin in the Sun" in 1959.
He studied at Manhattan's renowned High School of Performing Arts, and after graduating, he apprenticed in regional companies across the country. 
He made more stage appearances in plays until 1970 when he landed a featured part in the TV movie "Carter's Army." From there, he got a regular role on the soap opera "Peyton Place." 
CBS Juneteenth watch history be made. #first televised Black Rodeo. 10am EST/1pm PST. GID-D-UP! pic.twitter.com/vqHPKclnuJ

— Glynn Turman (@GlynnTurman) June 18, 2021
SOME OF HIS ACTING CREDITS 
Turman started winning awards in 1974 after his astounding performance in "The Wine Sellers" earned him a Los Angeles Critics Award nomination and a Dramalogue Award. 
His film career took off in the 70s; he starred in blaxploitation movies before advancing to the movies including "Cooley High" and "Minstrel Man," for which he won his third NAACP Image Award. 
Turman's acting has always been above par, and while he was able to get steady jobs, his talent was not fully recognized until 2008 when he let loose in the TV drama titled "In Treatment." 
He even visited her while she was sick, and they had as good a time as her health allowed.
Since then, he has landed more popular roles in fan favorites like "Burlesque" (2010), "Super 8" (2011), "Bumblebee" (2018), and of course "Ma Rainey's Black Bottom," where he starred alongside Viola Davis and the late Chadwick Boseman. 
The movie was the last project Boseman worked on before his demise in 2020. Turman remembers him as a man who never thought too much about himself even though he had a great acting technique.
HIS RELATIONSHIP WITH A GEM
Turman has gained a lot of respect as an actor, which is expected given all his achievements in the industry. But, outside all of that, he is a man with a heart he once entrusted to soul singer Aretha Franklin. 
He was her second husband, and she was his second wife, but their former experiences were not enough to save their union from destruction. They first made acquaintances in Los Angeles backstage at the Dorothy Chandler Pavilion during a performance by actor Ben Vereen. 
They married at her father's church on April 11, 1978, but it only lasted six years before they went their separate ways. The split reportedly occurred because they found it difficult to maintain a long-distance relationship. 
The pair had no children together, but the two remained good friends until her demise — he even visited her while she was sick, and they had as good a time as her health allowed. 
After Franklin, Turman discovered love again with a woman named Jo-Ann Allen. The two tied the knot in 1992 and have been together ever since. 
They share one child, bringing the total number of kids the actor has up to four; the other three are products of his first marriage to Ula Walker. They were married between 1965 and 1971.